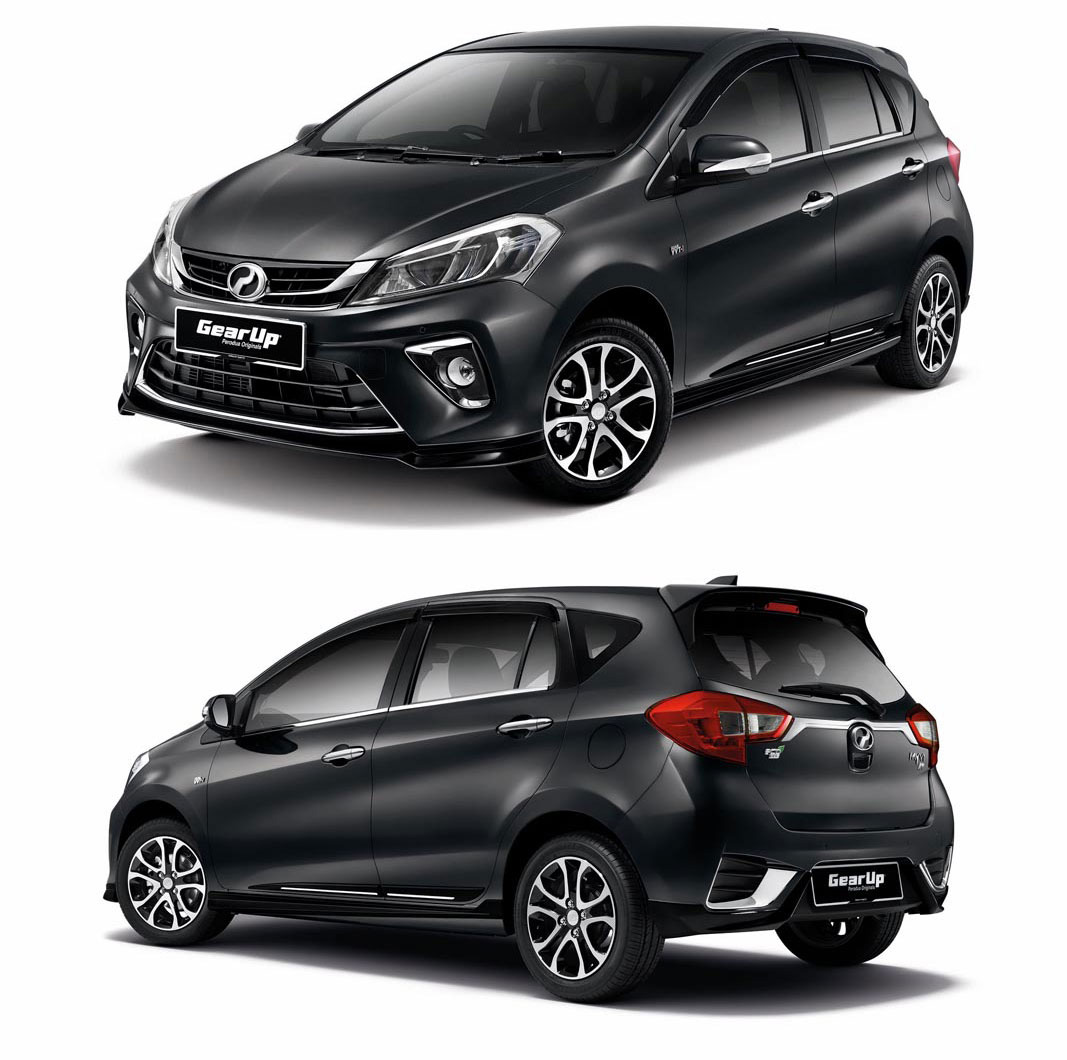 Here are the list of products which we have curated specifically for the Perodua MYVI GEN 3.
Head Unit
We recommend that Perodua MYVI GEN 3 owners choose the 200mm wide form factor. Here's the link to all the 200mm players.

If you would like to upgrade to standard 2-DIN players which gives you a more wide range of models, here's the link to all the 2-DIN players that would fit.

Be sure to also include the side-trim to fill the gap on the left and right side for your new 2-DIN player installation.

Also, to avoid cutting your wires during installation, here are a few wire harnesses and sockets that you can get to perform a flawless installation that does not void Perodua's factory warranty.
Head Unit Wiring Harness (Female)

To make sure that your steering wheel remote buttons work with the new head unit, you will also need the steering wheel wire adpater:

If you wish to retain the original reverse camera that came with your car, you'll need the reverse camera adapter:
Front Speakers
The front speakers of the Perodua MYVI Gen-3 is located at the door panels. The speaker size is 6.5″ (16cm).
For superior staging and sound quality, we recommend 6.5″ Component Speaker Systems.

Otherwise, you can opt for the 6.5″ standard coaxial speakers.

Auto Side Mirror Fold & Brake Lock
To add the function where you side view mirrors automatically fold up when you shut off your car's engine and central locking when you step on the brake, you can add this OBD module:

Air Filter
We recommend the best filter in the world – K&N for the Perodua MYVI Gen-3.

Wipers
The MYVI Gen-3 uses special adapters for the wiper blades, not the usual U-hook type. We recommend PIAA's Si-Tech Wipers. Select size 22″ (driver side) and 16″ (passenger side).
Suspensions
Here are some choices we have for suspension upgrades for the MYVI Gen-3.
HWL MT1-BS Series Adjustable Coilovers