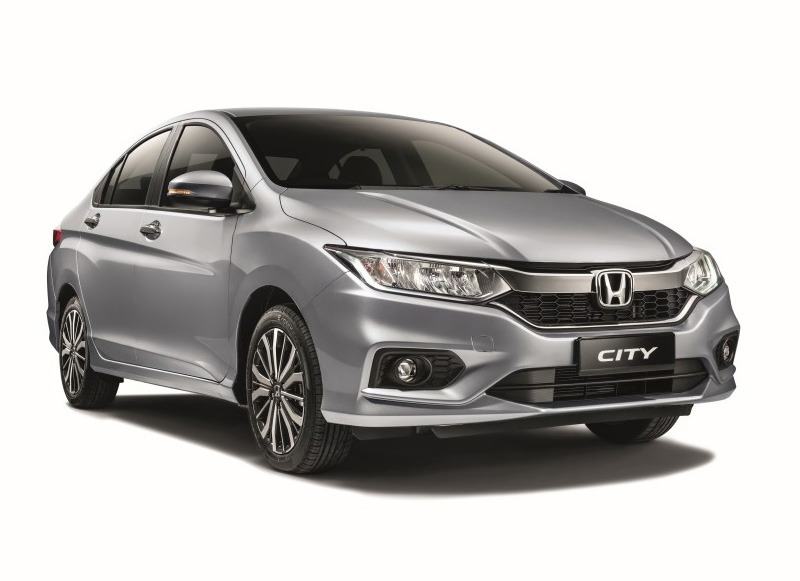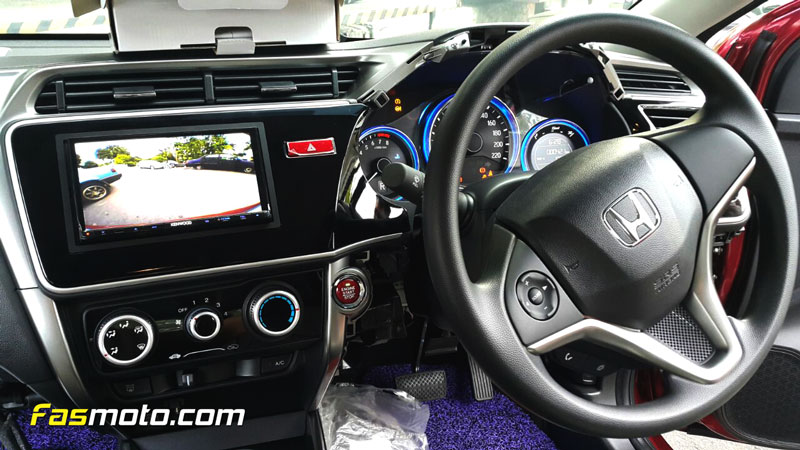 Here are the list of products which we have curated specifically for the Honda City GM6.
Head Unit
The Honda City owners can choose any standard 2-DIN head units. Here's the link to all the 2-DIN players that would fit.
Also, to avoid cutting your wires during installation, we have a set of wire harnesses and sockets that would make your installation a breeze- the Honda City Head Unit Installation Kit.
The above installation kit contains the following items:
1) Head Unit Harness Adapter – To adapt to factory stereo harness
2) Antenna Adapter –  To adapt to factory antenna harness
3) Factory Camera to RCA AV Adapter – To allow factory camera to be connected to aftermarket stereo
4) 2 DIN Frame – To cover the gap due to size difference vetween factory unit and aftermarket stereo unit.
Front Speakers
The front speakers of the Honda City GM6 is located at the door panels. The speaker size is 6.5″ (16cm).
For superior staging and sound quality, we recommend 6.5″ Component Speaker Systems.

Otherwise, you can opt for the 6.5″ standard coaxial speakers.

You would need the Honda City GM6 speaker adapters when fixing aftermarket speakers.
Air Filter
We recommend the best filter in the world – K&N for the Honda City GM6.

Wipers
The Honda City GM6 uses the usual U-hook type wiper adaptor. We recommend PIAA's Aero Vogue Wipers. Select size 26″ (driver side) and 14″ (passenger side).
Suspensions
Here are some choices we have for suspension upgrades for the Honda City GM6.
HWL MT1-BS Series Adjustable Coilovers