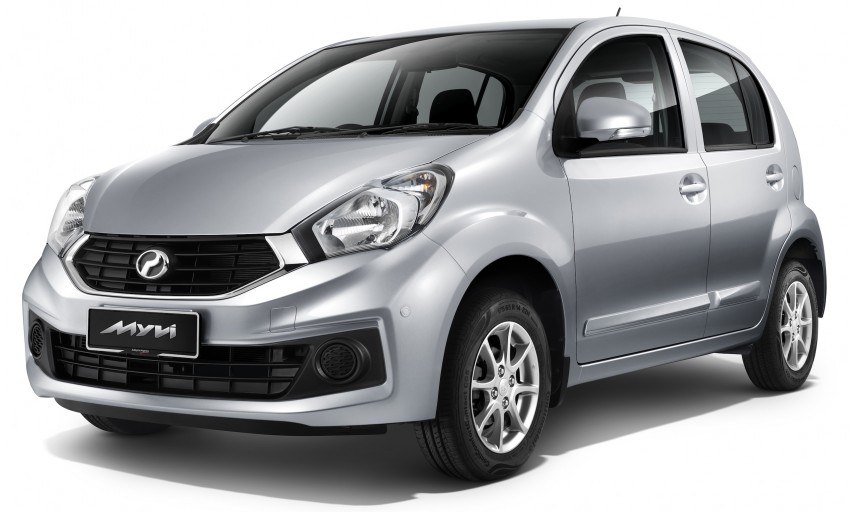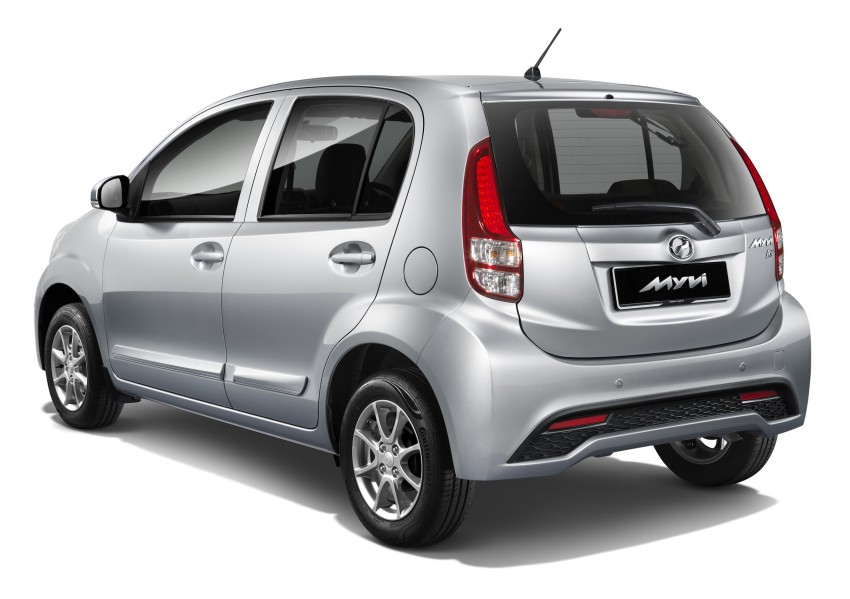 Here are the list of products which we have curated specifically for the Perodua MYVI ICON (Year 2015 to 2017).
Head Unit
The MYVI ICON requires dashboard installation kit to fit aftermarket head units. Unlike previous models, the ICON's kit is much more simpler to replace and allows owners to change to either 200mm wide head units or standard 2-DIN 180mm wide head units.
If you are looking for 200mm wide head units, here's the link to all the 200mm players.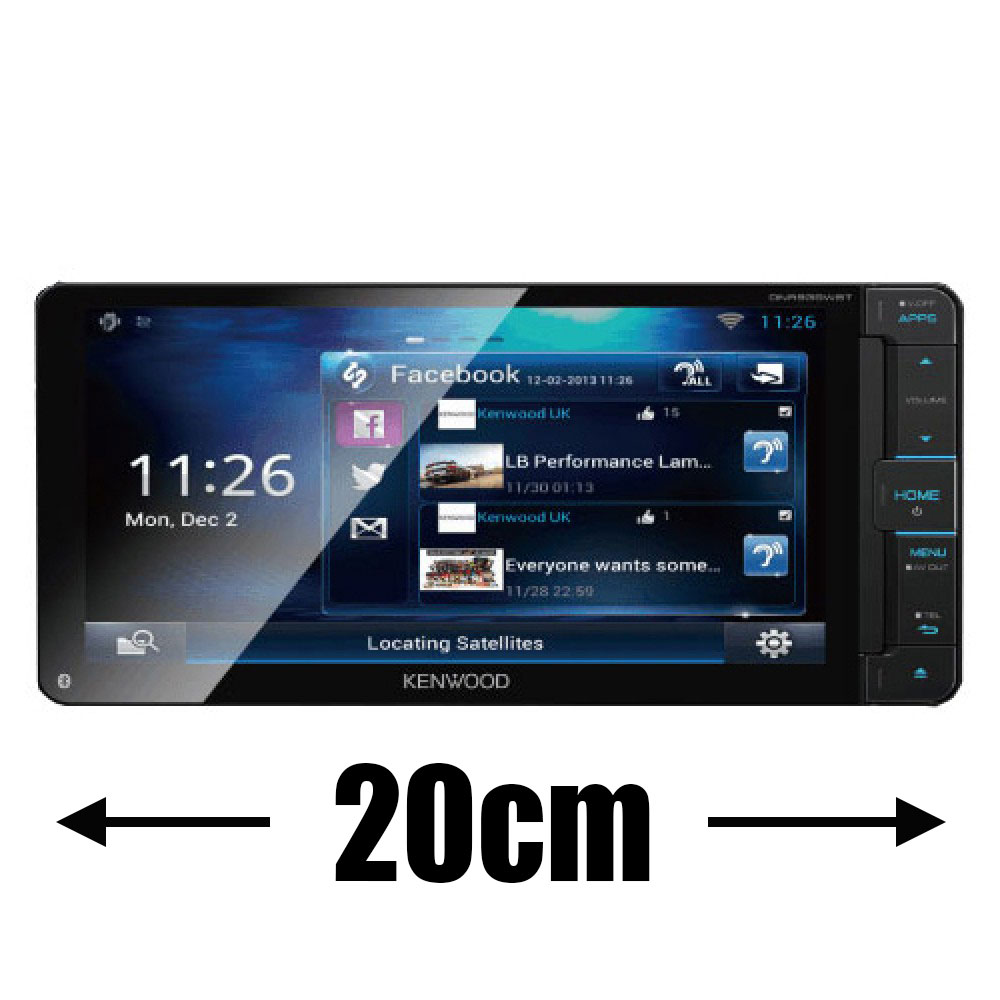 To install 200mm wide head units, you would need the Perodua MYVI ICON 200mm dashboard installation kit.

If you would like to upgrade to standard 2-DIN 180mm wide players, here's the link to all the 2-DIN players that would fit.

To install a 2-DIN head unit, you would need the Perodua MYVI ICON 180mm dashboard installation kit. It comes in 2 colors- black and silver.
Black

Silver

Also, to avoid cutting your wires during installation, here are a few wire harnesses and sockets that you can get to perform a flawless installation that does not void Perodua's factory warranty.
Head Unit Wiring Harness (Female)

To make sure that your steering wheel remote buttons work with the new head unit, you will also need the steering wheel wire adpater:

If your ICON edition comes with factory reverse camera, you can retain the camera using a camera socket adapter.

Front Speakers
The front speakers of the Perodua MYVI ICON are located on the front dashboard. The speaker size is 4″ (10cm). Here's the range of 4″ speakers we currently have in store.
Rear Speakers
For rear speakers, you can opt for 6.5″ standard coaxial speakers.

Wipers
The MYVI ICON uses standard U-hook type. We recommend PIAA's Aero Vogue Super Silicone Wipers. Select size 20″ (driver side) and 16″ (passenger side).