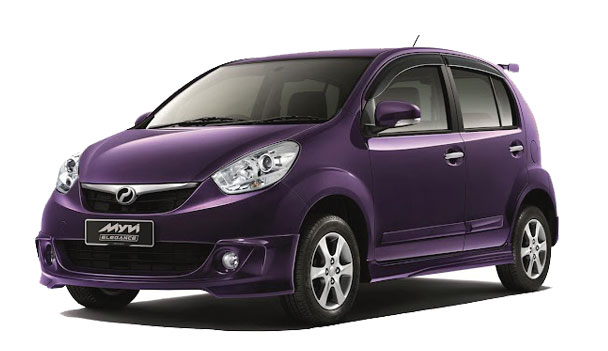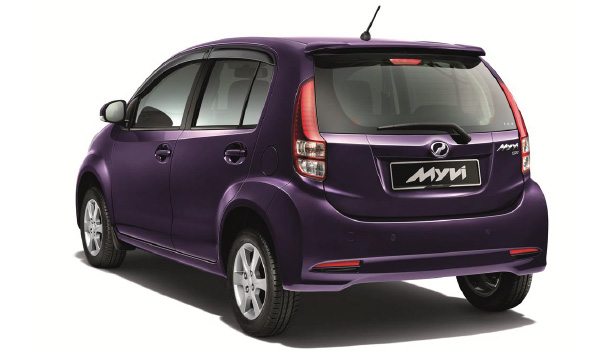 Here are the list of products which we have curated specifically for the Perodua MYVI Lagi Best (Year 2011 to 2014).
Head Unit
We recommend that Perodua MYVI GEN 3 owners choose the 200mm wide form factor. Here's the link to all the 200mm players.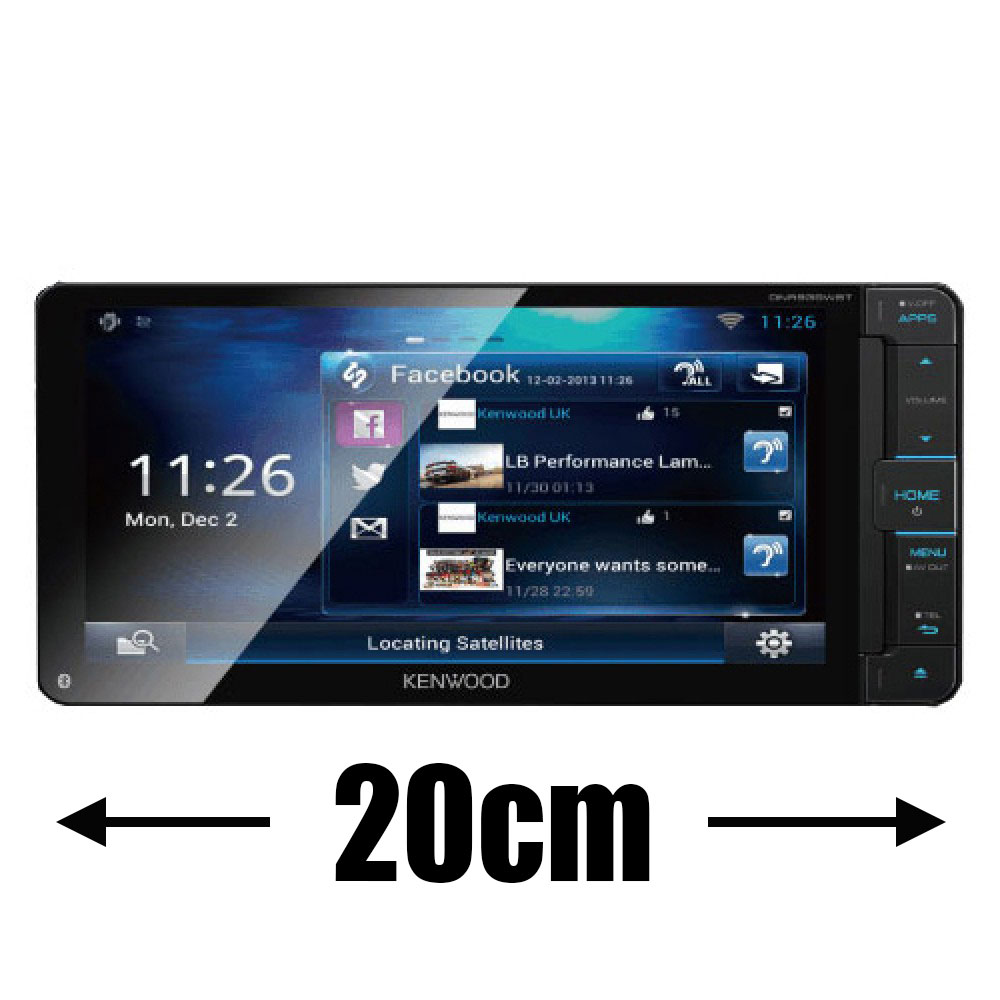 If you would like to upgrade to standard 2-DIN players which gives you a more wide range of models, here's the link to all the 2-DIN players that would fit.

Be sure to also include the side-trim to fill the gap on the left and right side for your new 2-DIN player installation.

To install the head units above, you'll need to get the Perodua MYVI Lagi Best dashboard installation kit.

Also, to avoid cutting your wires during installation, here are a few wire harnesses and sockets that you can get to perform a flawless installation that does not void Perodua's factory warranty.
Head Unit Wiring Harness (Female)

Front Speakers
The front speakers of the Perodua MYVI Lagi Best are located on the front dashboard. The speaker size is 4″ (10cm). Here's the range of 4″ speakers we currently have in store.
Rear Speakers
For rear speakers, you can opt for 6.5″ standard coaxial speakers.

Wipers
The MYVI Lagi Best uses standard U-hook type. We recommend PIAA's Aero Vogue Super Silicone Wipers. Select size 21″ (driver side) and 17″ (passenger side).
Suspensions
Here are some choices we have for sports springs upgrades for the MYVI Lagi Best.