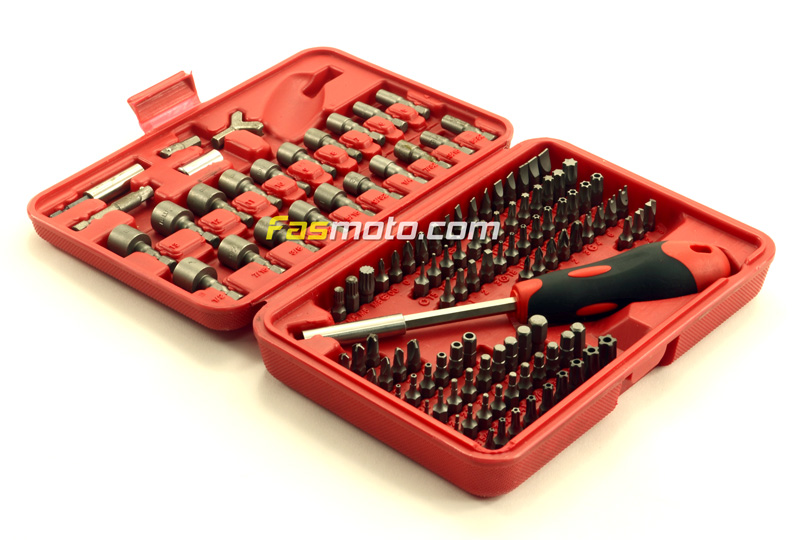 If you've invested quite a bit on your car audio products, the last thing you want is shoddy workmanship that ruins your project. Car audio installation is not just about wiring up the right wires and making sure the equipment lights up when you start the engine. It's about making sure all connections are properly insulated without causing potential fire hazard and ensuring the process does not cause any issue to the existing vehicle's electrical system. Most new car owners are also worried about having their service warranty voided because of some slicing and cutting done on the original wiring of their new car.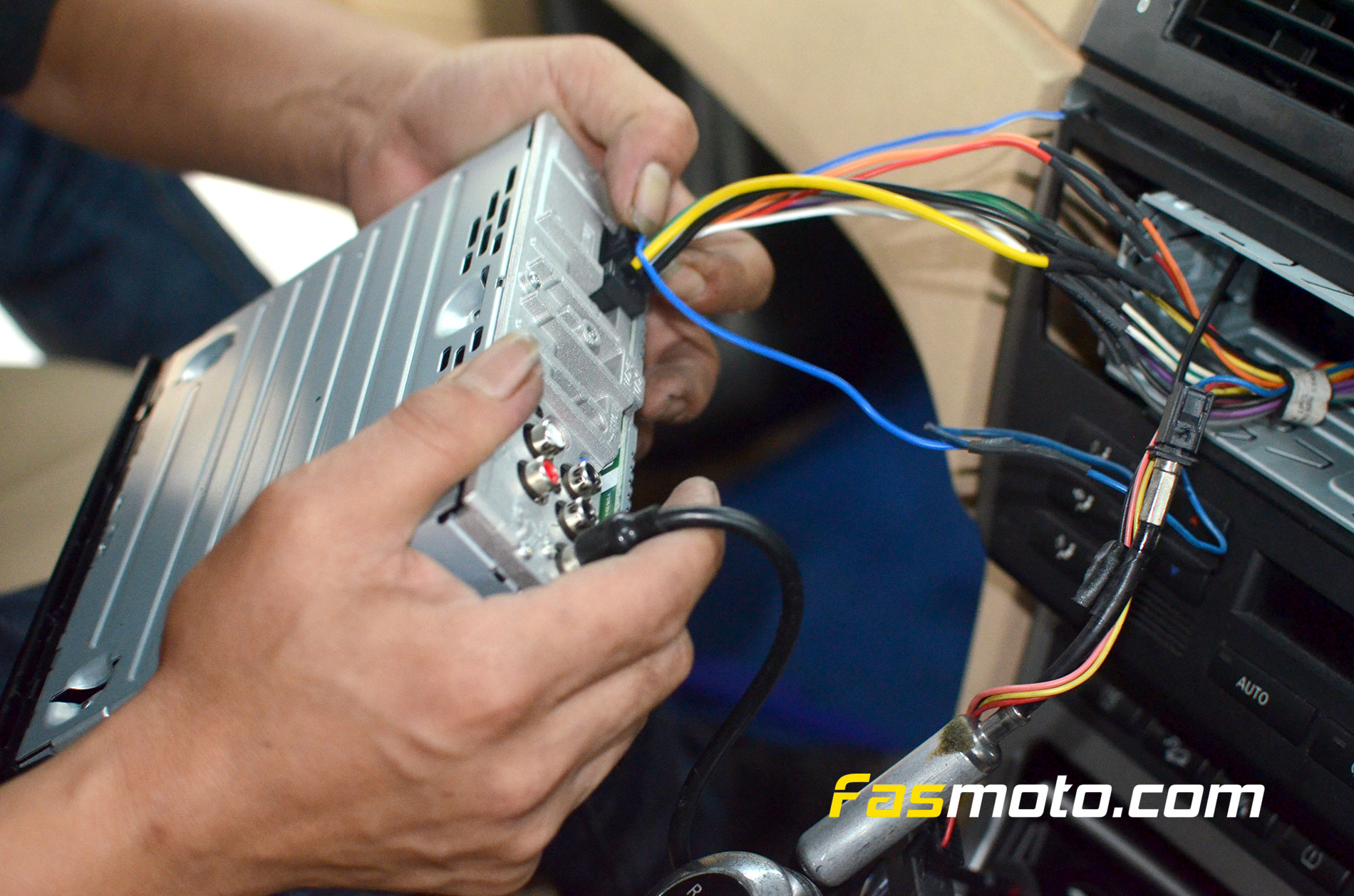 Quote before Work
At Fasmoto.com, we work closely with you to ensure we have a proper understanding and setting the right expectations before the first screw on your car is removed.
We ensure you get a quote before the work starts so you will not be surprised with the fees later. As such, we need to physically examine the vehicle in order to give you the most accurate estimate as we can. You will be informed of any additional changes to the fees as the installation progresses and such additional fees will not be imposed should you decided not to proceed. Sometimes this is a necessity as we will only discover certain things once we start disassembling certain parts of the car's electrical system.
Customer satisfaction is our top priority and we mean it.
Book an appointment with us today!
i) David  +60196593061
ii) YC +60195692664