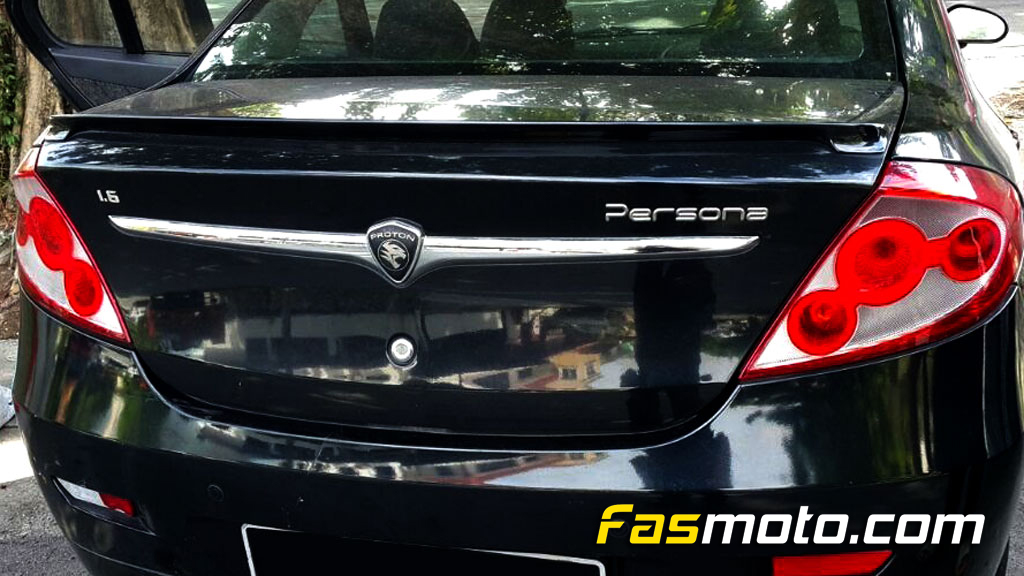 Syazwan came to us looking for speakers to match his newly bought Pioneer AVH-4100NEX head unit which he bought overseas. To be honest, he already had what wanted in mind. All we did was confirm his choice.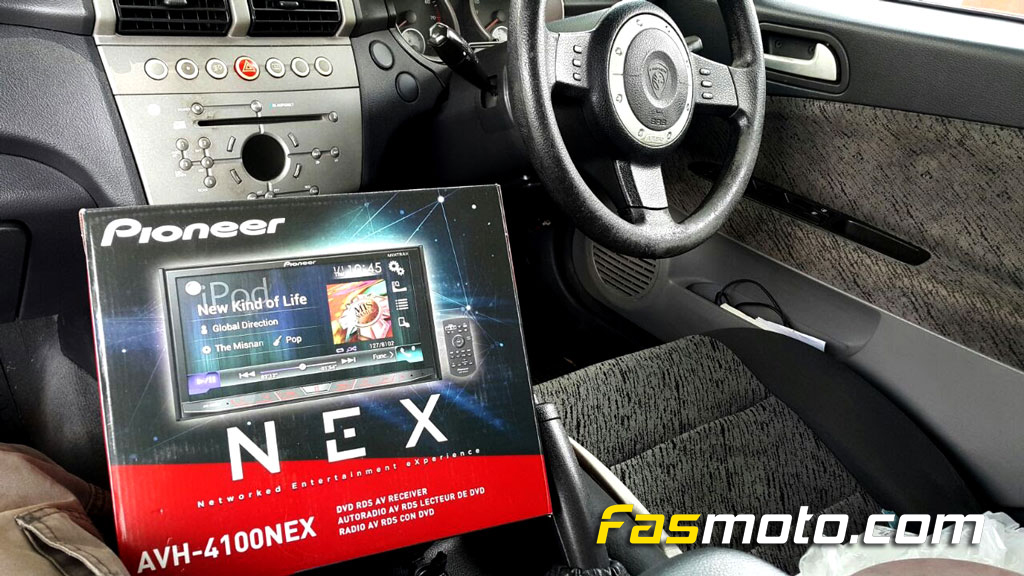 Here is a list of item's we used for this install:
Proton Stereo Harness Adapter
DOOP-1661HD Camera
Proton Speaker Adapter for door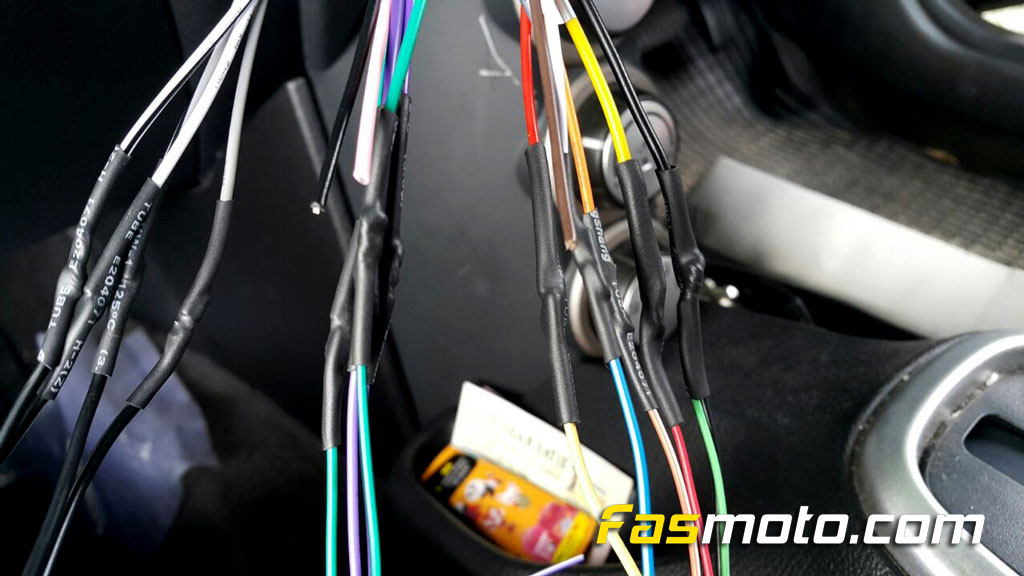 So, as usual, first step was removal of the stock standard stereo. Then we proceeded to wire up the stereo leads to the harness adapter.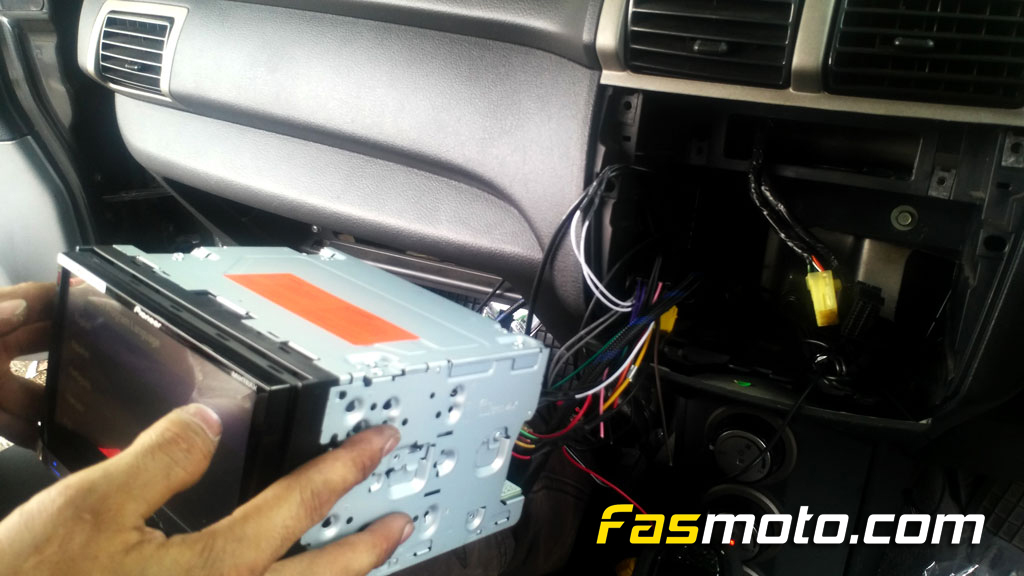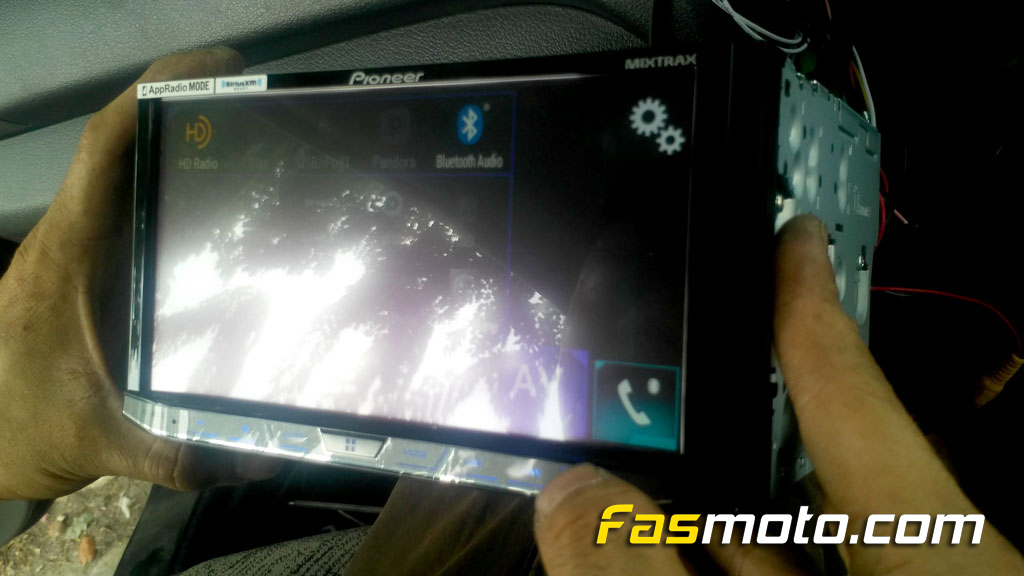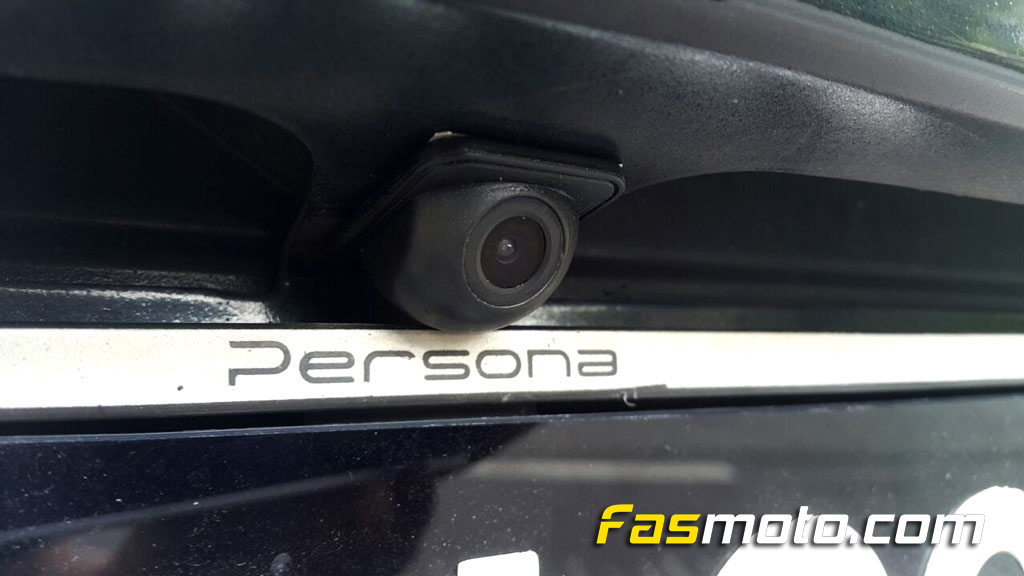 Universal reverse camera.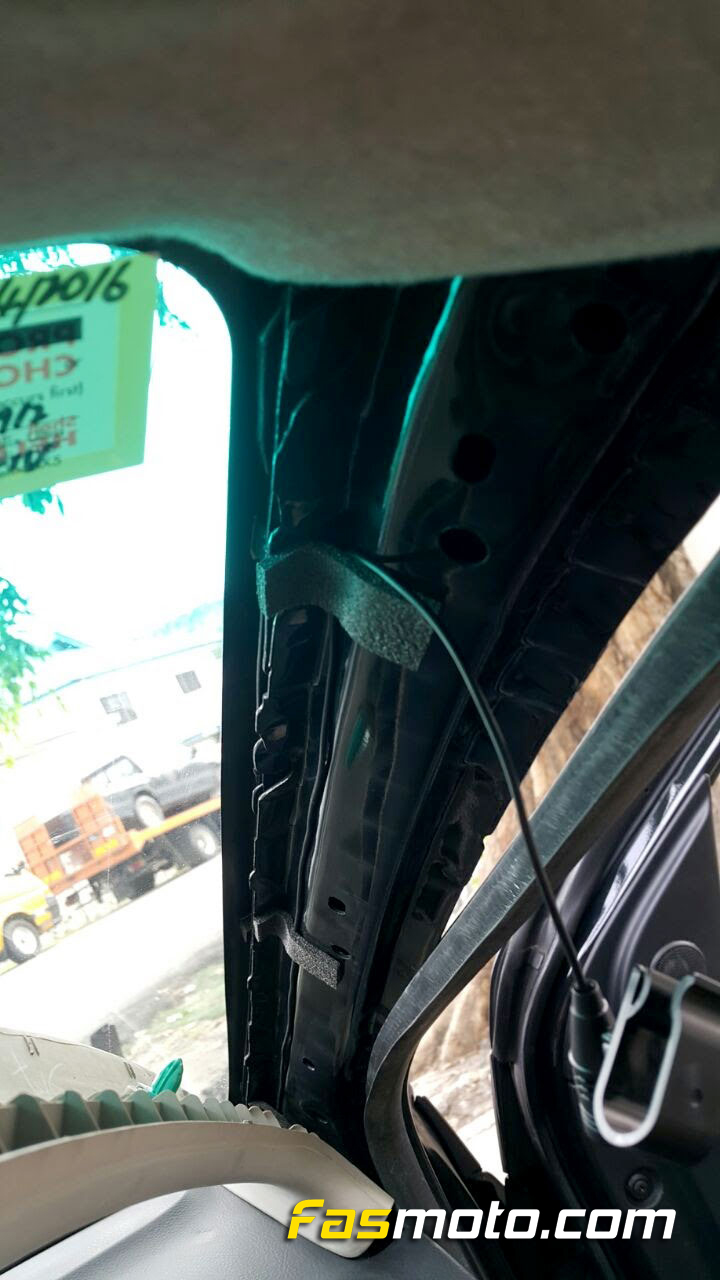 The mic routed on the A pillar.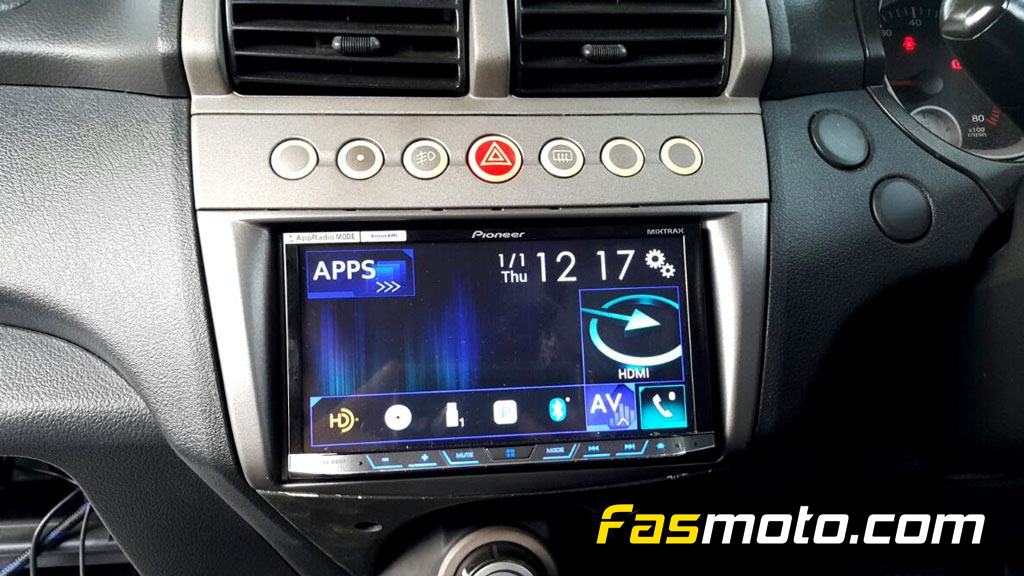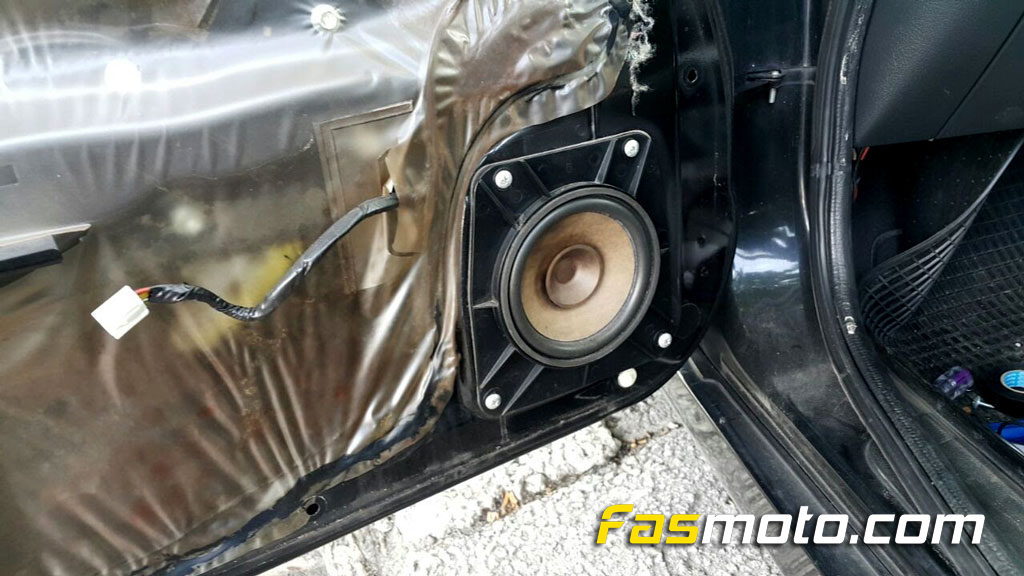 The Proton Persona stock speakers.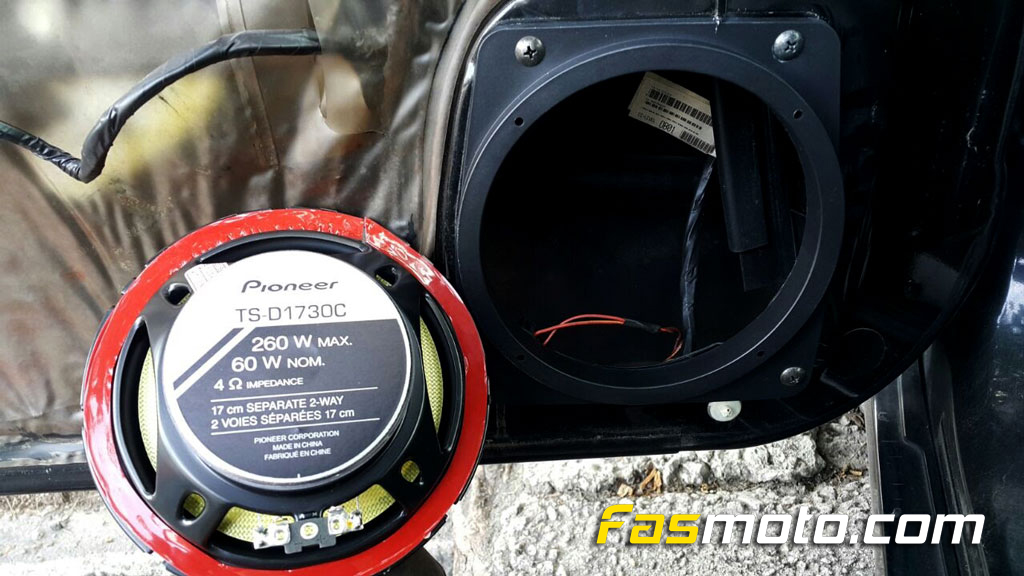 The Pioneer TS-D1730C and the Proton Speaker Adapter (Door).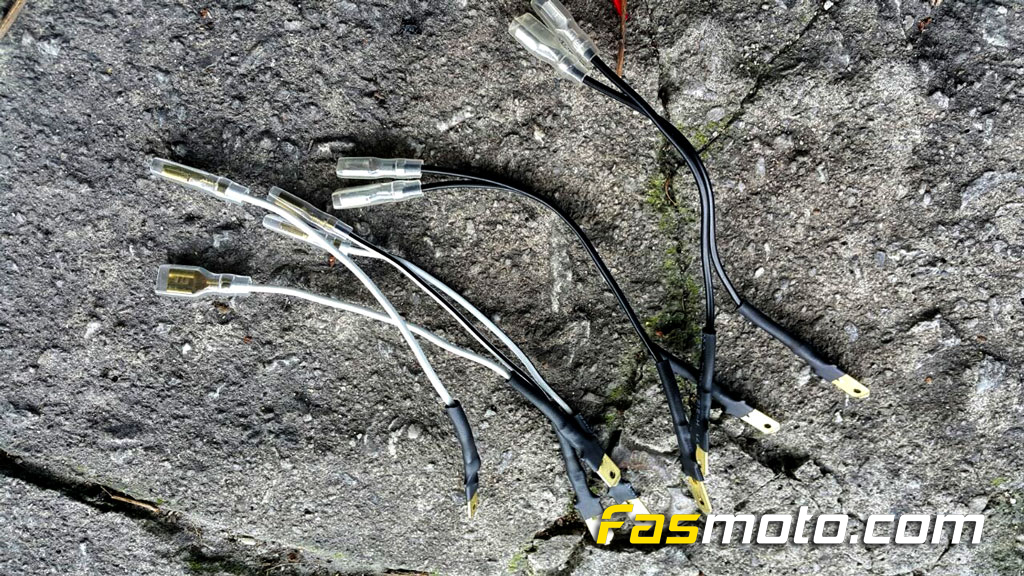 Syazwan was particular about wiring and wanted to avoid any cutting of the wires. So we spend a little more time preparing the wires to enable plugging in to the speakers without having to cut it.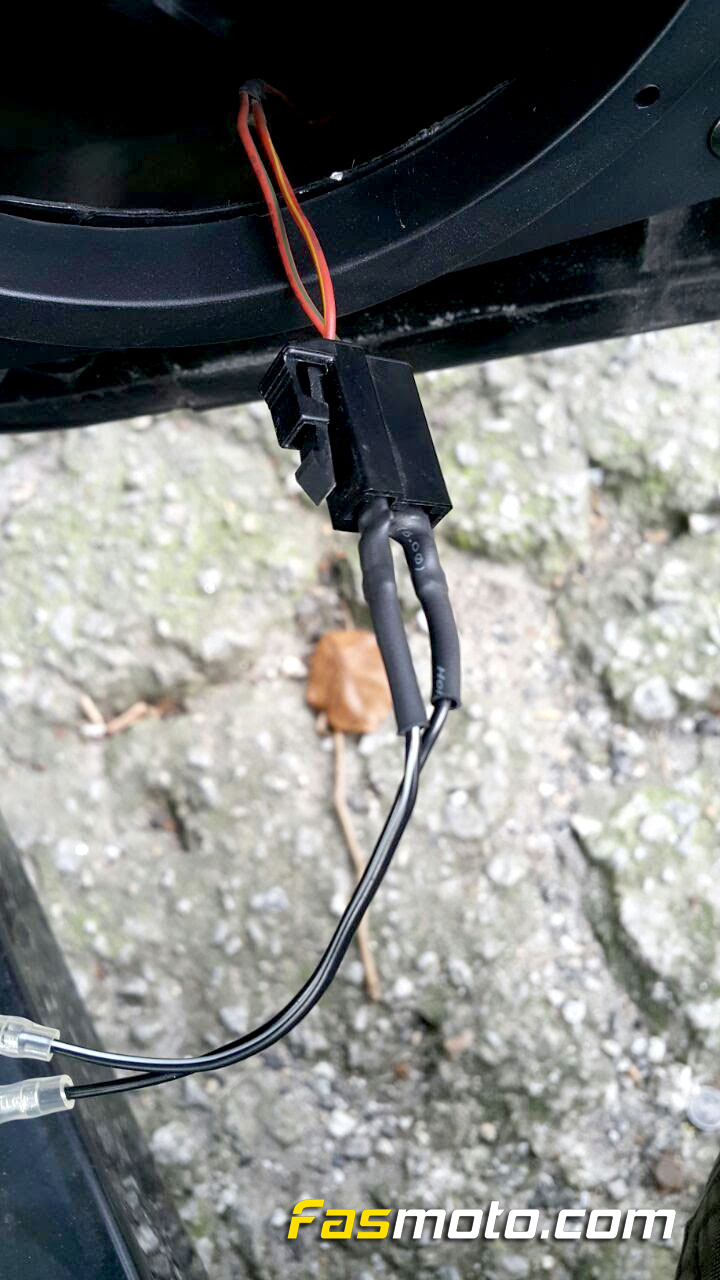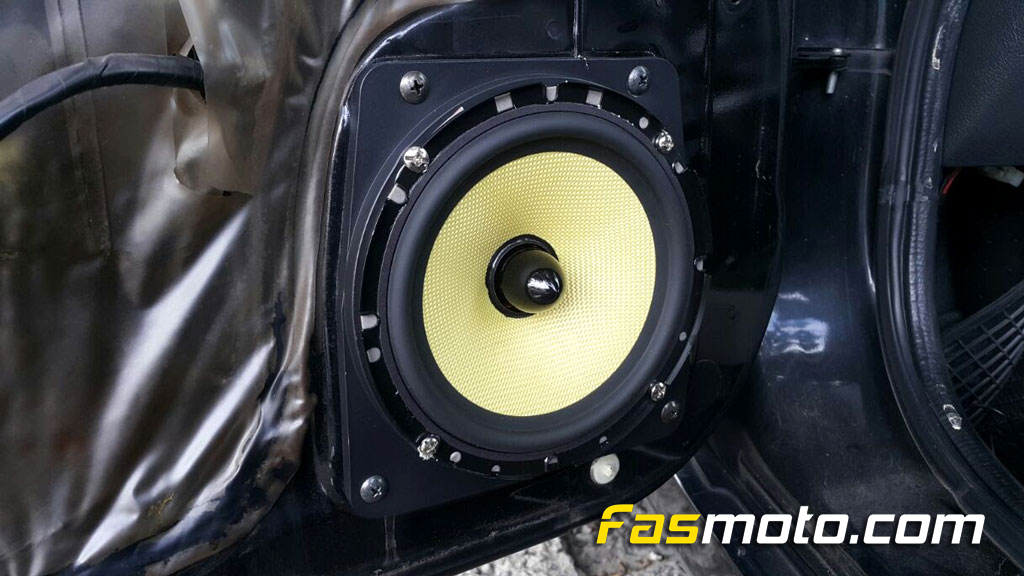 Heres's what the speaker looks like up front.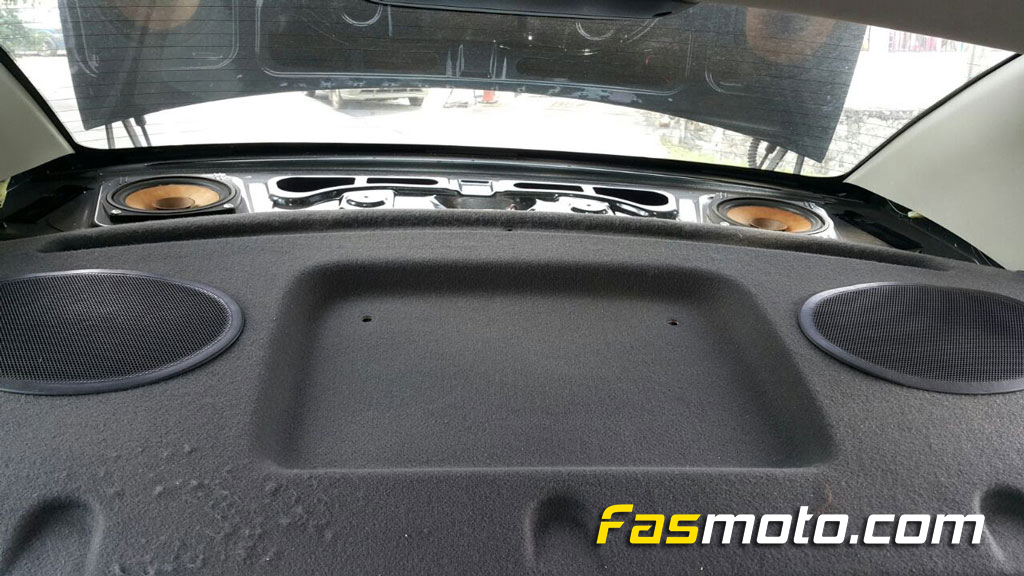 On to the rear speakers.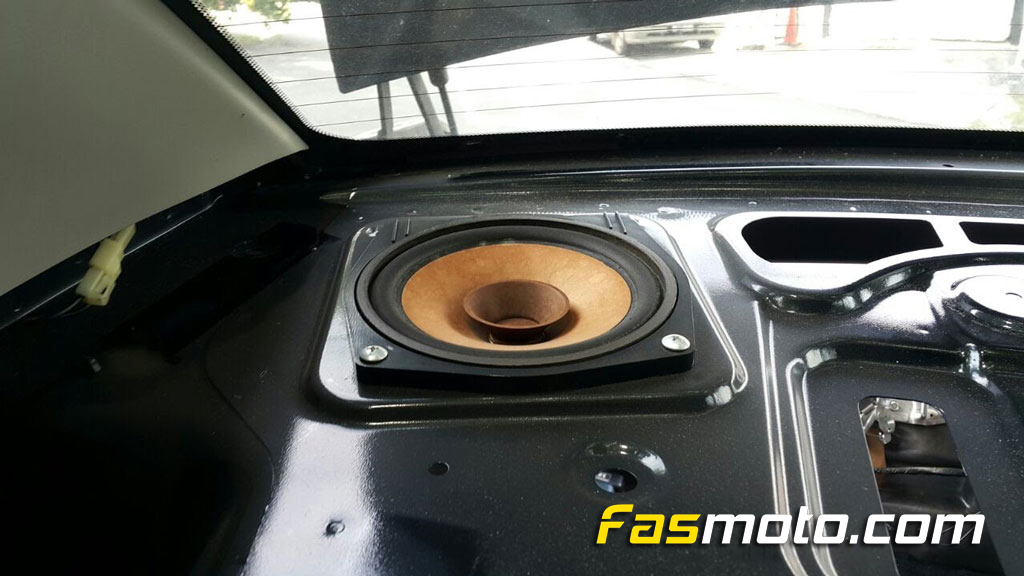 Pictured above is the standard speakers, which are about to be removed to make way for  the Pioneer TS-G1645R.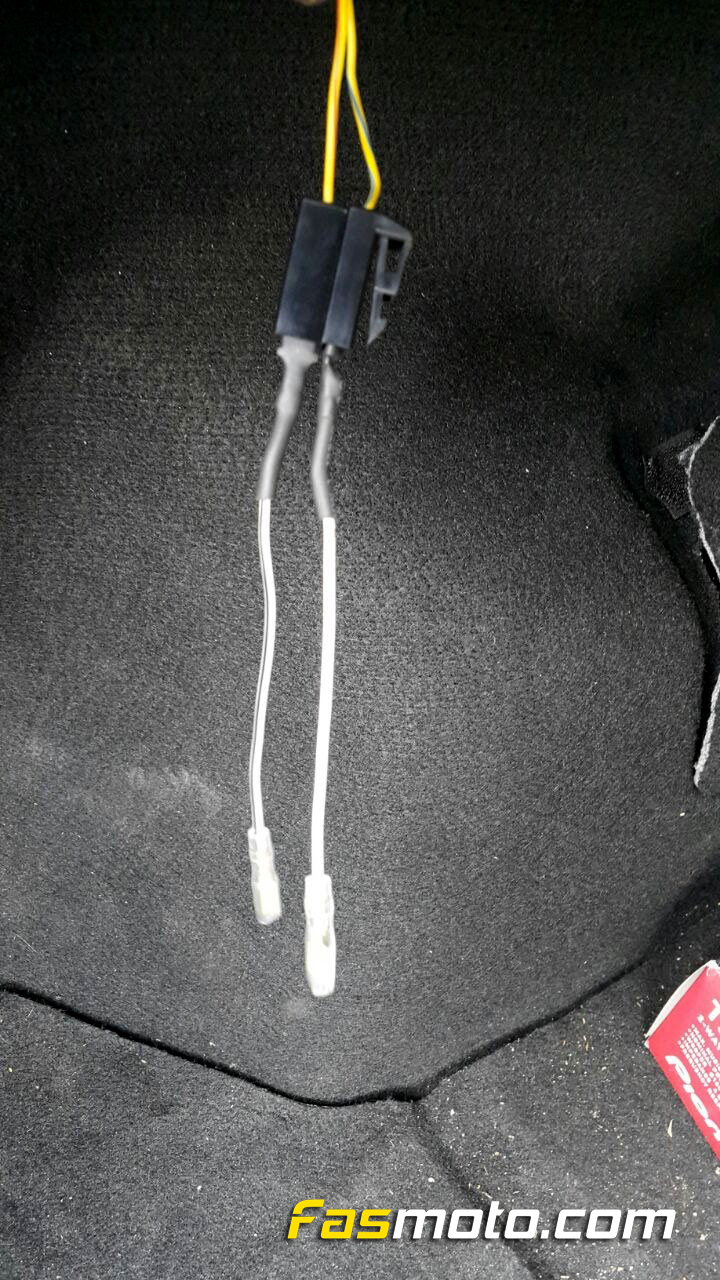 We did the same thing for the rear and did not cut any wires.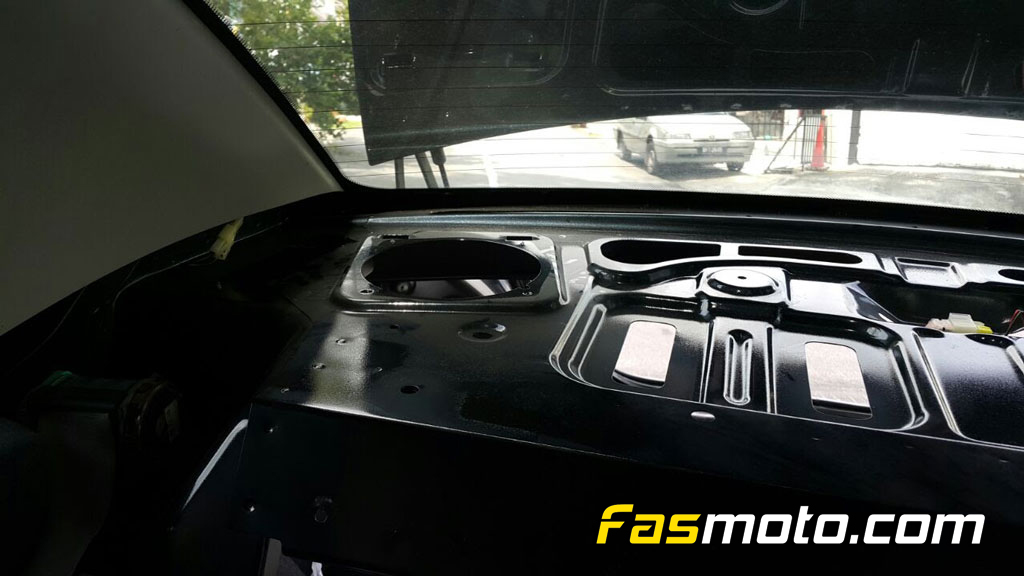 Outgoes the stock speakers.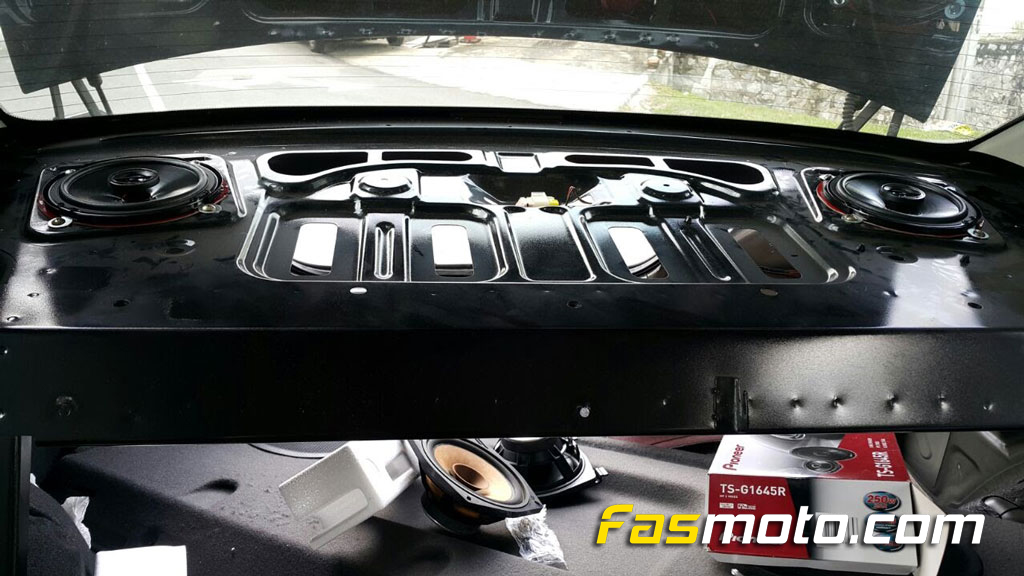 In goes the Pioneers.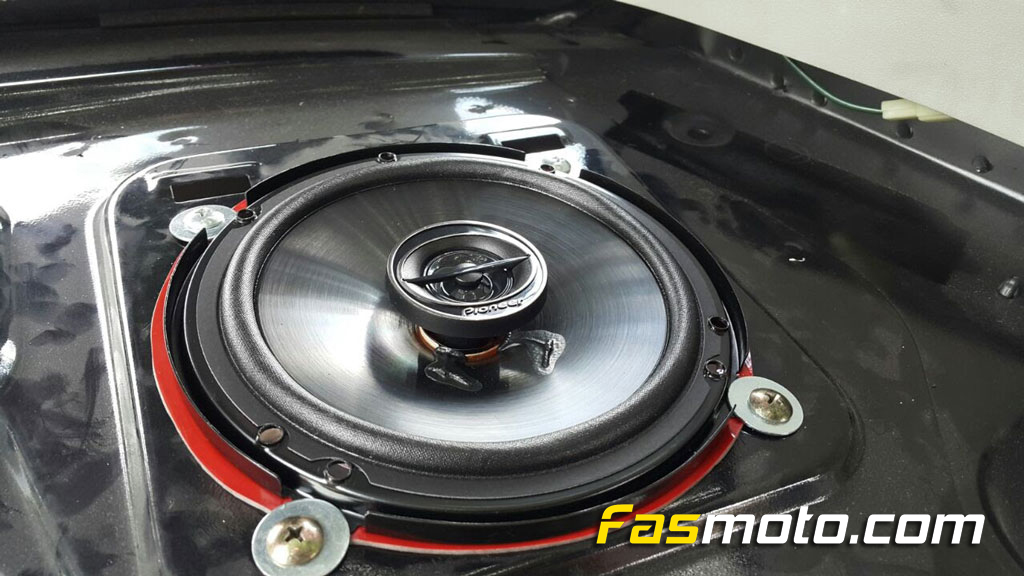 Some modification was requires to fit the bolt patterns of the rear speakers on the Persona.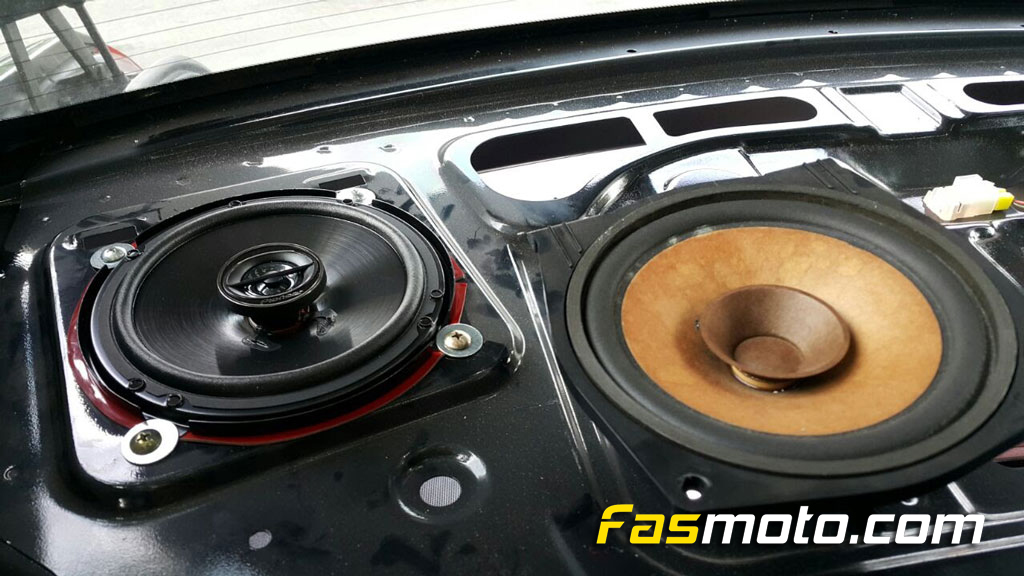 Comparison of the speakers…what do you think?
This was a lengthy job that took a whole day. Many thanks to Syazwan who is an all around nice guy and very patient throughout the process.