Here's the review from ahleng from Bintulu at myaltis.com's forum: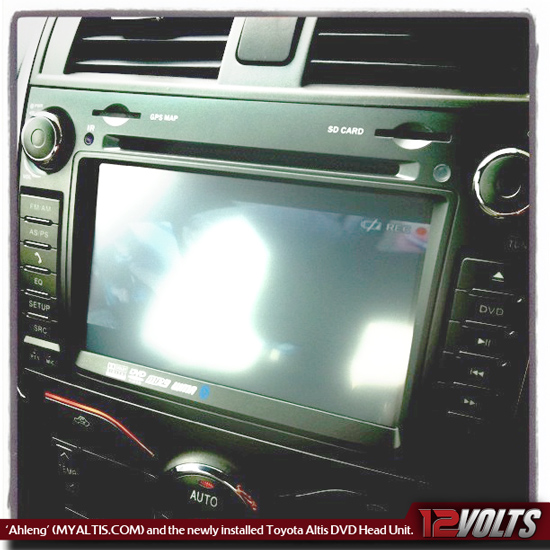 Received the head unit & rev camera today … extremely happy!! Installed as soon as i picked it up from courier office.
I couldn't locate the listed panel installer shop in Bintulu though, tried to call but nobody pick up my call. I ended up installing it at other car accs shop.
Sound quality is slightly better than stock unit! Works flawlessly with steering audio control & rev camera (bought a smaller rev camera unit instead as i dowan to remove the reg plate light).