Bumper LED Reflector Tail Lights for Proton Persona, Gen 2, Satria Neo and Exora
Buy this Bumper White LED Reflector for Proton PERSONA, GEN2 and SATRIA NEO at the Fasmoto Store now!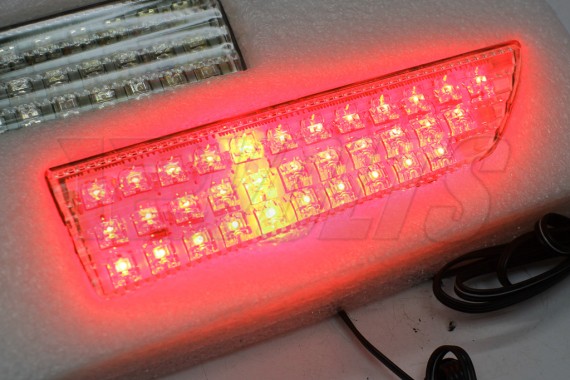 Comes with a dim lit and bright lit capabilities, just like your tail light.
Share This Story, Choose Your Platform!