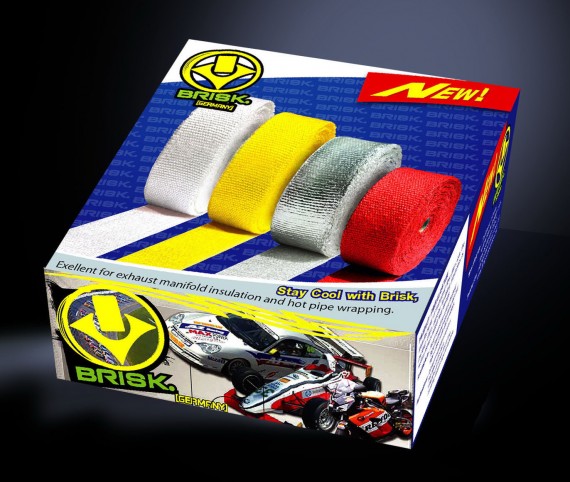 Specifications
Fiberglass Heat Wrap
Manufactured from texturized fiberglass yarn, the product offers superior insulating properties as well as reduces radiant heat damage.
Available in: Heat treated tan color finished.
Tape laminated with aluminium foil
Tape coated with silicone rubber.
Application: Exhaust manifold insulation, Hot pipe protection, Wrapping of steam tracer line, Covering tadpole tape and gasket, Heat wrap material, etc.
Specification: Thickness 1.0 mm.
width 50mm, length 15M.
Heat resistance 550 Celcius.