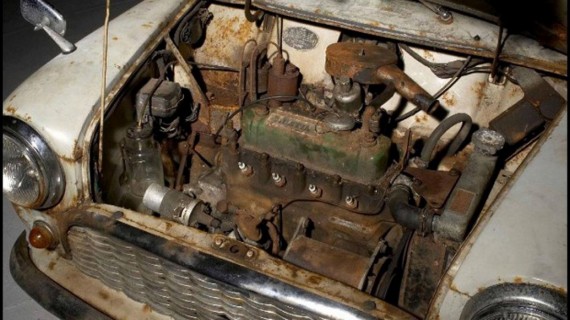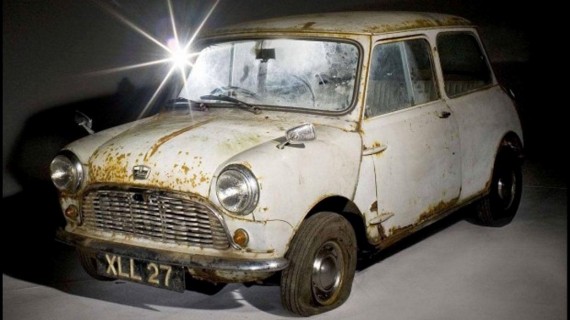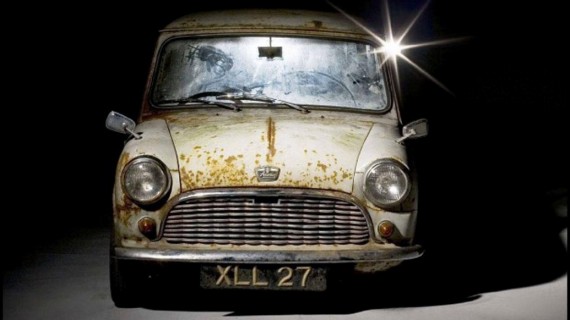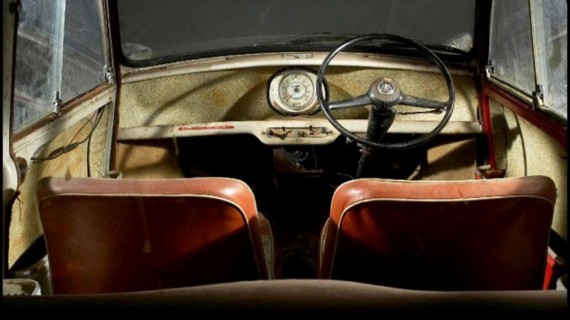 (Via LEFTLANENEWS) The car is a 1959 Austin Mini Se7en De Luxe Saloon that wears chassis number AA2S7/108. It was built in May of 1959, making it the eighth car of its kind to come off the production line. The body is finished in Farina Grey and the interior is upholstered in red.

Historians believe that only three Minis older than this example still exist today. One is displayed in the British Motor Industry Heritage Trust museum in England, and the other two are in Japan. One of the cars in Japan has been converted into a convertible.
This piece of British automotive history is up for auction and is estimated to fetch between RM94,000 to RM119,000.