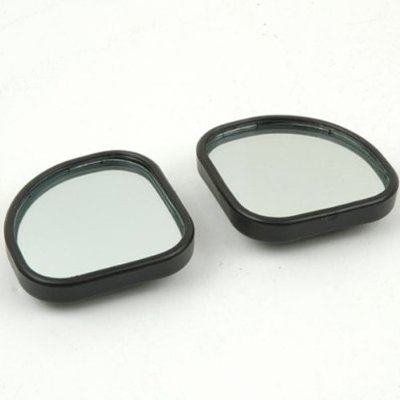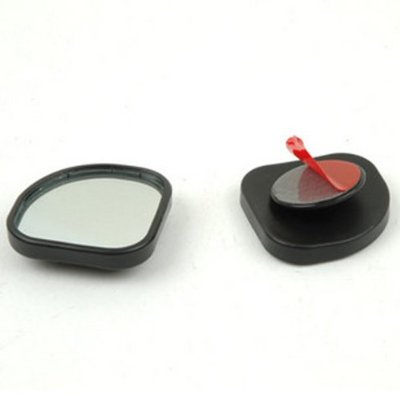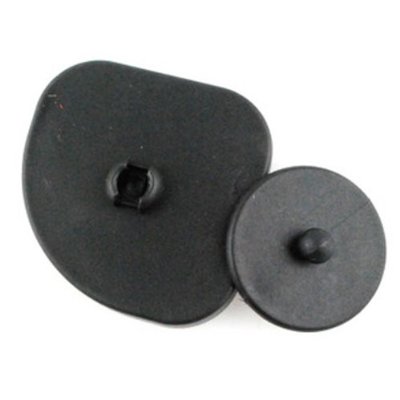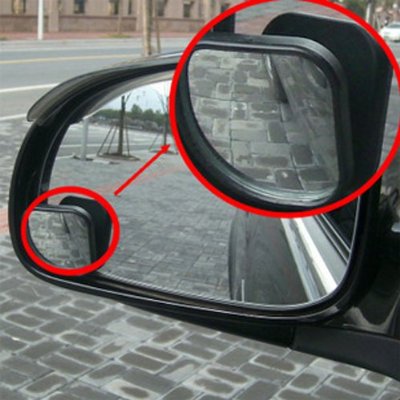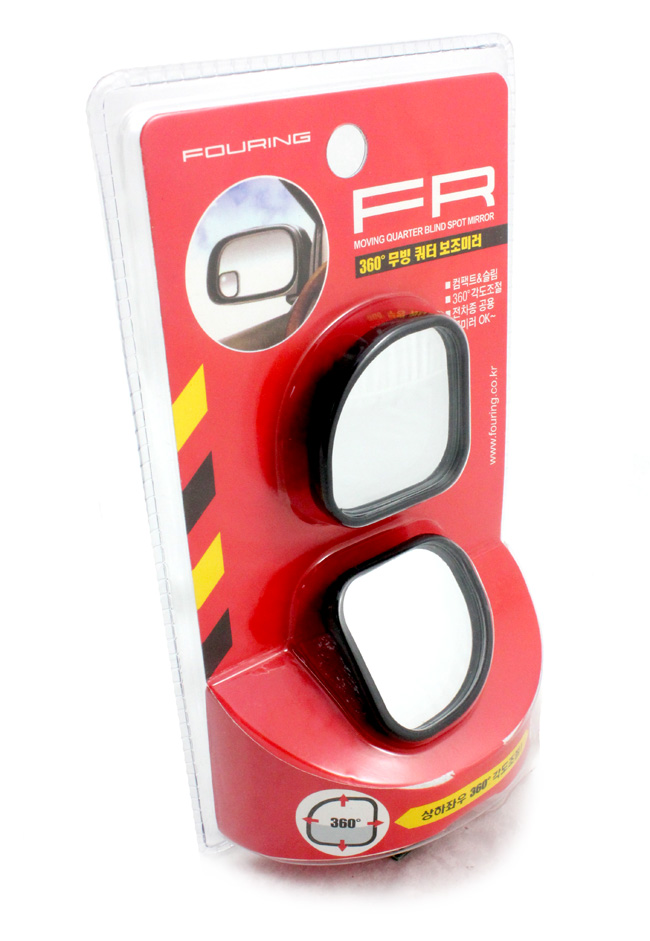 Technical Specs:
– Unique wedge shape helps to prevent blind spots when you are passing or changing lanes.
– 30 Percent more visibility than round convex mirrors.
– Increased safety with wide angle view.
– Versatile design fits most cars and trucks.
This product is designed and manufactured by Fouring Korea.