The Redbat Double Brake Lock is one of the best defense you can add to prevent car thefts. Recently, we had the opportunity to capture some photo's of the installation on Peter's Suzuki Grand Vitara.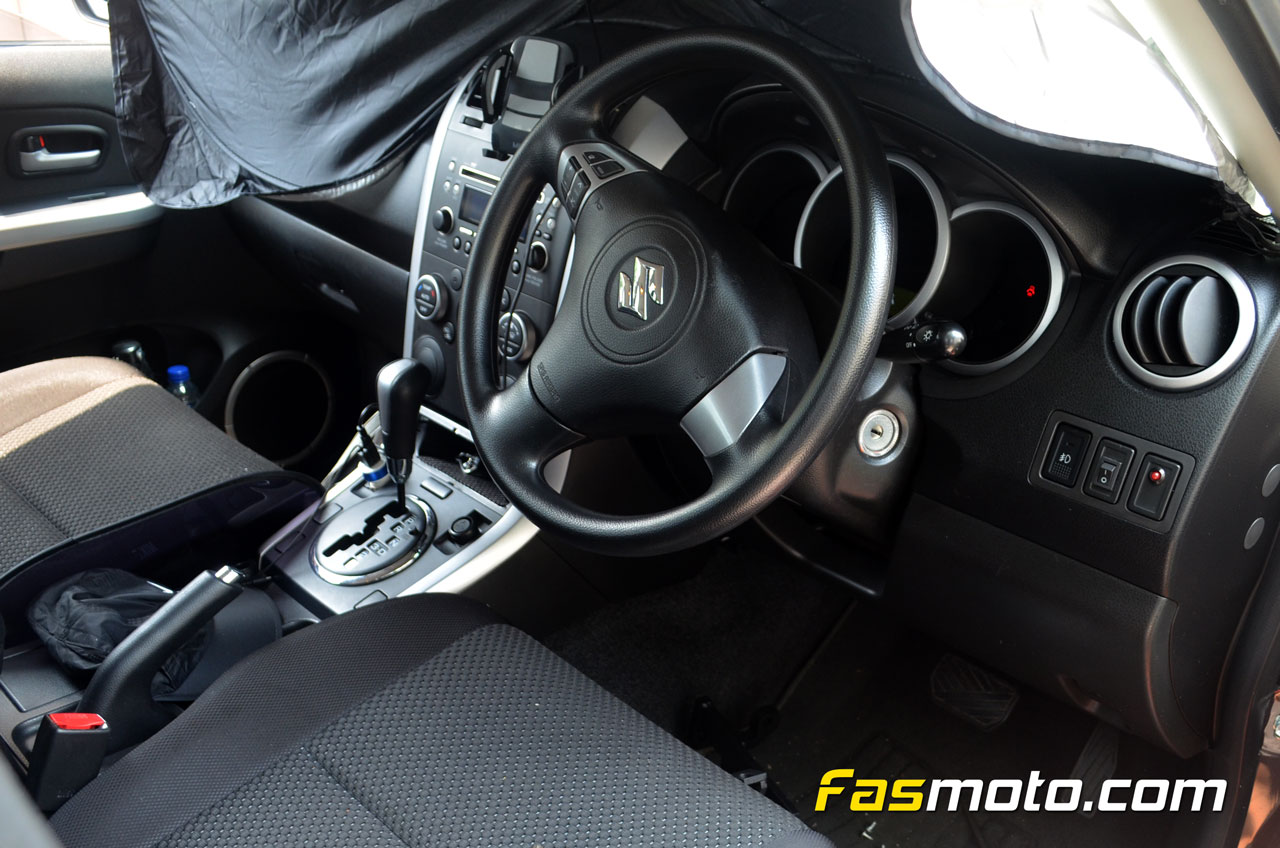 The installation process is pretty straight forward as the Redbat double lock is made to fit specific vehicles and will bolt on and plug in to original factory sockets. So no modification to the car and wiring is necessary.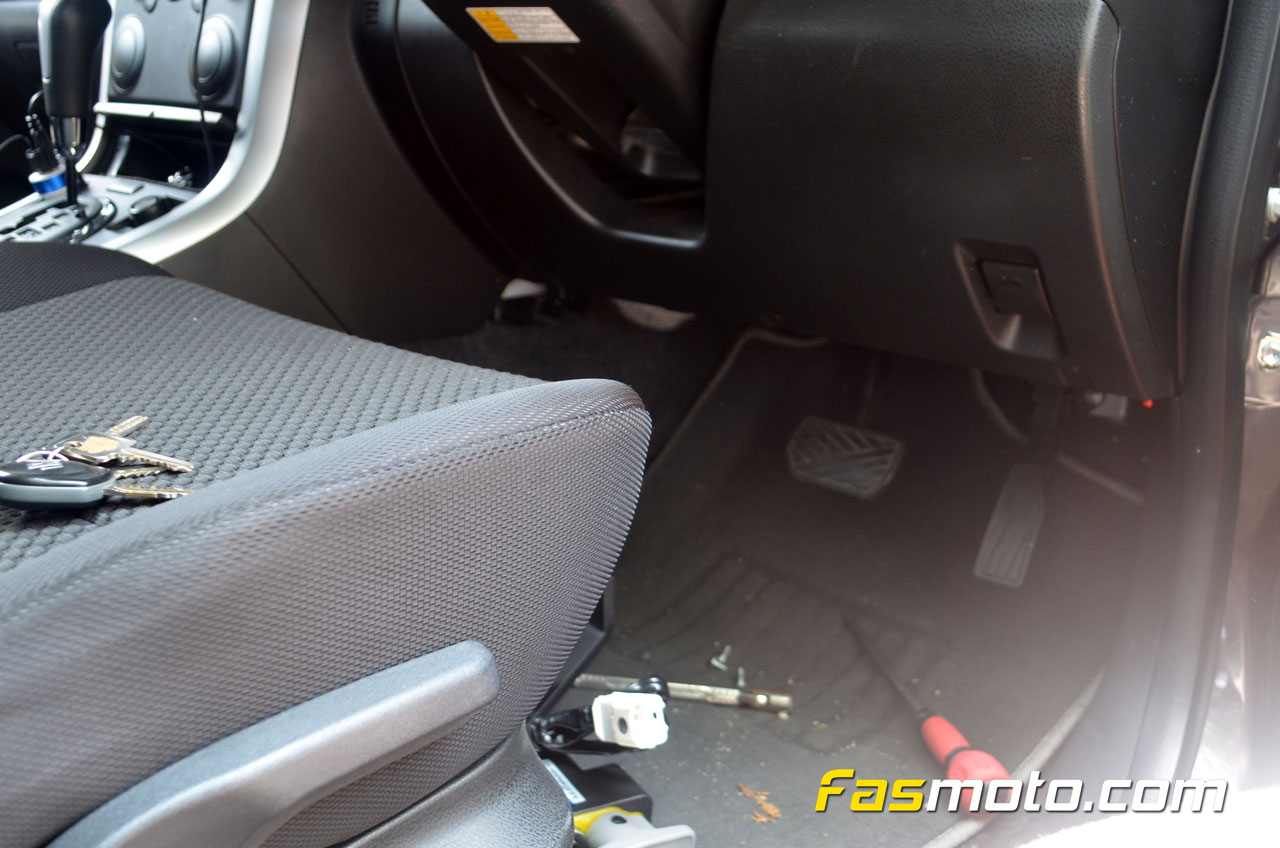 The first step would be the removal of bottom trims and panels in order to access the pedal and also the sockets to the ignition.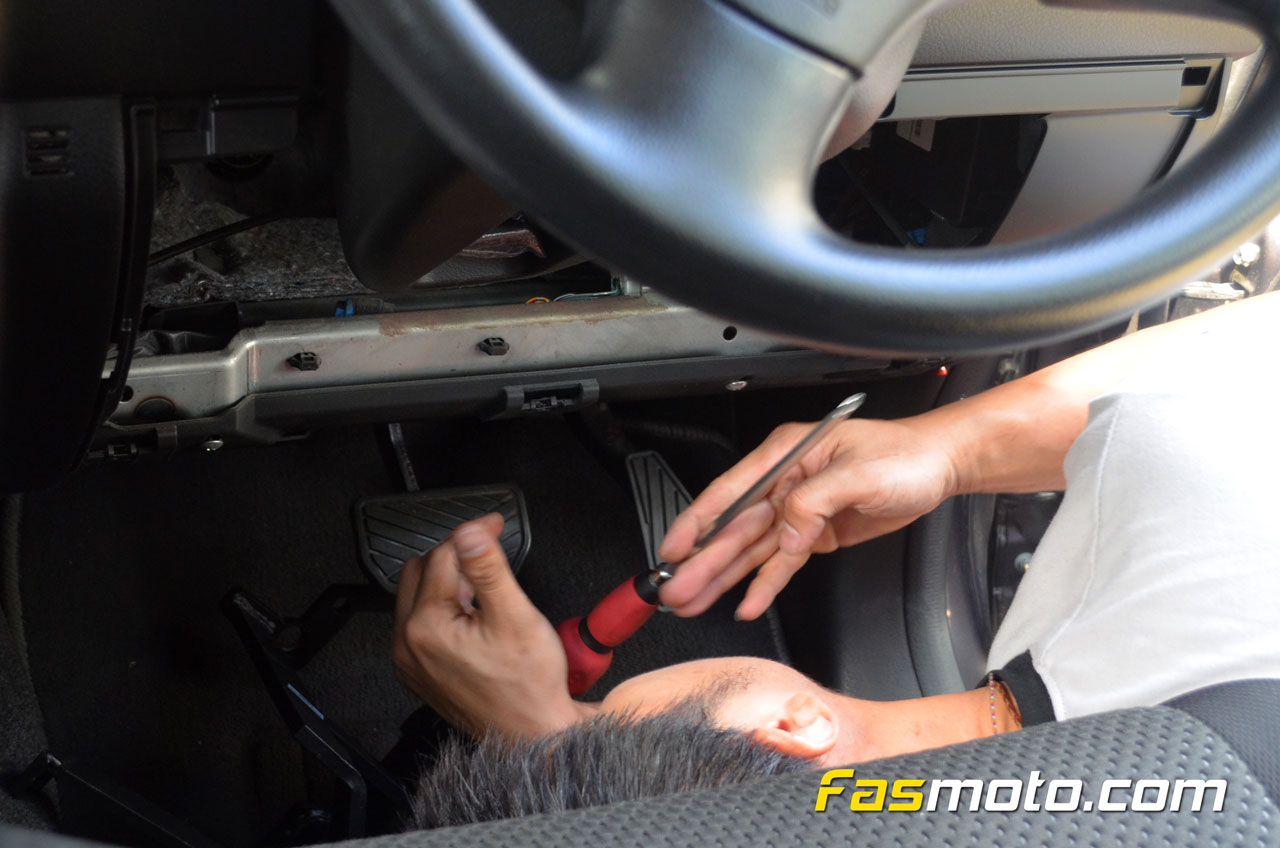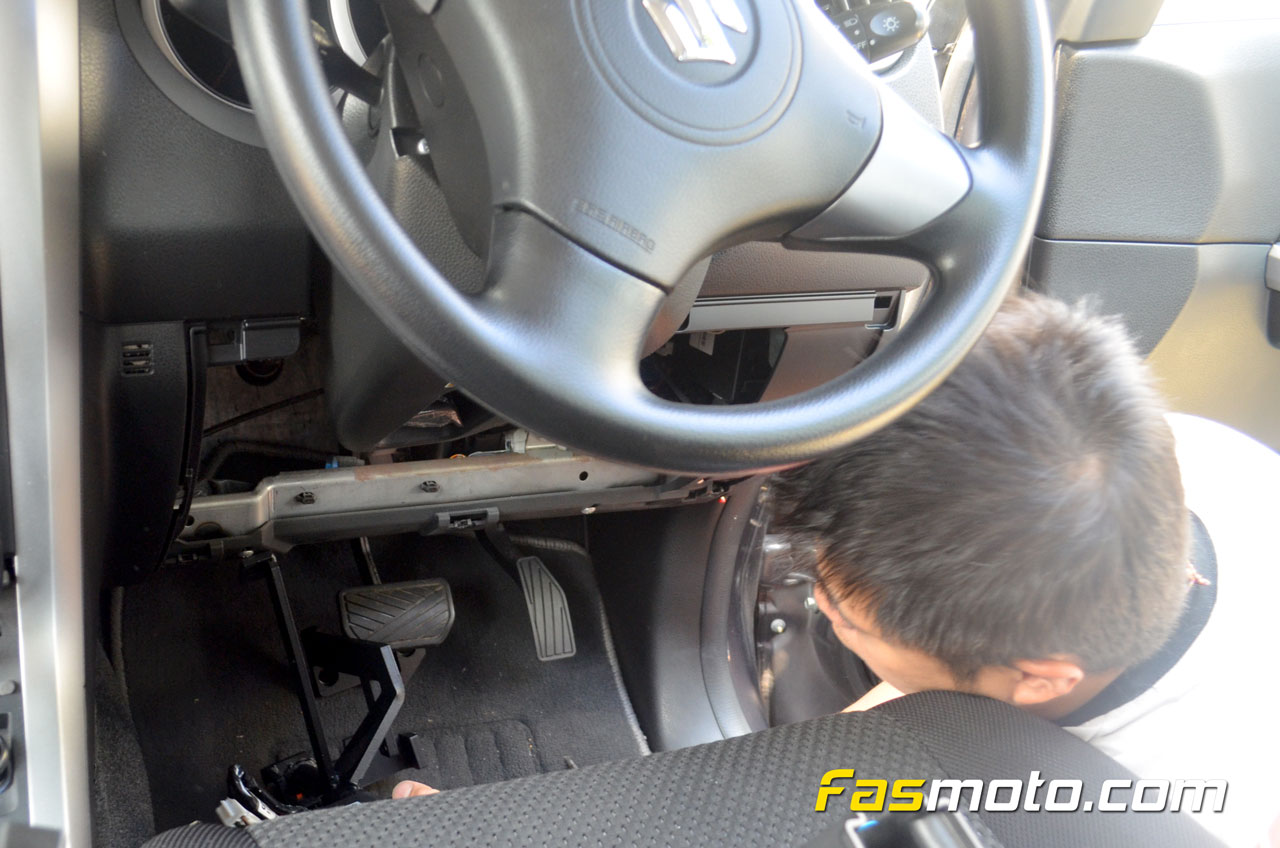 The brake lock can now be placed in position.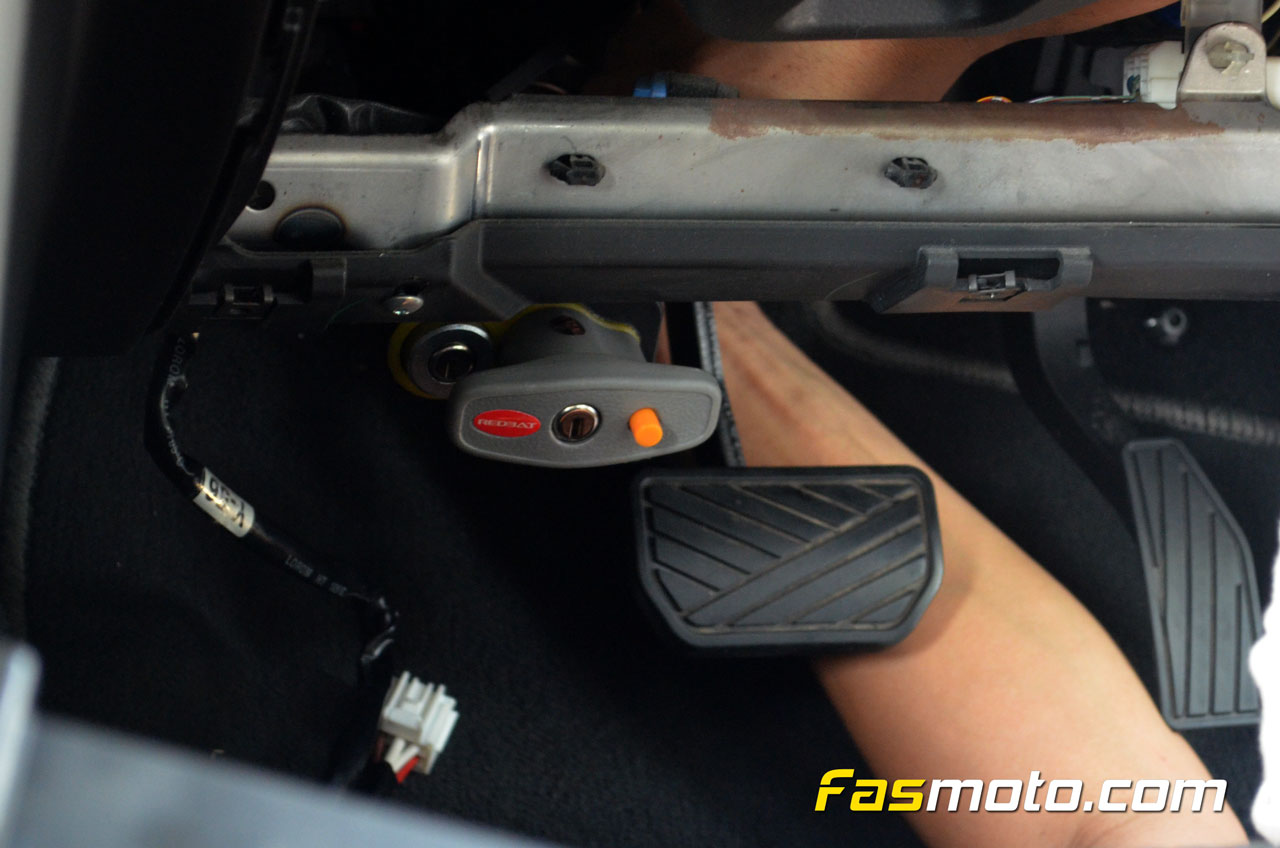 The bolts should all match factory locations. All you need to do in bolt it down.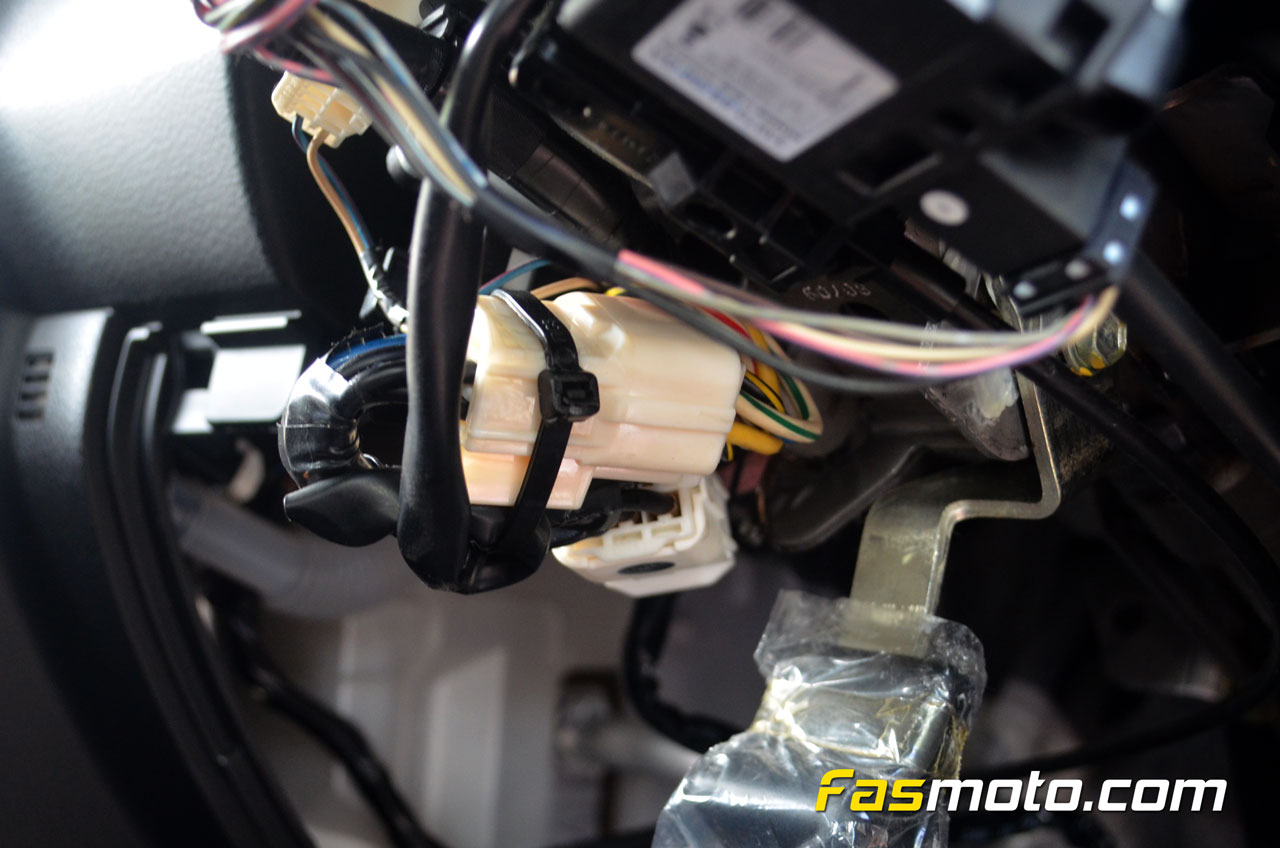 Ignition sockets are connected and neatly secured. This enables the no-start feature of the brake lock. This means the vehicle will not start while in the locked position.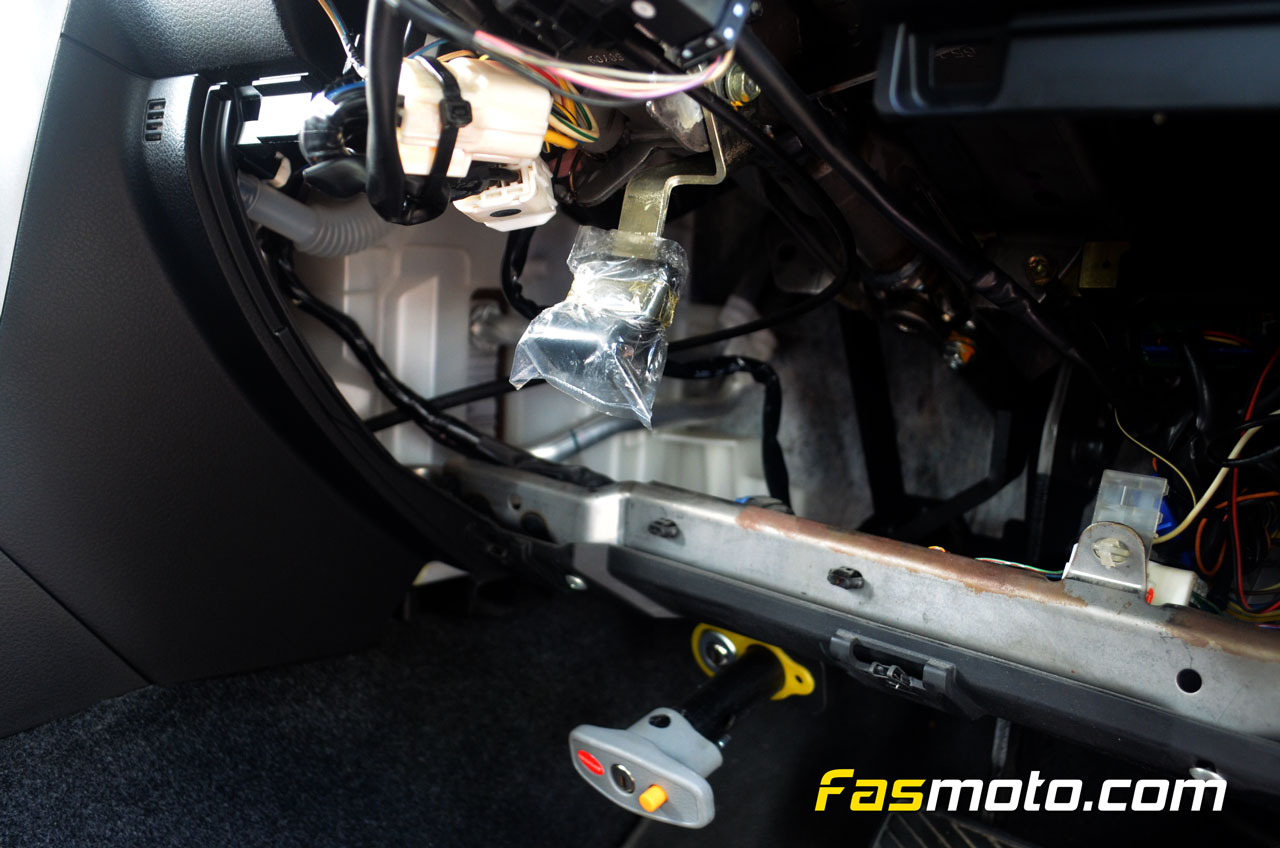 This is what it looks like overall.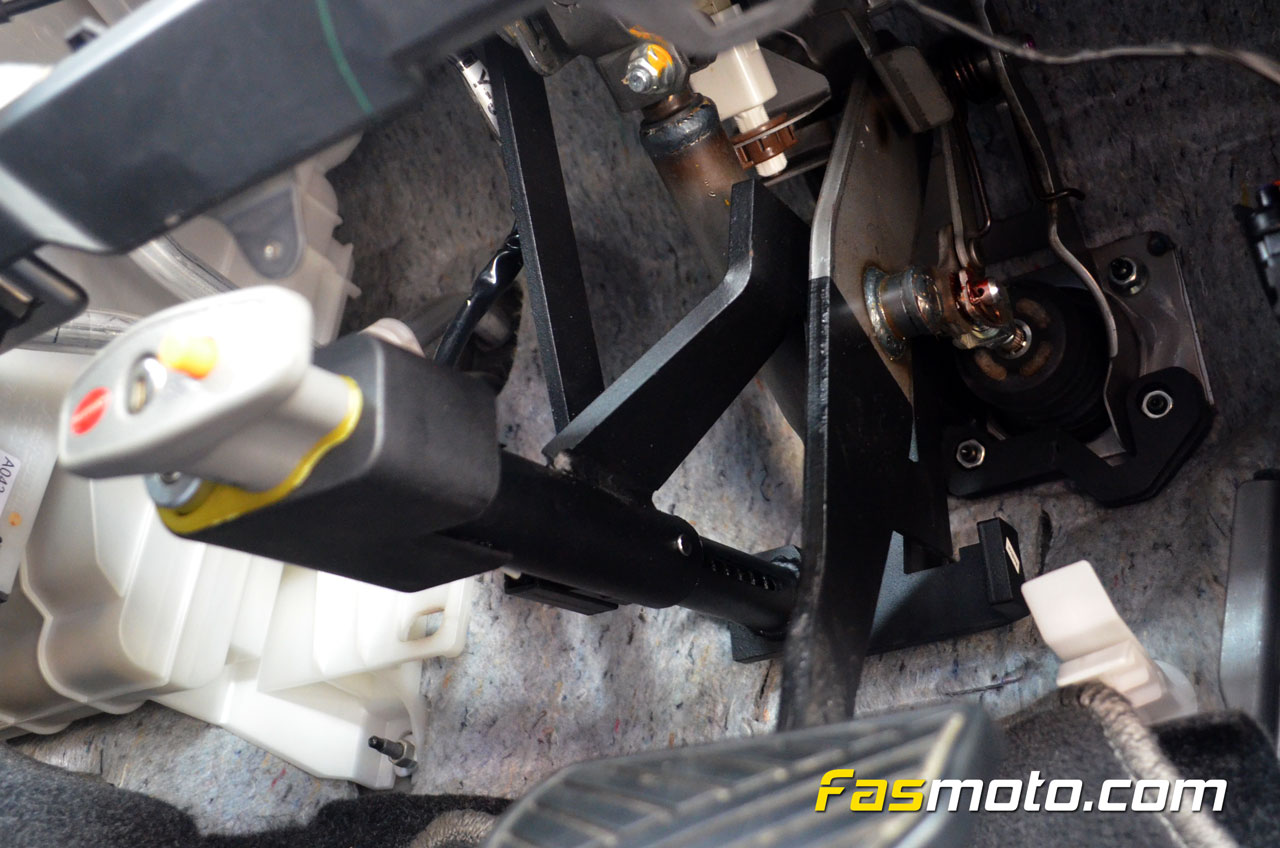 View from down low. As you can see, all bolts neatly to factory location. No mods required.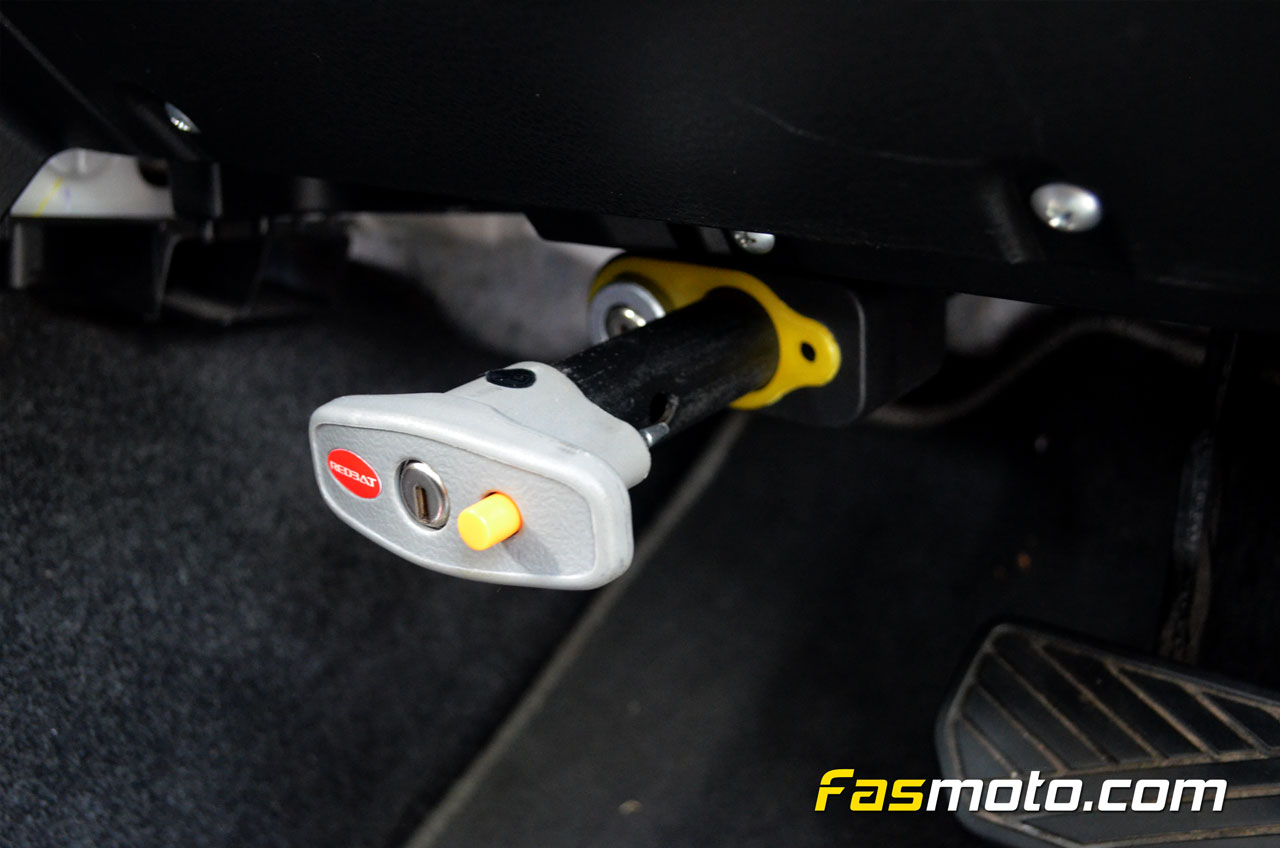 TaDaa…Job's done. The button is a security feature to prevent from accidentally locking it. And notice the second keyhole to the left. That is the second lock hence the name double lock.
BUY SUZUKI GRAND VITARA DOUBLE BRAKE LOCK ONLINE
For installation enquiries, please contact:
1) David +60196593061, E-mail: [email protected]
2) YC +60195692664, E-mail: [email protected]
Our installation center is located here: www.fasmoto.com/contact-us