Encik Mohammad Azhar came to us looking for a Single DIN receiver to replace his stock receiver which was no longer making any sound. He wanted a simple unit and decided on the KMM-BT302 since he doesn't use CD's much these days. Plus the added Bluetooth connectivity allows for music streaming from smartphones.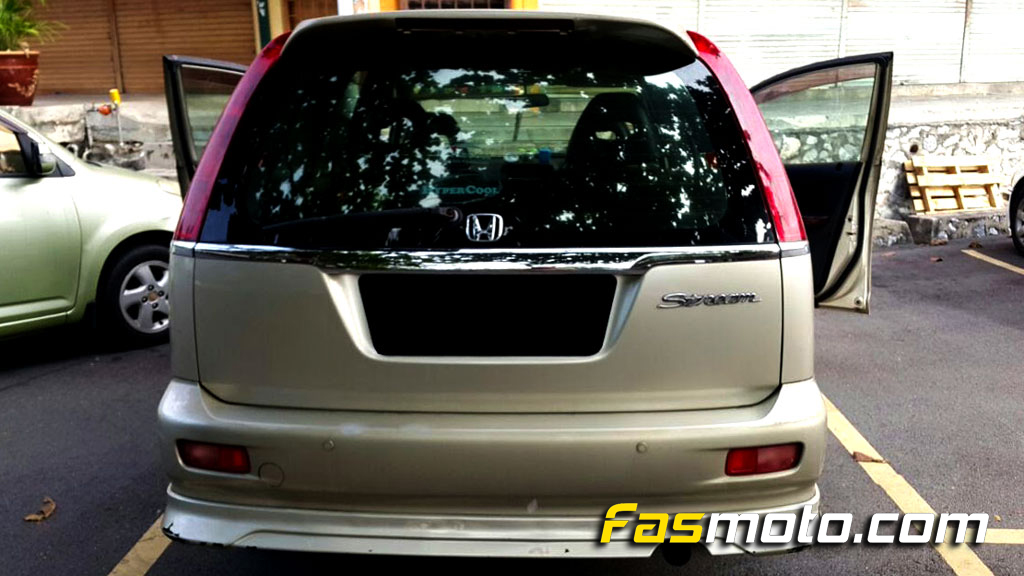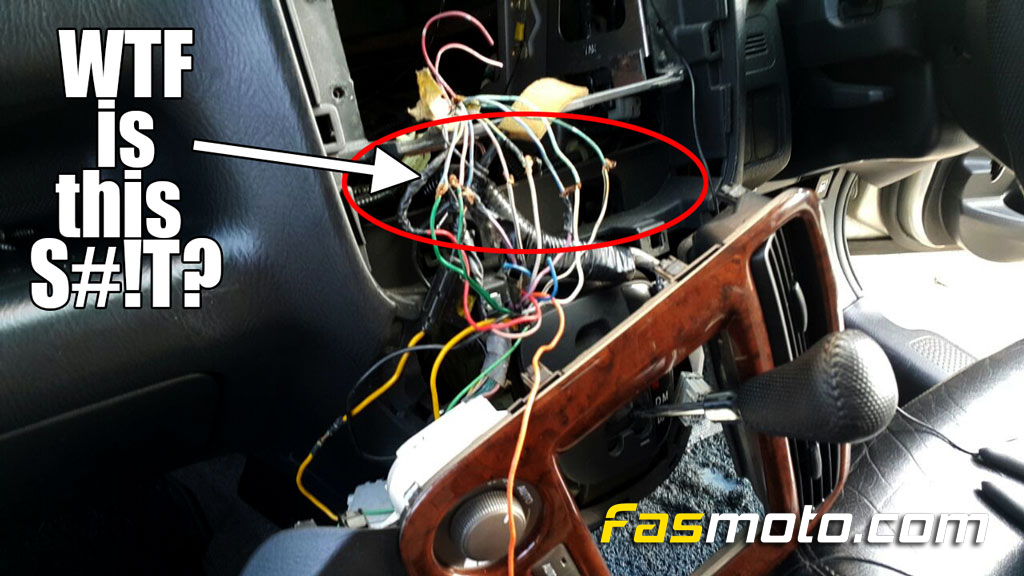 We were hit with a big surprise when we removed the faulty single DIN receiver. The workmanship done before was so awful. The wires were all left open and not insulated. No wonder the previous head unit was no longer working, any of those wires could have easily shorted the unit. This is a perfect example of how not to wire your stereo, or anything else for that matter.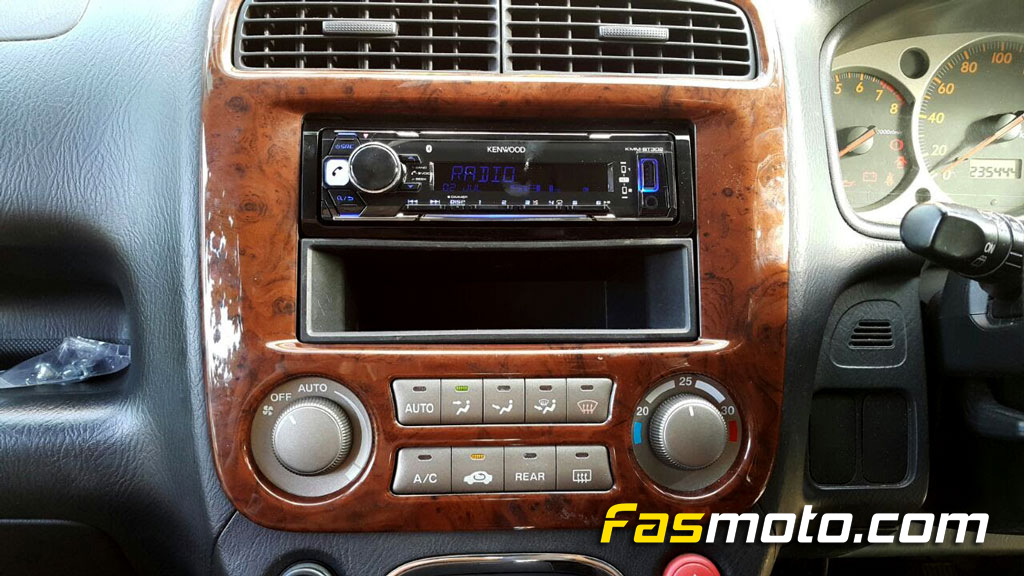 After a cleaning up the wires, we proceeded to wire up the new Kenwood. Pretty straight forward and a relatively quick job.