We've got an email from Ms Emily last Saturday asking us what she should get for Adrian (her boyfriend) this Christmas.
We have not met Adrian but from the way Emily's described him, it seems that Adrian is prone to spend more time talking to his car than to her. So, we pretty much diagnosed Adrian as Car Guy Level 10.
We've handpicked 10 items from the Fasmoto store which we felt would make a memorable year-end for Emily and Adrian.

Pick #1: IROAD Car Video Recorder
Price: From RM690
Purchase Link: IROAD
Yeah… we know Adrian's a damn good driver. A Car Video Recorder is especially useful for damn good drivers because damn good drivers need damn good evidences after someone crash into them. This is one of the best car gadget we think money can buy, and it's damn practical.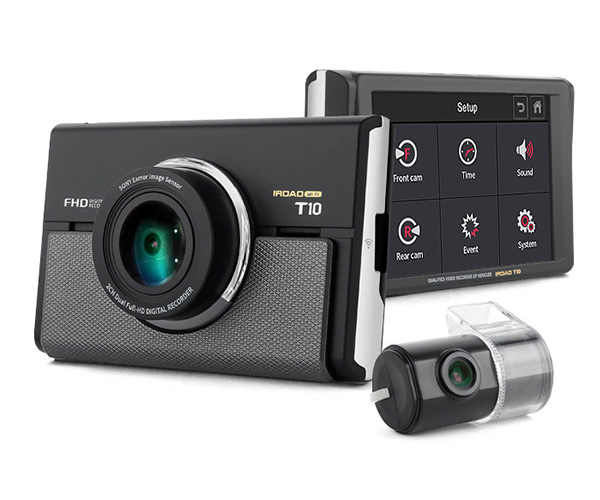 Pick #2: RaceChip
Price: From RM1,187.74
Purchase Link: RaceChip
Take note the RaceChip is only applicable if Adrian drives a turbocharged engine vehicle. If you are not sure, ask him. This is the perfect gift if you recently find him having performance issues, the engine kind.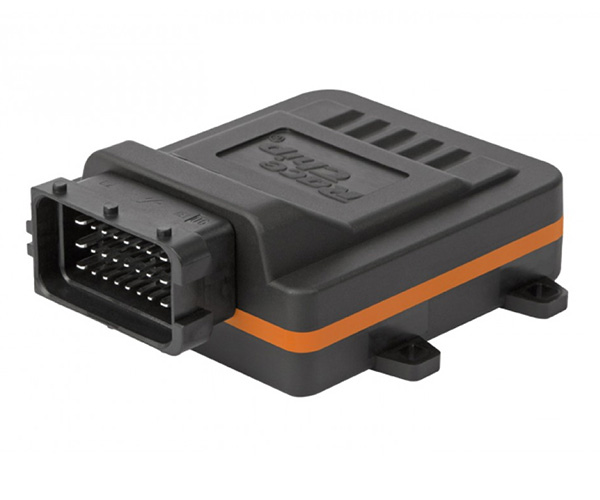 Pick #3: CTEK MXS 5.0 Battery Charger
Price: RM500
Purchase Link: CTEK-56-975
This is not an in-car phone charger. The CTEK Battery Charger maintains and prolongs the lifespan of a car's battery. A healthy battery don't give you problems like not being able to start your car in the morning and if Adrian's got a Maserati or Jaguar which he only drives in the weekend, chances are the battery would be drained due to discharges and needs to be replaced frequently.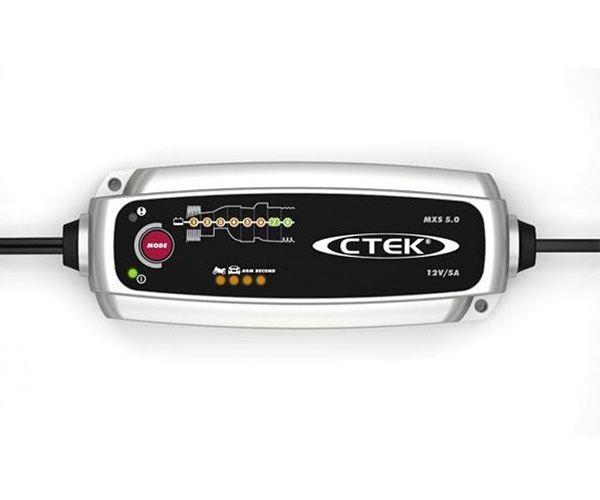 Pick #4: Tire Inflator
Price: RM260
Purchase Link: UAI-002
Having to deal with a flat tyre is hardly something you and Adrian will find romantic, especially during a road trip you've planned all year long. This 2-cylinders tyre inflator will get you back on the road again until you get to the nearest mechanic.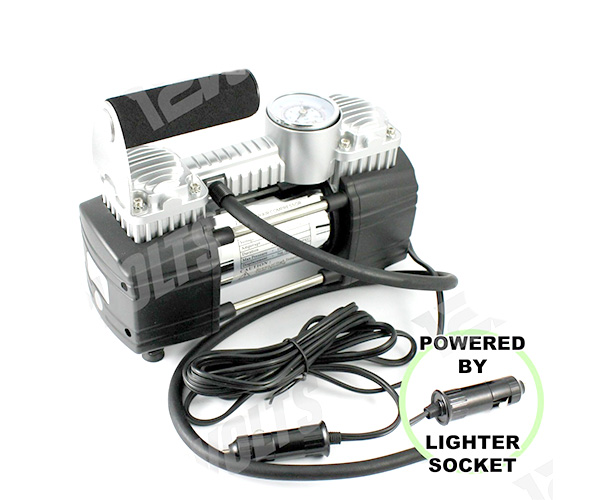 Pick #5: Energizer 15,000mAh Power Bank
Price: RM155
Purchase Link: UE-15000
Well, who doesn't need a power bank these days. The Energizer power banks comes with 2-years warranty on the battery cells.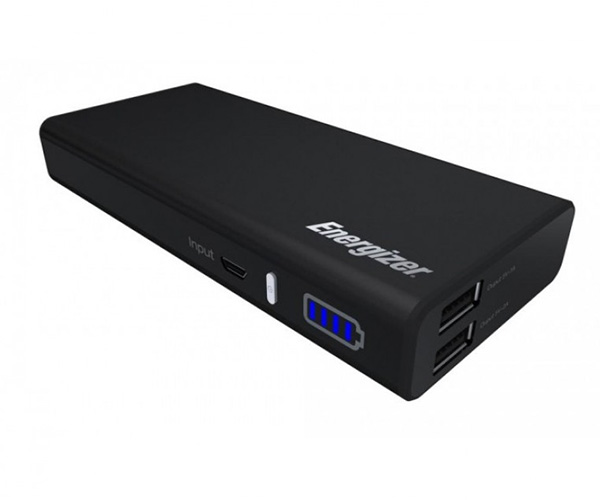 Pick #6: Autoglym Bodywork Protection Collection
Price: RM194
Purchase Link: VP3LBC
This collection consists of a car wash shampoo, a polish and a wax. Not only Adrian gets to maintain his car's paintwork, after a few weeks of using this product, you'll also notice Adrian's body getting into shape again. This is a no-brainer win-win!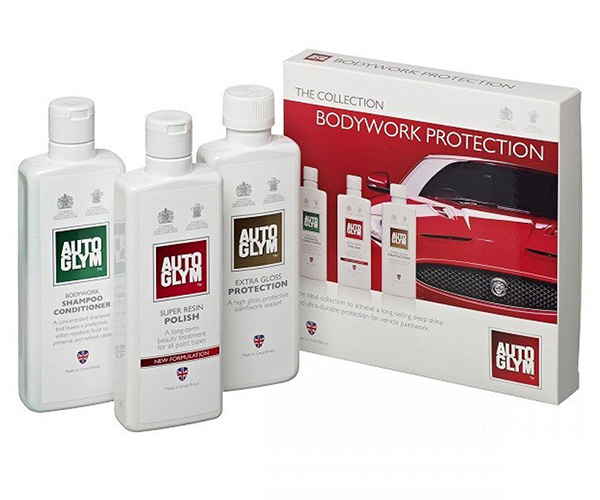 Pick #7: Sony RSX-GS9
Price: RM3,533
Purchase Link: RSX-GS9
If Adrian's into music instruments, then the Sony RSX-GS9 would be something really worth investing. The sound quality is pure gold as this unit's made with only the best stuff. With this unit installed in Adrian's car, you also increase your voting rights over song selections in the car.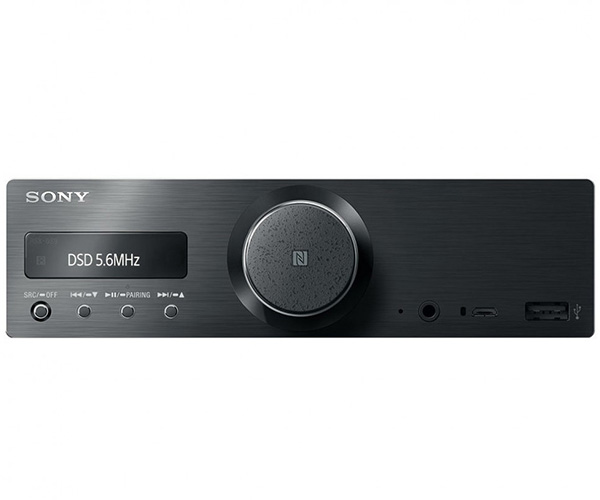 Pick #8: Pioneer DEX-P99RS
Price: RM3,918
Purchase Link: DEX-P99RS
Similar to the Sony RSX-GS9, this unit from Pioneer would be appreciated only by the true audiophiles.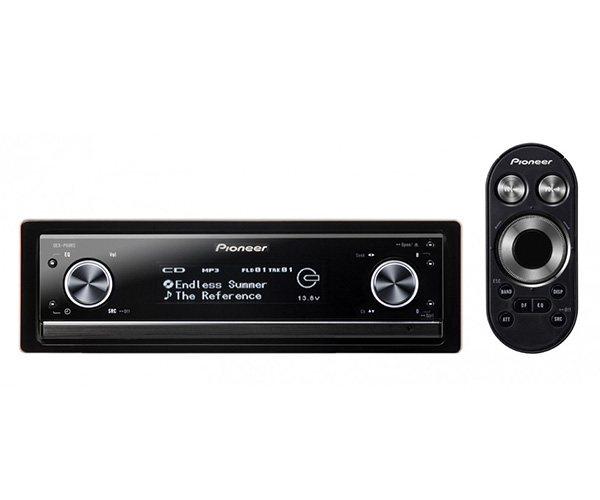 Pick #9: Edifier W670BT Bluetooth Headphone
Price: RM249.00
Purchase Link: EDI-W670BT
Headphone without the wire hassles. The W670BT plays up to 16 hours of music in a single full charge. Excellent gift when Adrian needs some alone time.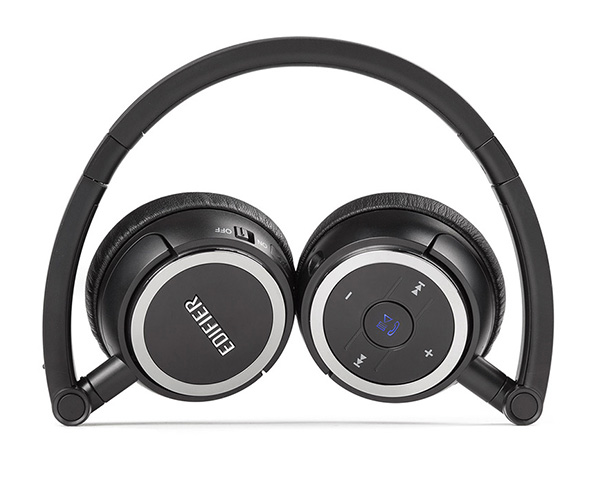 Pick #10: California Scents
Price: RM22.50
Purchase Link: California-Scents
Organically produced from California, USA. With more than 40 choices, there's definitely one for the both of you.