The legendary Mugen Integra Type-R DC5. What a beast! Thanks to Ahmad for letting us replace the speakers on his very clean Type-R. Check out his ride.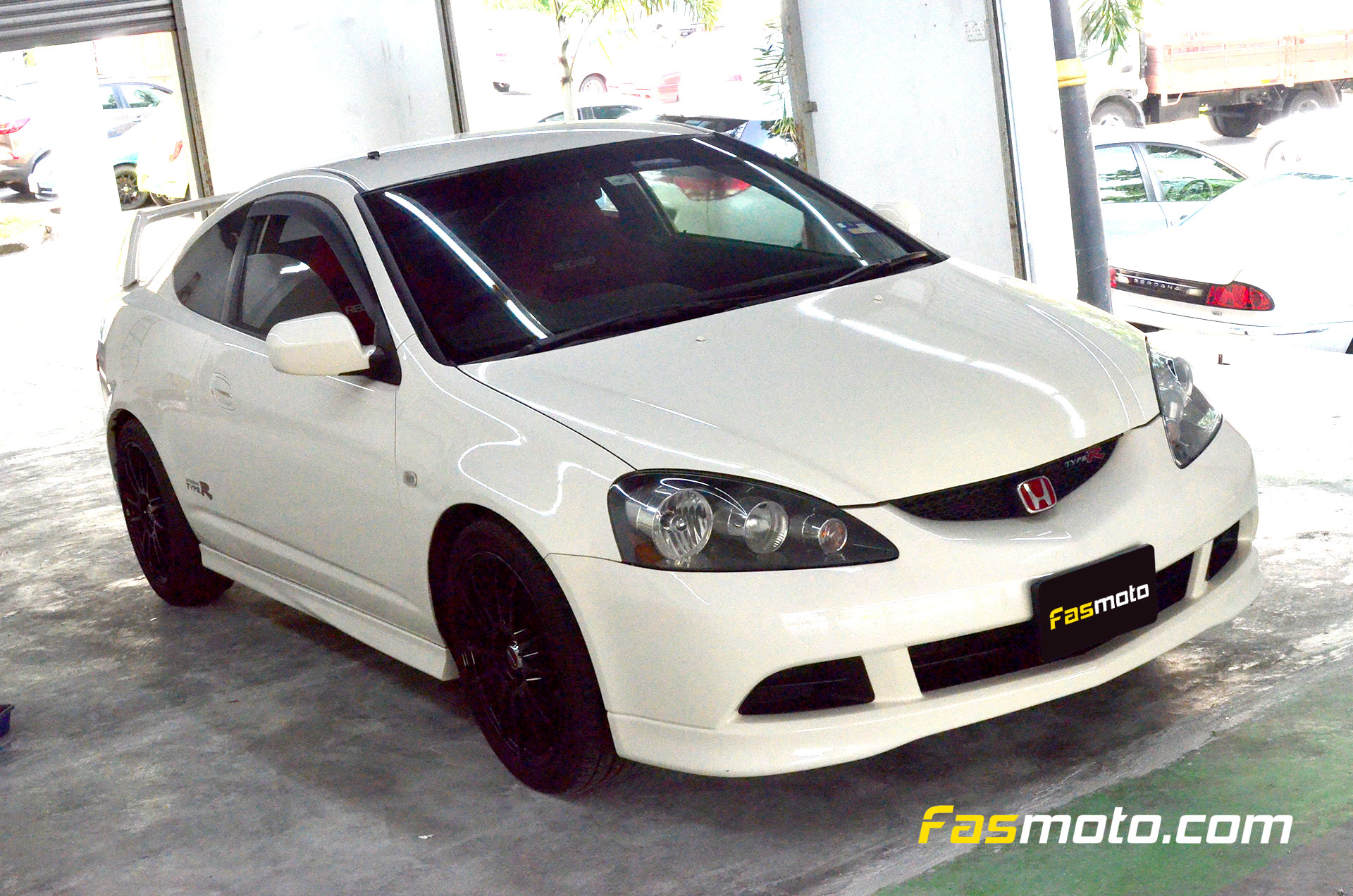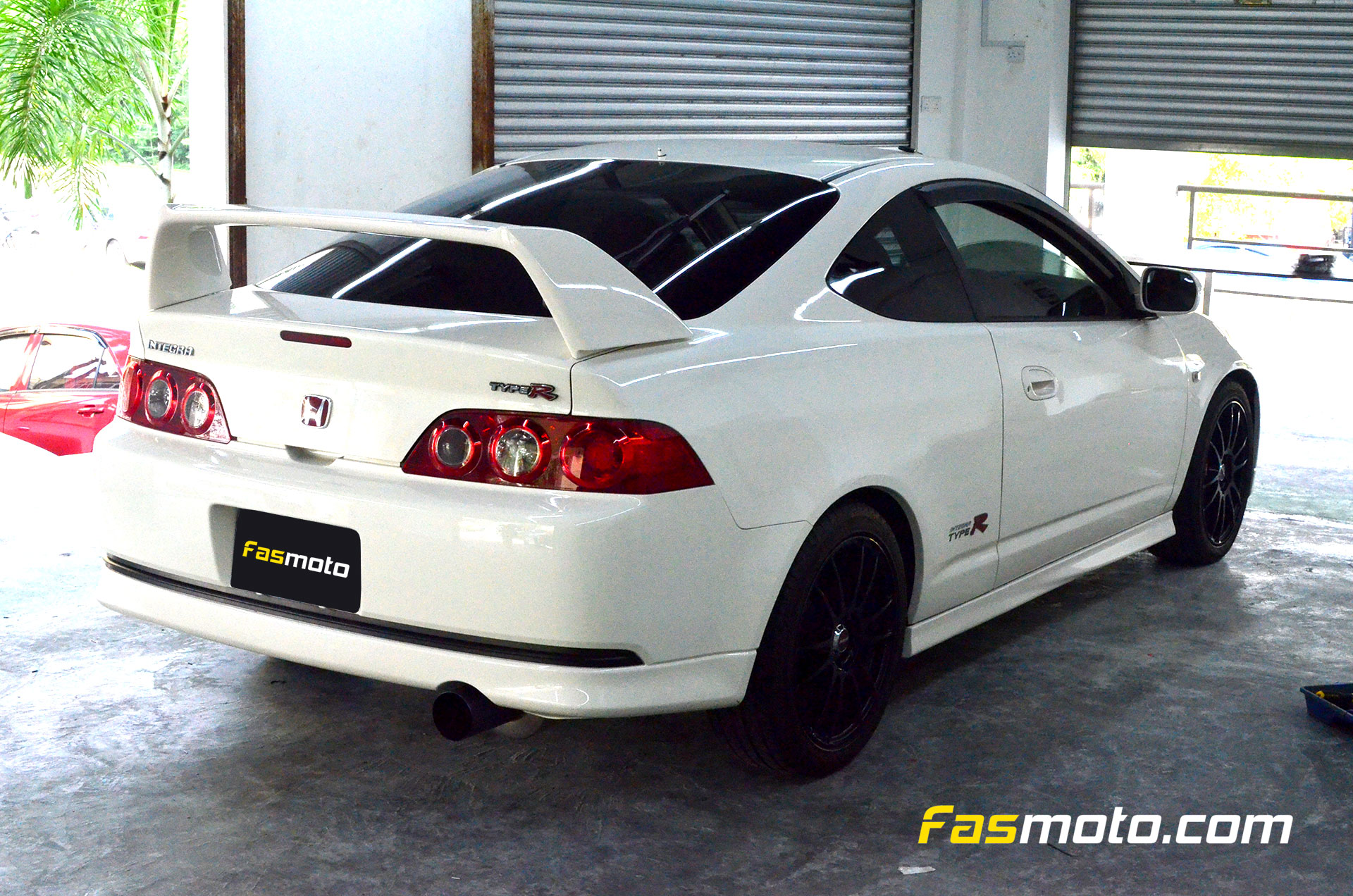 And we couldn't resist more additional shots as we kept noticing more sexy details.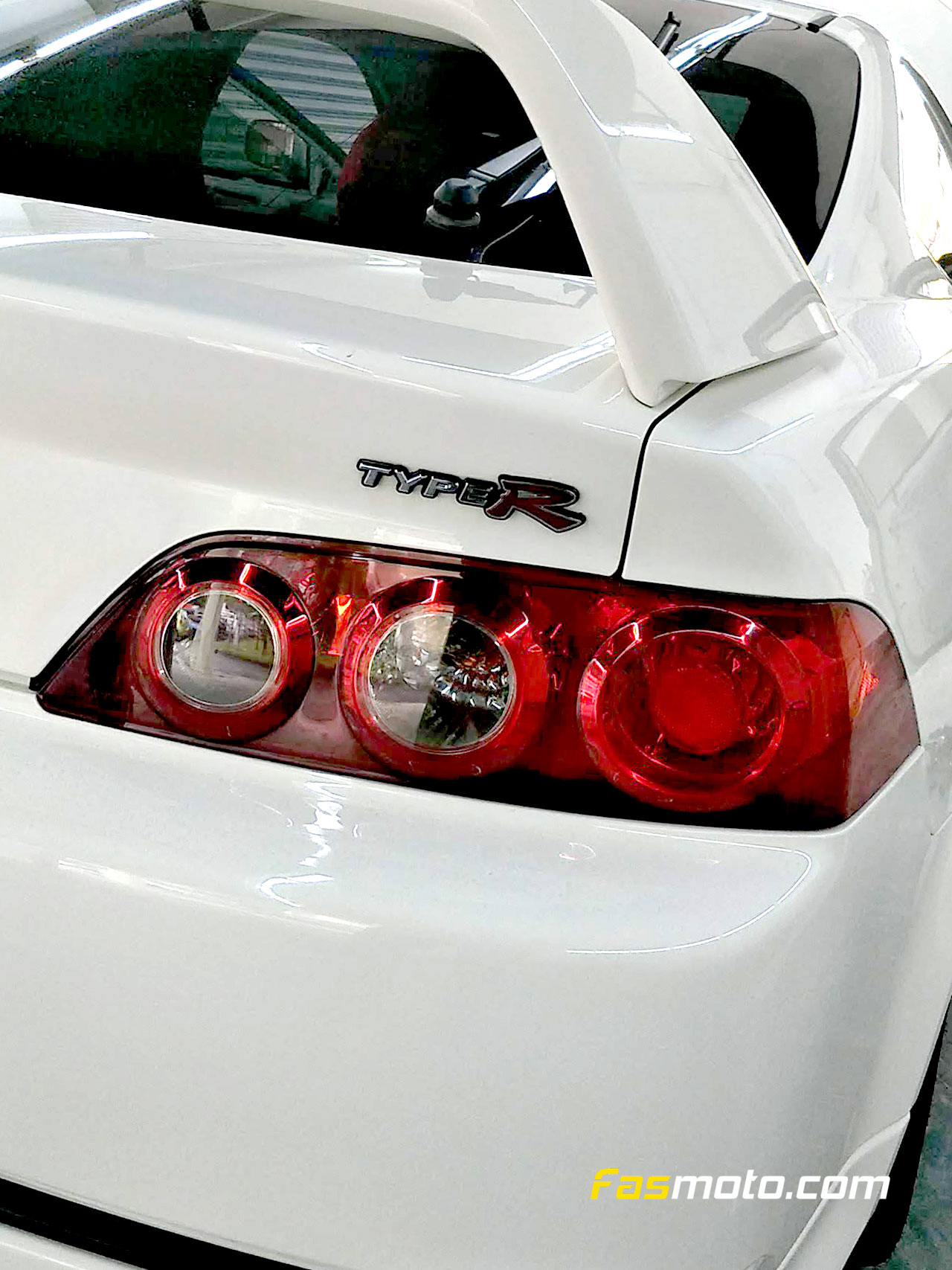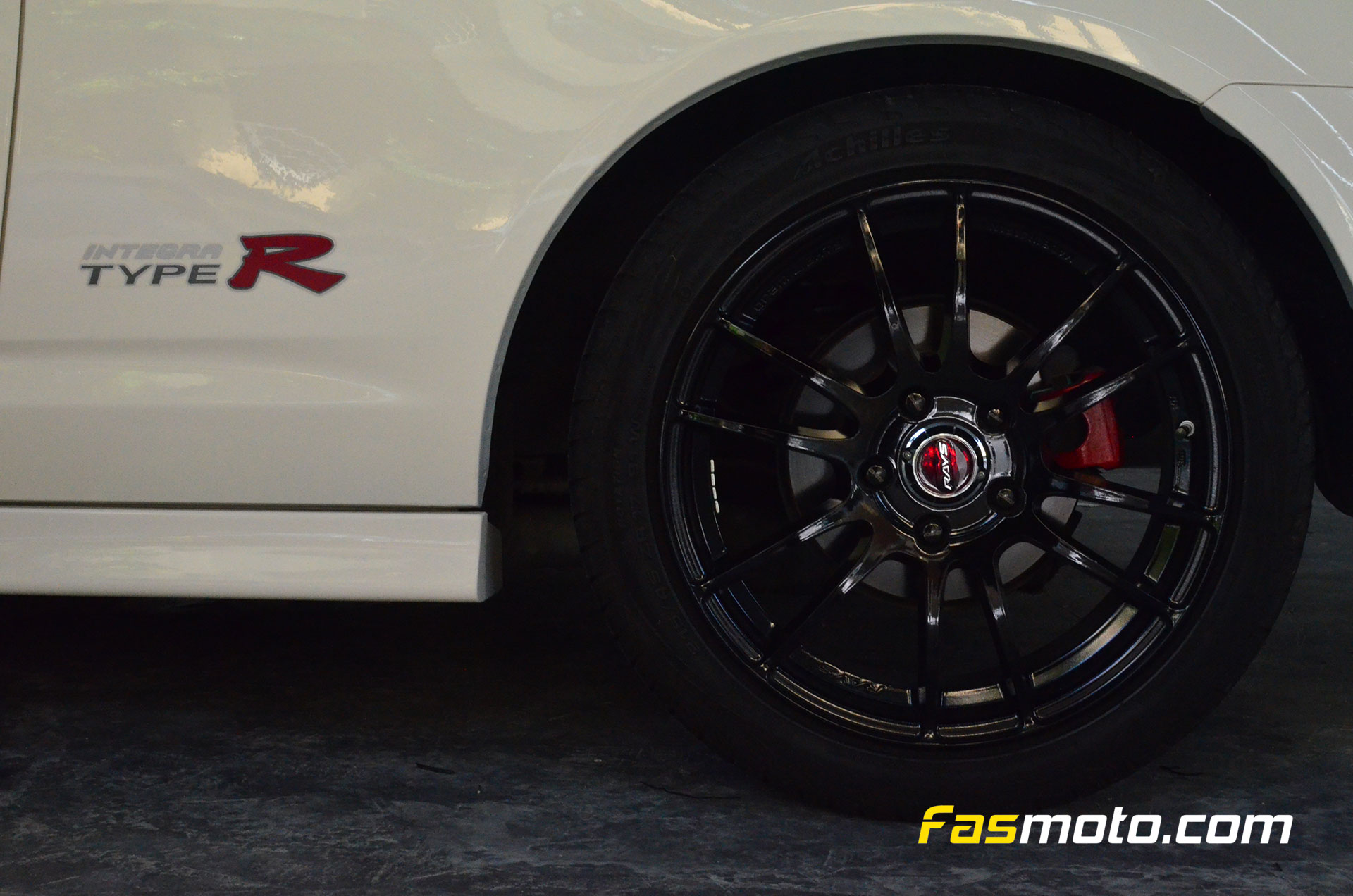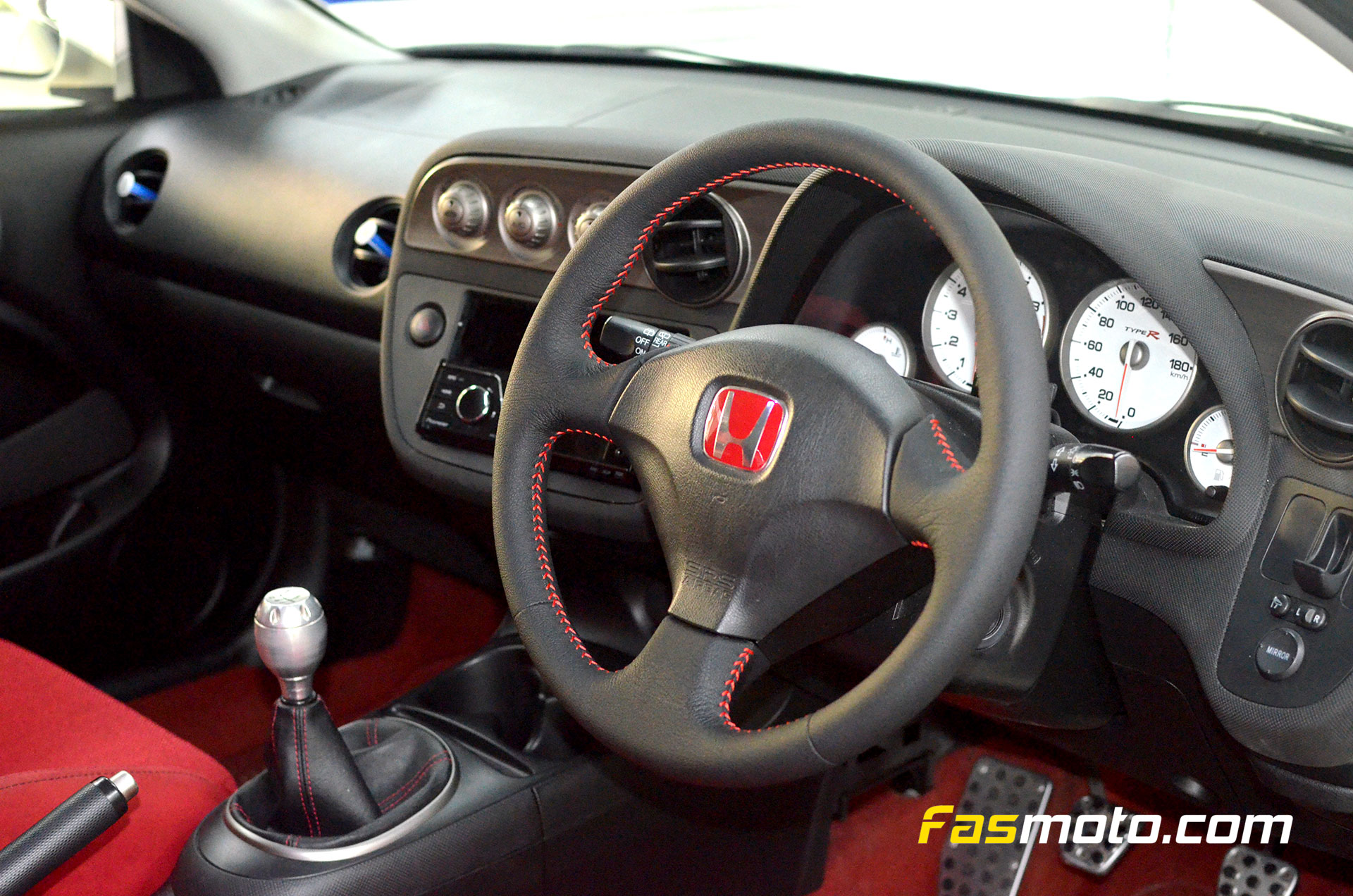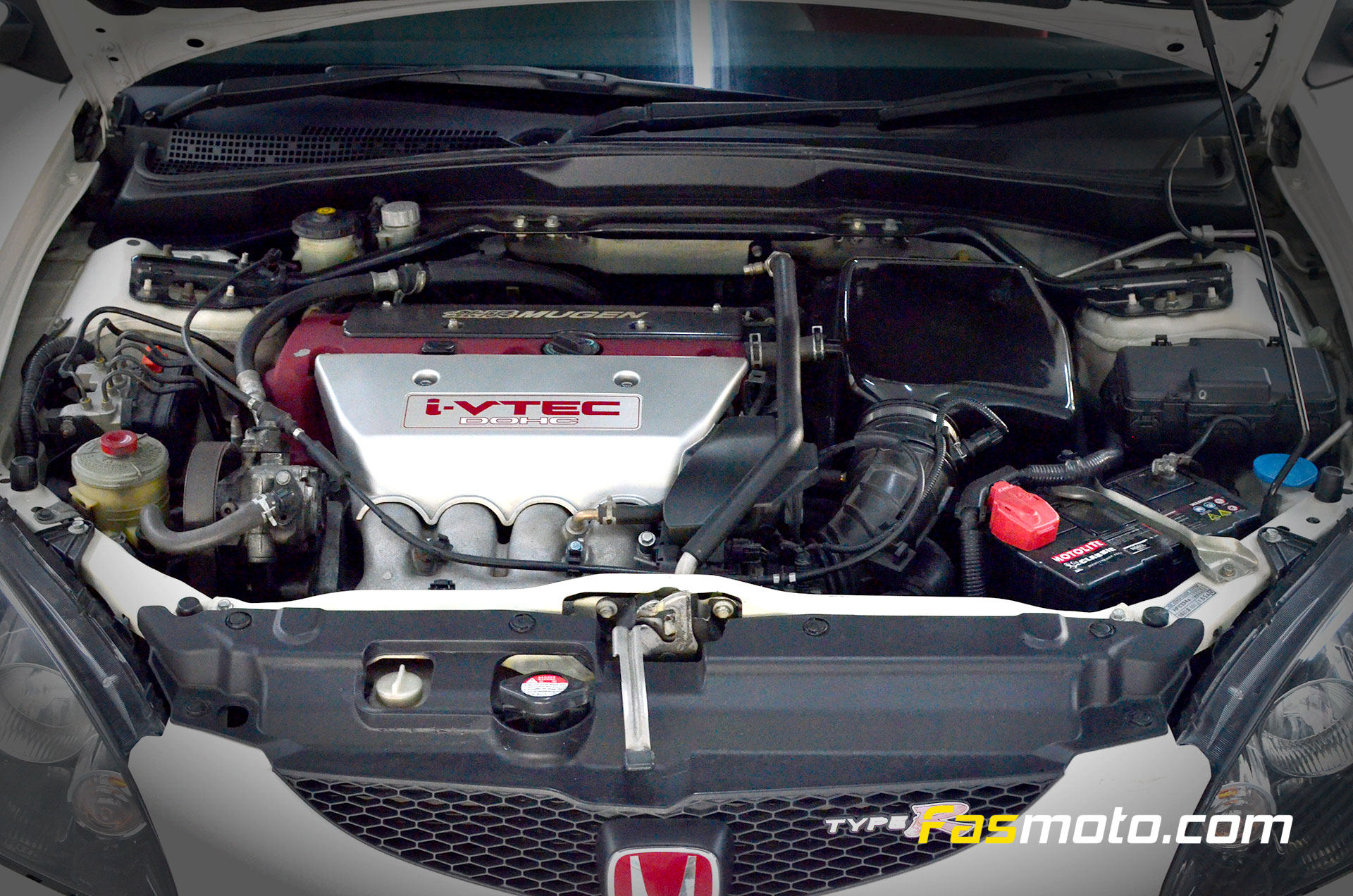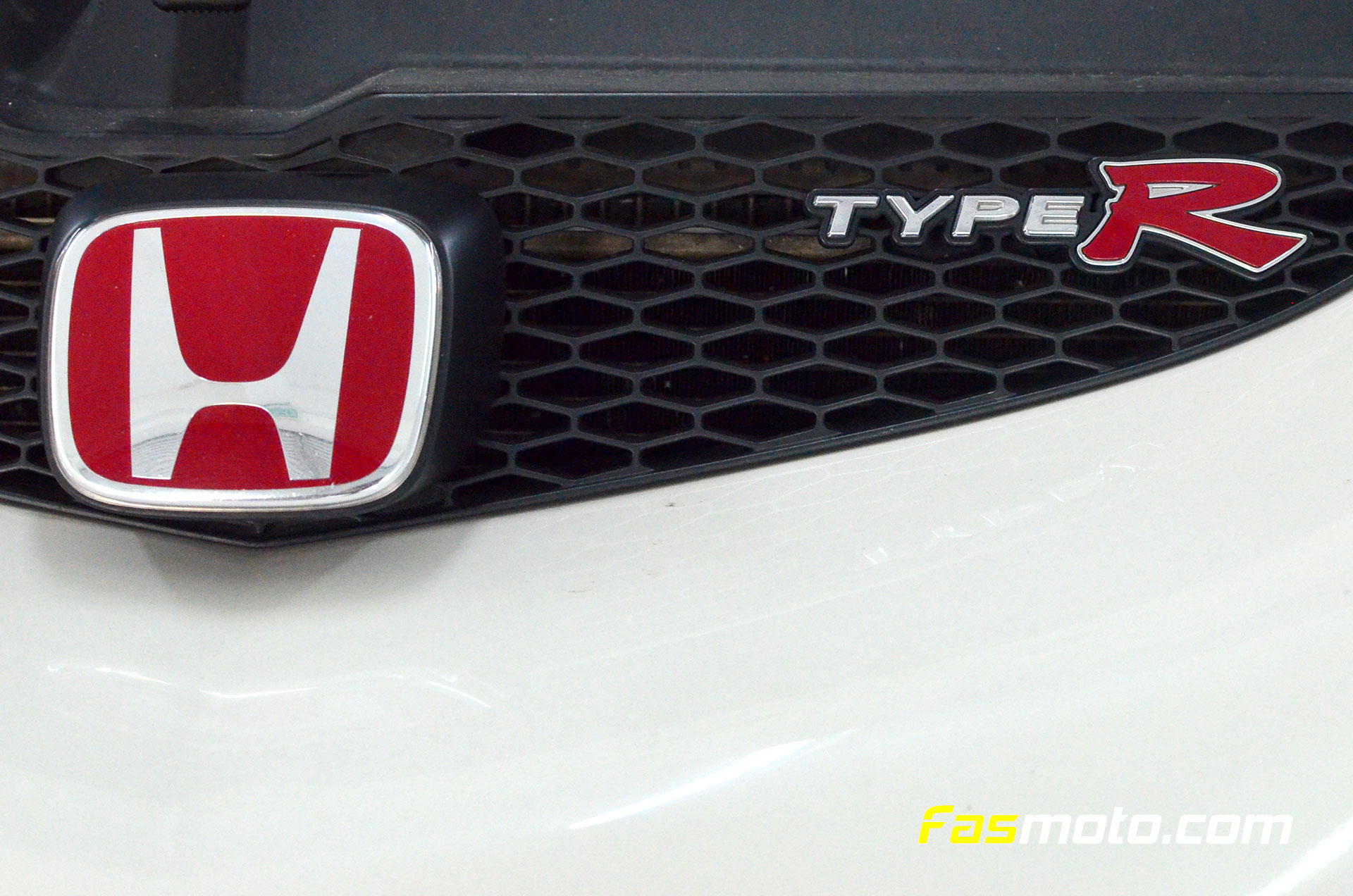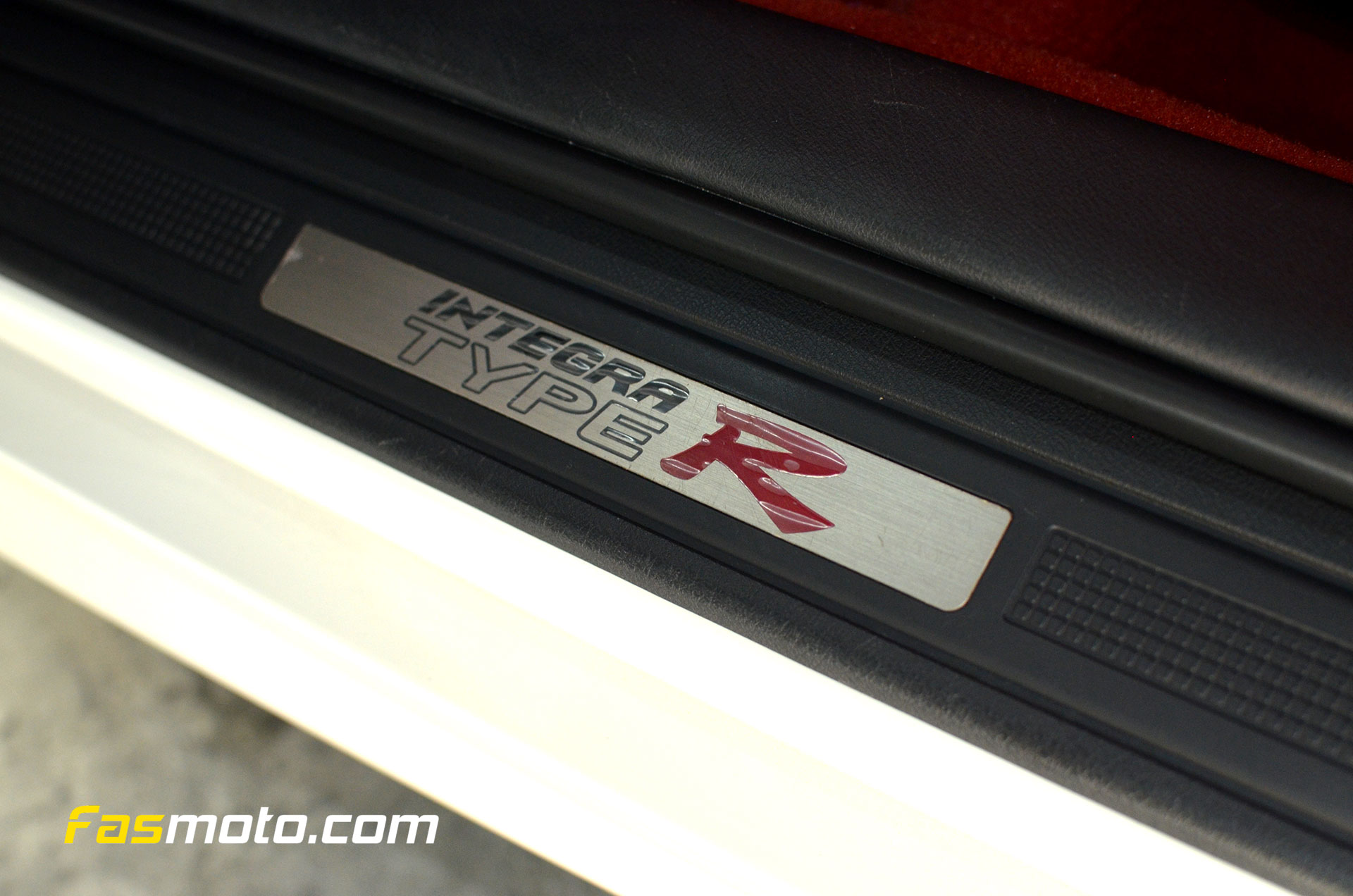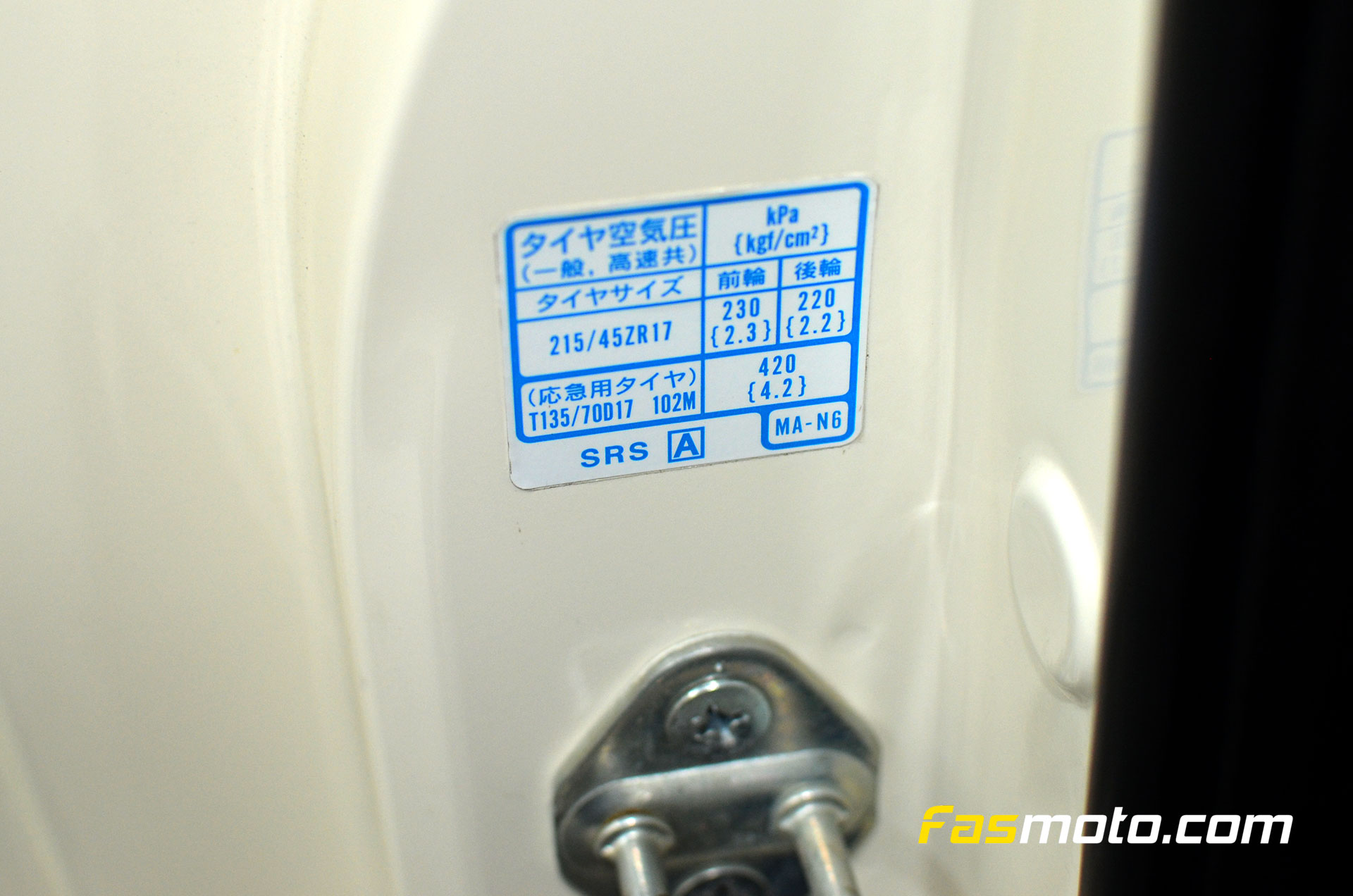 Ok, time to get to work now. For the front, the door card needs to be removed to get to the speakers. Being a 2 door car, the front doors are a little larger than 4 door sedans. And we made sure to be very careful as with all our customers car. But this one would be particularly hard to replace should anything go wrong.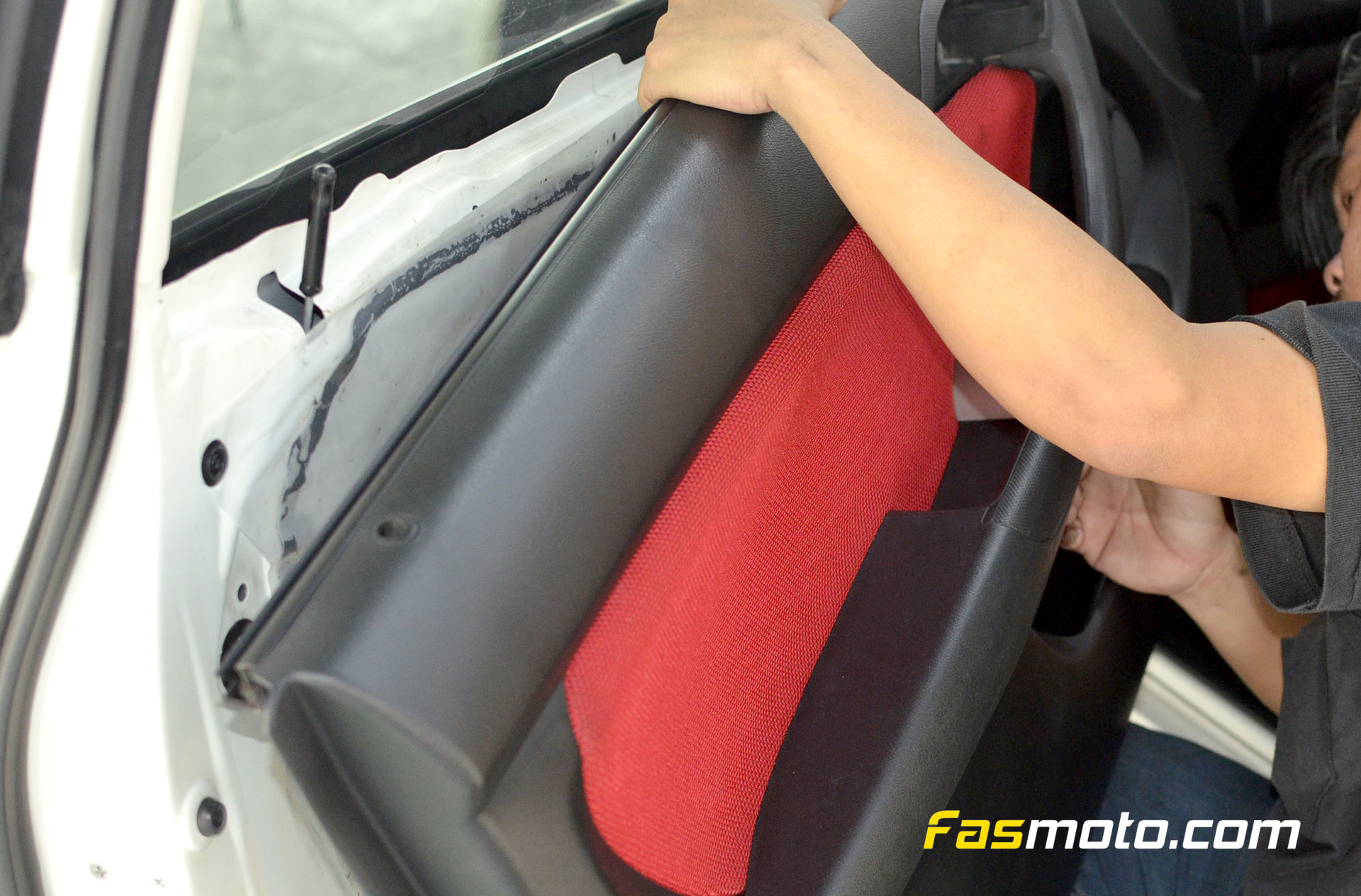 The original speakers have this nice blue color. However, the sound is terrible as it has aged and can no longer produce clean sounds. hence the need to replace it.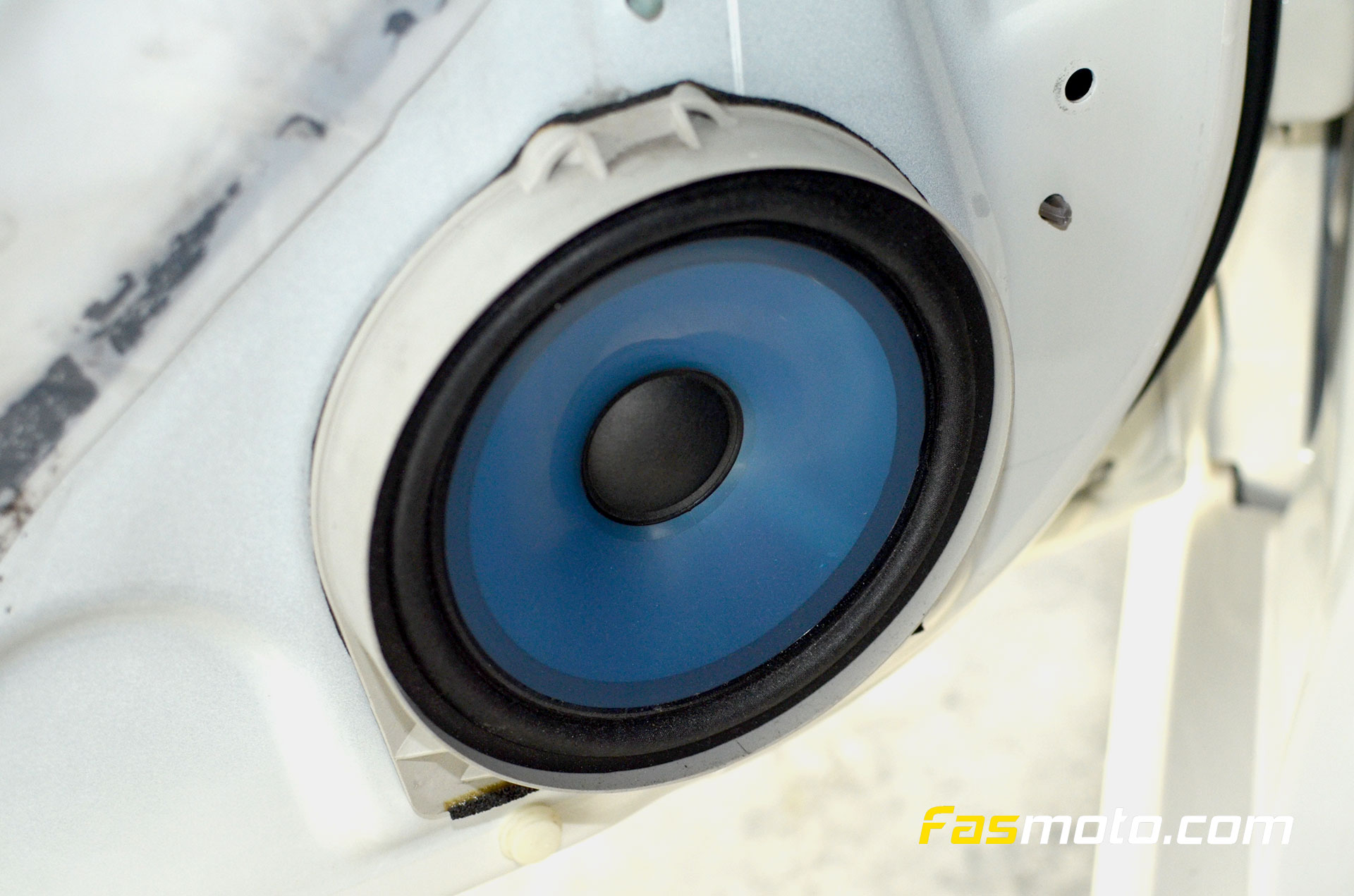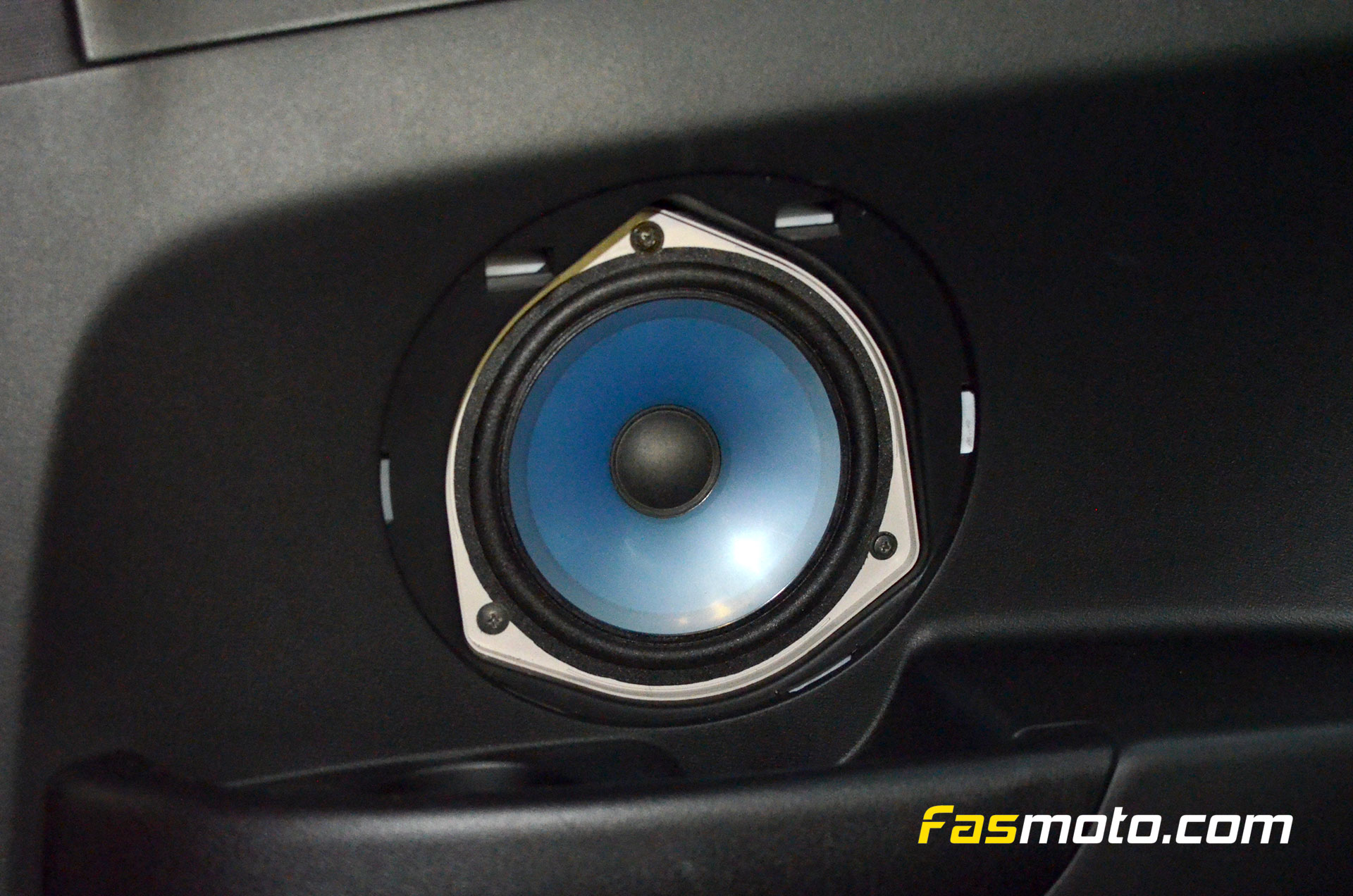 The back side of the factory speakers.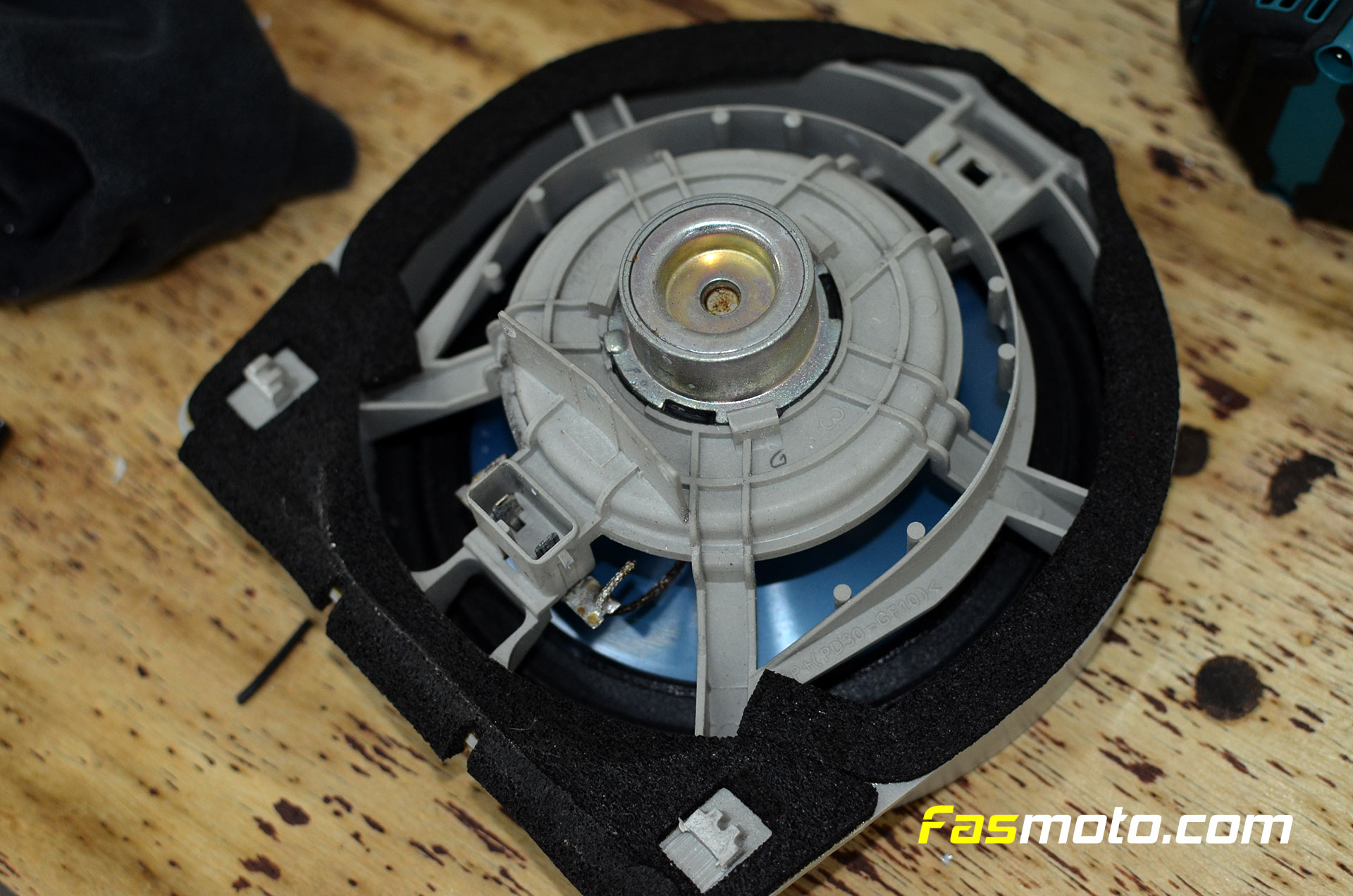 Ahmad chose the Pioneer TS-G1620F mainly because he does not run amps, plus he wanted to match his single DIN Pioneer. We recommended components for the front, but he wanted to keep it simple this time around, so we obliged.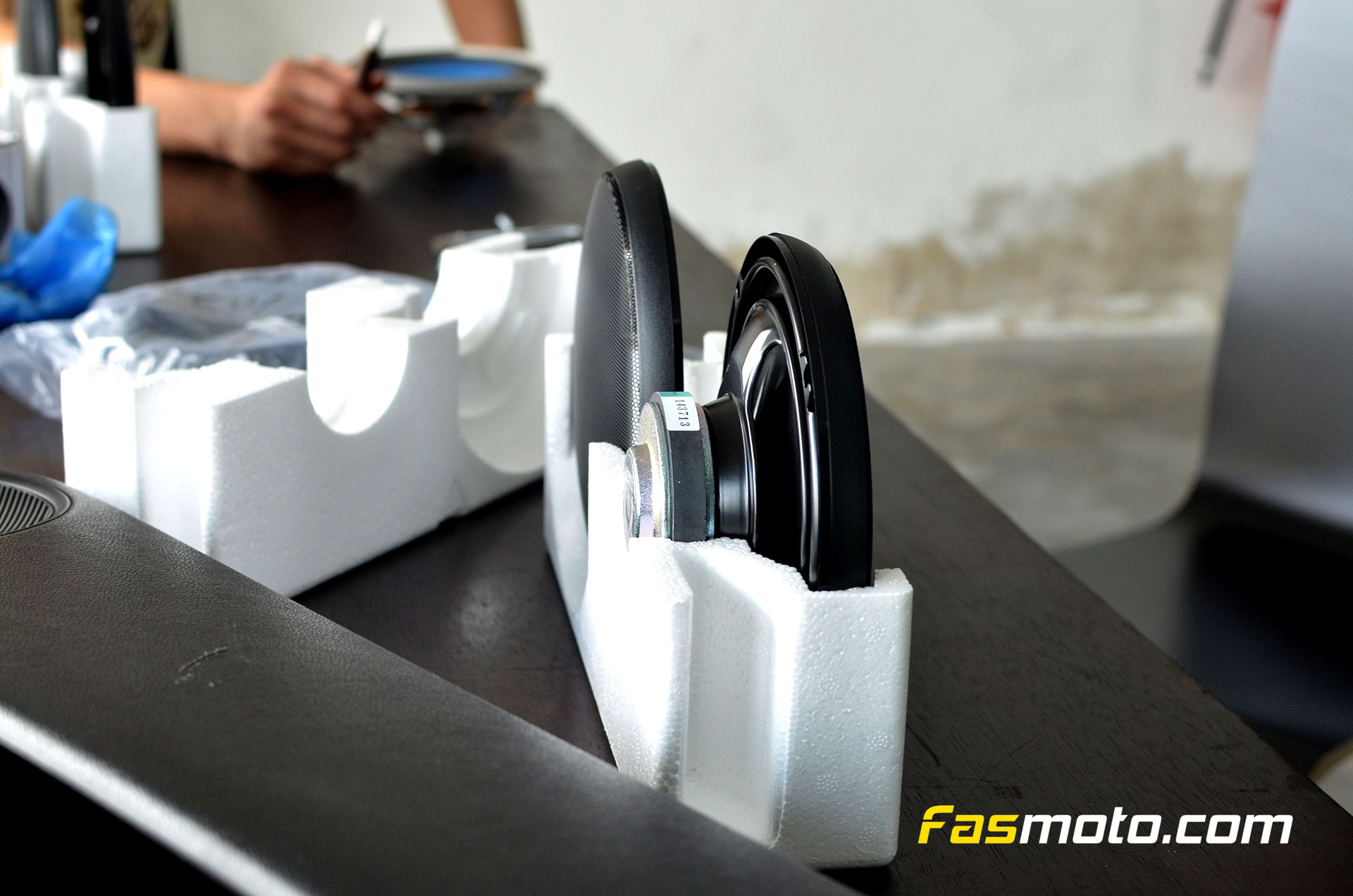 We used the new Honda speaker adapters as we did not have the older Honda speaker adapters. Some modifications were required to the adapters to get it to fit.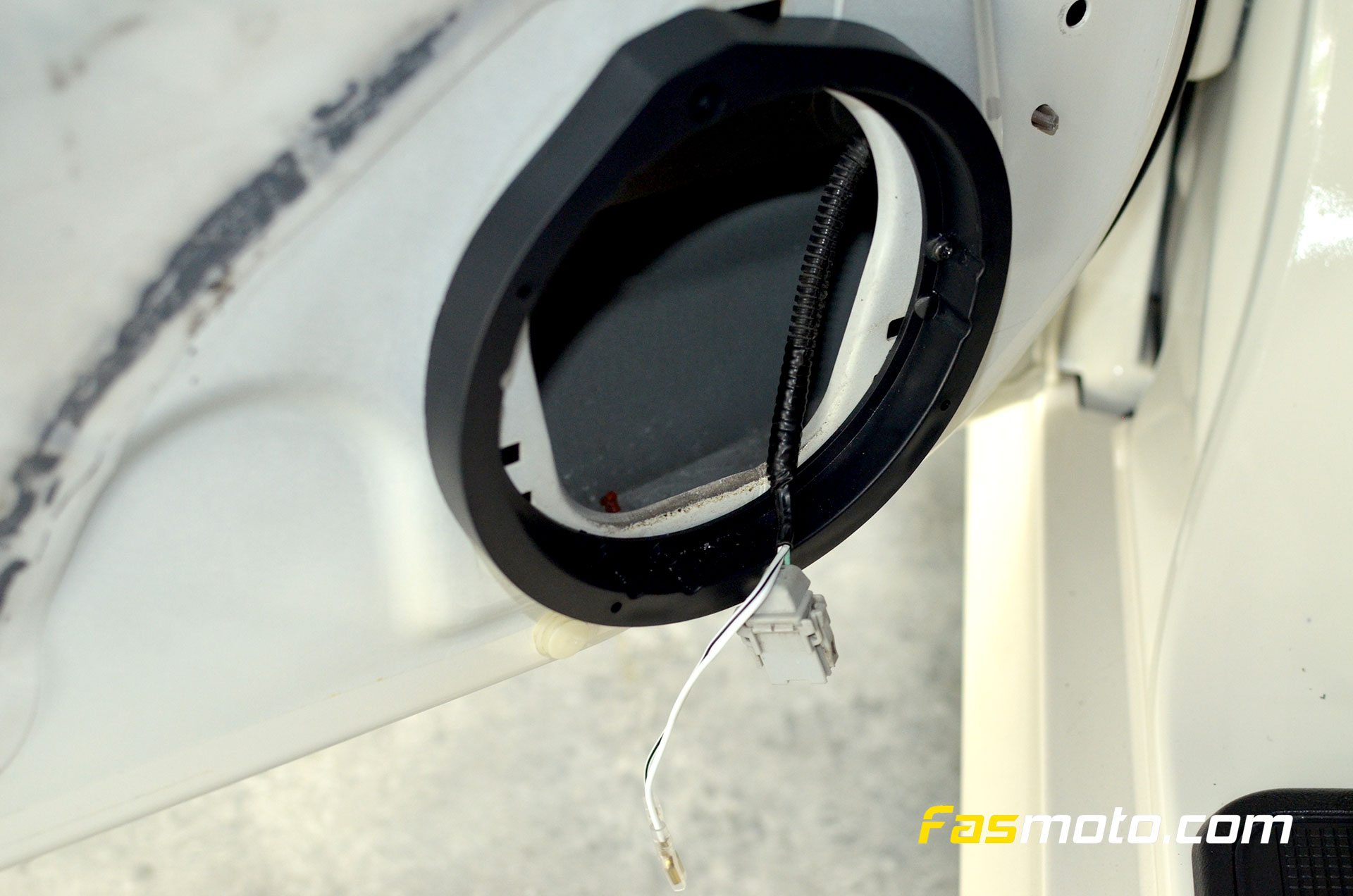 Here is what the Pioneer looks like fitted.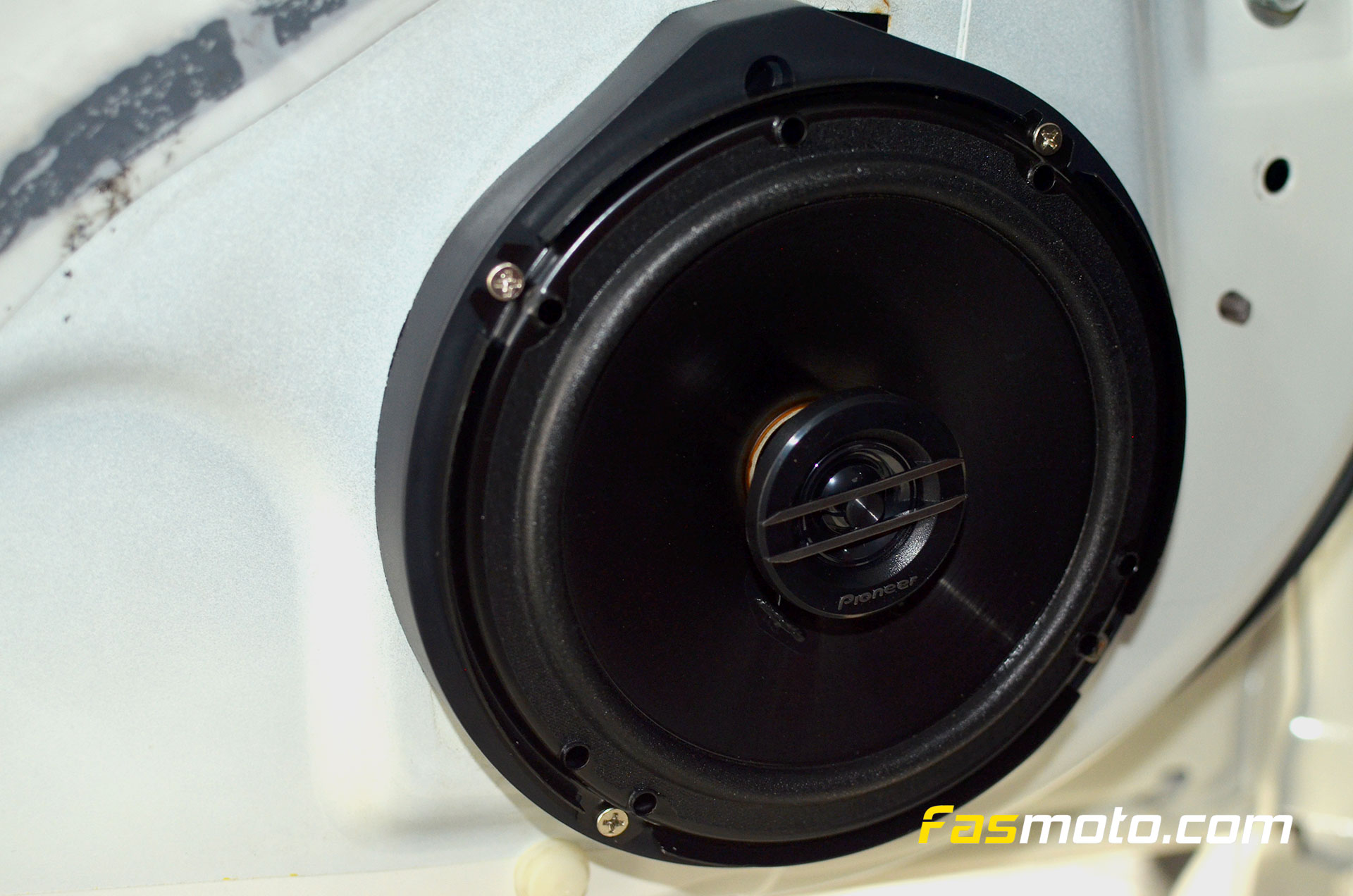 Time to get to work on the rear speakers.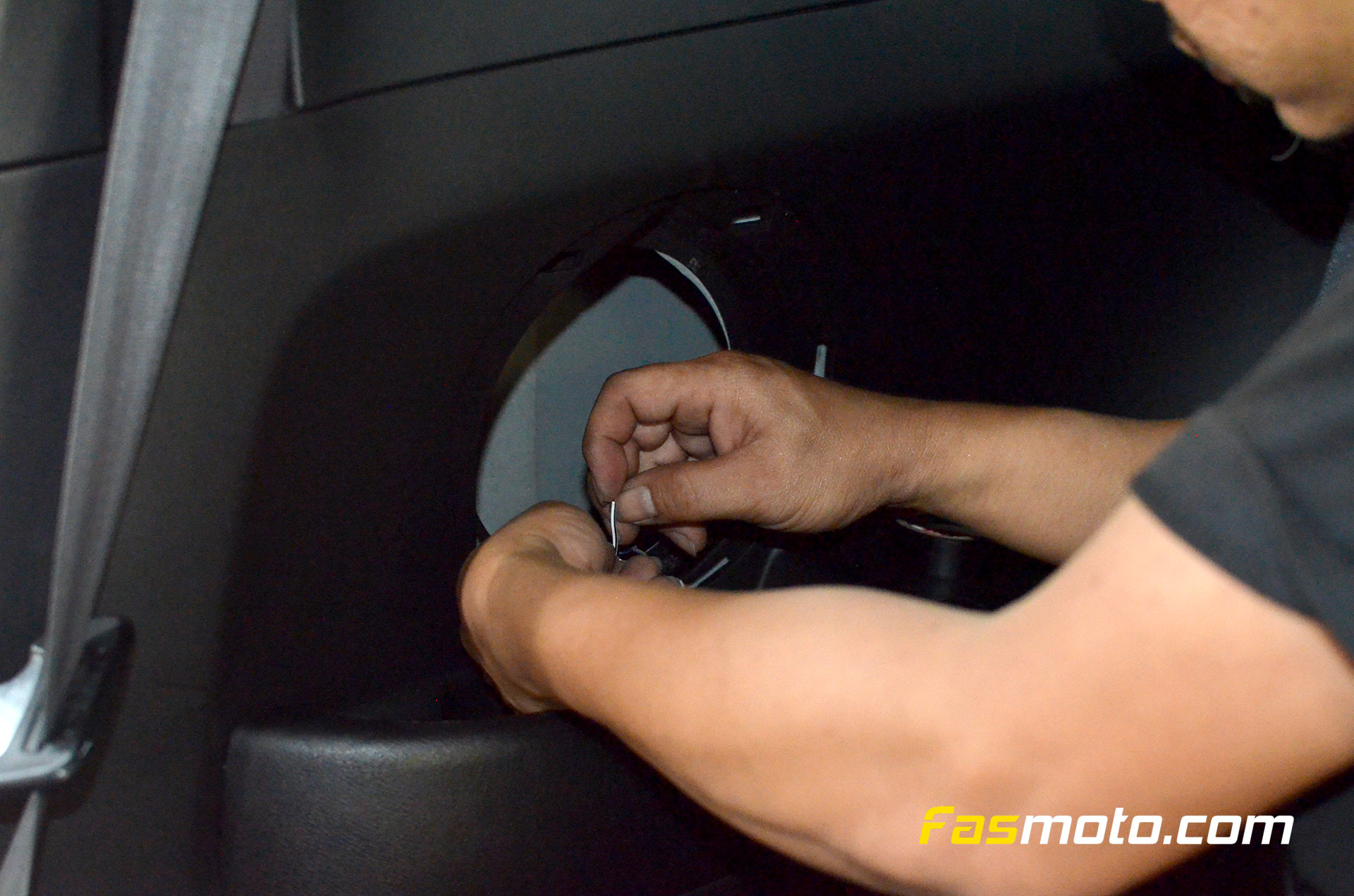 For the rear, modifications to the speaker basket itself was required to snugly fit the factory space.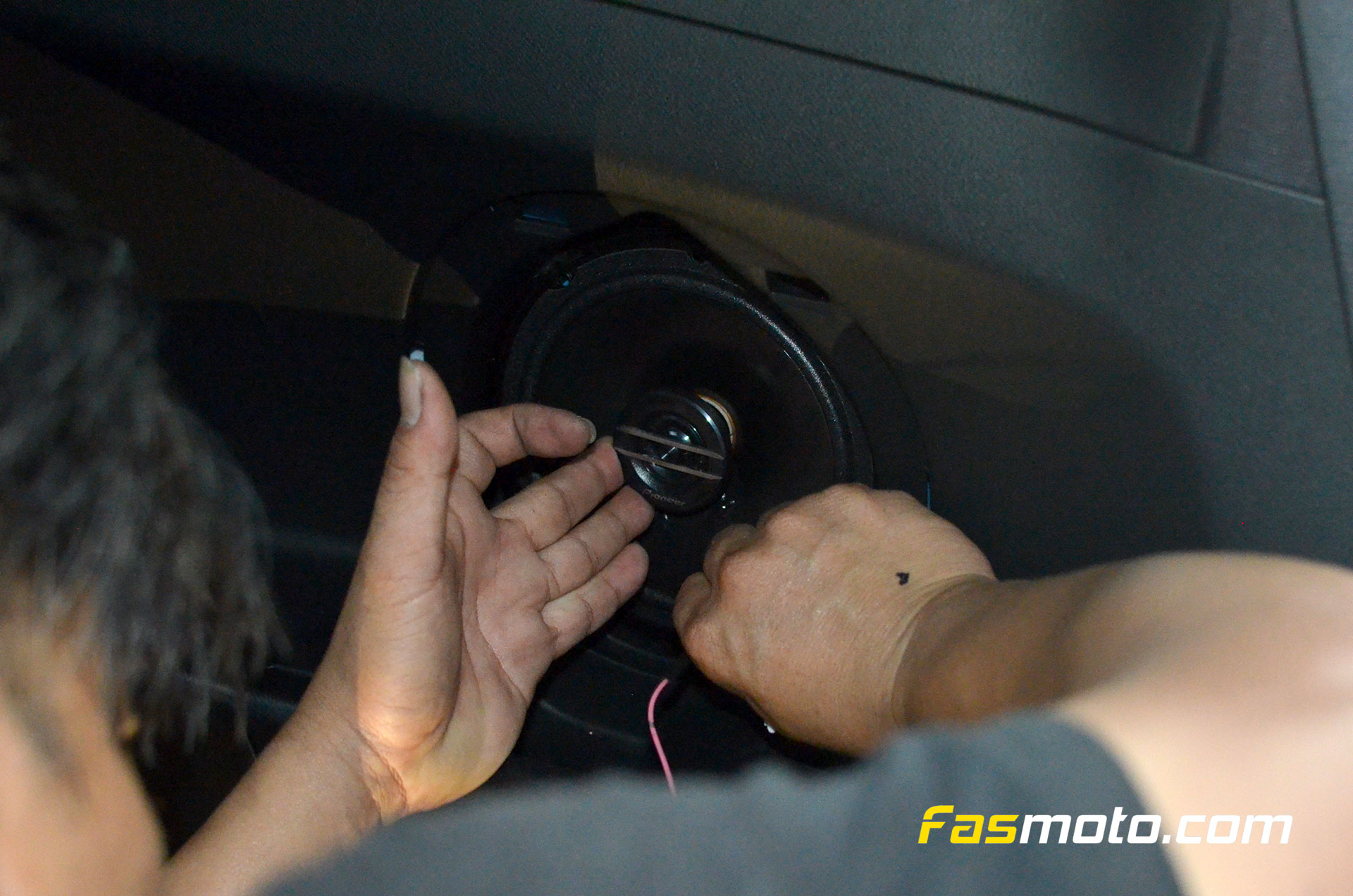 Couple of screws and jobs done!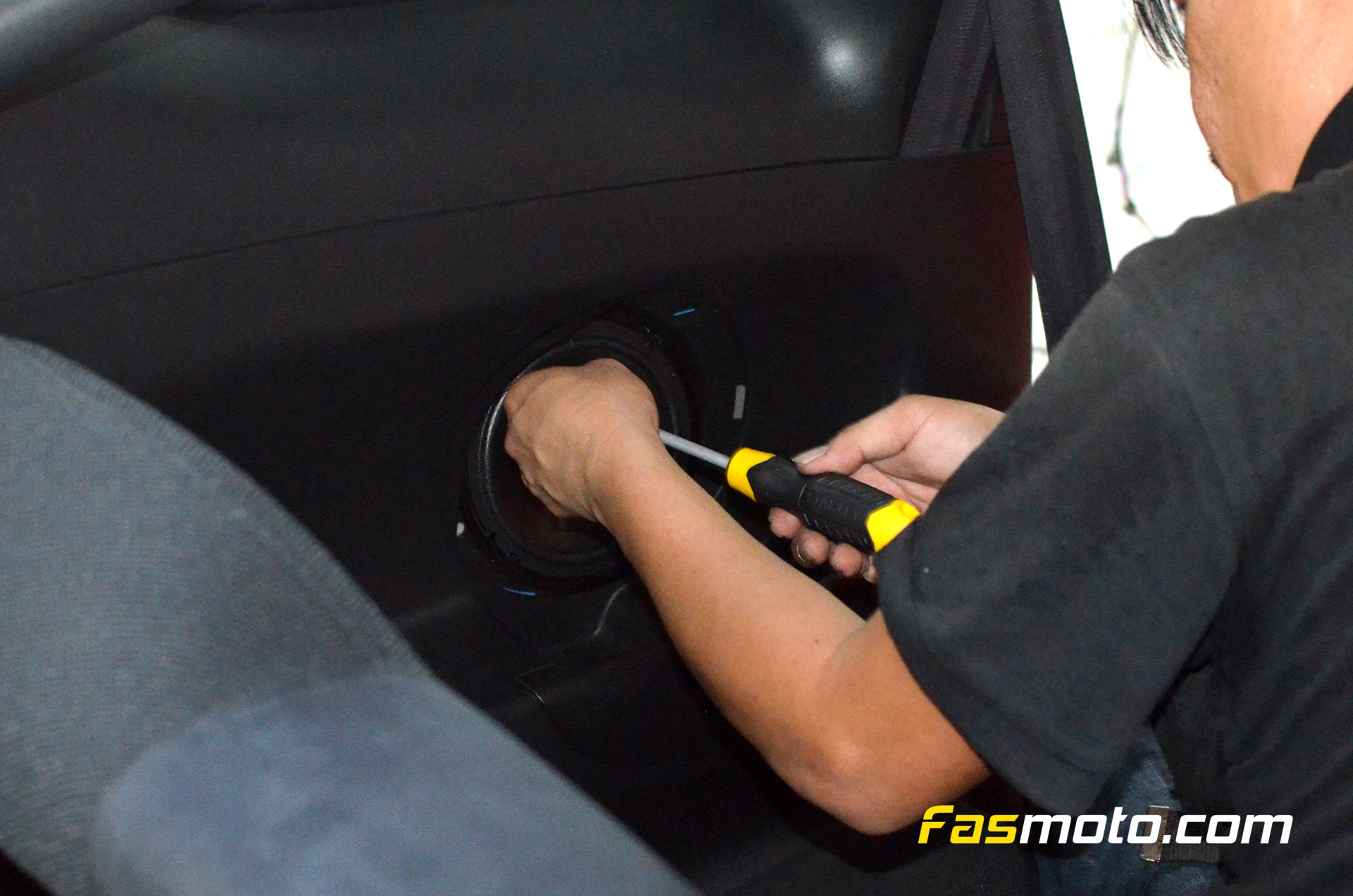 Another shot of this rare machine.