This week we had a chance to work on Hakim's Perodua Myvi Advance. He wasn't satisfied of the factory head unit and wanted more features and better sound quality from his head unit. After some research, he decided on the top of the line Pioneer AVH-Z9250BT mainly for the Wireless Apple CarPlay function. Being an iPhone user, this was of utmost importance to him. As for sound quality, you can't go wrong with Pioneer.
Video highlights of the install
Getting to work on Hakim's Perodua Myvi Advance 3rd Generation (Late 2017 Onwards, M800).
To kick things off, some trims needed to be removed to access the stereo. Next, some bolts needed to be undone and the sockets at the back of the stereo unplugged.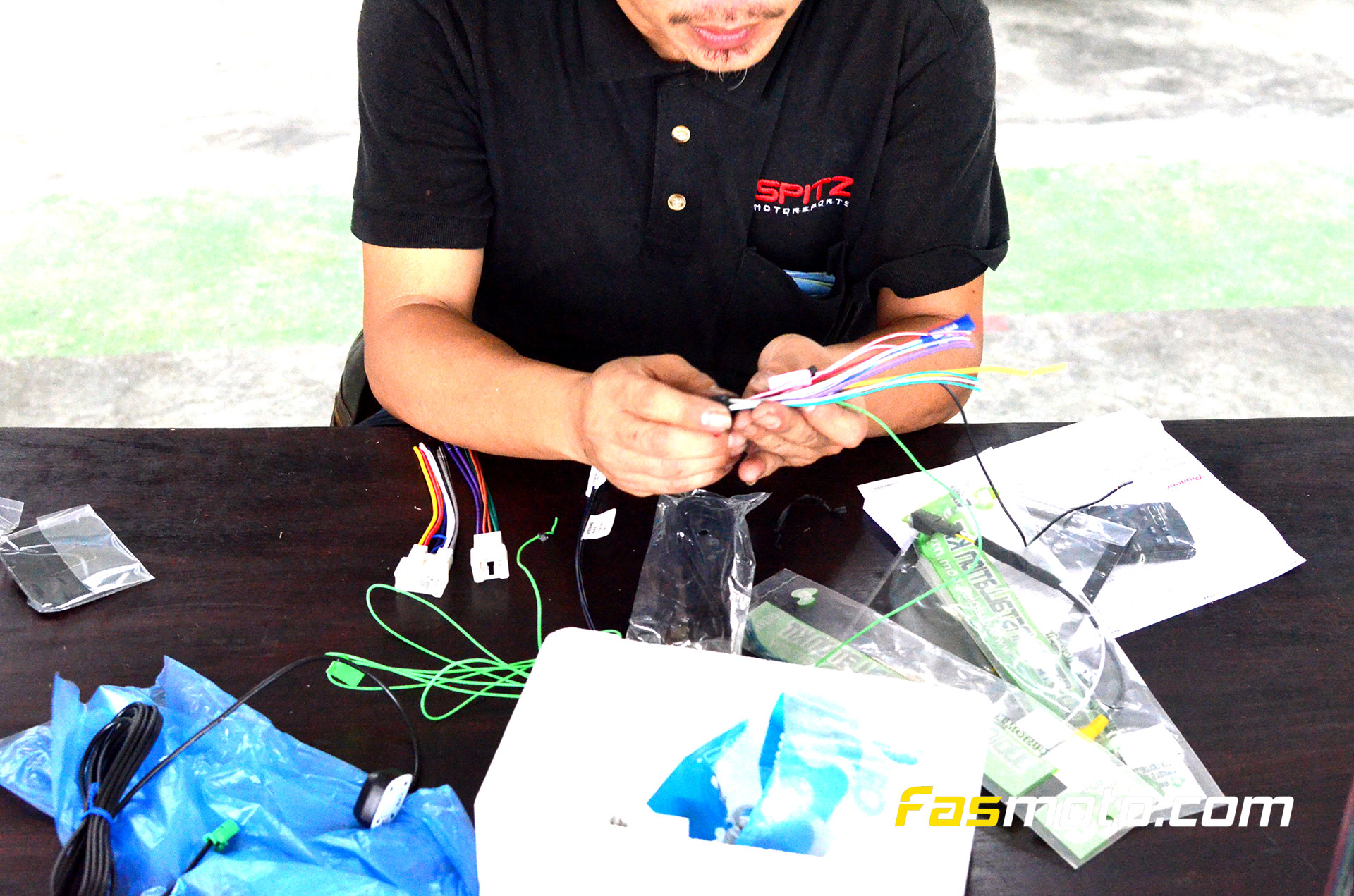 Meanwhile, the doctor gets started on his operation on the harness.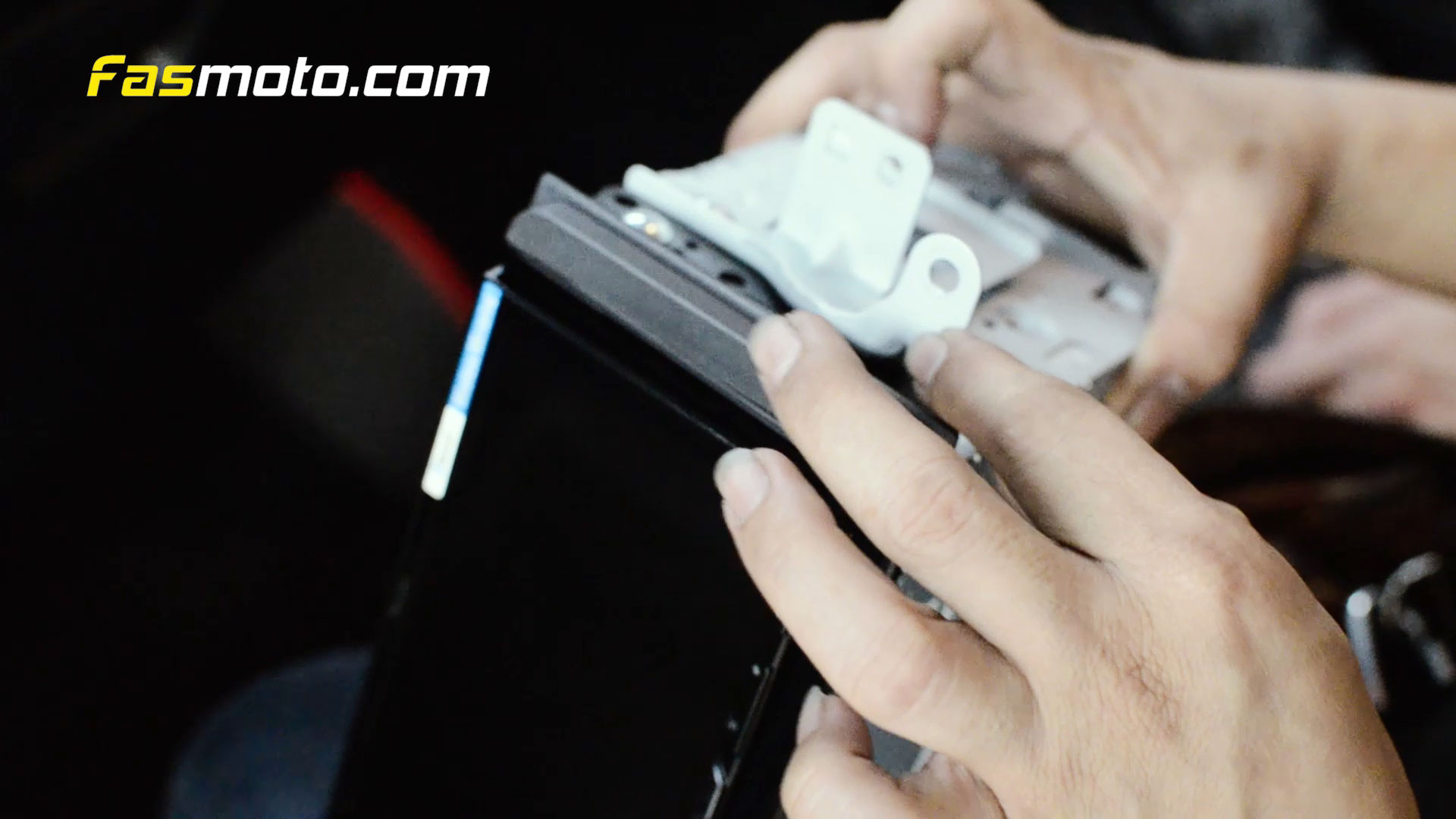 To mount the new stereo, the placement of the brackets is crucial. Sometimes it may take multiple attempts to achieve a snug fitment.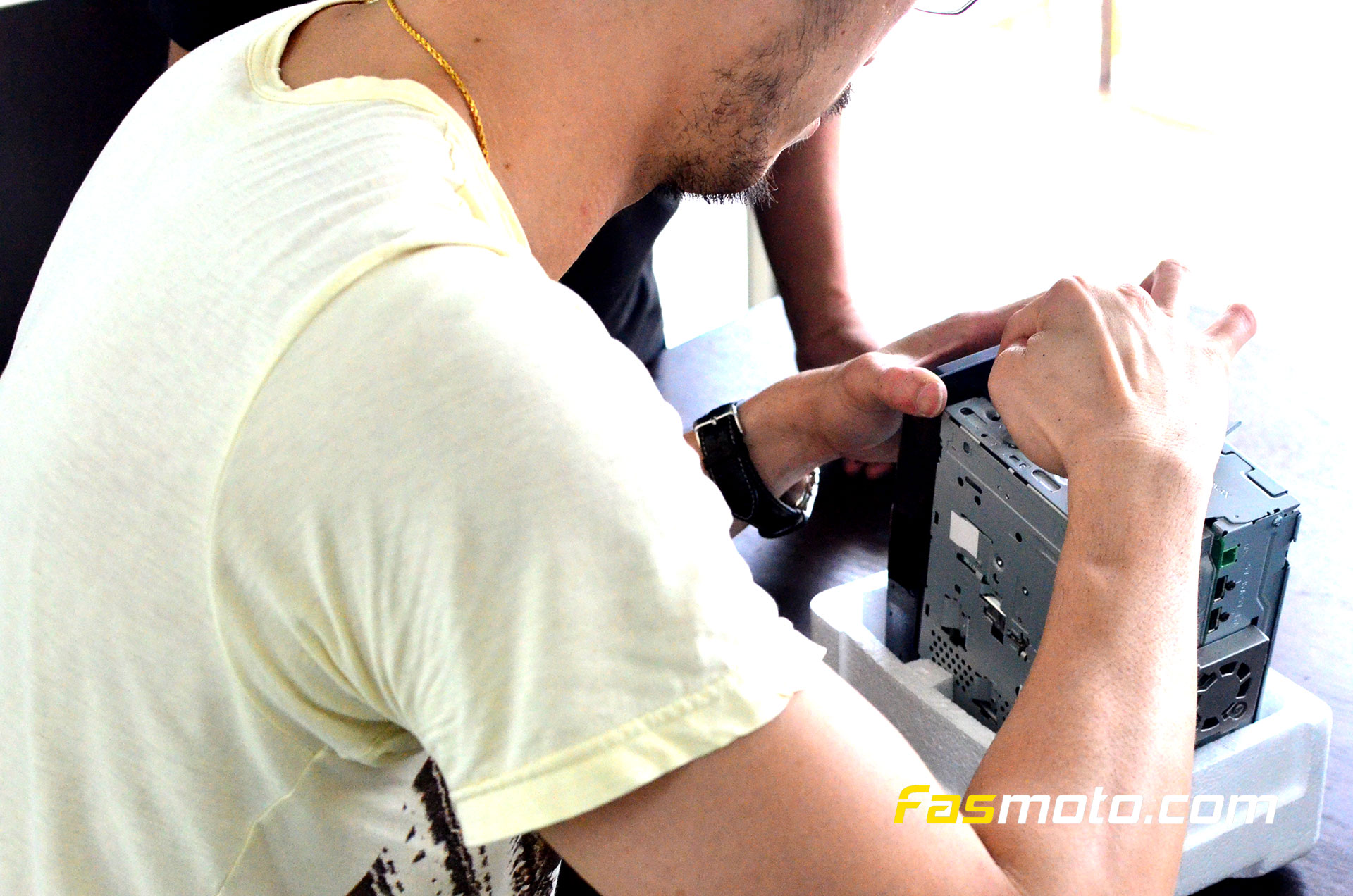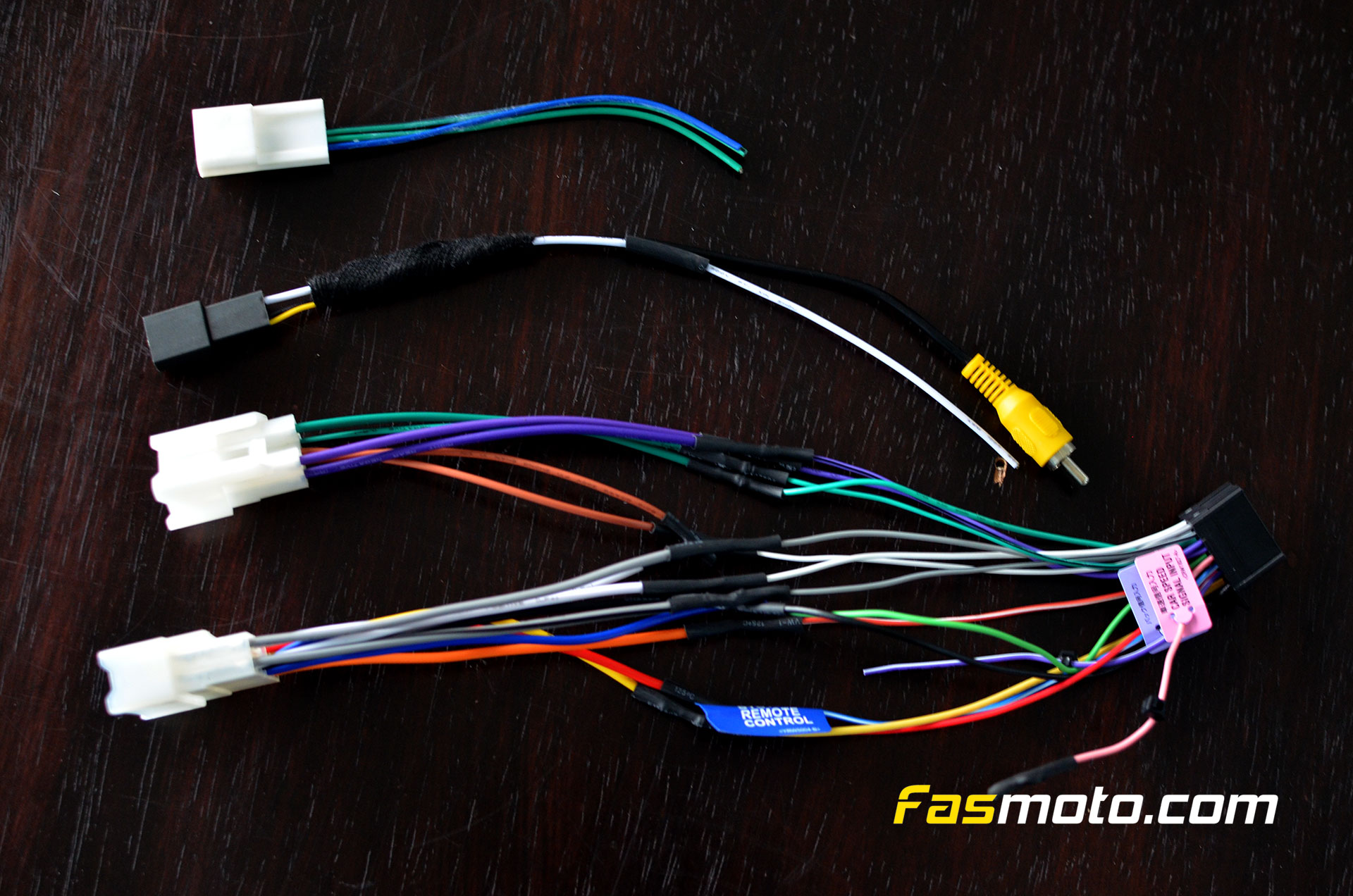 Some adapters were needed to hookup the main harness, steering wheel controls and also the factory rear camera in order to avoid cutting the factory wires.
A bit of back and forth with the brackets to get them to fit perfectly.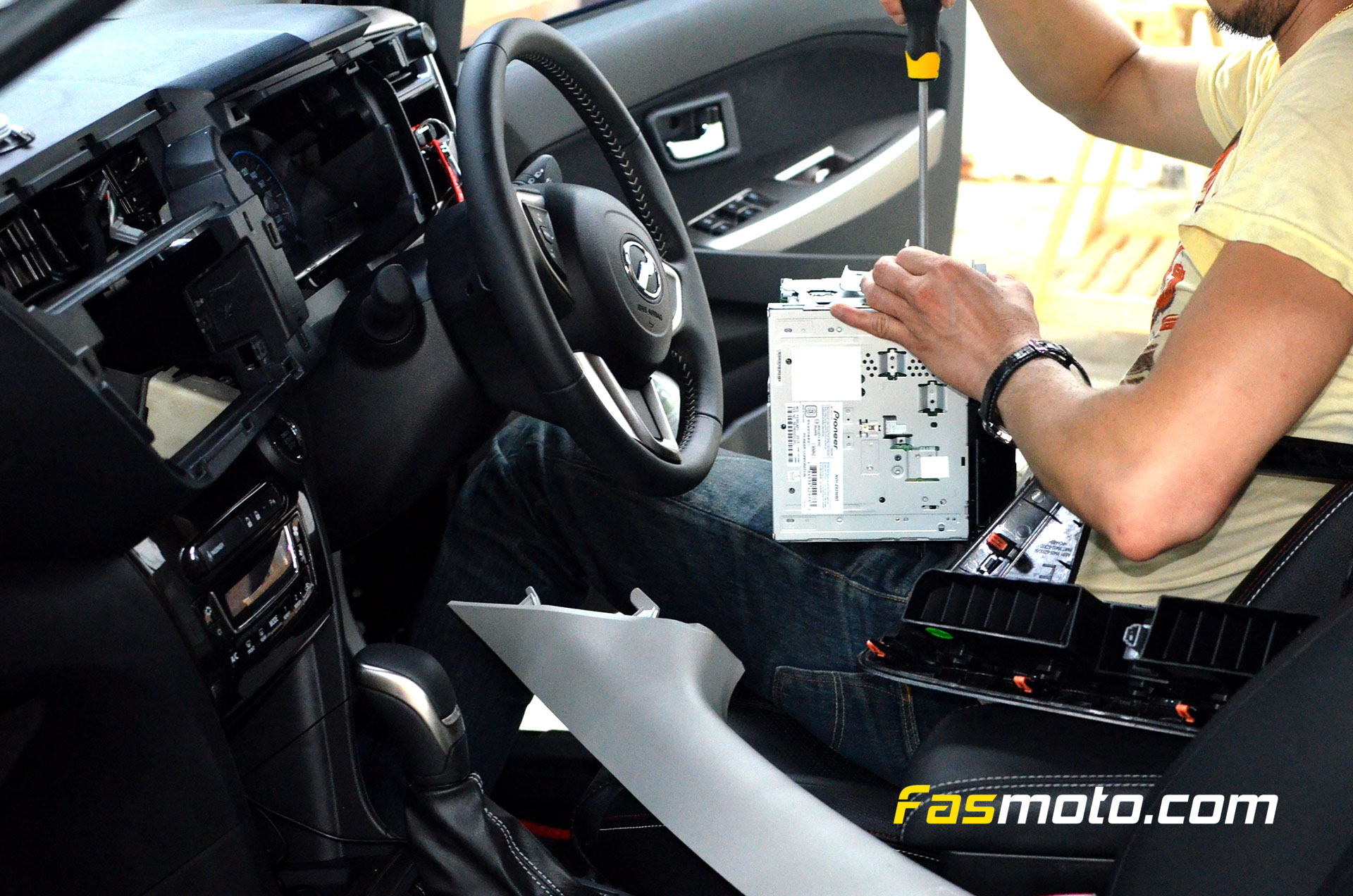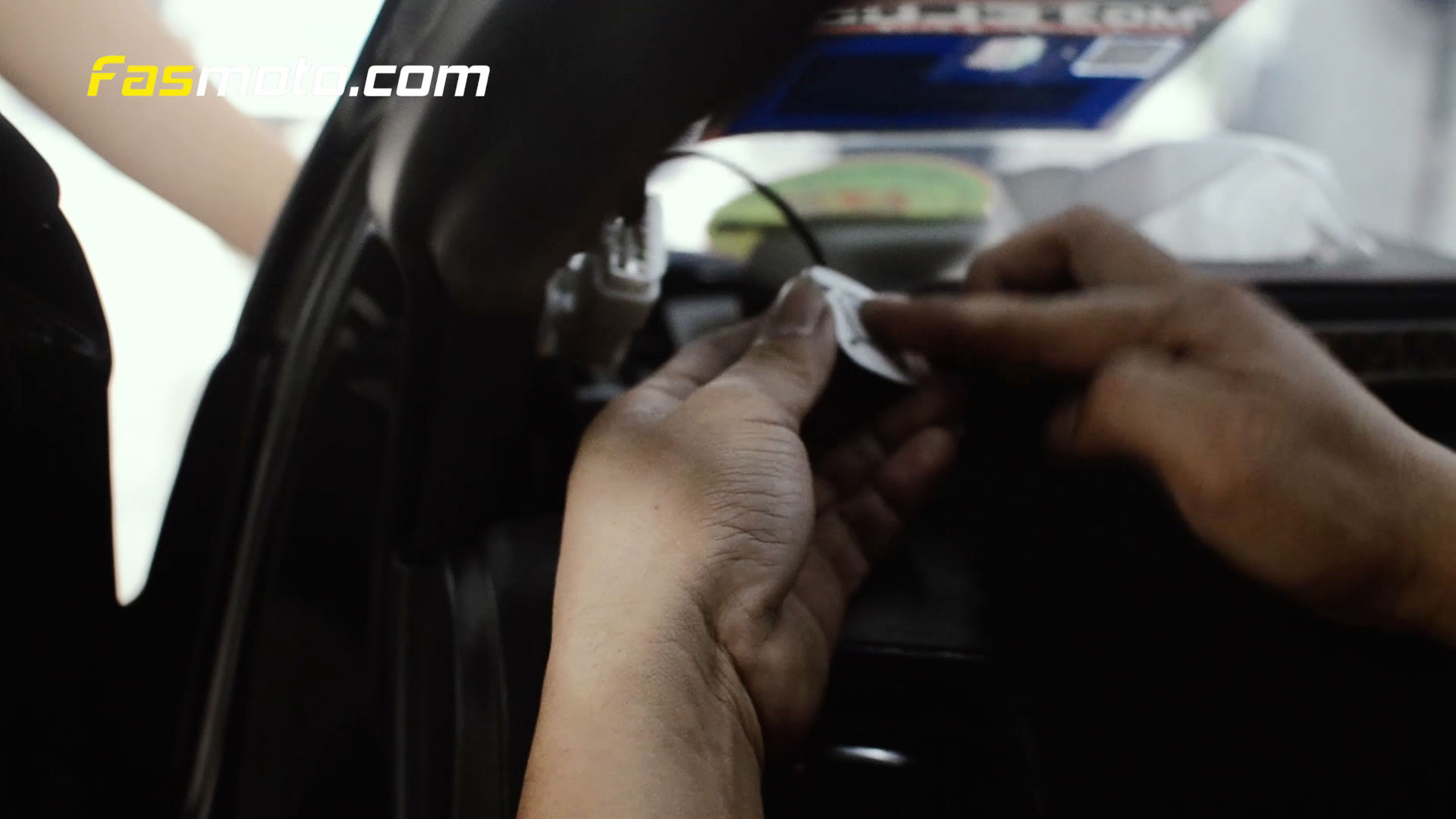 Don't forget the GPS Antenna. Although this unit does not come with built-in GPS Navigation, the antenna is still needed for the use of Apple CarPlay and Android Auto.
Wiring done and the sockets plugged in.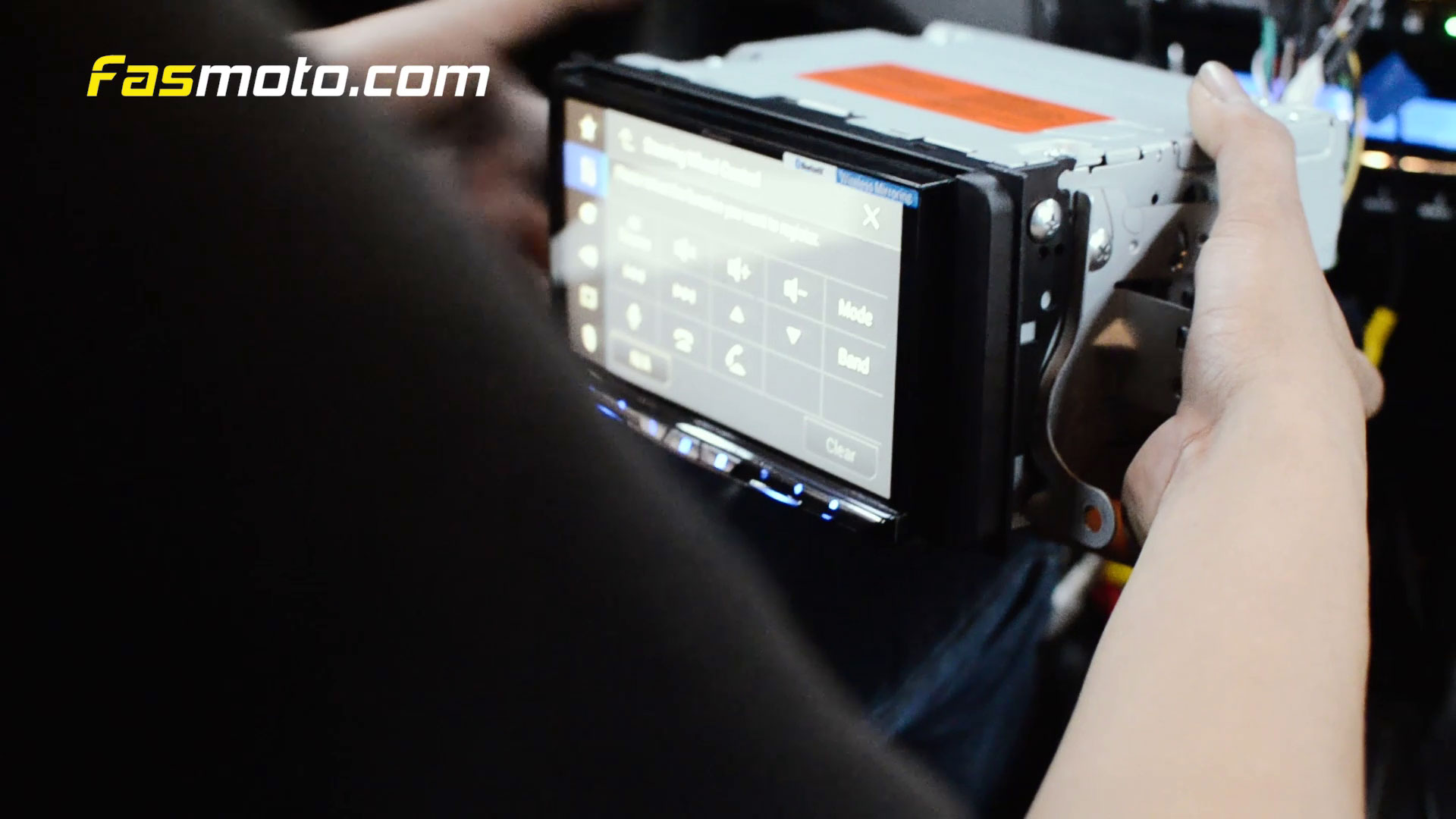 Setting the steering controls. For most japanese cars, you can hook this up with no additional interfaces. However, some cars that run on CAN BUS systems may need an additional interface.
And the first thing we test, Wireless Apple CarPlay of course. A quick test showed that it was pretty responsive. Waze was working perfectly. We are impressed Pioneer.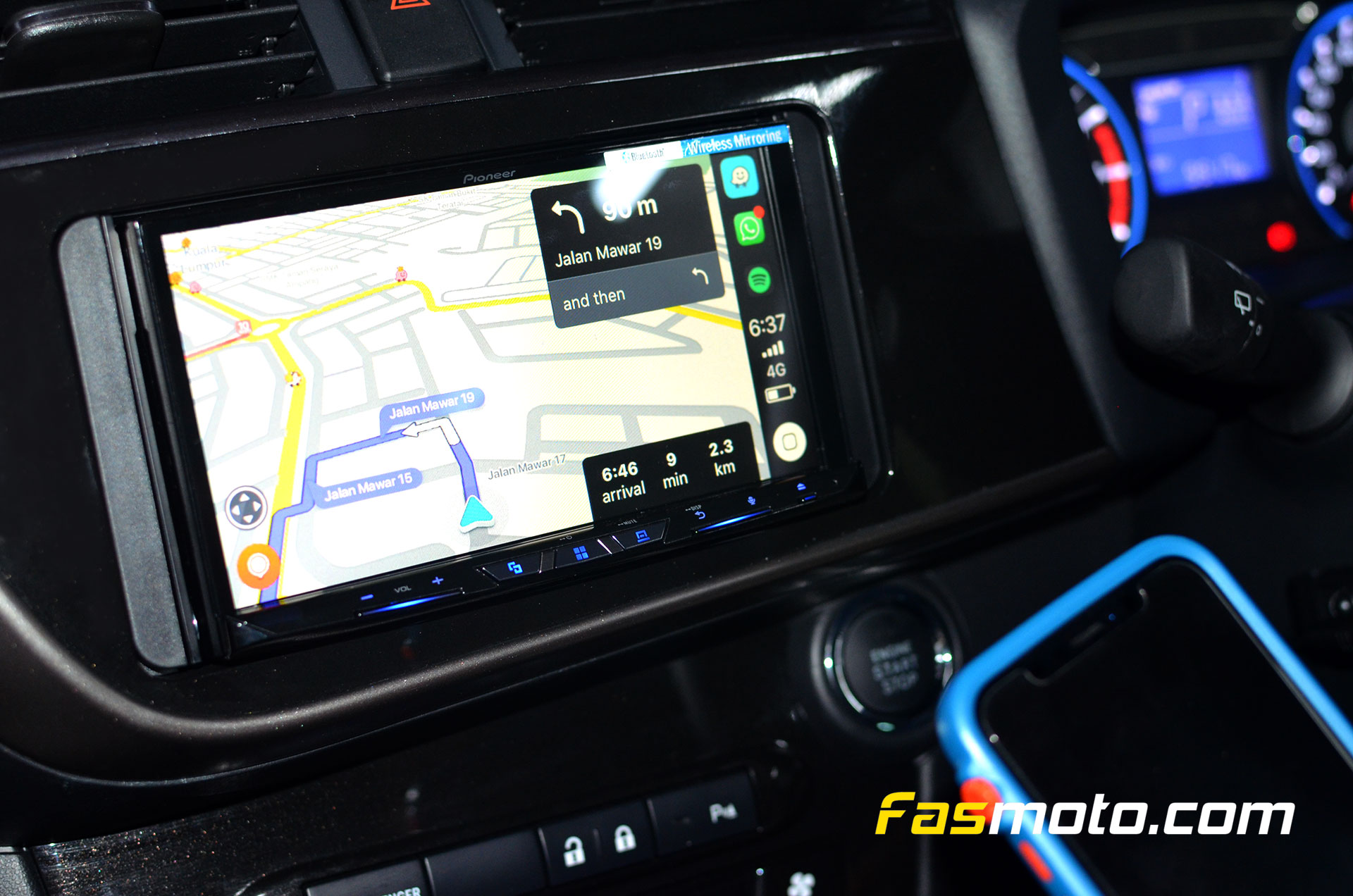 A bit of Spotify testing, second on the list of importance for Hakim.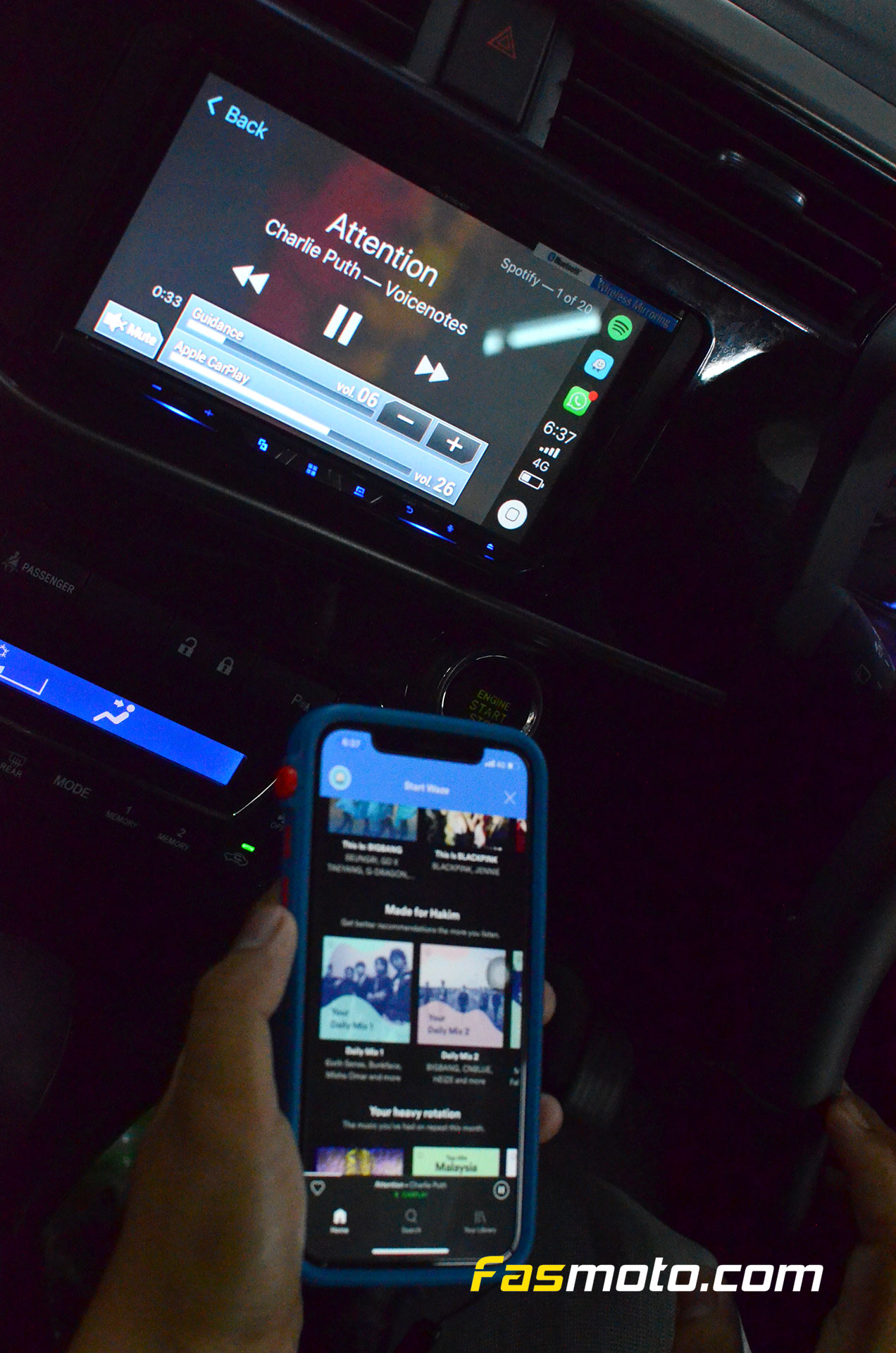 Although we did panic for awhile from the rear camera showing a blank image, we did finally manage to figure out the issue and the factory camera was working fine after.
Looks pretty good if we say so ourselves.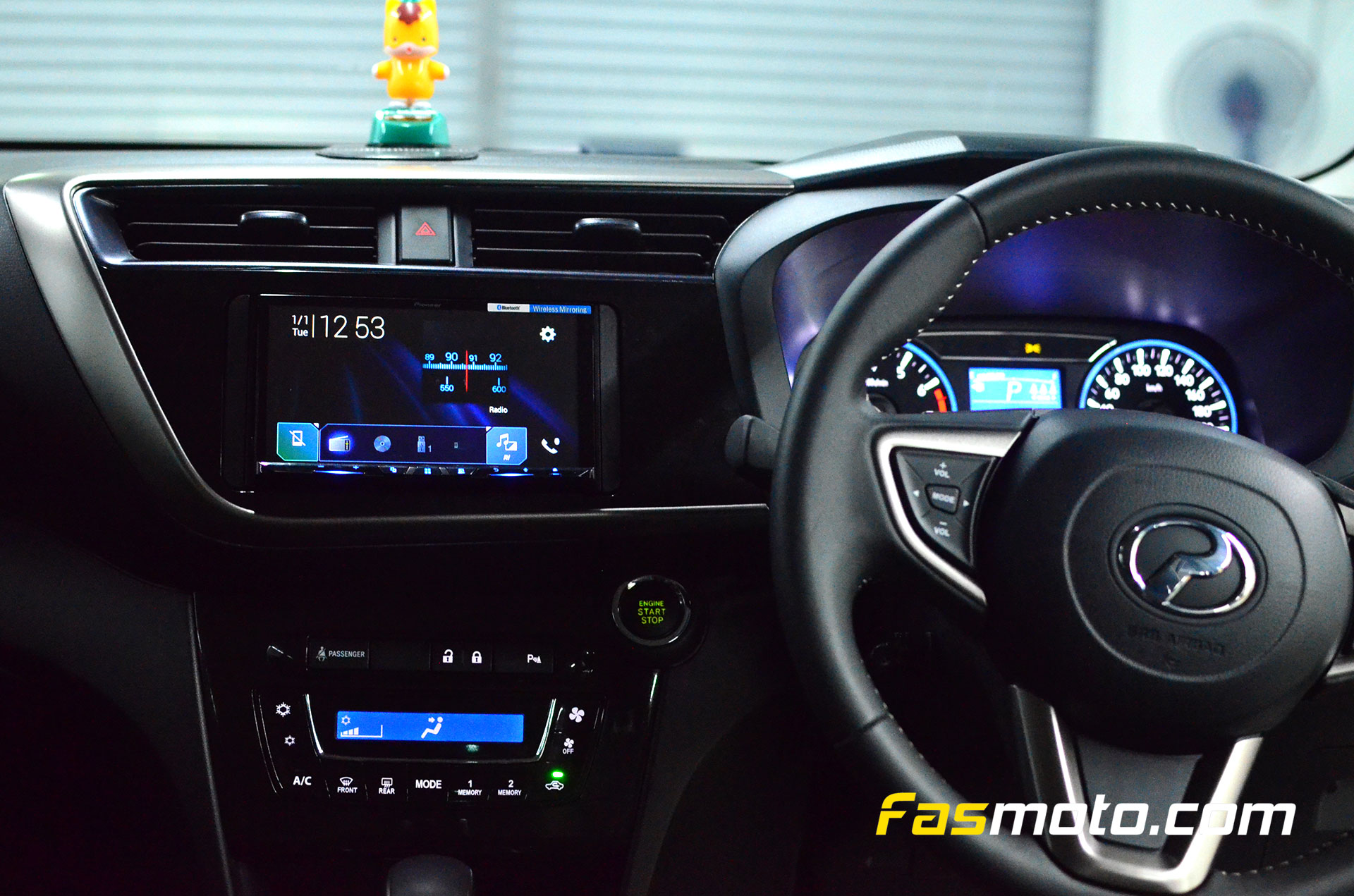 And to our surprise, the default colours on the Pioneer matched the Perodua Myvi bluish lights perfectly.