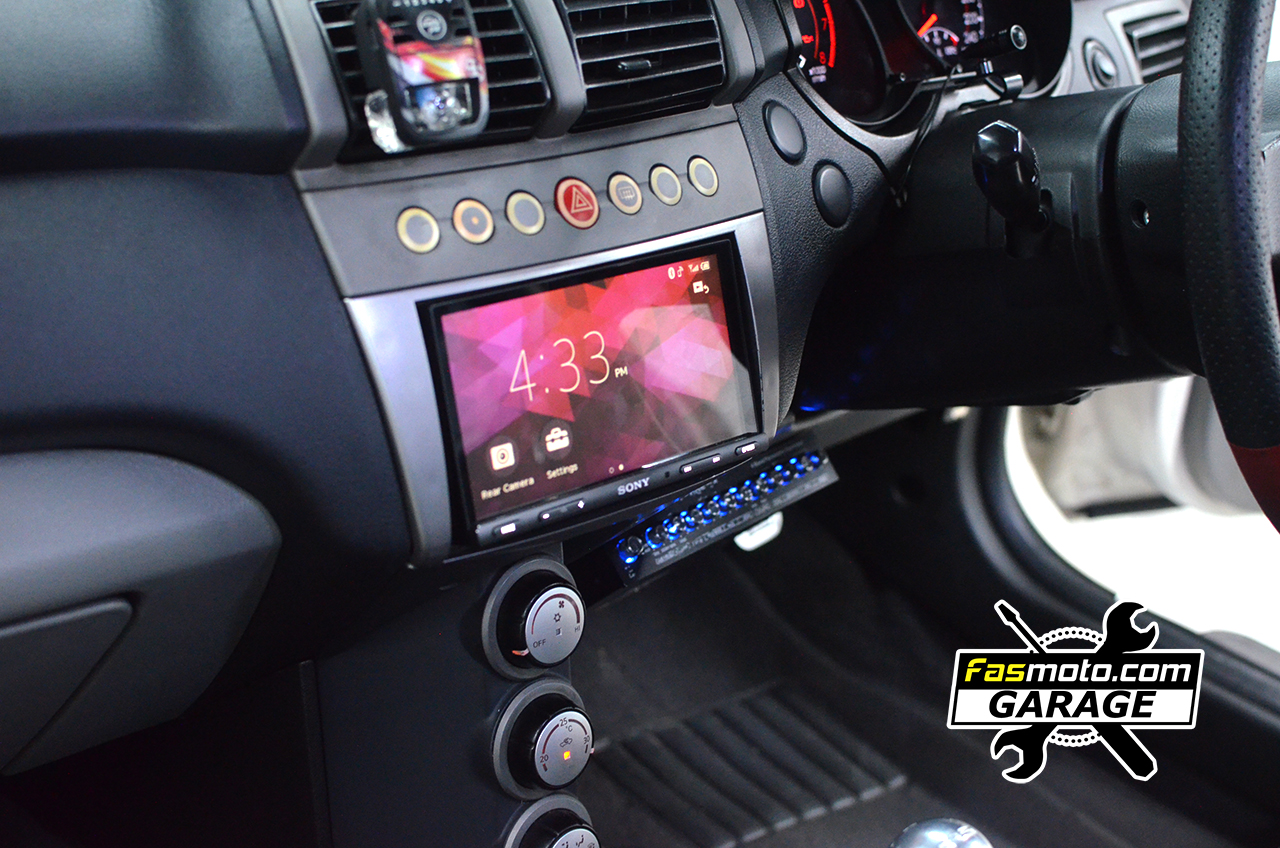 Our returning customer Husain was very, very satisfied with his previous purchase, the Sony XAV-AX5000 Double DIN head unit and came back to us looking to install a reverse camera. Like a schoolgirl running into our K-pop idol, we pounced on the chance to do this. Being from the car industry himself, Husain is well aware of aftermarket parts and the various qualities that are available in the market. Not one to skimp on quality and after much research done by himself, Husain opted for the Pioneer ND-BC8 although it did cost a pretty penny.
We have to say that the quality of this camera shows, not just in image quality, but on the hardware itself. This is one of the few camera's we carry that is still made in Japan. You need to see the quality of the hardware to truly appreciate it.
Sometimes when we quote customers for reversing camera installation, they feel a bit shocked as it can be a bit pricey. Let us explain.
Not all cars are equal when it comes to installation. And not all installers are equal. Some cars need the rear bumpers removed such as the Proton Persona. Some cars can be easily accessed from the inside of the rear trunk lid. It all depends where the camera is mounted and also the design of the car. Is it easily accessible or do we need to remove and insane amount of clips and bolts to get access. All these will affect time, and as we know, time is money.
Not forgetting, the wires need to be run from the head unit to the back of the car, in a neat and tidy way. This brings us to the next point, not all installers are equal. There is always a faster way to do it which involves cutting and joining wires and also just hastily running the wires. This doesn't meet our standards therefore we don't take up such jobs. We feel the savings doesn't justify the outcome.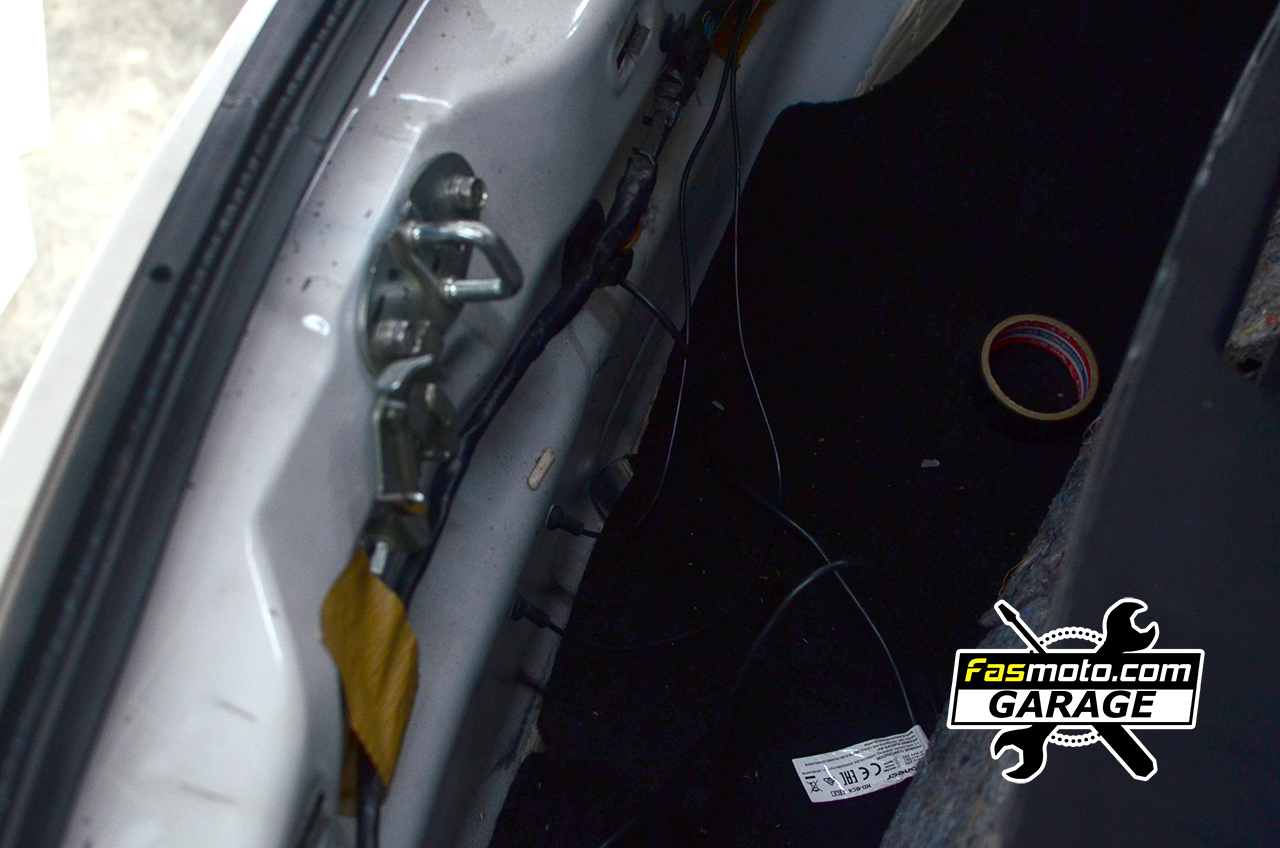 Back to the install, once access is gained through the bumper, we run the wires through the cabin, tucked under trims of course. So you will not see it.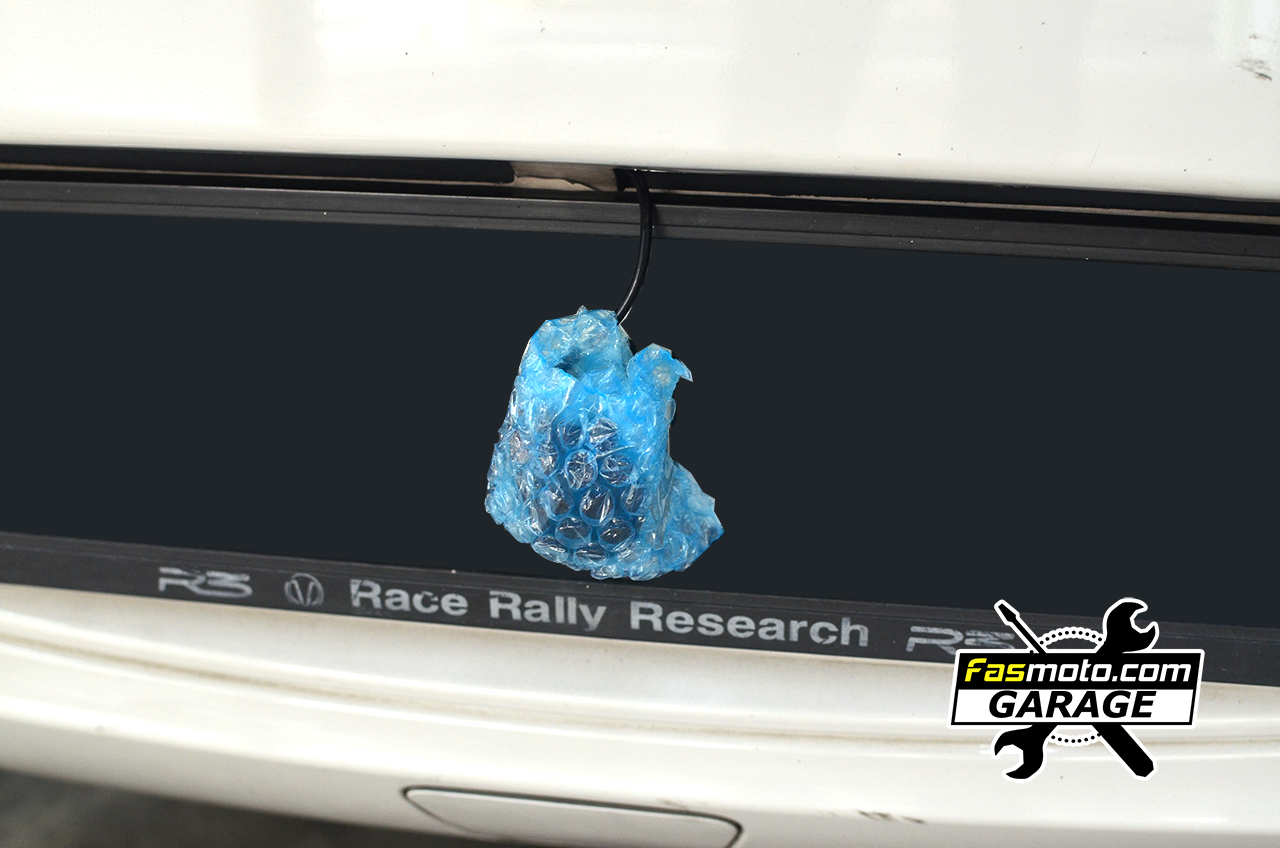 Actually mounting the camera comes last as we need to first hook up the wiring and be able to see the image through the head unit. This is so that minor adjustments can be made based on the customers preference when he sees the image on the head unit.
Overall, the installation went pretty well. Customer was clearly satisfied with the image quality of the camera which is music to our ears.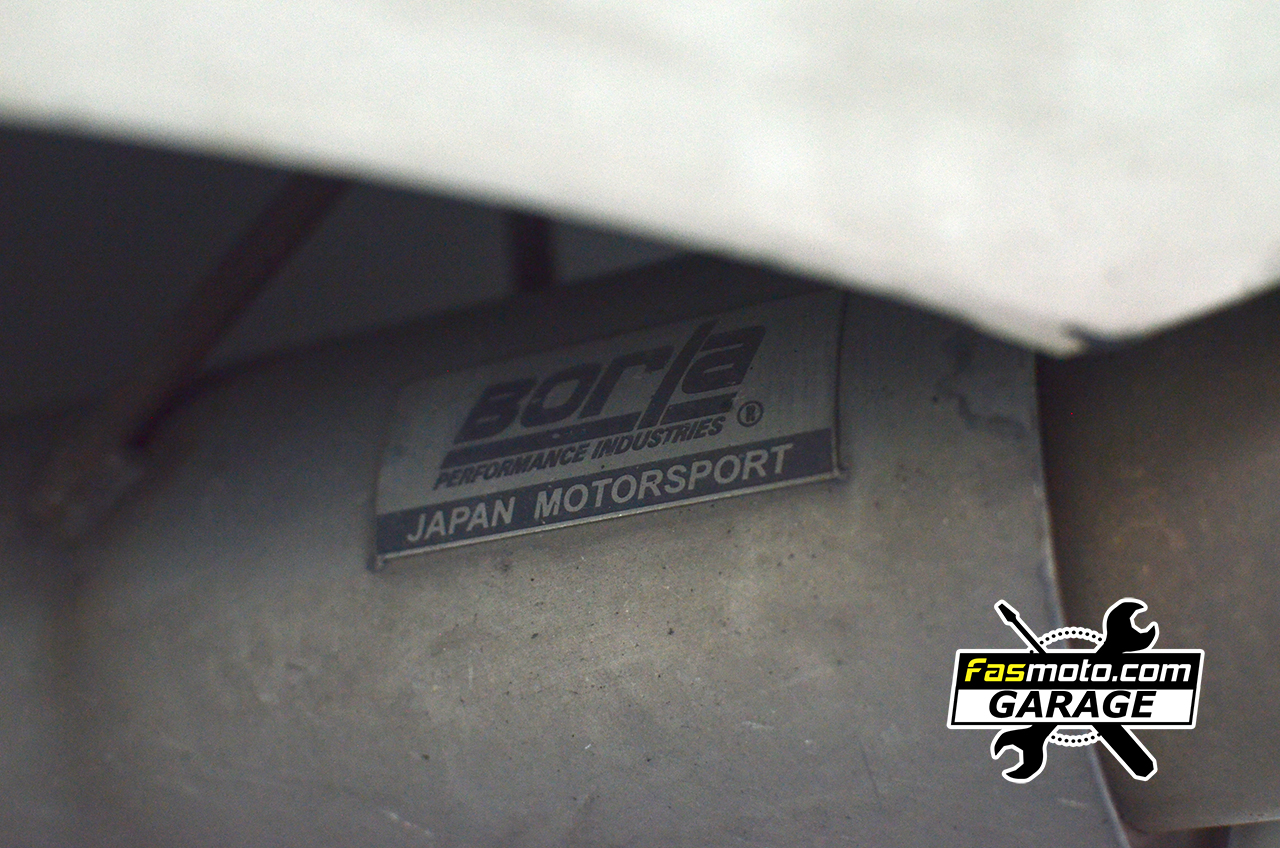 Although the above image is not relevant to this post, I am sure petrol heads will appreciate it.