One of our customer sends us his post installation of our CX899, and the most interesting part is after he pairs his new iPhone 4 with our Carvox CX899, the pairing works seamlessly with all the features of the iPhone!
Now, you can synch your iPhone 4 and start browsing and playing your favorite MP3s. You can also make and receive phone calls via our Bluetooth connectivity.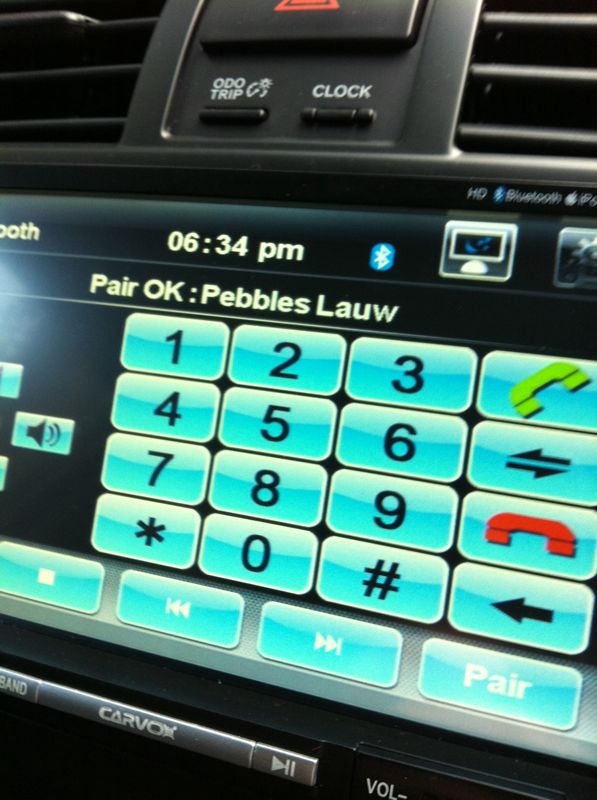 Finally, we're seeing some standards-adhering by Steve Jobs.