Find out your vehicle's wiper measurement: audiotech.fasmoto.com/2013/08/wiper-sizes-and-fitting-application-guide-for-malaysian-vehicles/
Fits all PIAA Super Silicone Wiper Blade assemblies. Match the length of the refill to  the length of the wiper blade currently installed on the vehicle. PIAA wiper refills may also fit some Original Equipment and other manufacturers' wiper blade assemblies. Verify that wiper has a square-type claw and stop as shown below. We cannot check for compatibility for you here, sorry.

PIAA's silicone refill width sizes are available in 6mm (for 12″ to 22″ wiper lengths), 8mm (24″, 26″ and 28″) and also 8.6mm (20″, 28″ and 30″).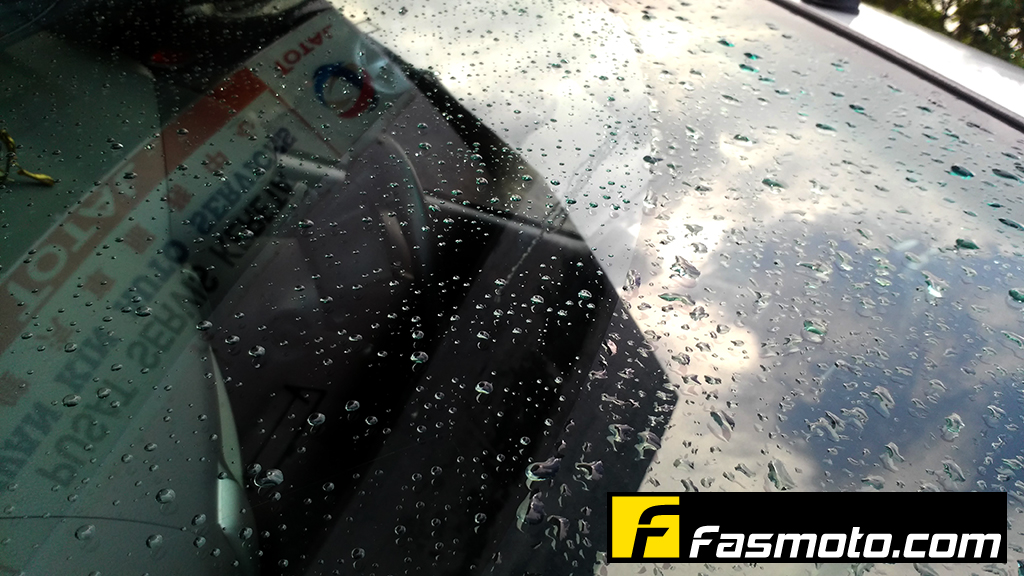 The PIAA Super Silicone Wiper Blade Refill is made of silicone rubber to ensure greater visibility by coating the windshield with silicone to promote continuous water beading in inclement weather. Water beads up into droplets at low speeds that are easily removed by ordinary wiping. And at higher speeds, wind pressure pushes the water off the windshield, often without even requiring wiper use. The silicone coating also reduces drag and eliminates annoying and inefficient chattering, regardless of the shape of the windshield to provide greater comfort for both driver and passenger. The PIAA Super Silicone Wiper Blades reapply the silicone coating every time the wipers are used.
PIAA wiper blades maintain a sharp, clean edge and offer better resistance to all climates — heat, ozone, ultra-violet, and wear — clearly outperforming the industry standard.