Last week we had an opportunity to work on Wee's 1st Generation Toyota Vios.  He wanted to replace his 1 week old no brand stereo as he was not satisfied with it. So the plan was to remove the currently installed stereo and replace his mom's Perodua Axia standard stereo head unit. Check out the Axia install here.
In place, Wee wanted to install the Kenwood DDX1035 which is the entry level double DIN receiver by Kenwood. Below is the before pic.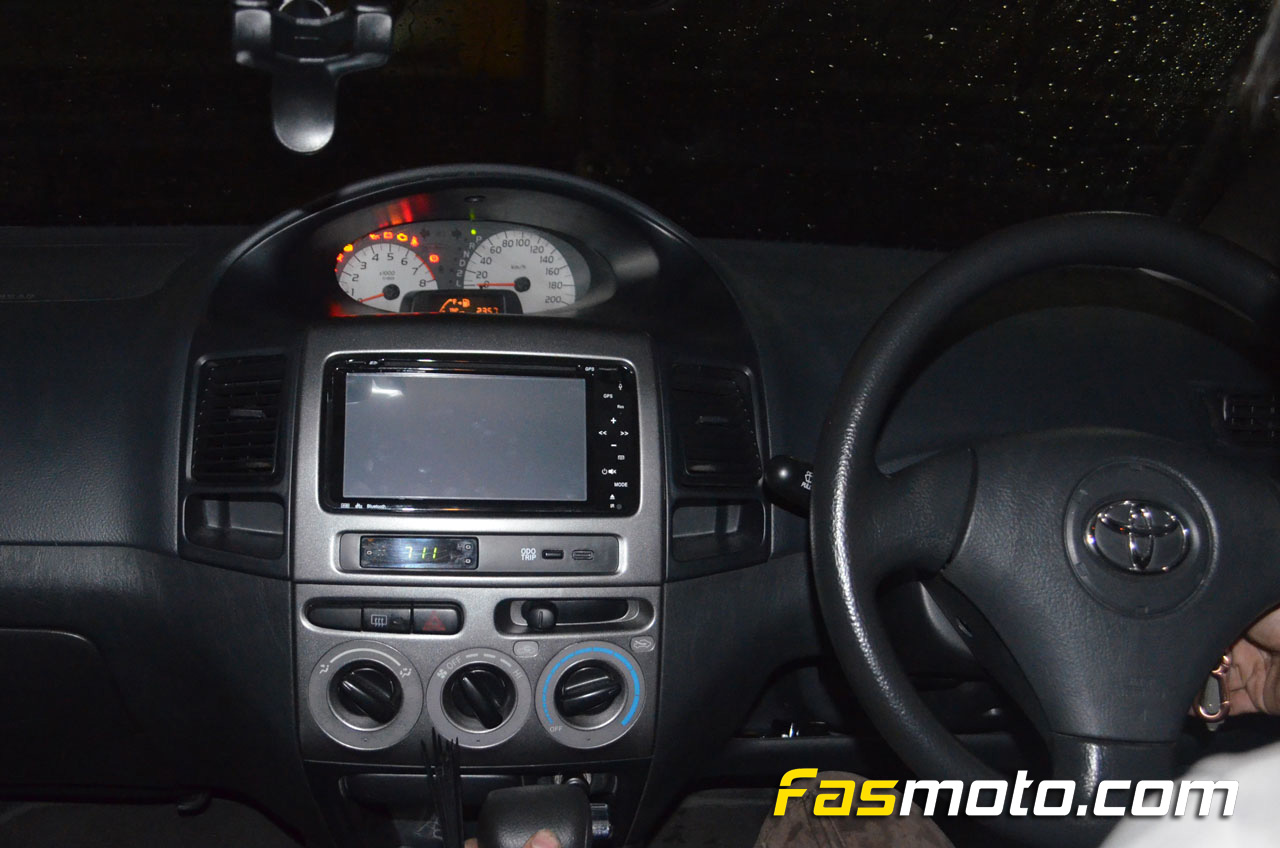 Here's a closer look. If you notice, this is a Toyota 200MM size head unit that should plug n play into most Toyota and Perodua as it comes with the Toyota type harness sockets.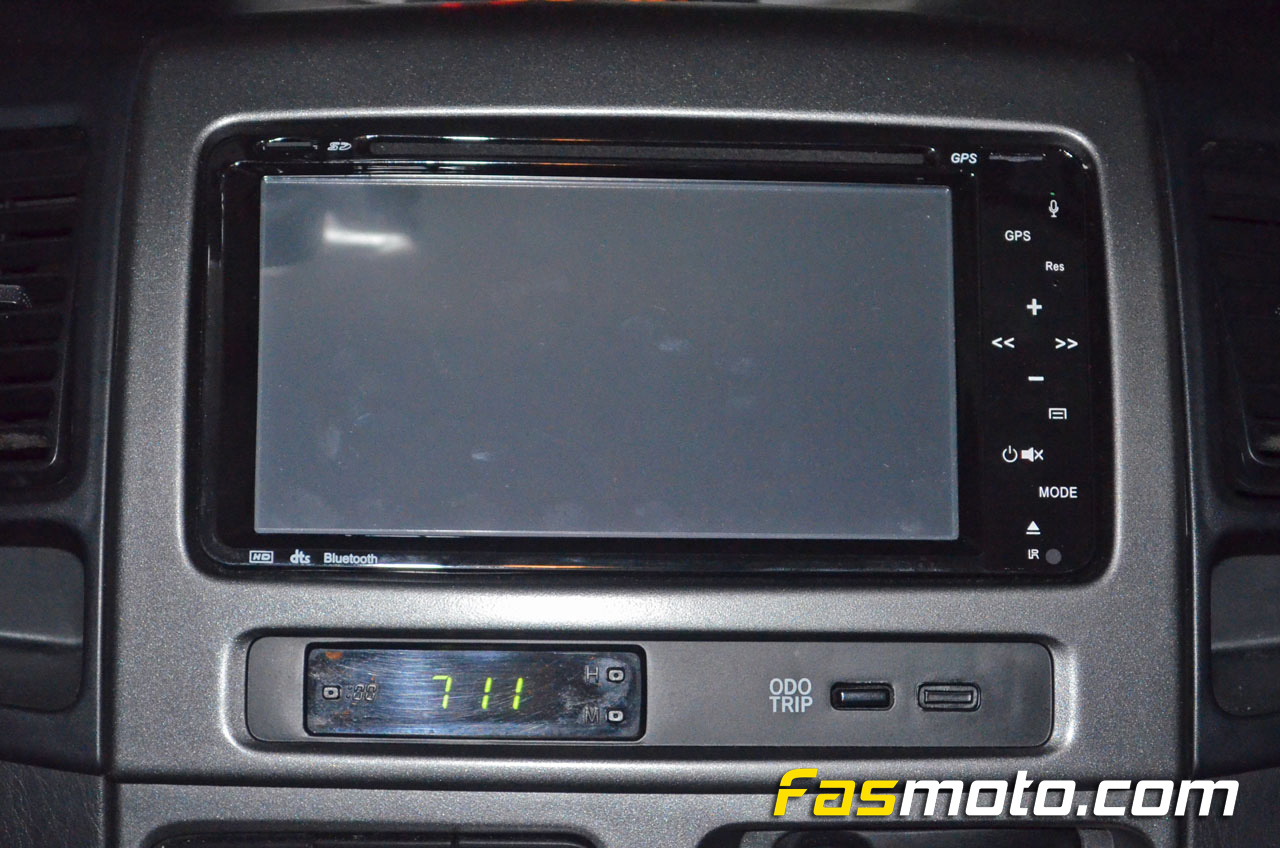 Out comes the player, and to our horror, the wiring on the this was horrible. Messy wiring aside, what we could not believe was that the previous installer had wired 1 channel to two speakers.
He wasn't bothered to wire each individual channel to the respective speakers. Irresponsible. No wonder the customer wasn't satisfied with the quality of the unit. This is probable one of the factors. We hope all installers out there would take more pride in what they do and provide better and honest workmanship to customers.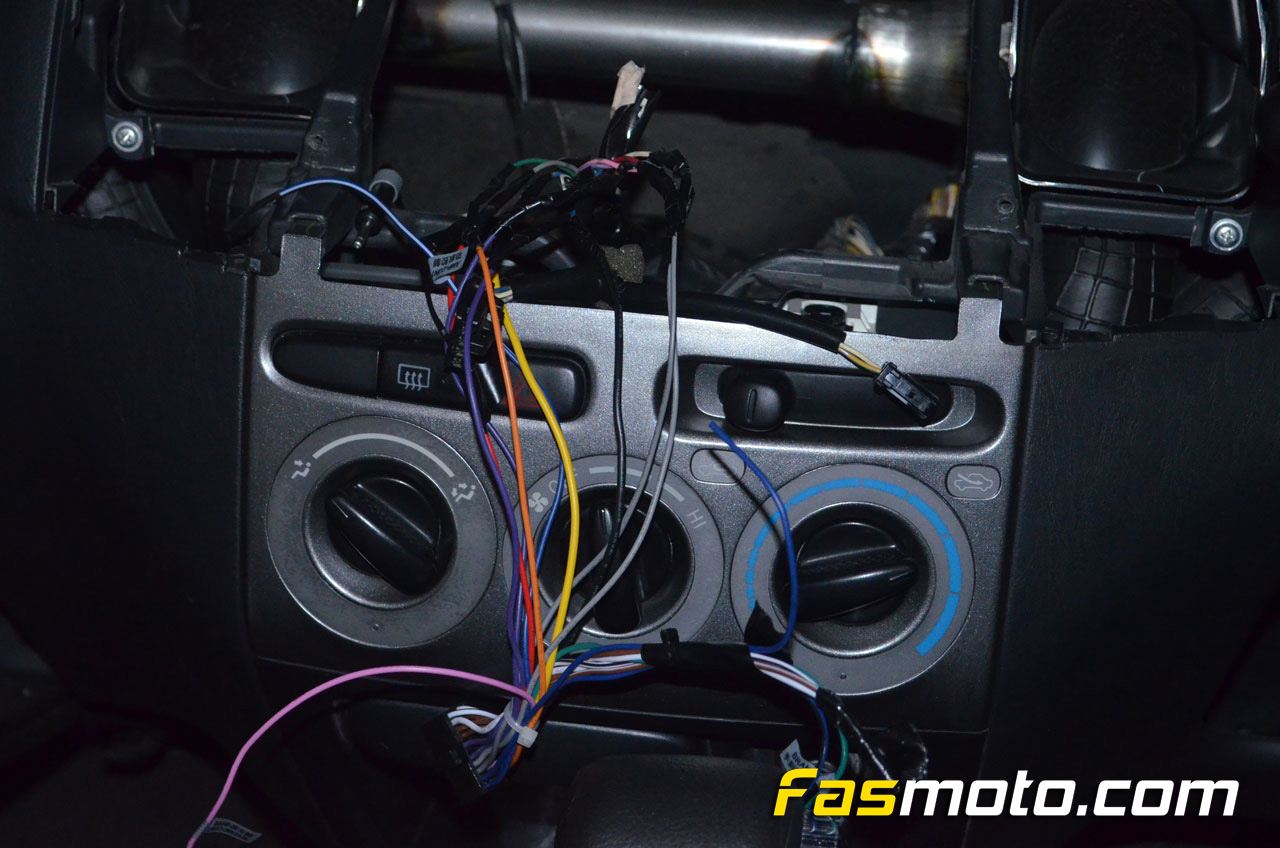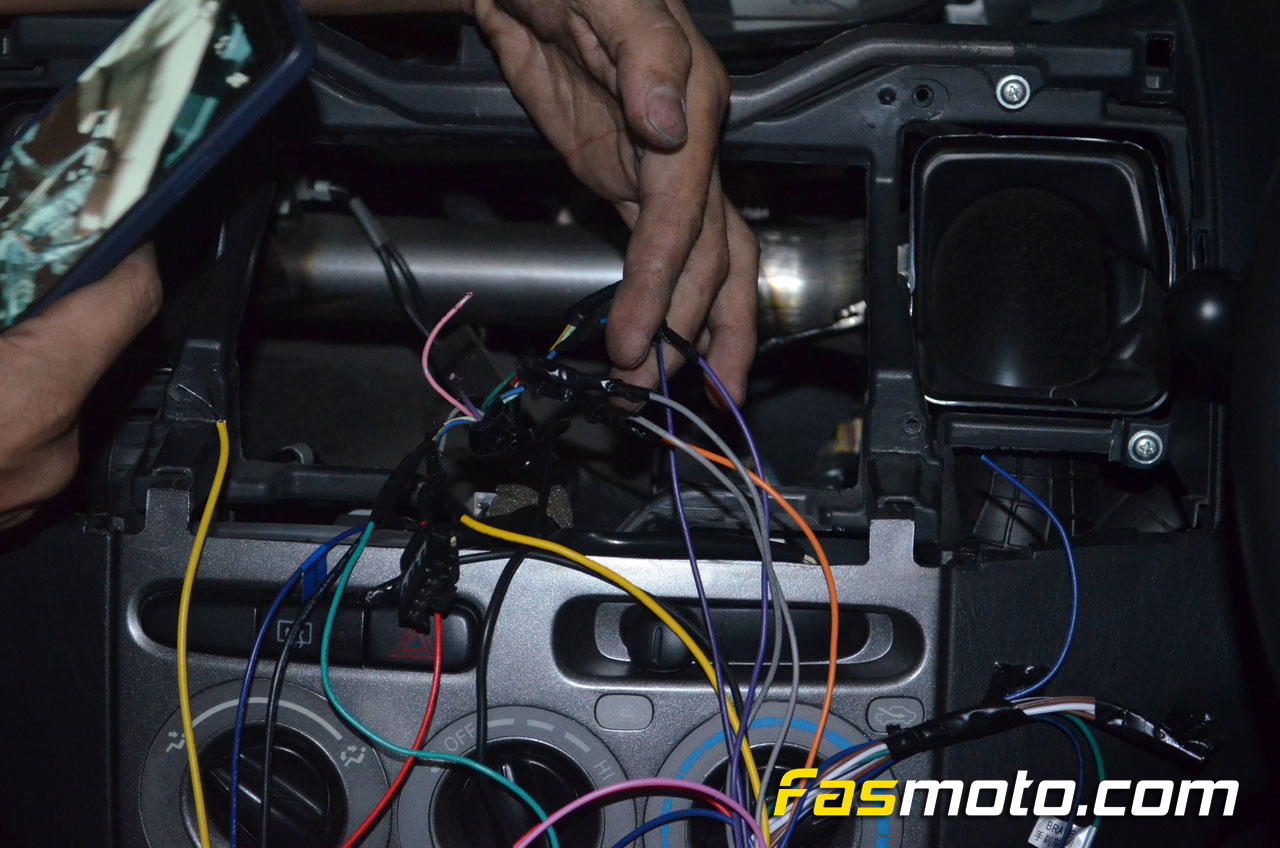 We proceeded to wire up the Kenwood which is a fairly straightforward job, even though the original harness was cut before.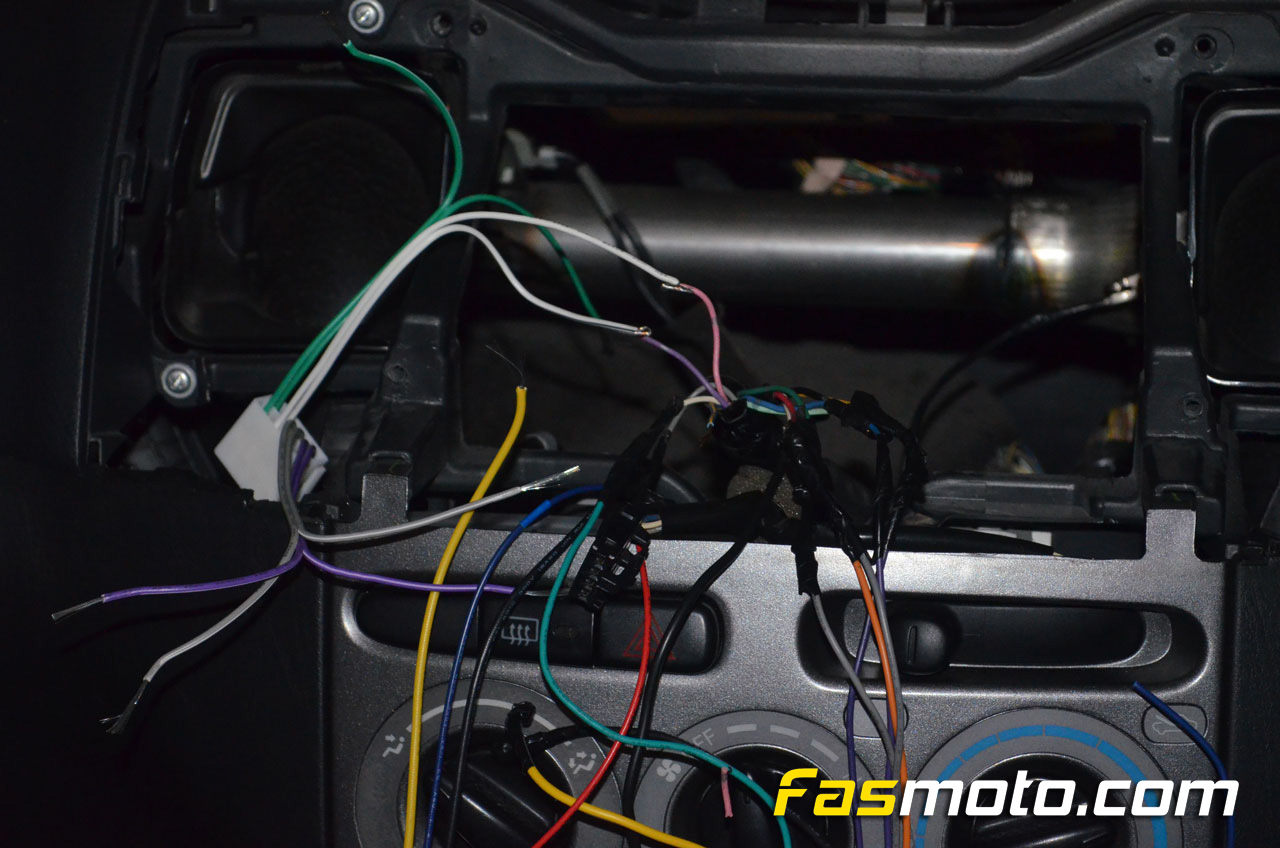 And of course, always keeping it neat.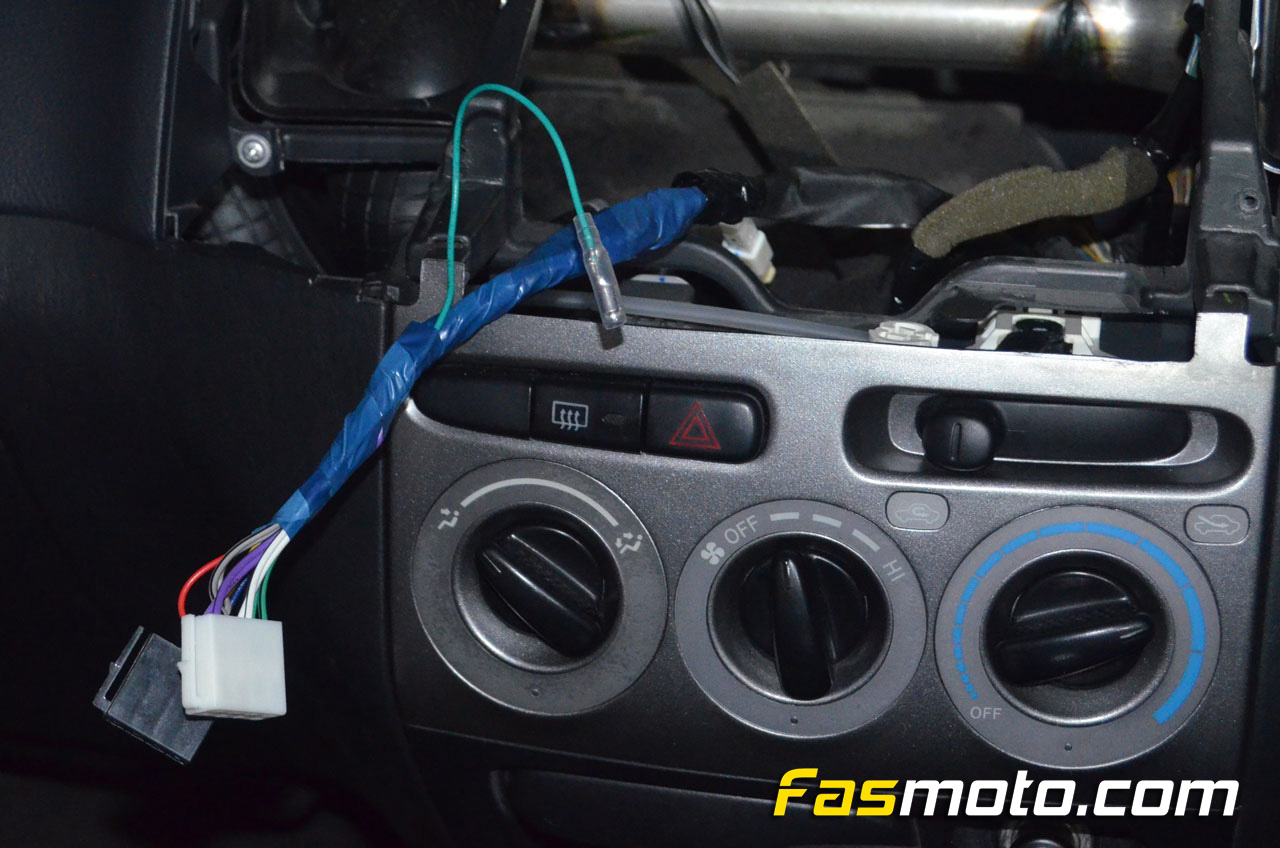 When installing a double DIN player such as this Kenwood DDX1035 into a Toyota 200MM size trim, you will need to add the Toyota Side Spacers/Fillers to close the gap since double DIN's are usually around 180mm wide.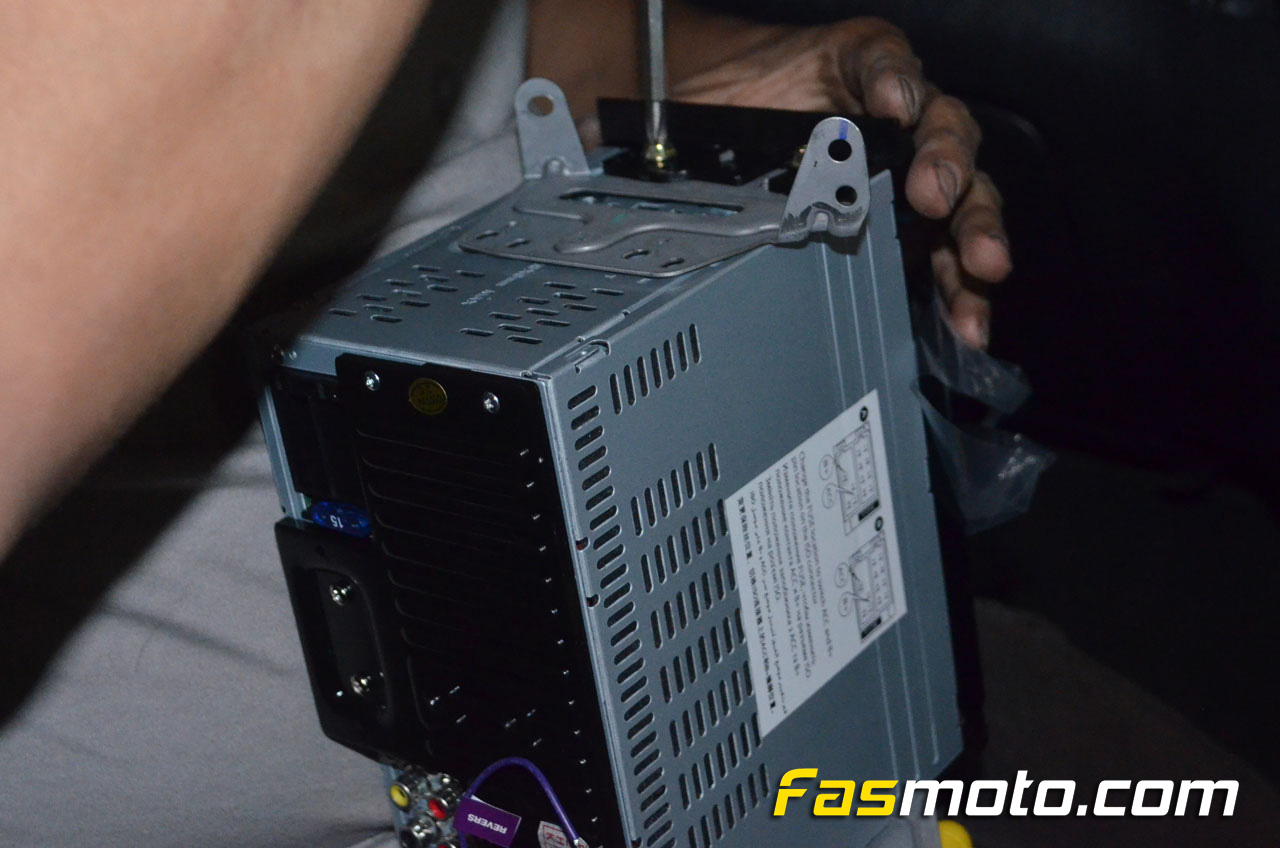 In goes the Kenwood. No trouble here.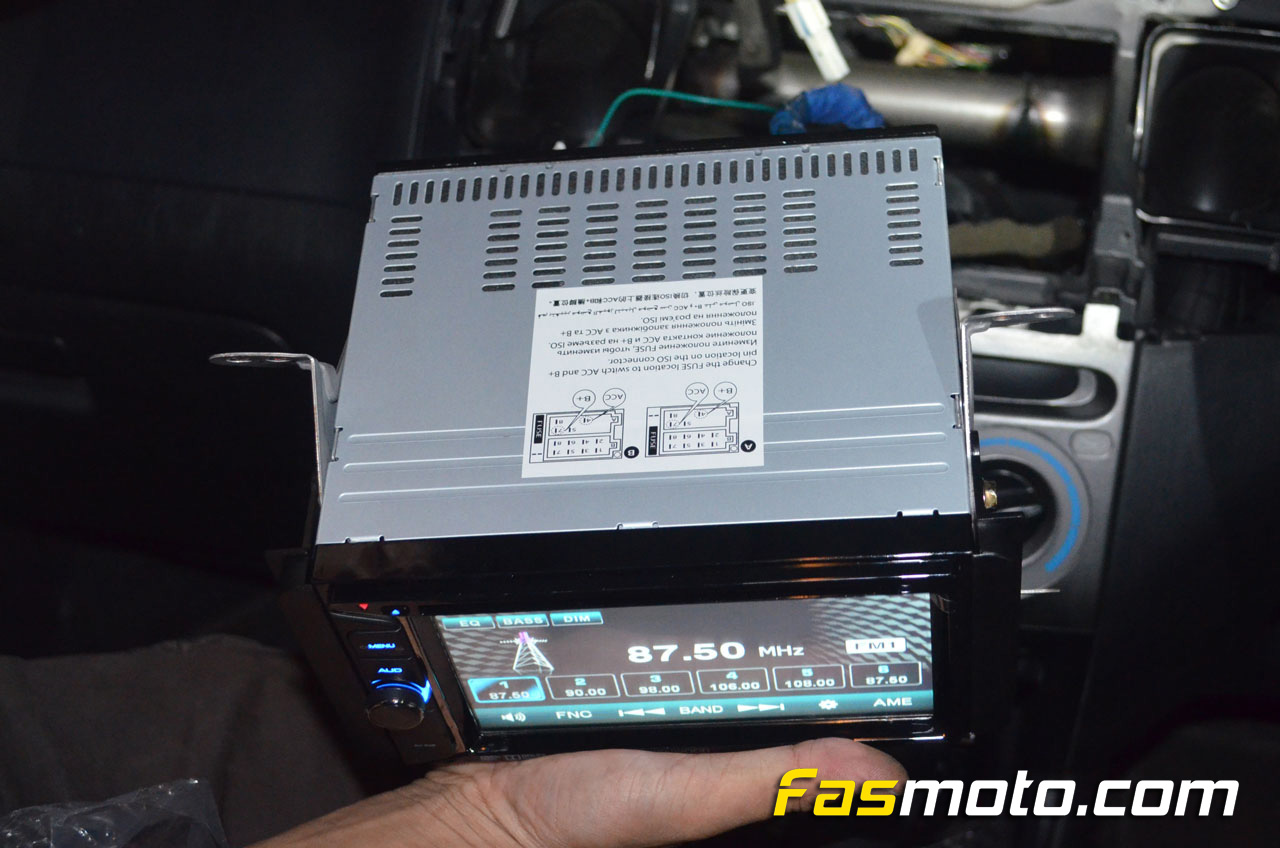 As usual, quick test and check to make sure everything is ok.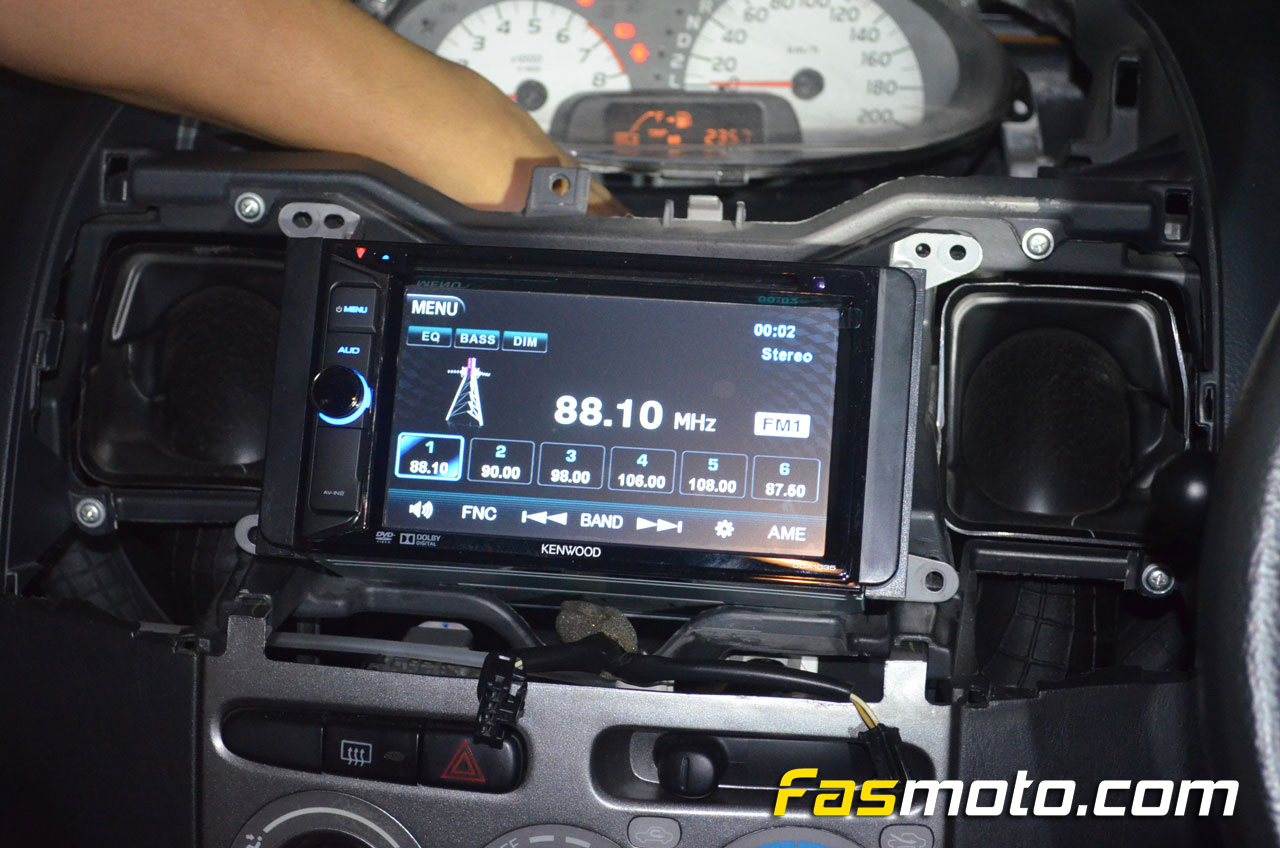 Snap the dash kit in and another test. All good! The sound is definitely way better than before, and radio stations all clear. Amazingly the speakers could handle it when we turned the volume up. Satisfied.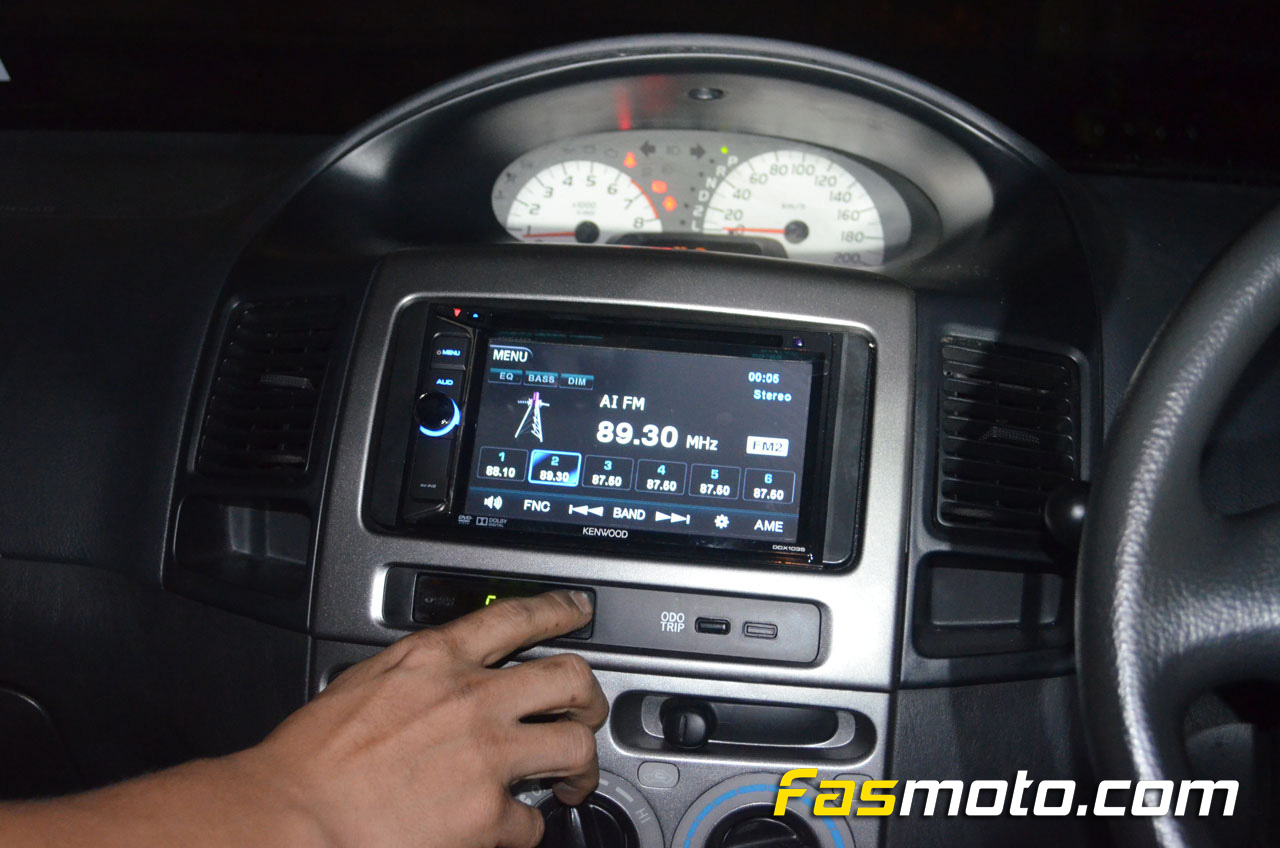 For installation enquiries, please contact:
1) David +60196593061 [email protected]
2) YC +60195692664 [email protected]
Our installation center is located here: www.fasmoto.com/contact-us