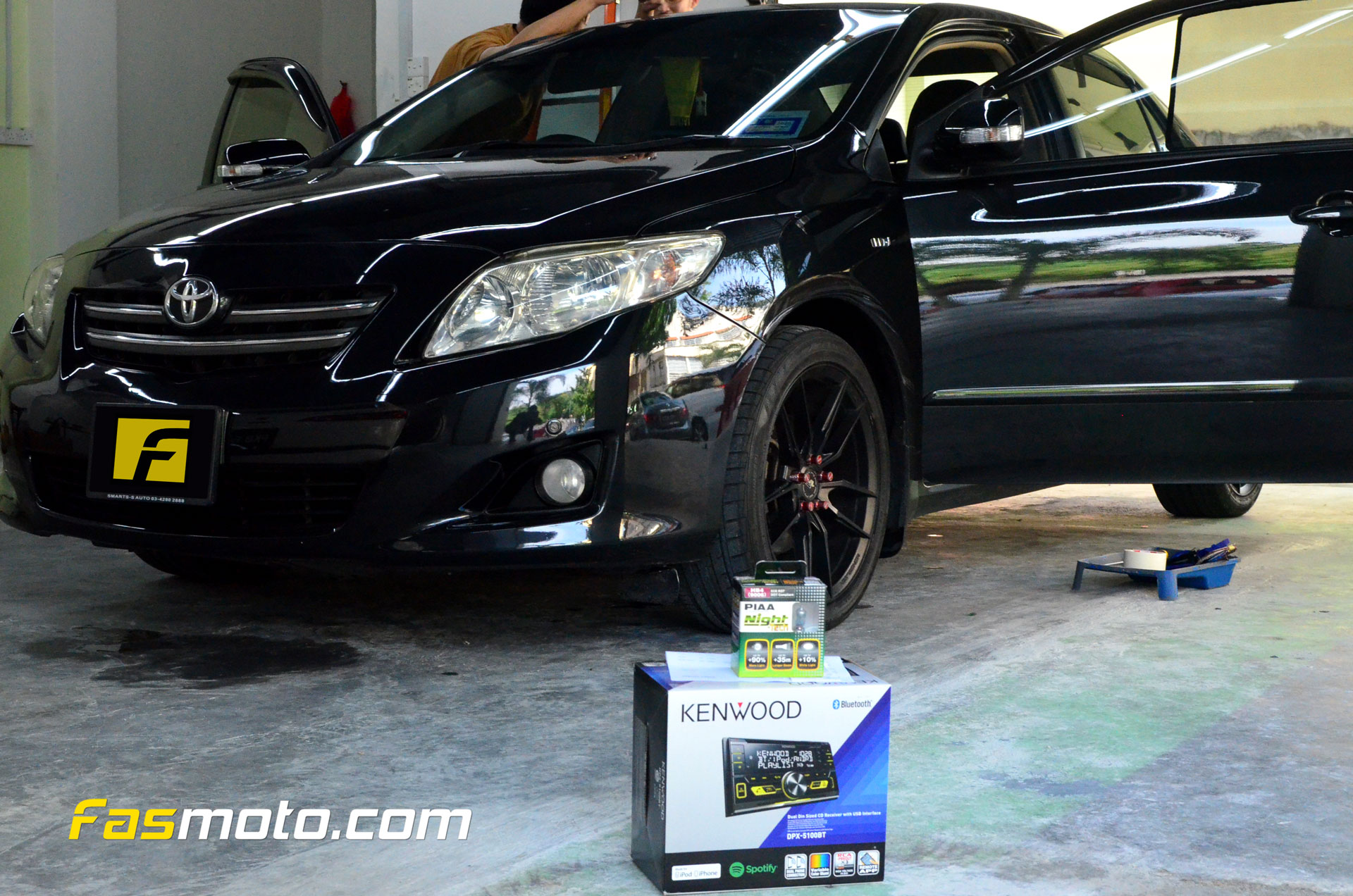 Wai's 10th Generation Toyota Corolla Altis ready for the Kenwood DPX-5100BT installation.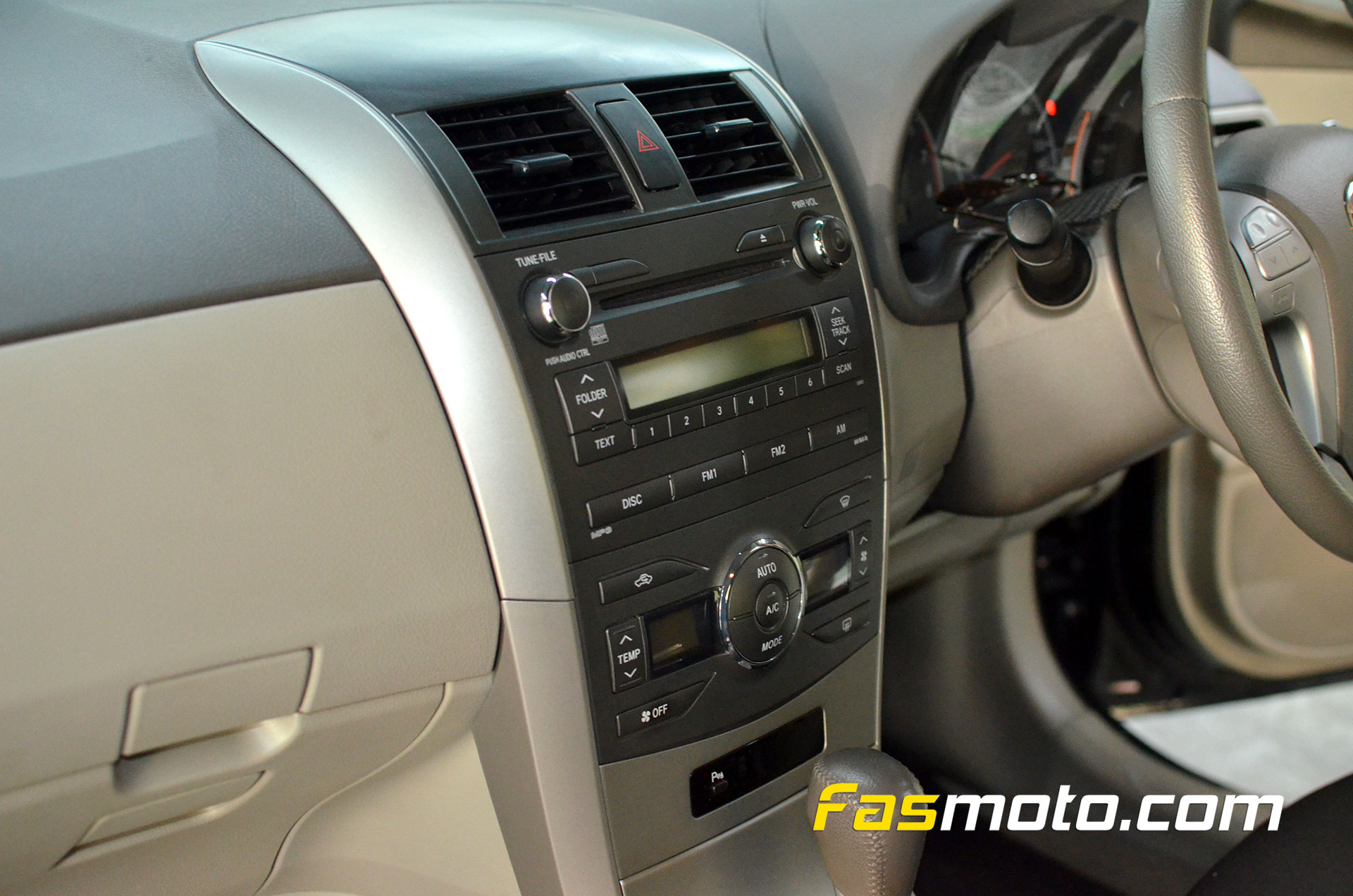 This is what the factory Altis head unit looks like.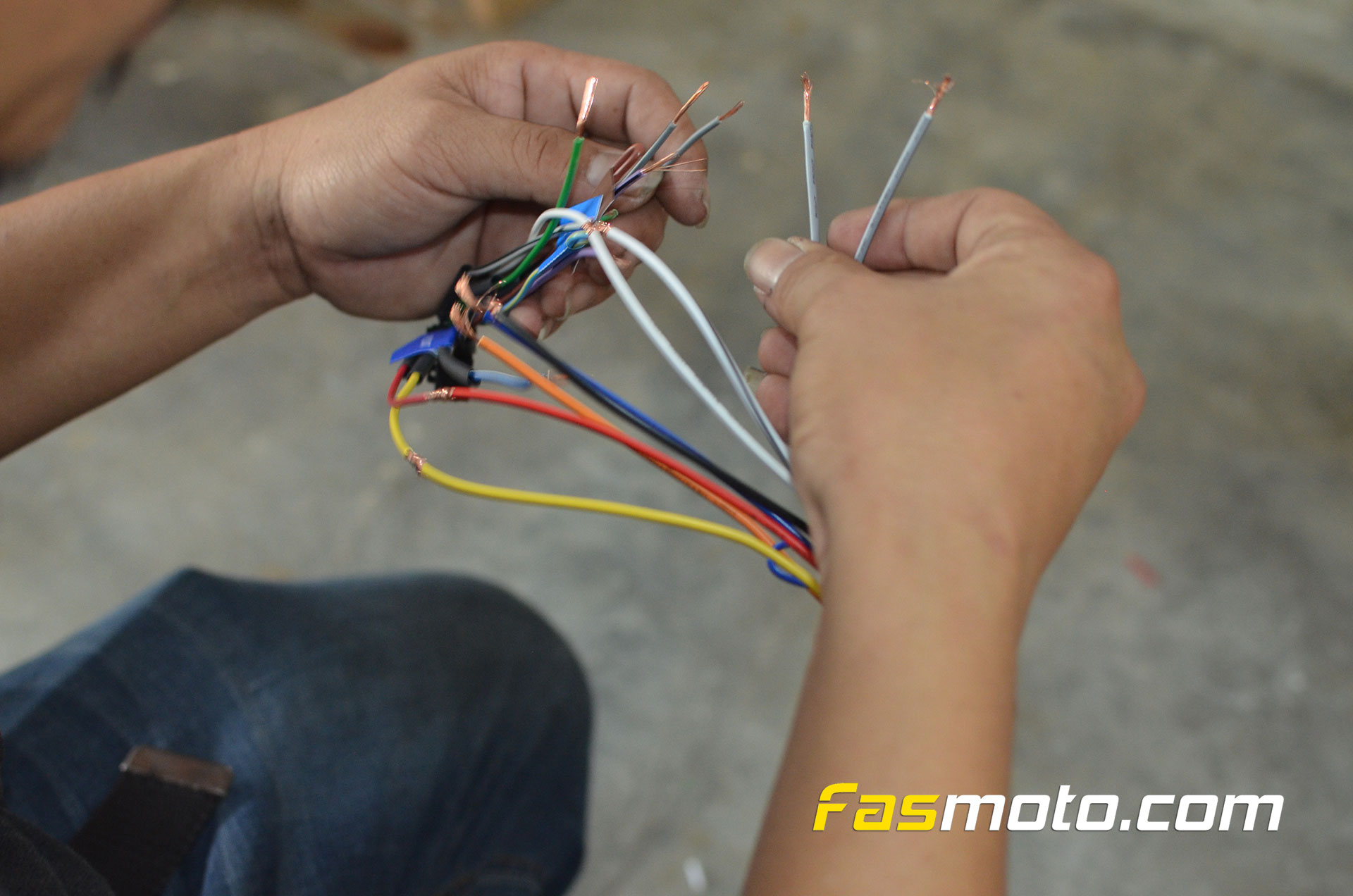 Getting started on the wiring using the Toyota stereo harness adapter.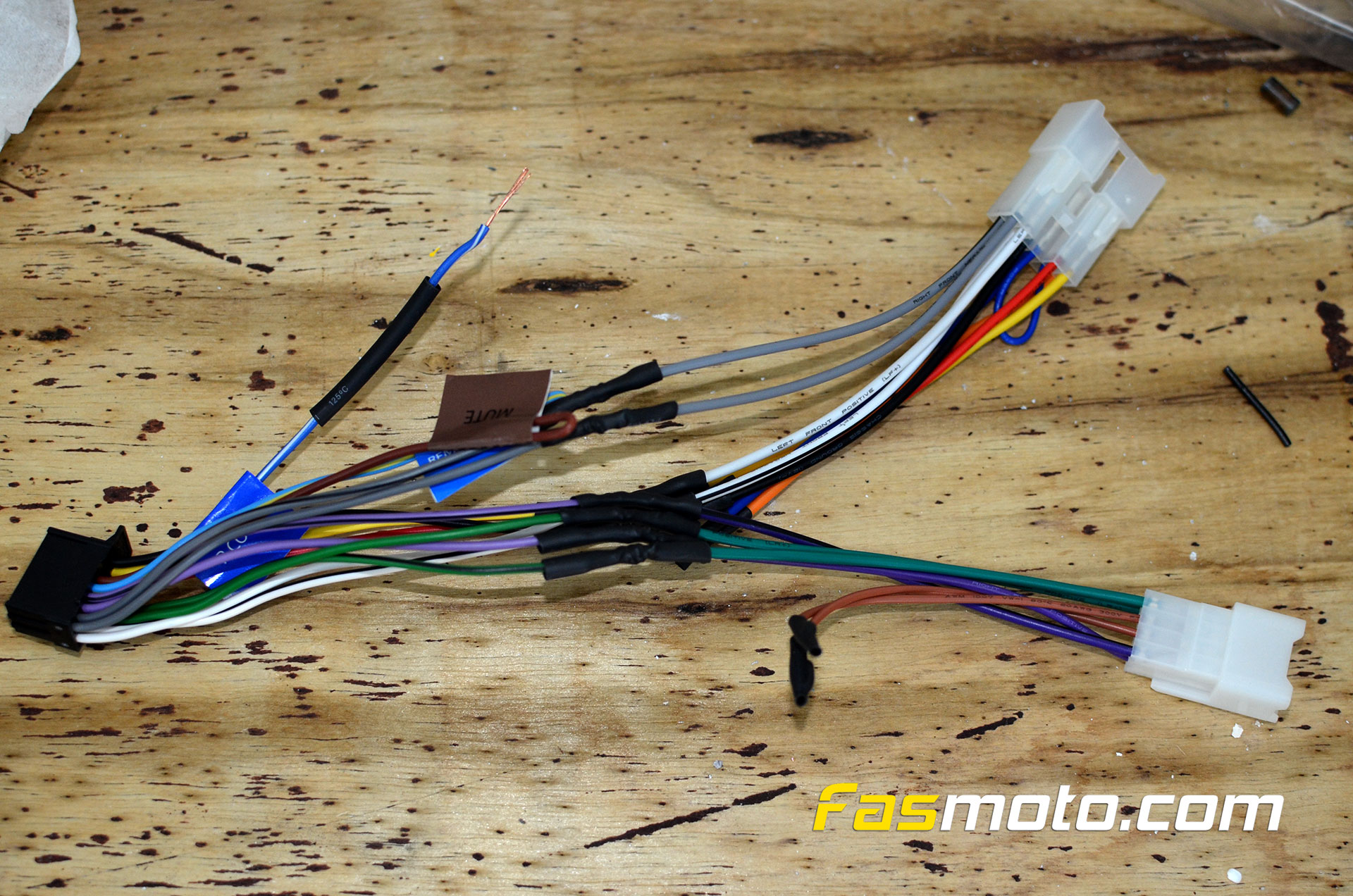 Neat wiring like this allows for easier installation and removal of the stereo. No original wires were hurt during this install.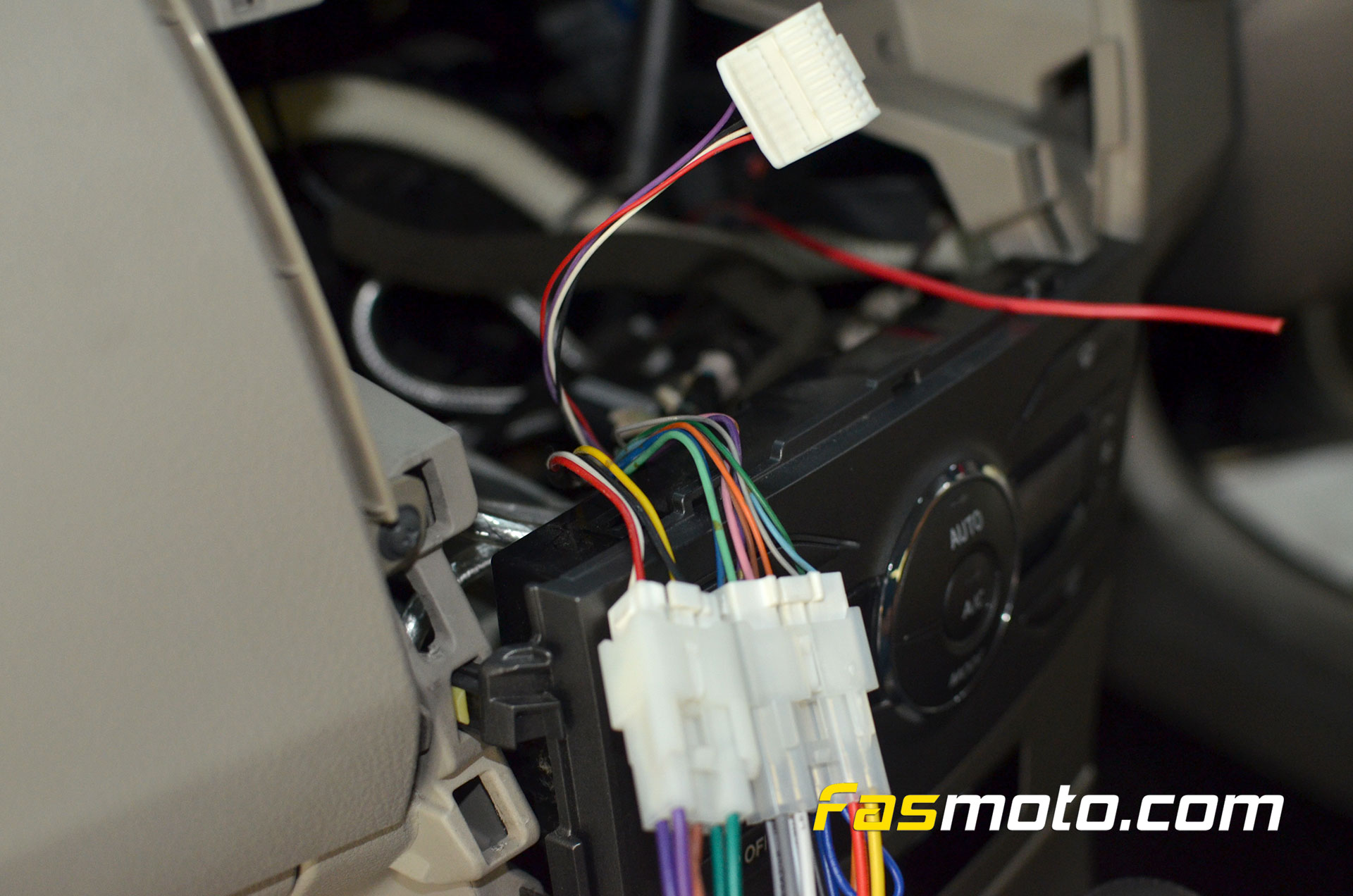 Plugging them up ready for the Kenwood.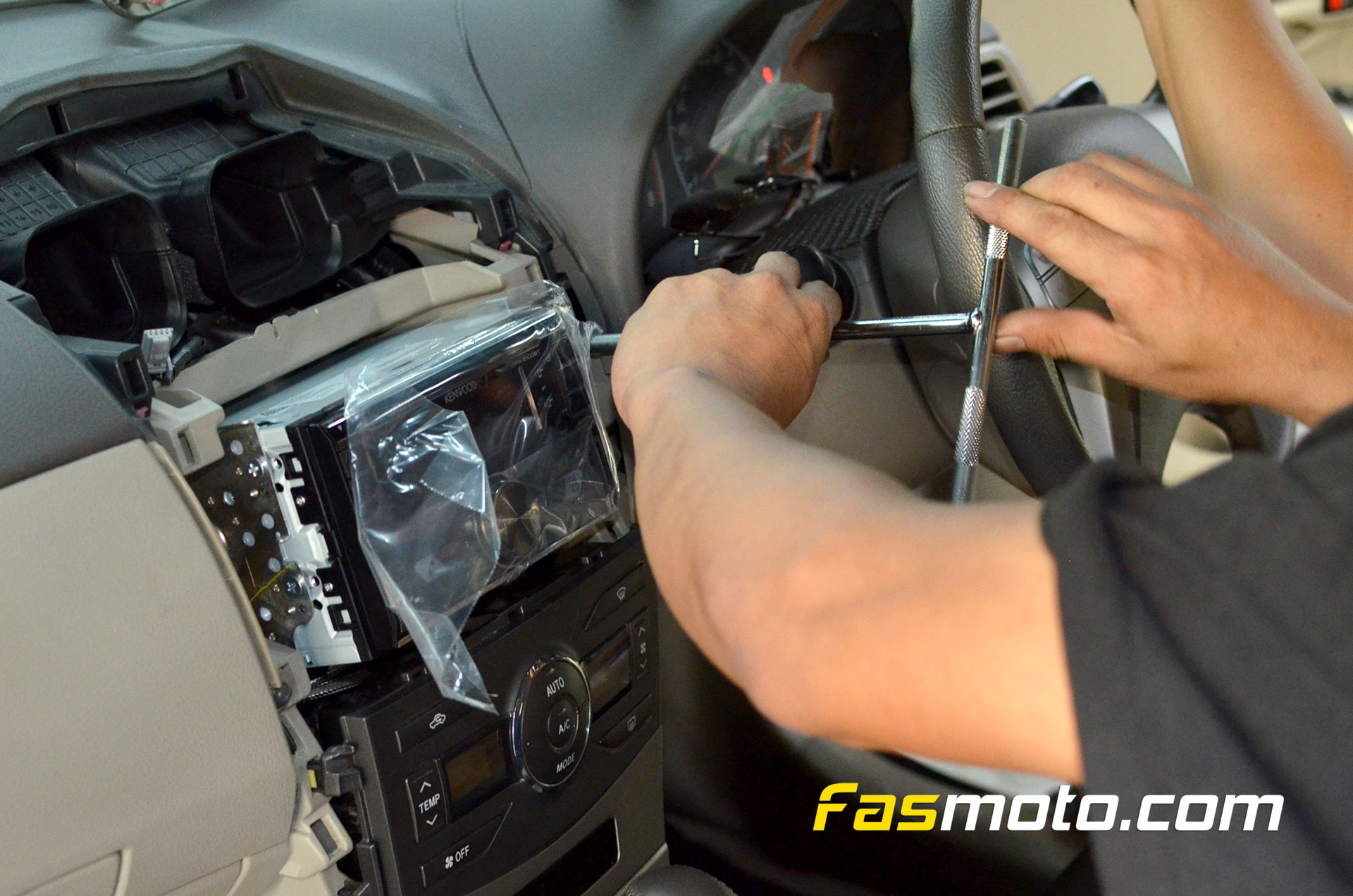 Test fitting the Kenwood. Sometimes bracket adjustments need to be made for best fitment.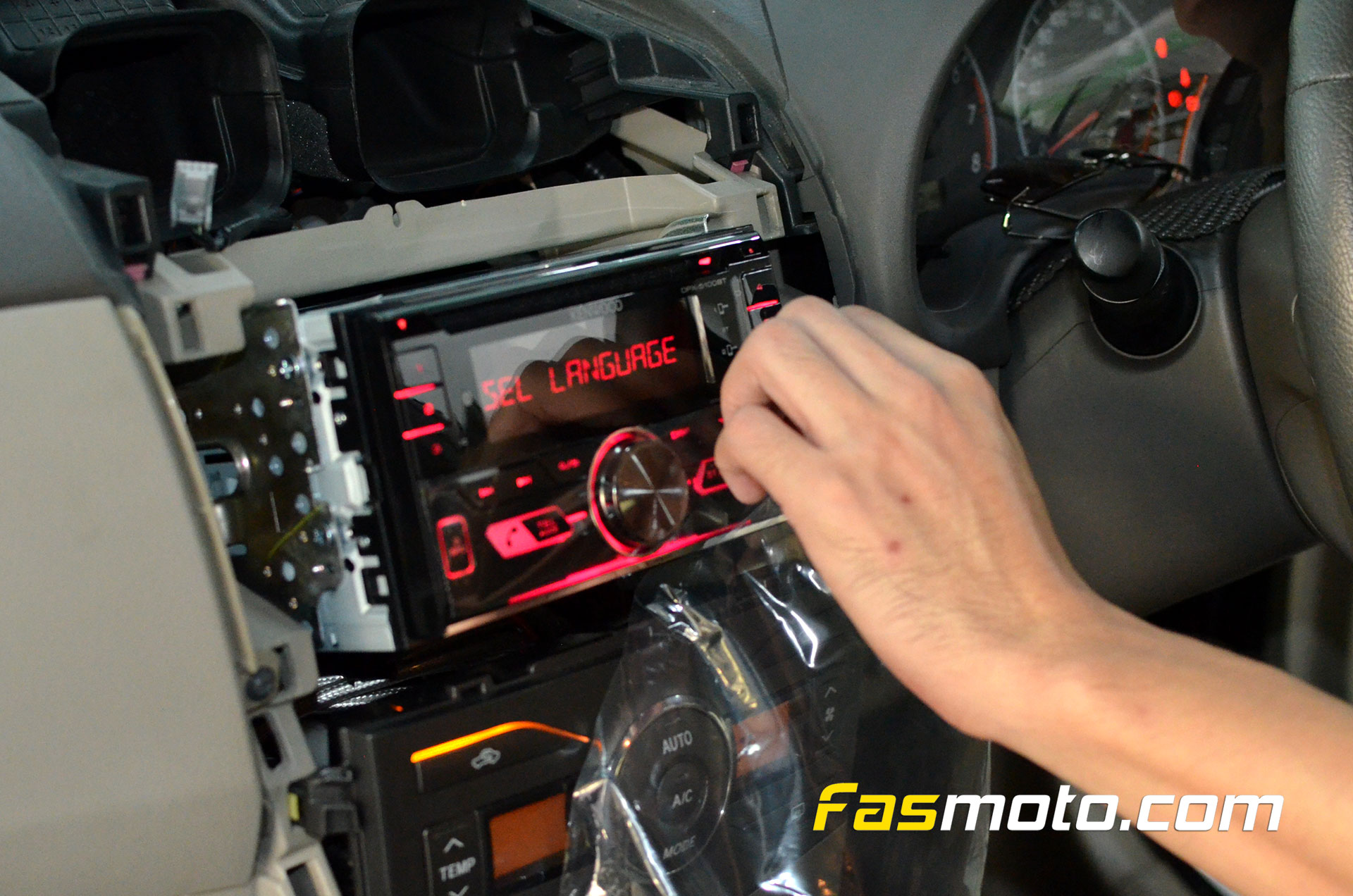 Testing out the stereo functions to be sure there are no wiring issues.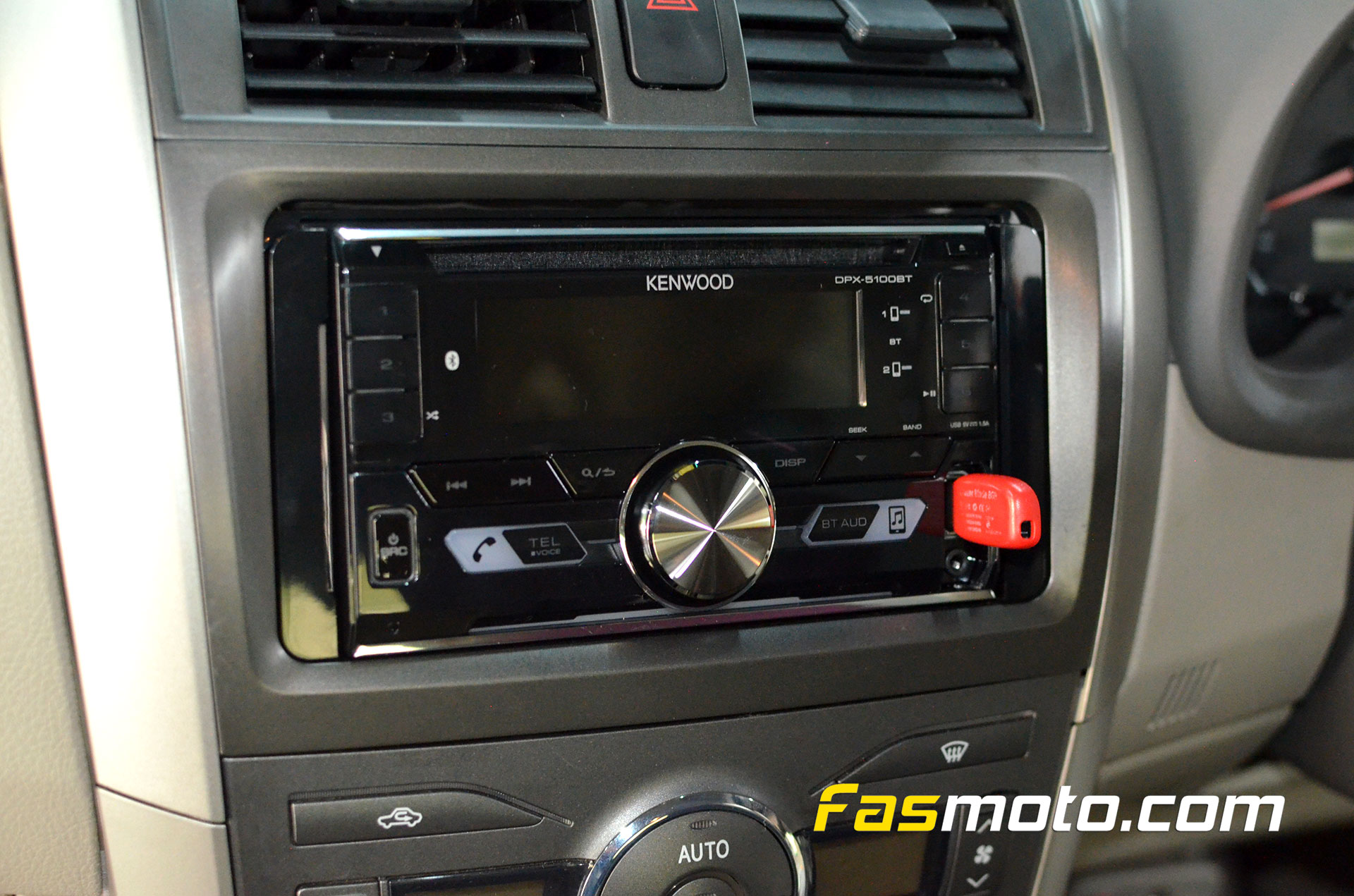 This is what the Kenwood DPX-5100BT looks like once installation is complete.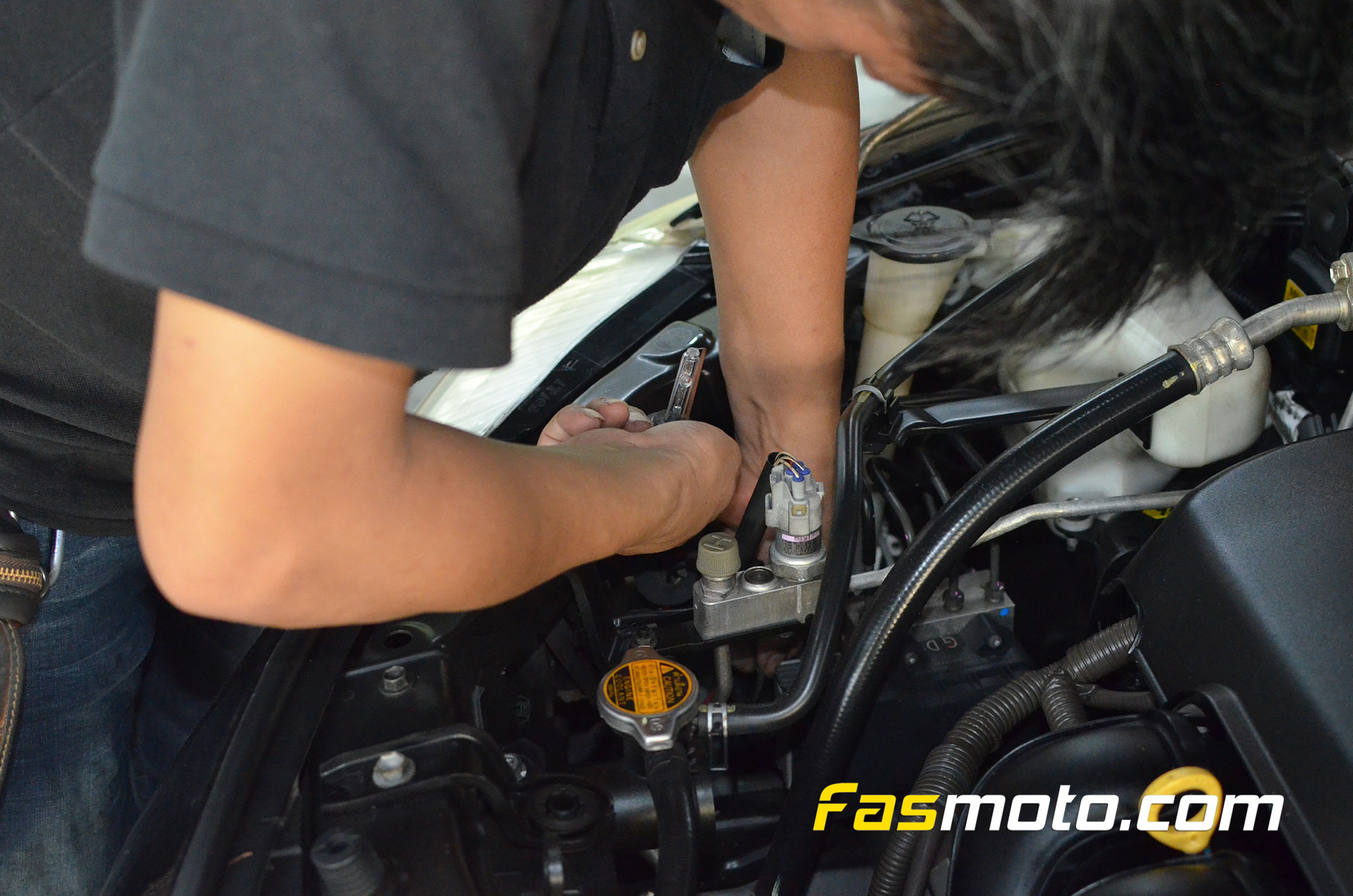 Nest thing to do, removal of H.I.D. to be replaced with Halogen.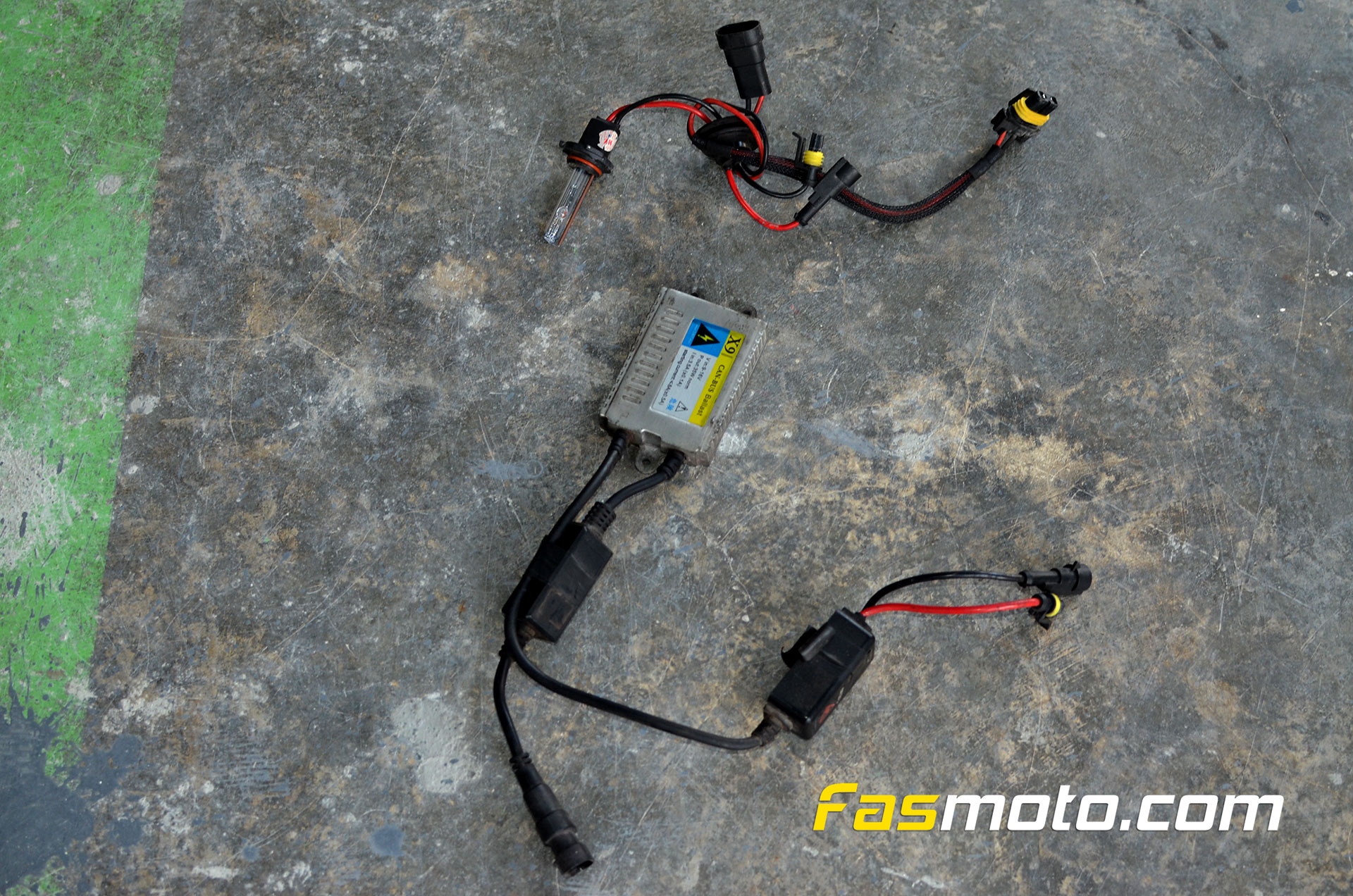 The removed H.I.D. kit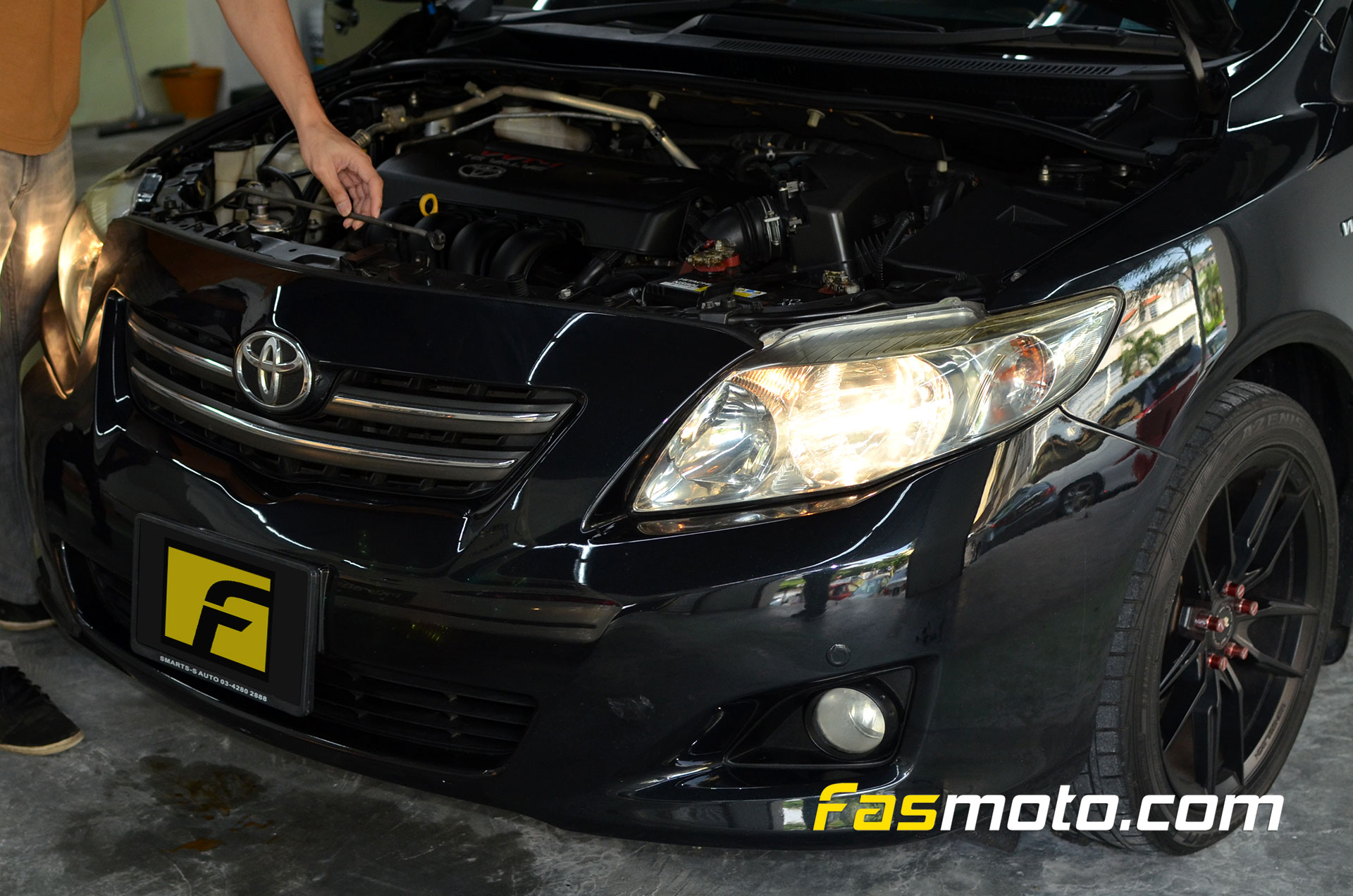 PIAA Night Tech was chosen to replace the previous bulbs.