Main ingredients for this upgrade:
Head unit – Kenwood DDX918WS (Hi-Res)
Front Speakers – TS-Z65CH (Hi-Res)
Rear Speakers – TS-Z65F (Hi-Res)
Amplifier – GM-D9604
Active Subwoofer – TS-WX130DA
Sound Proofing – ACOUSTEC Pro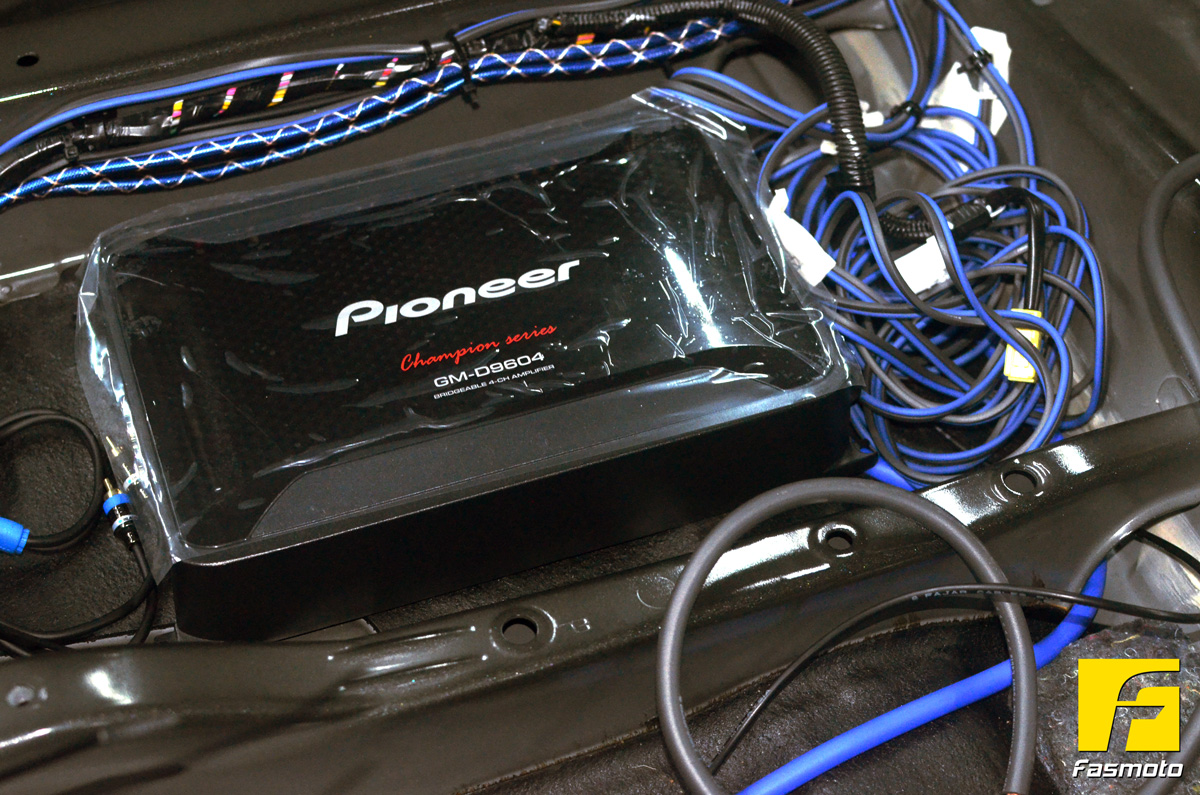 The Pioneer GM-D9604 channels some serious power to the front and rear speakers.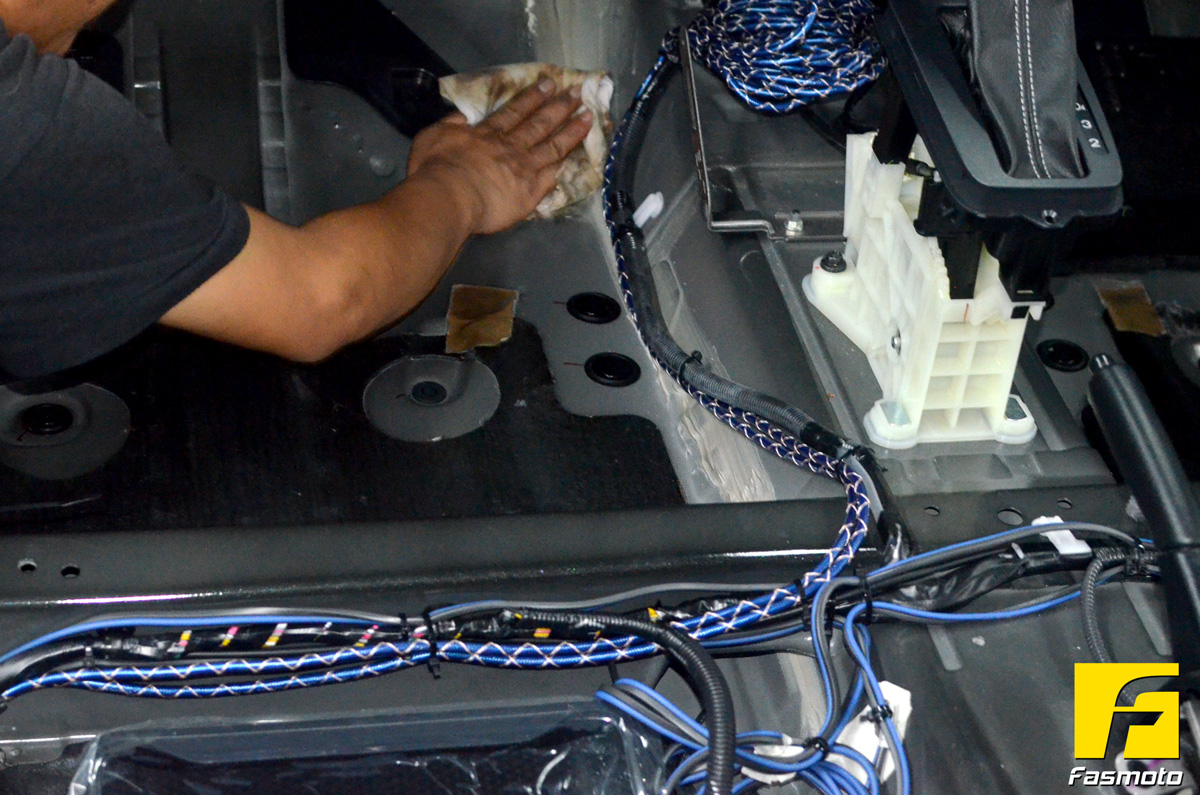 Cleaning up the grease and dust to ensure our sound proof foams stick like your 18 year-old girlfriend.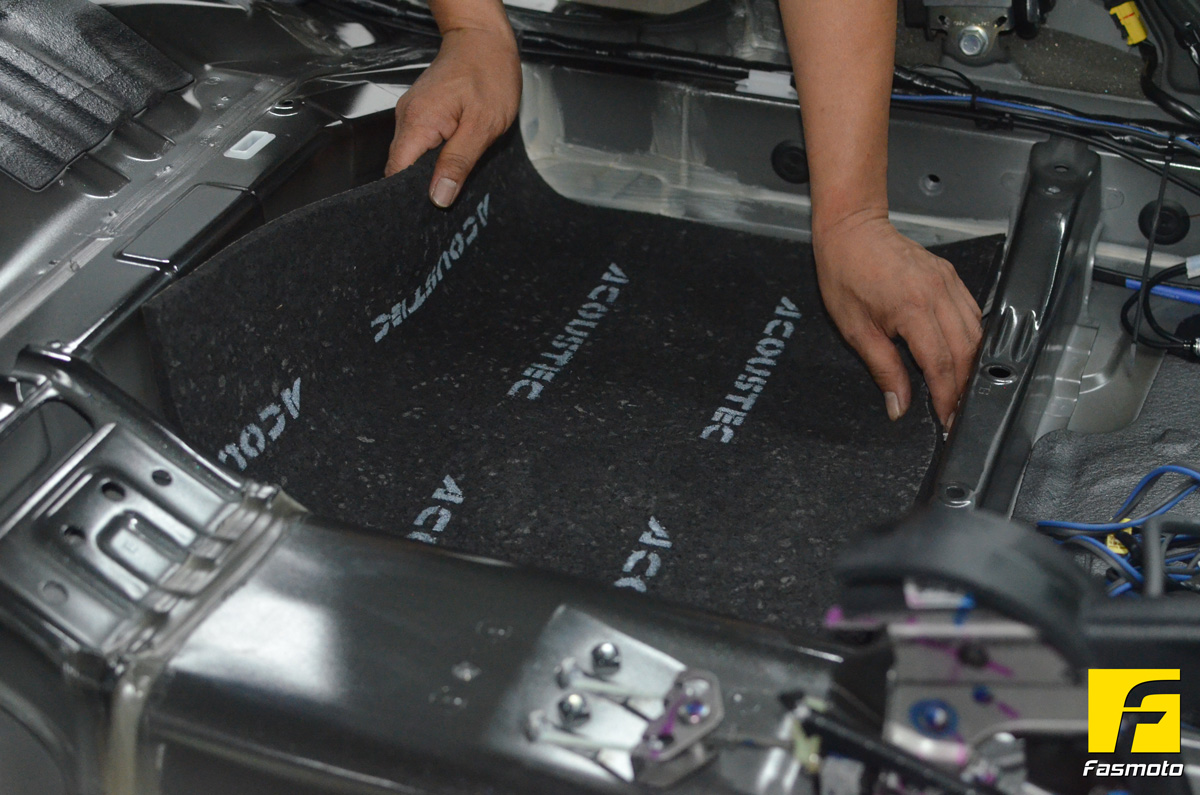 Sound proof foams are cut-to-measure. Can't get more 'couture' than this.
More foams, more comfort.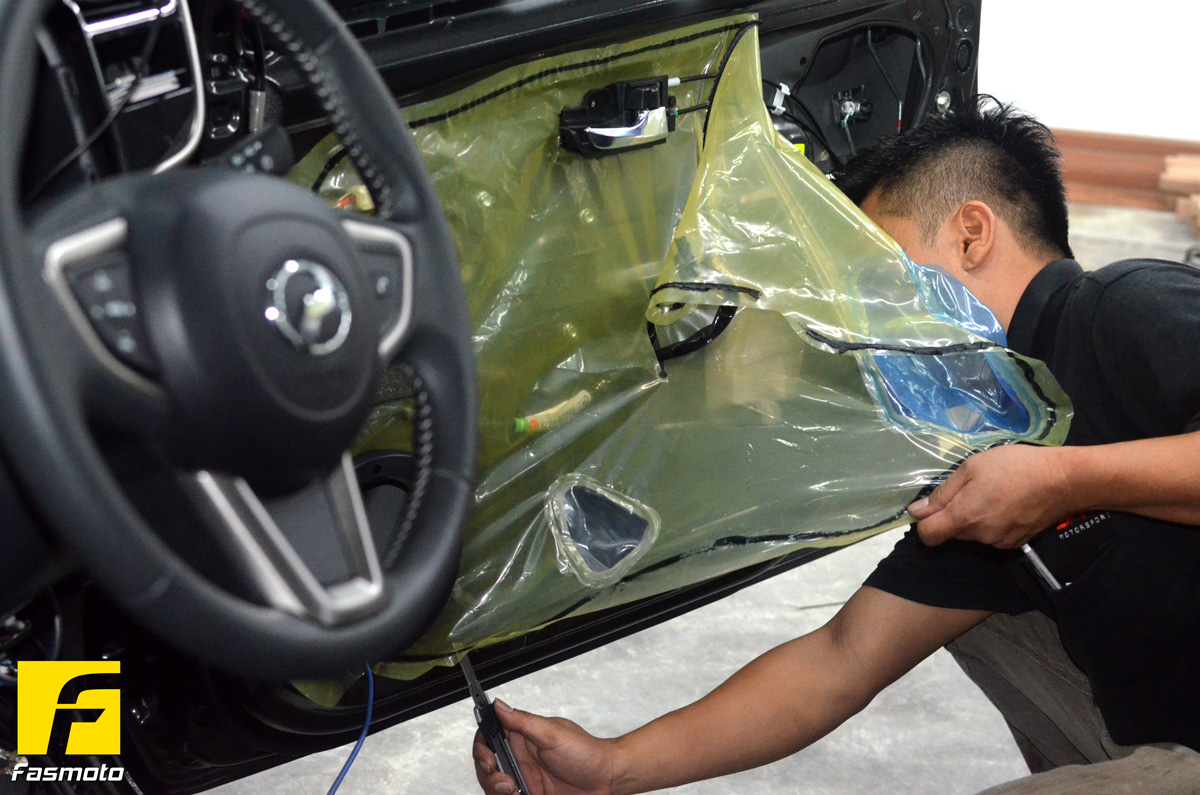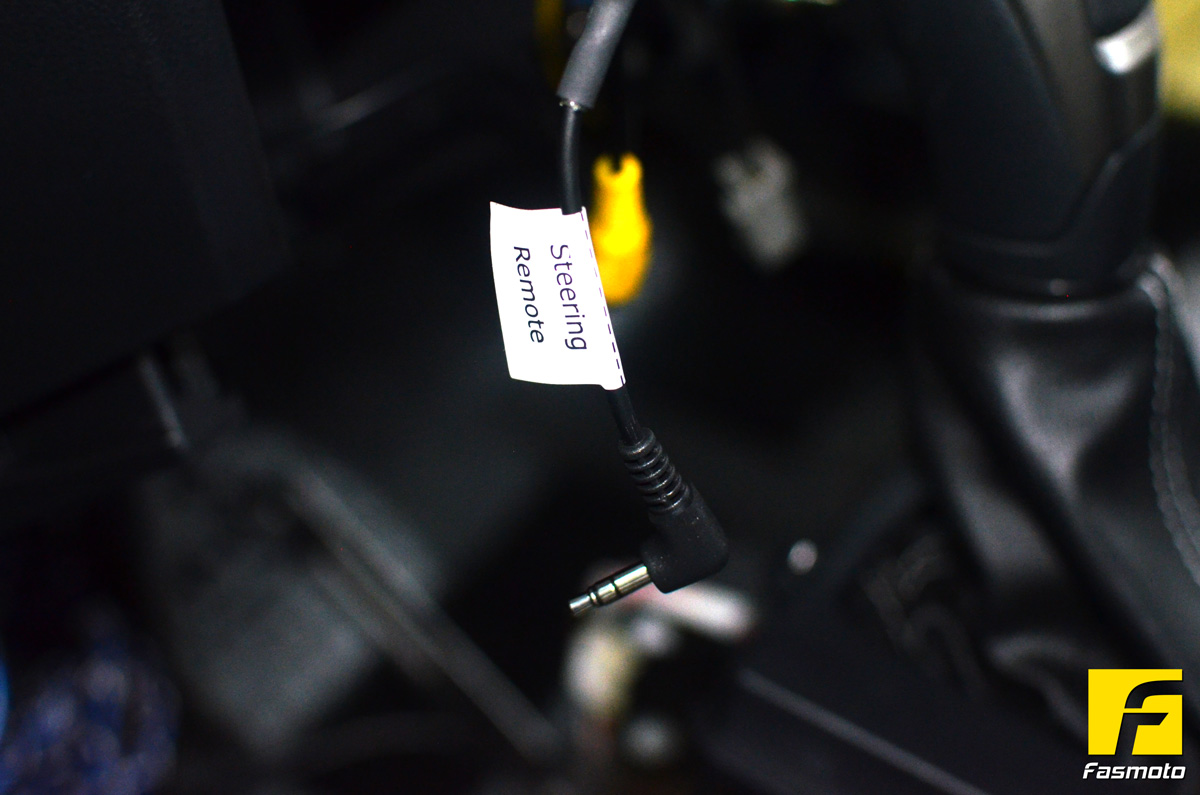 The Kenwood DDX918WS comes with steering remote ready for the Perodua MyVi so you can continue fiddling with the volumes and skip tracks directly from the wheel.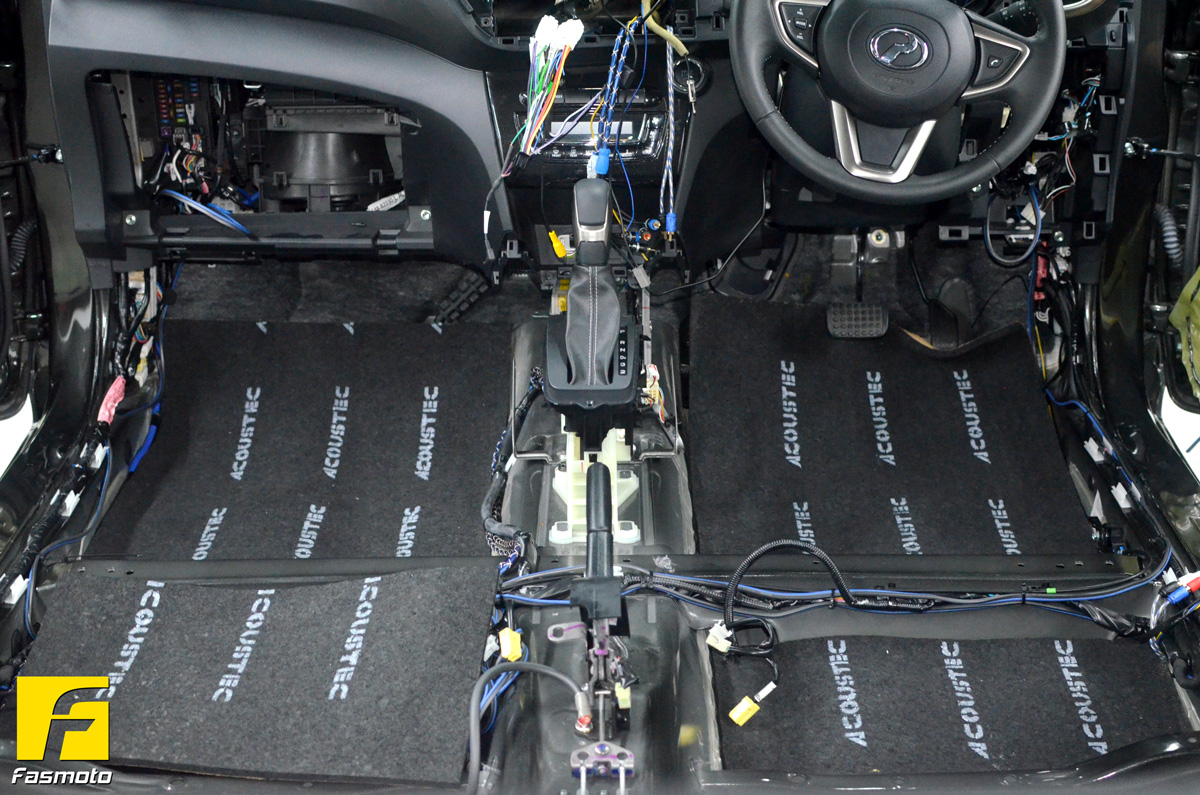 Padded like a five-star hotel room.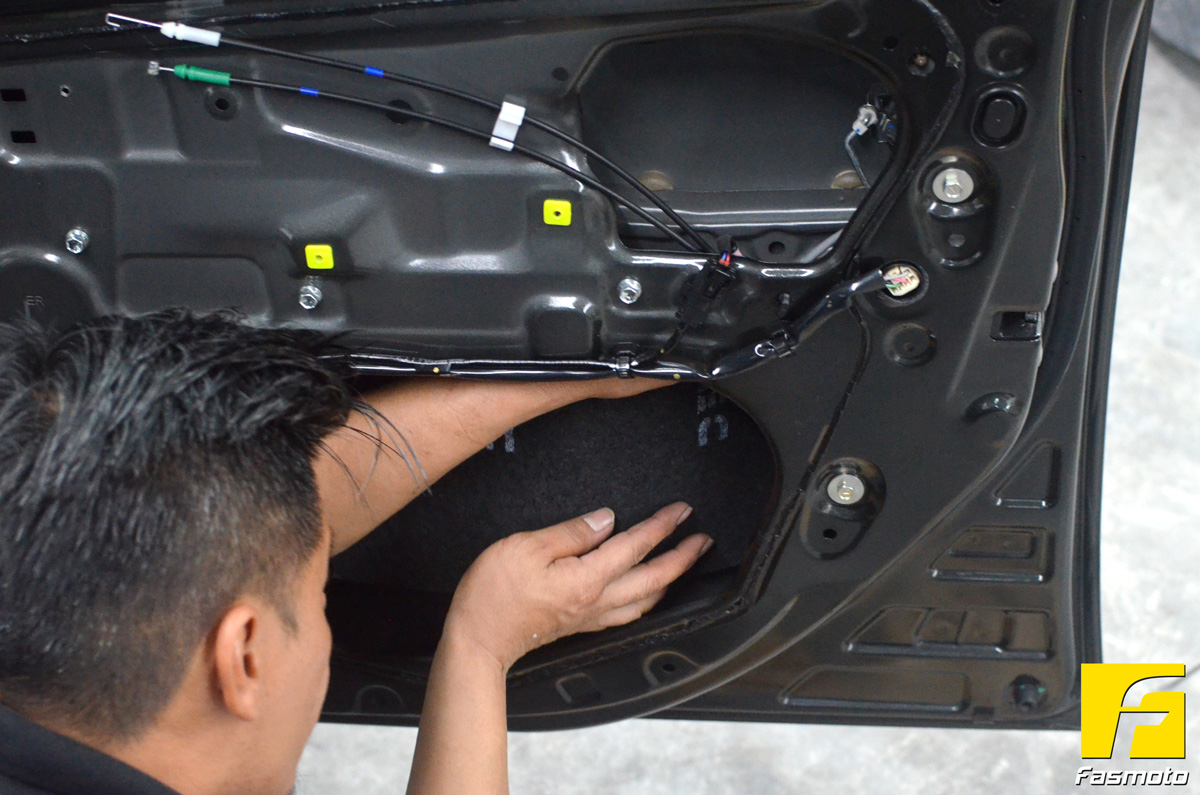 Making sure all holes are covered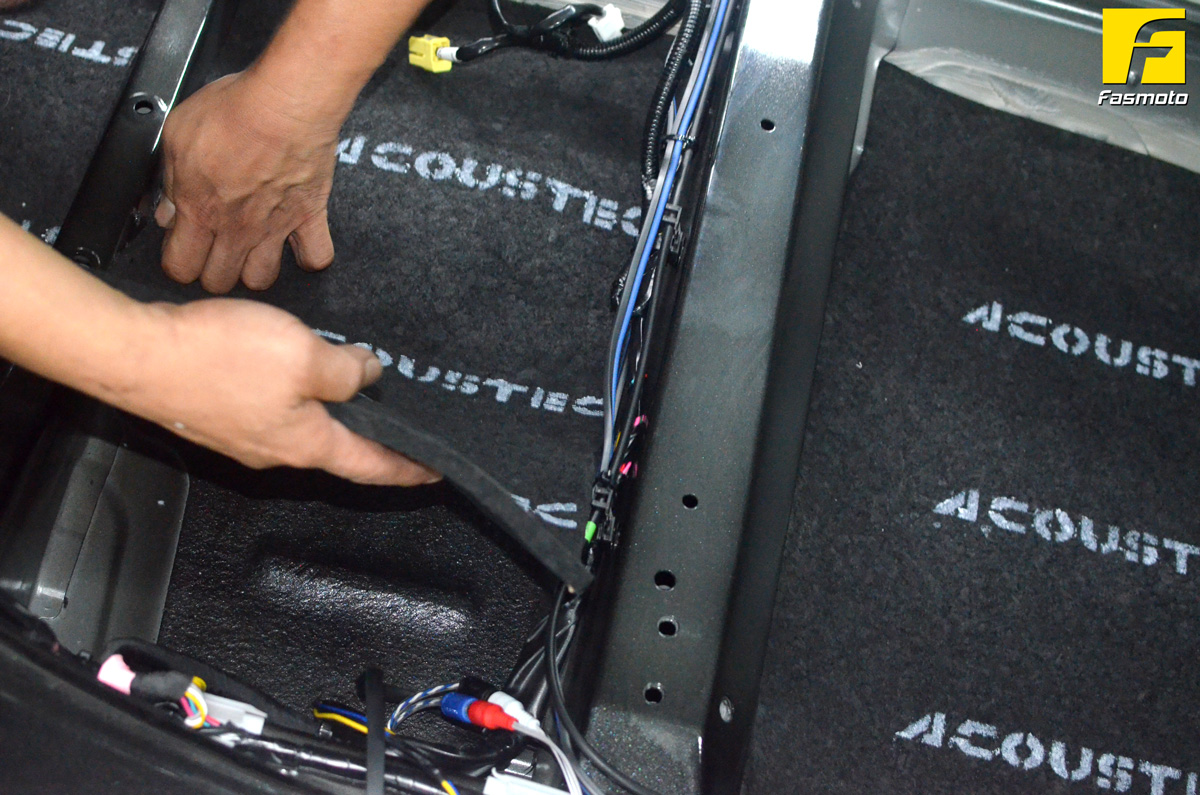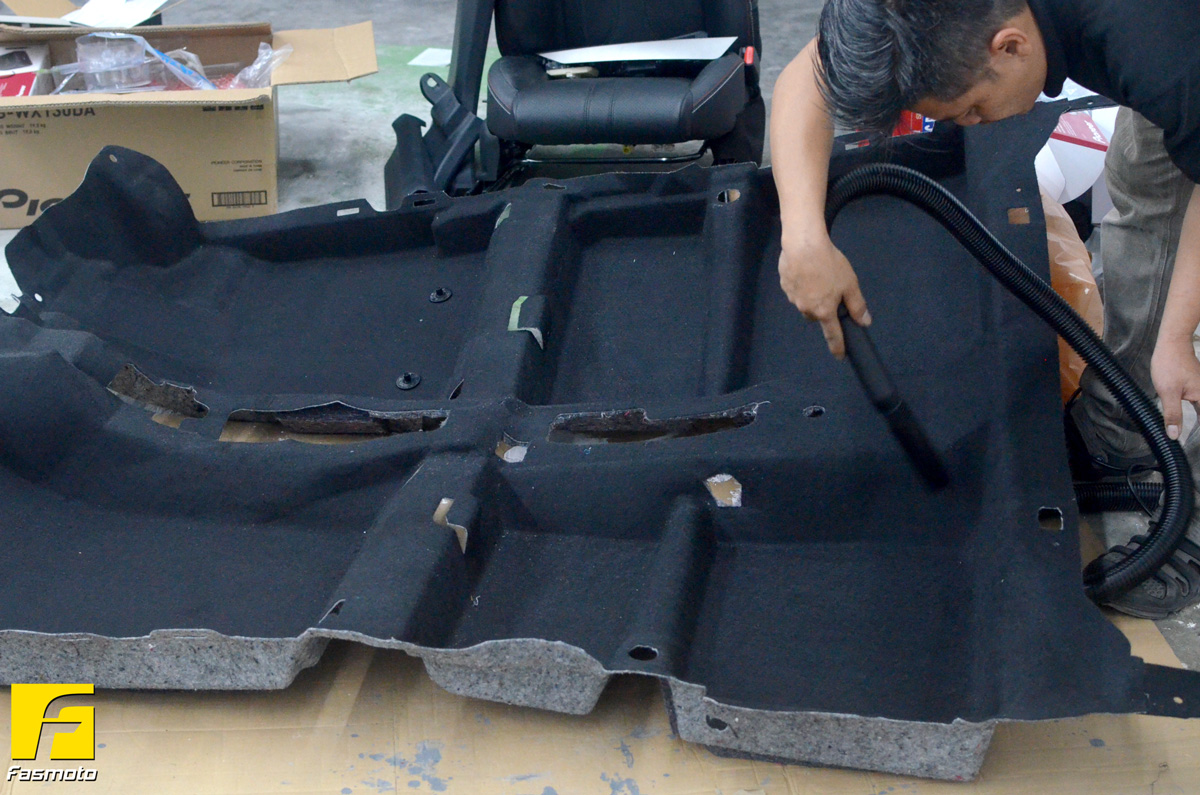 What better time to vacuum the car?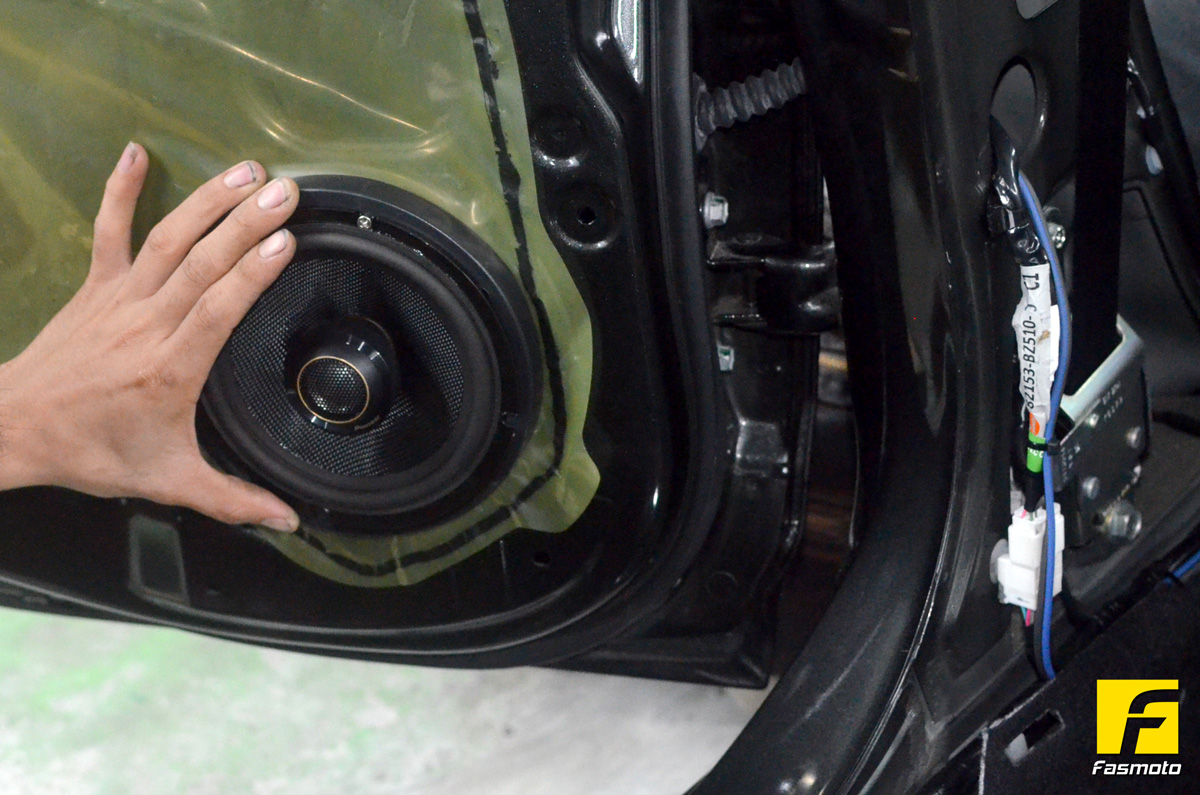 Fitting the Hi-Res Pioneer TS-Z65F in the rear.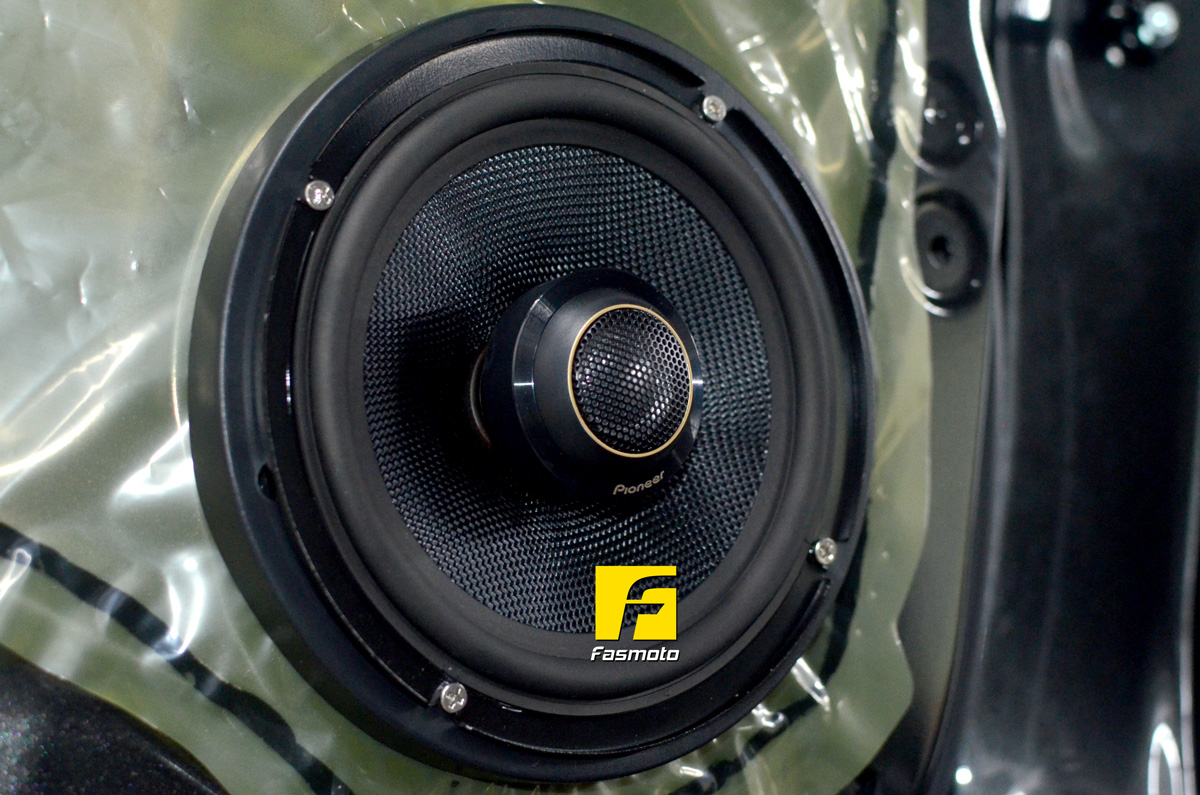 Closer look at the TS-Z65F.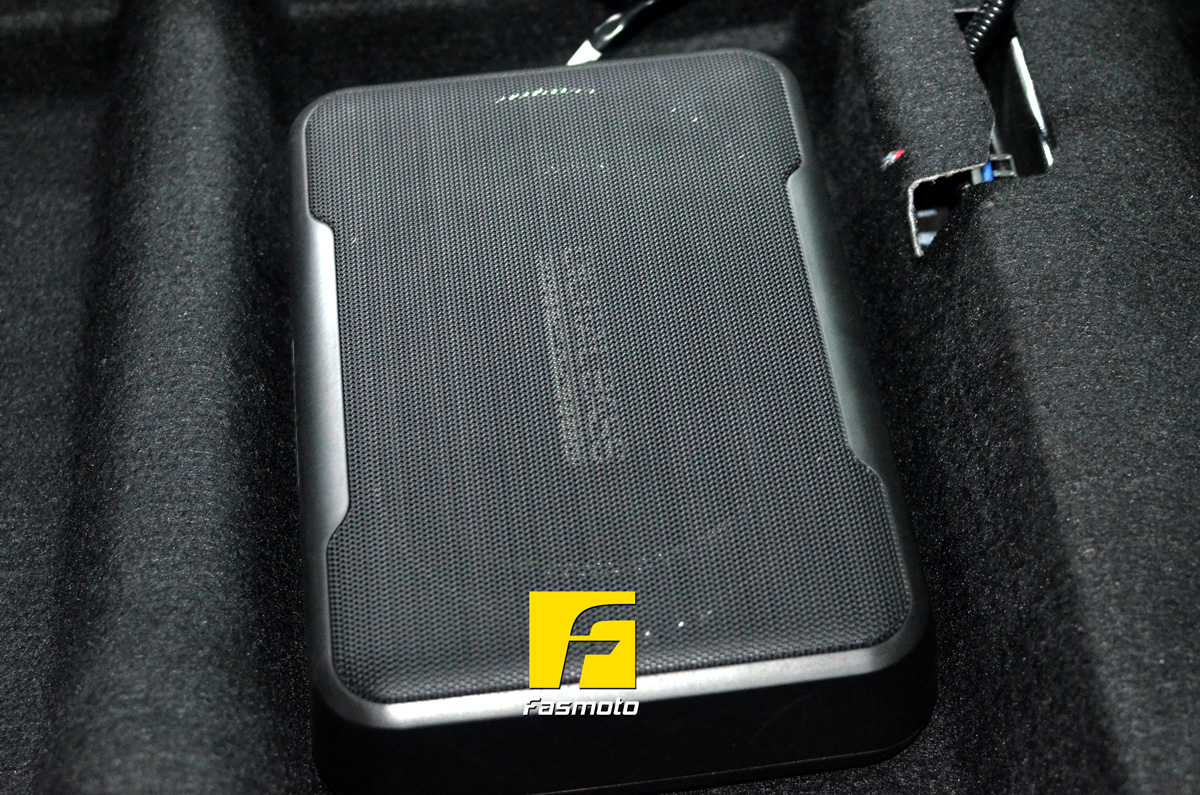 The bass machine- TS-WX130DA.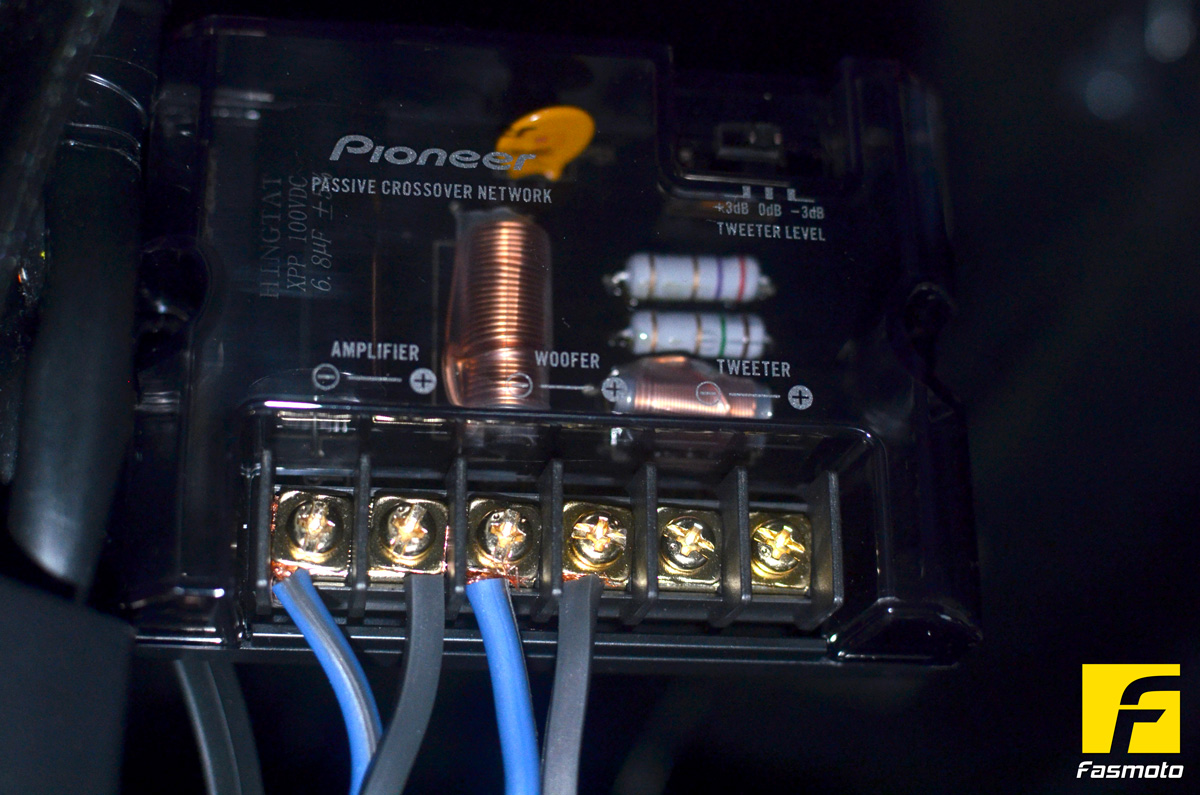 Wiring up the crossover for the TS-Z65CH.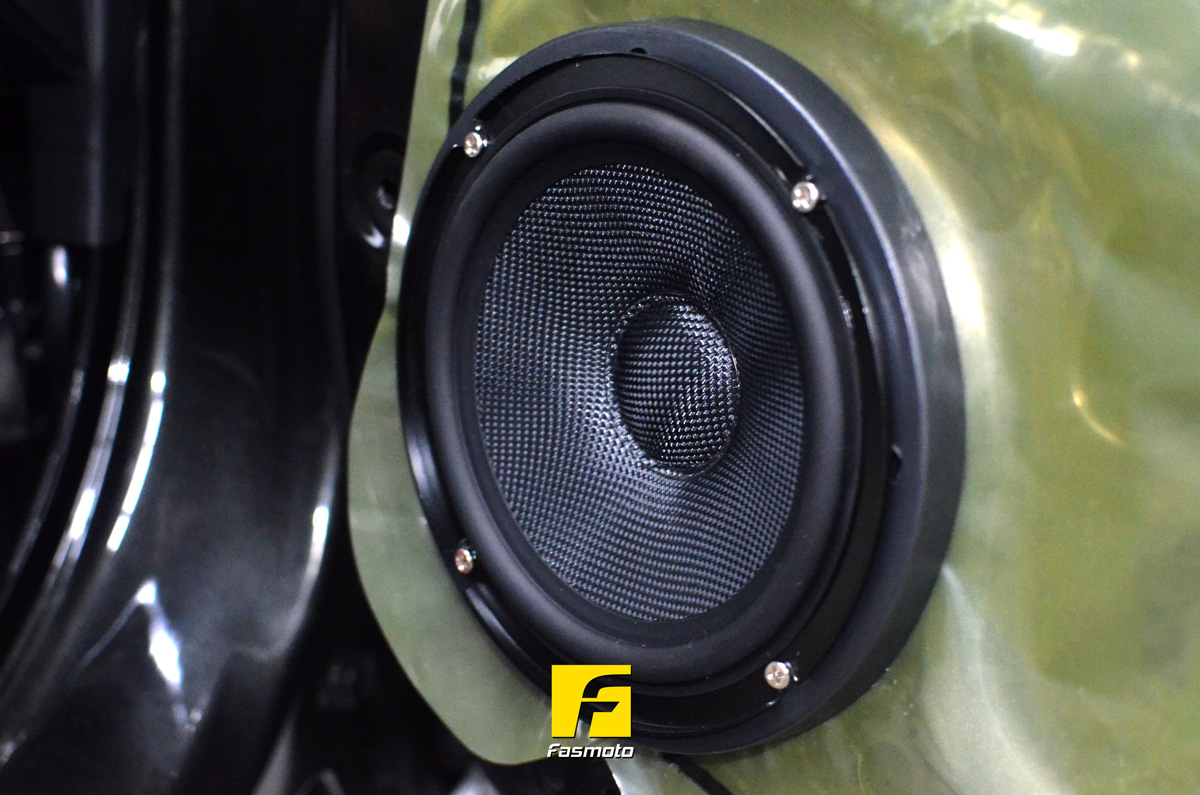 Hi-Res Pioneer TS-Z65CH fitted to the front.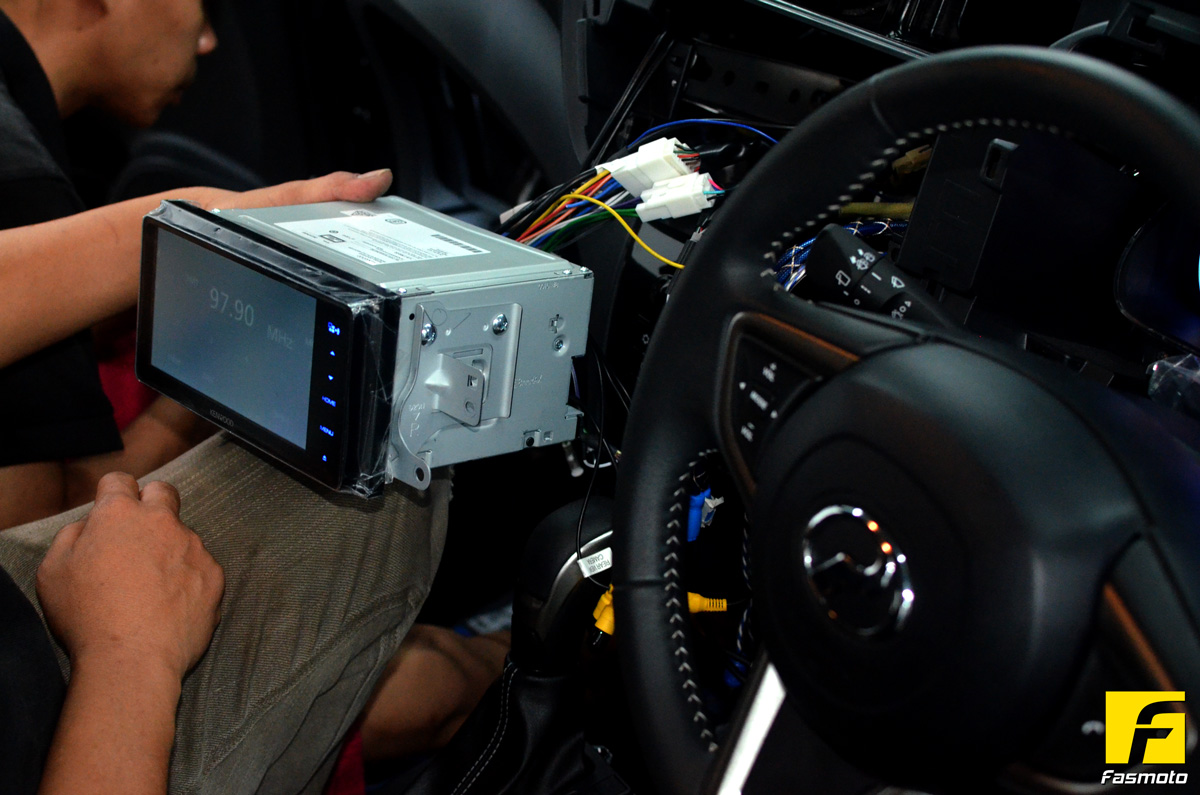 Powering and tuning in the Kenwood DDX918WS.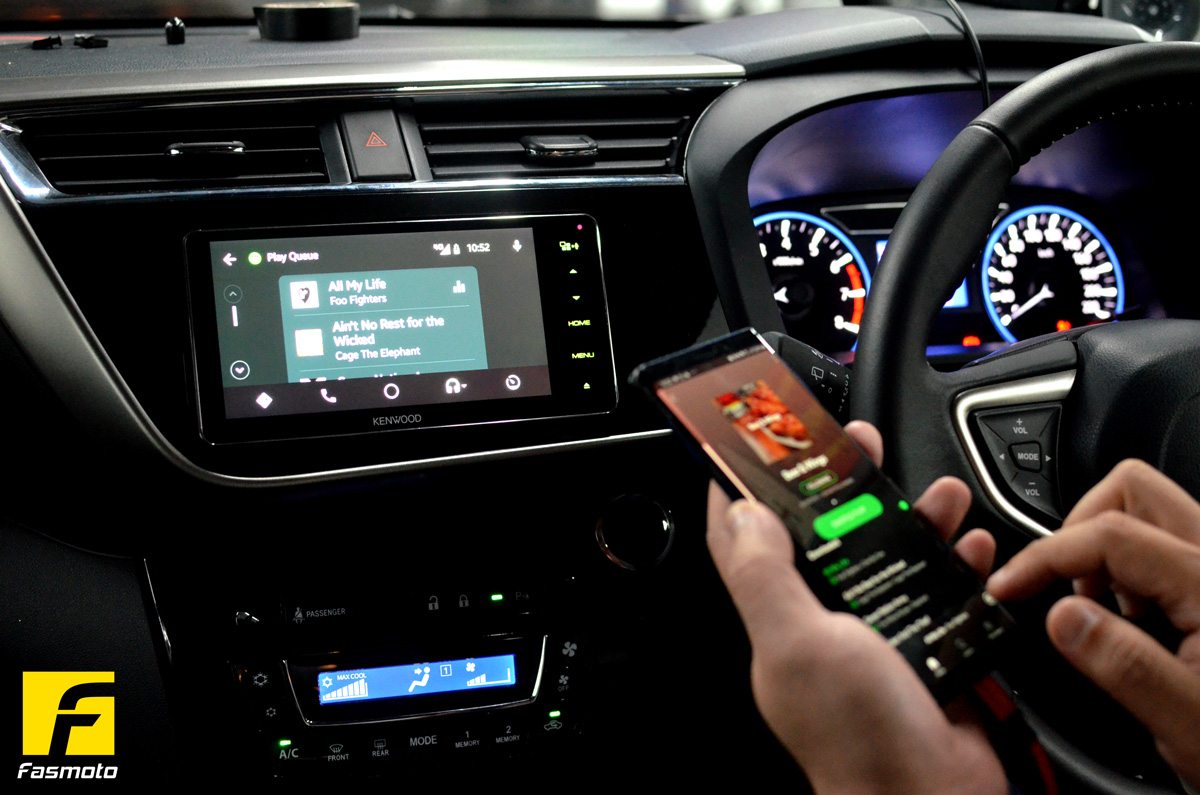 DDX918WS fits perfectly into the original dashboard of the MyVi Gen 3. Time for some Foo Fighters.