Following up on the previous teaser where we featured the amplifier of the Camry's suite, we are excited to reveal the rest of the components that make up 'The Tremble'. So, here's a visual recap.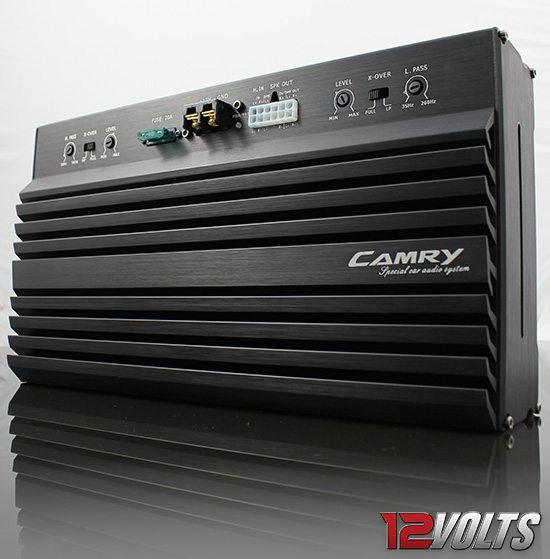 This amplifier will dock perfectly right on top of the toolbox compartment in the car boot.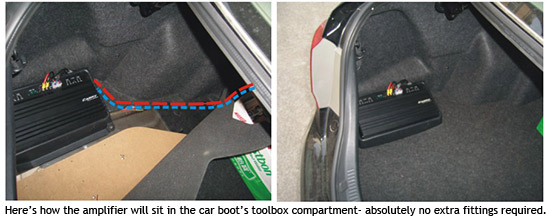 Without further ado, let's introduce the remaining family members… (drum roll please!)
This is the speaker set, and it comes in four pieces- two pieces for the front door and two more for the back seat. No screwing around literally, just unplug your existing stock speakers and plug these monsters in, turn up the volume and you'll be wrecking havoc in the neighborhood.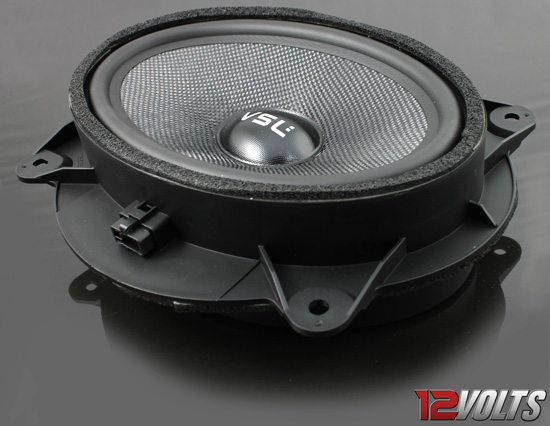 All connectors has been designed with 'compatibility' in mind, which means you literally just need to plug-and-play these speakers into your existing wirings.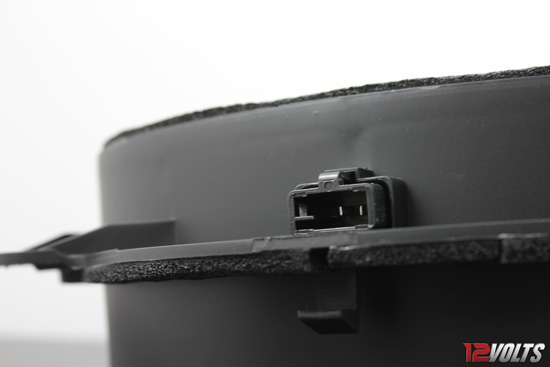 The anti-vibration sponges keeps vibration at an all-time low.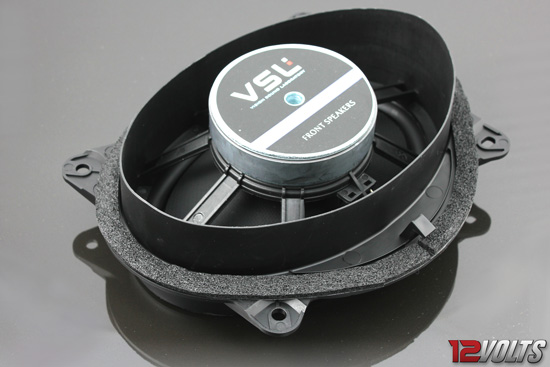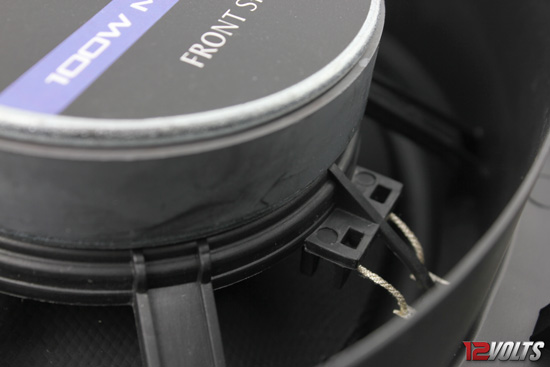 Here's the 25mm tweeter, which comes in a pair, giving you all the high pitches you want from your tracks.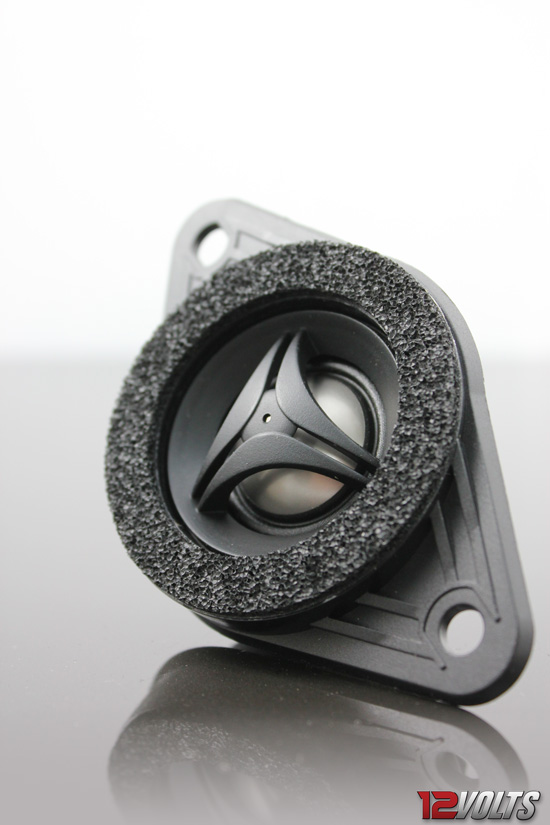 These are the only 3 connecting cables you will need to power the whole system- the Power Cable (with the fuse)…

…the amplifier to head unit cable…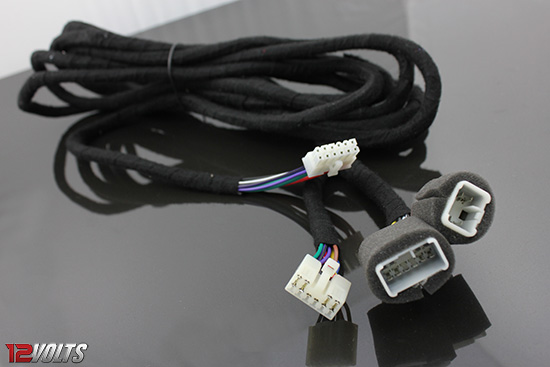 …and the ground cable.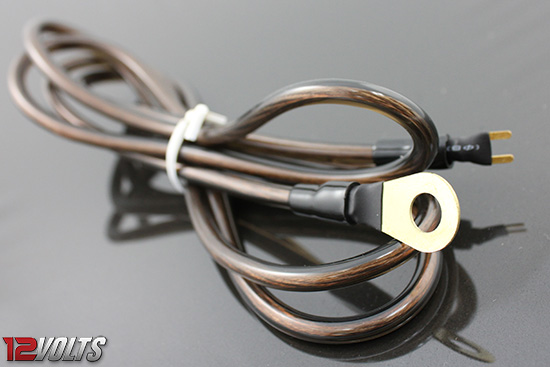 And how can this Camry 'full suite' be complete without sound proofing elements? These specifically Camry-tailored sound proofing materials are ready to be applied right out of the box, covering any 'loopholes' in your Camry that could interrupt the maestro in the orchestra. Tips: These are very sticky, so handle with extra care.

The family potrait, minus the sound proofing members (just not enough space to get everyone on stage!).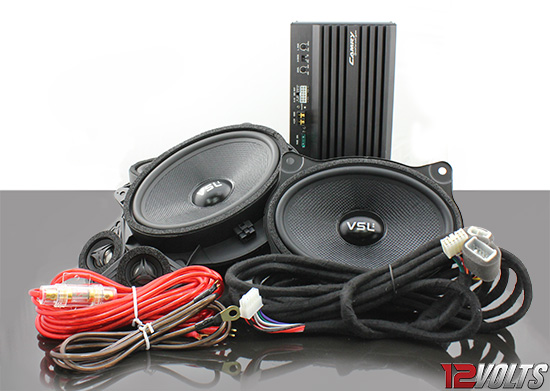 This entire sound system works perfectly with our Camry-specific 7-inch HD LCD Head Unit.

There are 5 packages to choose from:
1) With Toyota Camry OEM Head Unit (GPS enabled): Now Selling at RM2,662 (You save RM348, Original Price: RM3,010)
2) With Toyota Camry OEM Head Unit (non-GPS enabled): Now Selling at RM2,135 (You save RM308, Original Price: RM2,443)
3) Just the Sound System without Head Unit: Now Selling at RM1,400
4) Only the Toyota Camry OEM Head Unit (GPS enabled): Now Selling at RM1,610
5) Only the Toyota Camry OEM Head Unit (Without GPS): Now Selling at RM1,043
Limited units, please book early to avoid disappointment. Call 012-2256664 (YC) to order now.