Tong is one of our very first customers who got the Toyota Altis Head Unit pre-loaded with the original POWERMAP GPS function.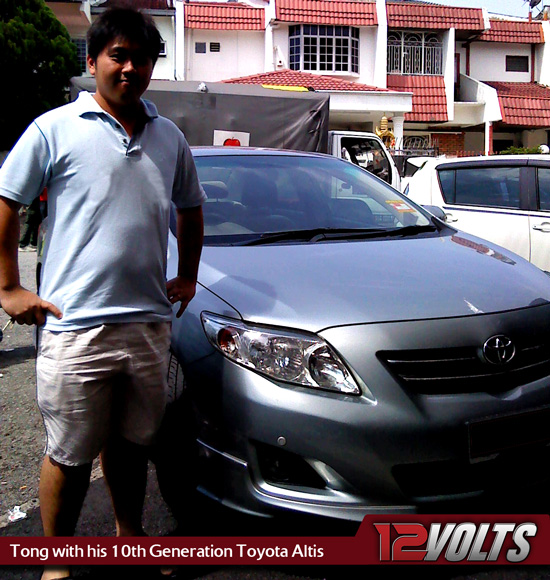 He was one of the MyAltis.com forum member who pre-booked the unit weeks before the units arrived. And we are really glad that he was satisfied with the overall performance and quality of our product.
And here's what he's got to say:
GOT My Player today!!! Grin

Superb Seller…Superb Player…

Got my unit (with GPS) installed in ACP ss2 today…Superb installer too… They really know what they doing….

Caska Distributor (Akaya) was beside me when I install … LOL… They were so shock (theirs cost RM4000++) (Tested theirs before.. exacly same just that theirs can check tyre pressure)

At RM15xx++ no complain at all..thumbs up…

Just 1 thing is weired… the music stops everytime you switch to reverse camere mode and go back after to put back "D"

Well sound.. I found slightly better than my Original Player…

Well… lets see how it goes tomorrow..
He also shared with us his screenshots of the head unit, post-installation: