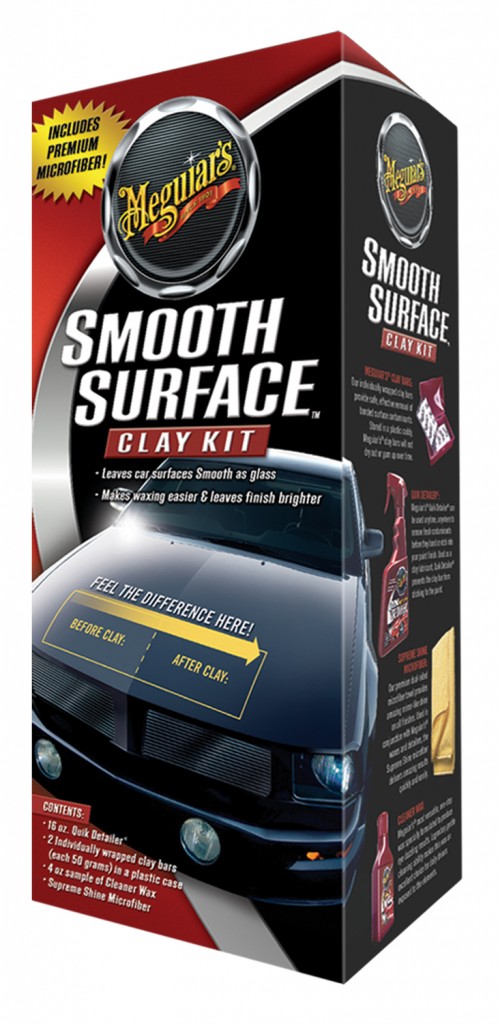 Removing above surface bonded contaminants and restoring a smooth surface to your paint finish is easily accomplished by using Meguiar's® Smooth Surface® Clay Kit. Our non-abrasive clay bar safely, easily and instantly removes bonded contaminants as you rub it across the surface of your car using a mist & wipe product, like Meguiar's Quik Detailer® as a lubricant. Meguiar's Smooth Surface Clay Kit contains everything you need to create a smooth surface!
Clay Kit includes: Two 50 gram clay bars, individually wrapped & in a moisture-seal case, Quik Detailer for use as a clay lubricant, Cleaner Wax sample & Meguiar's Supreme Shine® Microfiber Towel.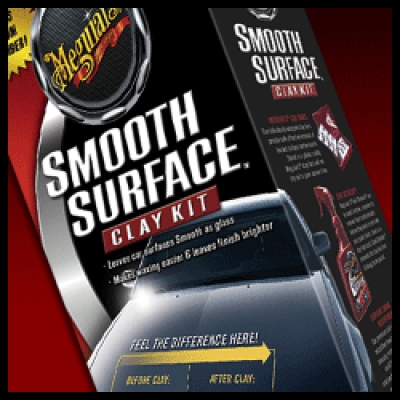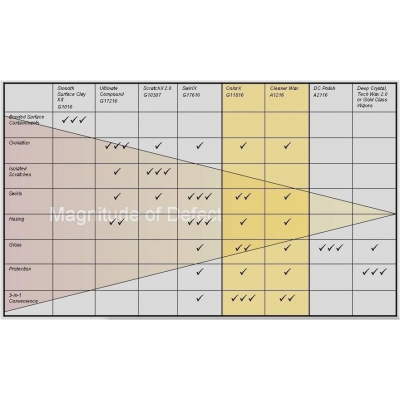 For privacy reasons YouTube needs your permission to be loaded.
I Accept
G1016 16oz (473ml)