It's not the latest iPhone or Android smartphone. Not even close. Answer- it's your ten fingers.
Without these ten incredibly flexible apparatus, I don't think you can get much done in a day. You will not be able to type on a keyboard as efficiently or even perform the most mundane task of feeding yourself. And how else could you pick your nose with all the satisfaction your fingers can provide?

I've noticed that most people would go about their daily task exposing their fingers to various risks of injuries, most of them without even consciously realizing it- until when they do get injured.
I am guilty of that before I got myself a pair of Mechanix gloves. I would go about packing orders, cutting up 3-ply card boards with my trusted NT-Cutter and taping packages with the razor-sharp tape dispenser. And by the end of the day, usually during the shower, I would find cuts and slices on my fingers and palms because I would only realize the pinching sensations when the water seeps through the exposed epidermis.
Not that I care one bit of how my hands looked, since I don't foresee myself selling skin care products anytime in the near future. But it does get in the way when I'd to clean up the literally bloody mess if the cut is pretty bad. And all these can be avoided if I had the good sense of wearing a pair of gloves before I engage on my daily body-piercing activities.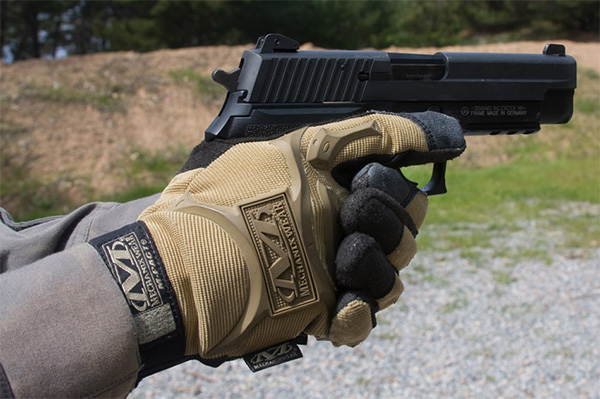 I also watched how some of my mechanics friends who equipped themselves with gardener gloves. Some of them don't even have anything on (I mean their hands) as they go about removing metals and hot fluids from these mean machines. Messing with moving parts that have many horses in it without any form of proper protection is really not my idea of smart. My mechanic friend, there's a reason why it's called a gardener glove.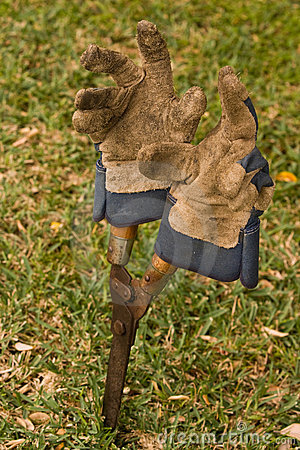 The best part is, you can protect your precious digits without burning a hole in your pocket (which you need your fingers to find out either way). A simple basic Mechanix Glove cost less than RM100 at the time of this writing- Mechanix Glove Original Covert
Mechanix gloves come in a variety of design to give specialized protection depending on the type of activities you are using it for.
There are so many things you can do with your hands, so I will leave that to your imaginations but the range of Mechanix's catalog pretty much cover most of the heavy-duty and accident-prone activities you can exposed your fingers to. They are generally categorized into the following:
Reinforced Fingertips
Fingerless
Padded Palm
Knuckle Protection
Fire Retardant
Leather
Hi-Visibility / Reflective
Easy On / Off Cuff
Women's
Material 4X
Cut Resistant
XRD Impact Absorption
Pinch-Point Fingertip Protection
Waterproof
3M Thinsulate
Insulation
Touchscreen Compatible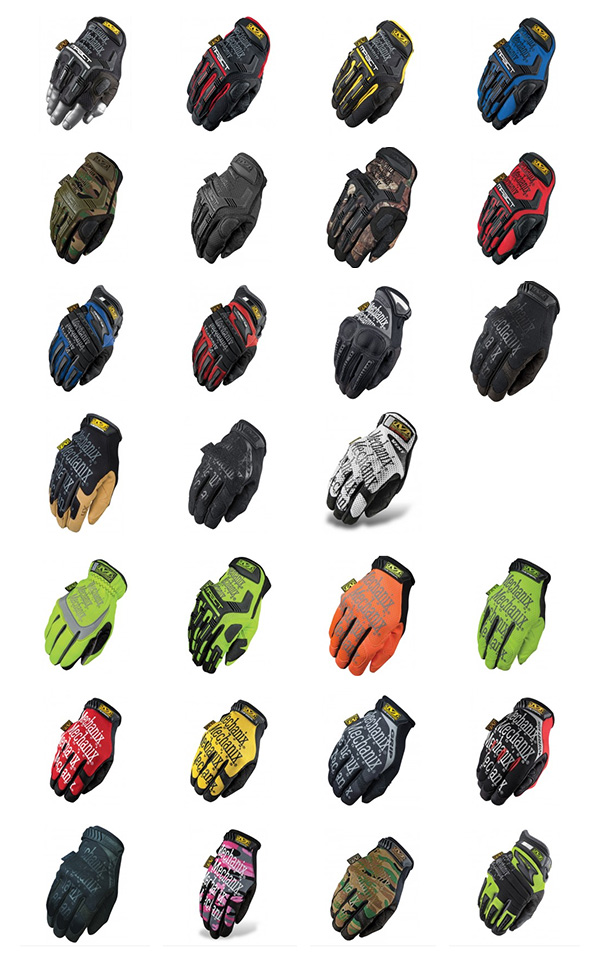 Head along to our range of Mechanix gloves and check them out- http://www.fasmoto.com/mechanix
So, delay no further. Protect your most valuable assets with the right gloves today.
For privacy reasons YouTube needs your permission to be loaded.
I Accept