As with most of the products we use daily, we have become more stringent in our selections and buying decisions. More and more manufacturers are known to maximize every single cent they can without hesitating to compromise consumer's safety.
Unlike food or medications that we consume directly into our system, air fresheners are not so strictly regulated, or perhaps not at all.
Based on the article featured in The Star (9-Sep-2013), a lab test conducted in Bukit Jelutong by Malaysia Association of Standards Users (MASU) reveals that from the 6 brands of air fresheners tested, none of them listed the ingredients used in the manufacturing process.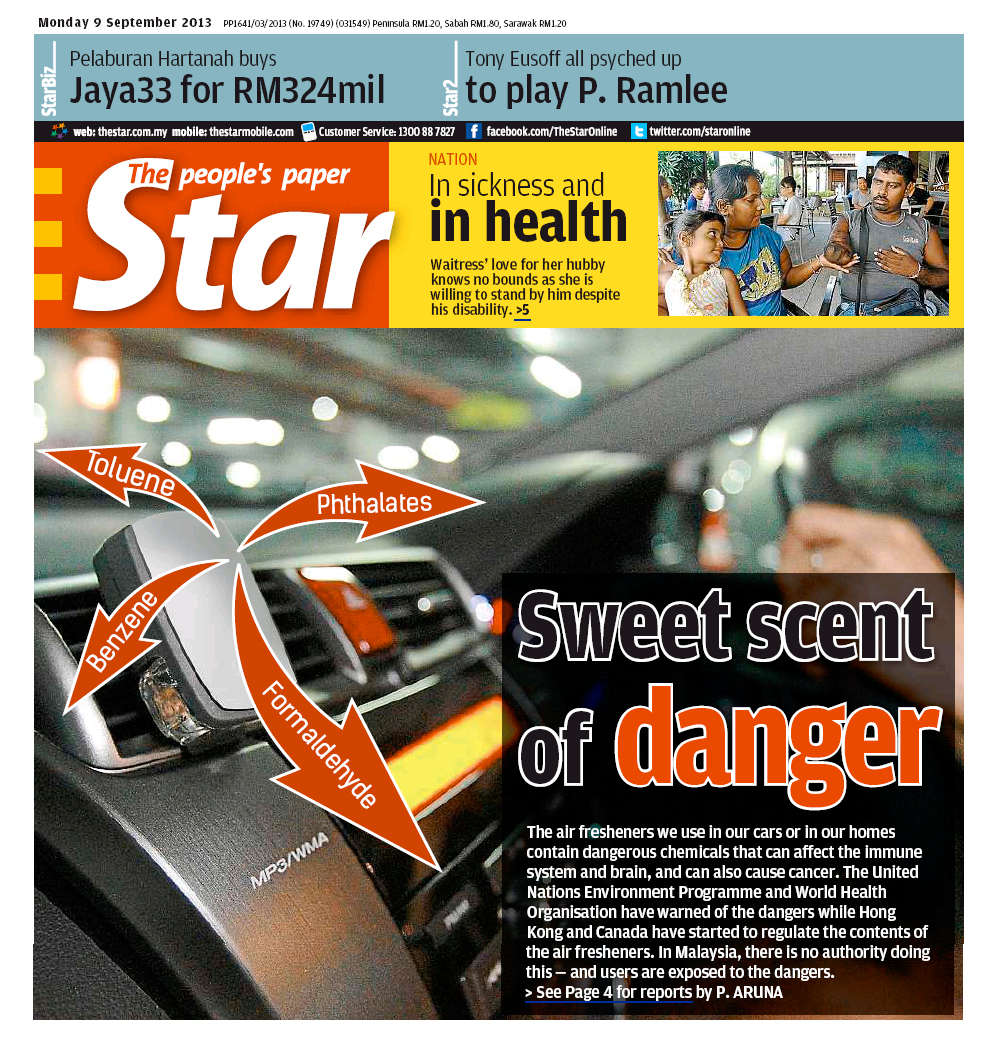 However, what's more shocking are the results of these tests.
i) 3 of the products are found to contain toluene, with one of it containing up to 1.3mg/kg.

ii) 4 of the products are found to contain phtalates (pronounced "THAL-ates").

iii) 1 of the products is found to contain extremely high level of Diethyle Phtalates (517mg/kg).

iv) Some of the products are found to contain several types of phtalates, which is even more dangerous.

v) A local brand is found to contain the highest content of harmful chemicals- it has toluene and 3 types of phthalates.

The results are based on 100ml of the product.
Here's an excerpt from Natural Resources Defense Council (NRDC) on how Phthalates endangers our reproductive system:
Phthalates are hormone-disrupting chemicals that can be particularly dangerous for young children and unborn babies. Exposure to phthalates can affect testosterone levels and lead to reproductive abnormalities, including abnormal genitalia and reduced sperm production. The State of California notes that five types of phthalates — including one that we found in air freshener products — are 'known to cause birth defects or reproductive harm.
According to the US Environmental Protection Agency (EPA), toulene is :
…added to gasoline, used to produce benzene, and used as a solvent. Exposure to toluene may occur from breathing ambient or indoor air affected by such sources. The central nervous system (CNS) is the primary target organ for toluene toxicity in both humans and animals for acute (short-term) and chronic (long-term) exposures. CNS dysfunction and narcosis have been frequently observed in humans acutely exposed to elevated airborne levels of toluene; symptoms include fatigue, sleepiness, headaches, and nausea.
Unfortunately, the article in The Star did not reveal the actual brands tested and what makes matter worse is that the relevant authorities do not think that these findings warrant further actions. So, this only means that if you are using air fresheners in your cars, homes or work spaces, you are fully responsible to ensure that you find out for yourselves whether you are using any of the air fresheners which has been found to contain those dangerous chemicals.
From my personal experience of spilling one of the solvent-based air fresheners on my car's dashboard, the fact that the dashboard (made of ABS plastic) was discolored by the corrosive spilled air freshener says a lot about how 'safe' it is.
As suggested by MASU, you can always switch to using natural alternatives such as pandan leaves, lemongrass or charcoals.
Or if none of the above suits your olfactory senses, then may I suggest that you look into the range of air fresheners from California Scents that has been proven and tested to be consumer and environmental-friendly by Enviro-Kleen.
And here's what Enviro-Kleen is all about:
Enviro-Kleen is a third party "green" certification program offered by ChemTel Inc. to address the growing need to distinguish items for the consumers that are environmentally friendly. The products are tested for Sensitization, Carcinogenicity, Mutagenicity, Reproductive Toxicity, Environmental Persistence, Aquatic Toxicity, other Hazard Characteristics, compliance with IFRA guidelines, compliance with E.U (European Union) and general compliance with Enviro-Kleen Standards. Visit www.Enviro-Kleen.org for more information on the program.
California Scents comes in various packagings for household and automotive use. They even have a range of pet-friendly fragrances. At the time of this writing, there are 75 fragrances to choose from and new fragrances and packages are regularly introduced over time.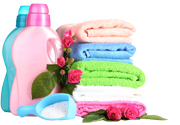 Fresh and Clean
Celebration
Emerald Bay
Fresh Linen
Garden Mist
Golden State Delight
Hurricane Breeze
Ice
Island Linen
Island Palms
Laguna Breeze
Lightning Linen
Newport New Car
Ocean Breeze
Ocean Wave
Route 66
Seaside Surf
Sequoia Mist
Smoke Away
Tahoe Powder
Yosemite Springs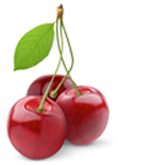 Fruits & Flavors
Apple Valley
Avalon Apple Cider
Balboa Bubblegum
Bel-Air Blueberry
Caliente Coffee
Capistrano Coconut
Cherry Blossom
Cinnamon Apple
Cinnamon Coast
Citrus Splash
Citrus Twist
Concord Cranberry
Coronado Cherry
Exotic Cherry
Exotic Coconut
Fresh Berries
Hollywood Tropicana
La Jolla Lemon
Malibu Melon
Melon Mango
Mojave Mango
Monterey Vanilla
Napa Grape
Orange Squeeze
Orchard Apple
Pacifica Peach
Palisades Pina Colada
Palm Springs Pineapple
Paradise Berries
Pomberry Crush
Santa Barbara Berry
Shasta Strawberry
Strawberries & Cream
Tangerine Tango
Twister Berry
Verri Berry
Vista Grapefruit
Volcanic Cherry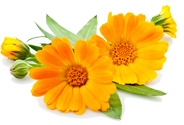 Blooms & Blossoms
Aloe Blossom
Bamboo Orchid
Blossom
Desert Jasmine
Gardenia Del Mar
Hawaiian Gardens
LA Lavender
Lavender Fields
Midnight Jasmine
Mimosa Sunrise
Orange Blossom
Pasadena Rose
Ponderosa Pine
Sierra Meadows
Spring Meadow
Squash Blossom
Typhoon Blossom
Though the fragrances are made of 100% natural ingredients, not all of them are Enviro-Kleen certified. The ones with the Enviro-Kleen certifications, usually the top-selling fragrances, would have this logo on their labels: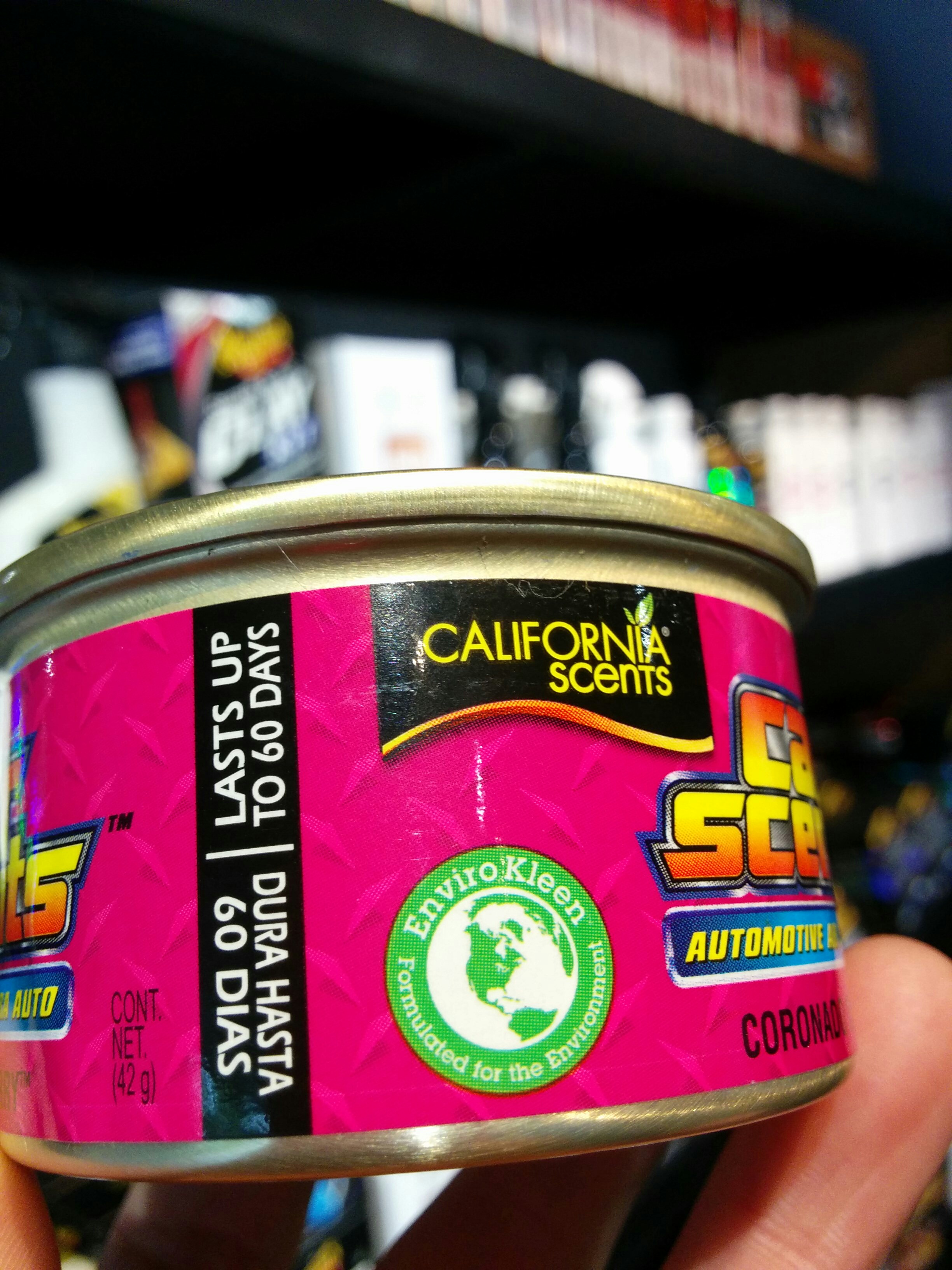 Disclaimer: Fasmoto.com is a distributor for California Scents products in Malaysia.