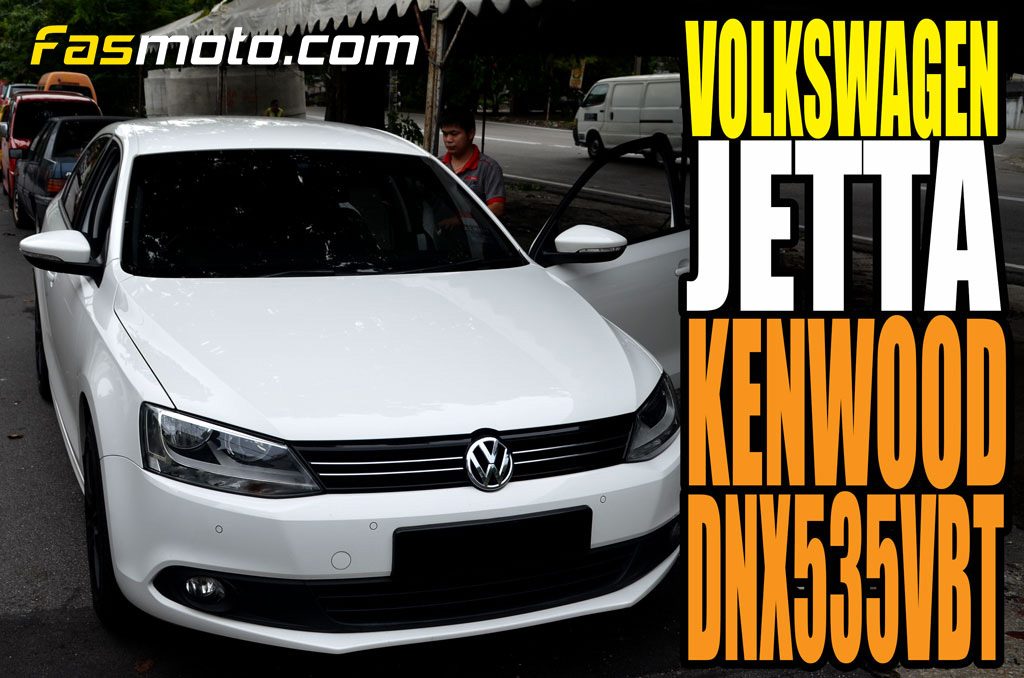 We had the opportunity of installing the Kenwood DNX535VBT into the VW Jetta this week thanks to Devan. Previously, he already had a no brand Factory Fit unit installed, but was not too happy with the unit. So he scoured the net and found the DNX535VBT and decided to go for it.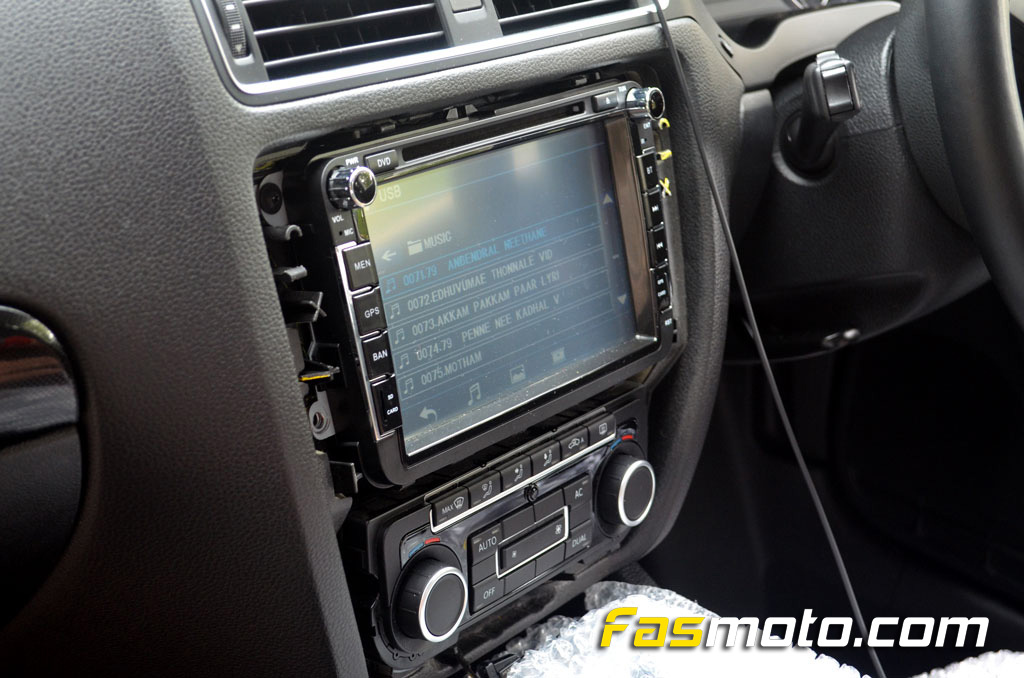 This is the original player that Devan was none too happy about. The interface does not look impressive at all if you ask us. So, with the surrounding trim off, we proceed to remove this unit.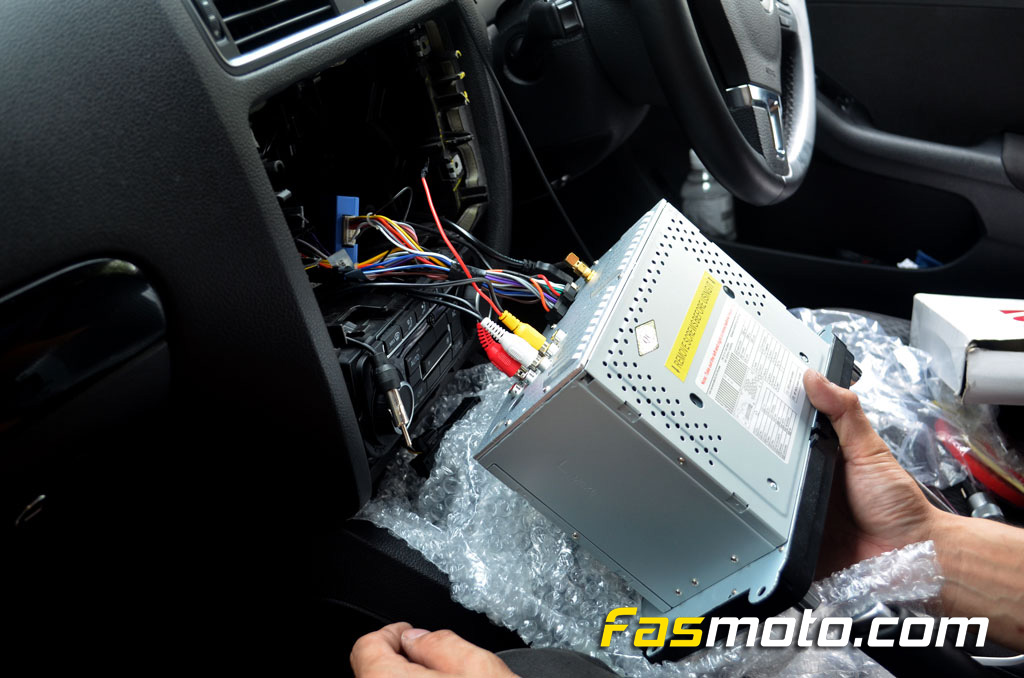 Wiring was pretty decent, and wires were not cut which made the job a little simpler.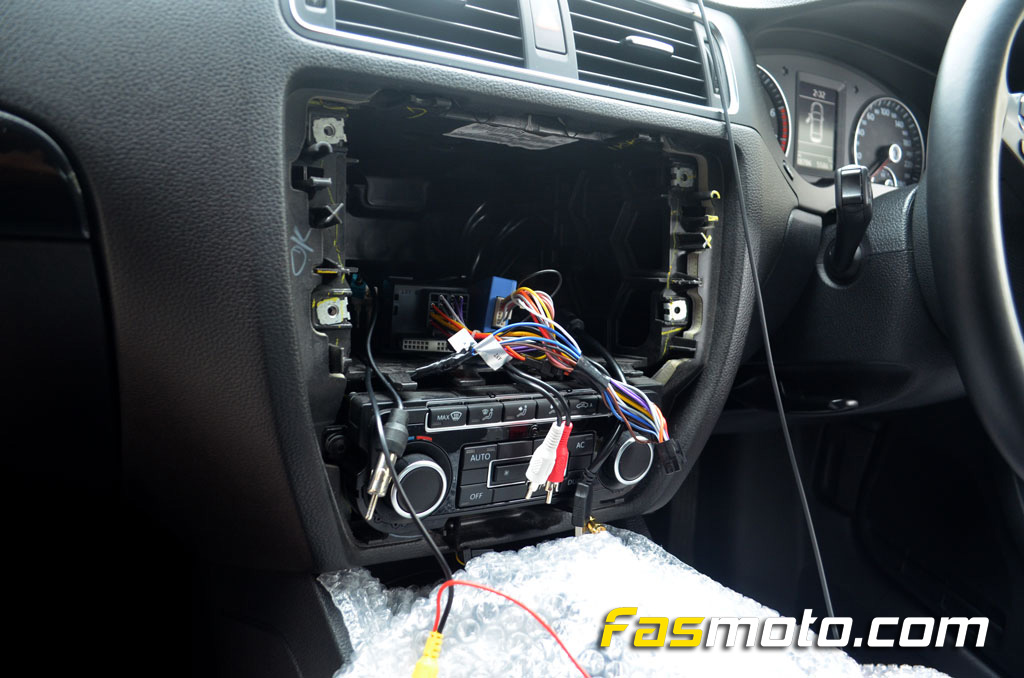 Out goes the No Brand unit making space for the new Kenwood.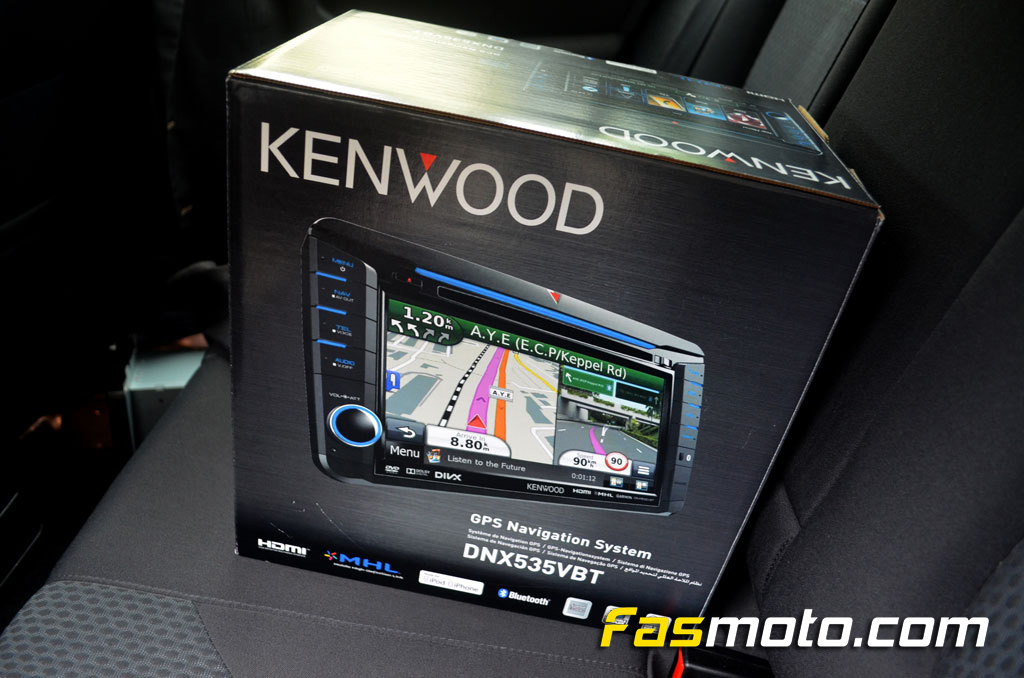 The Kenwood patiently waiting in the back seat.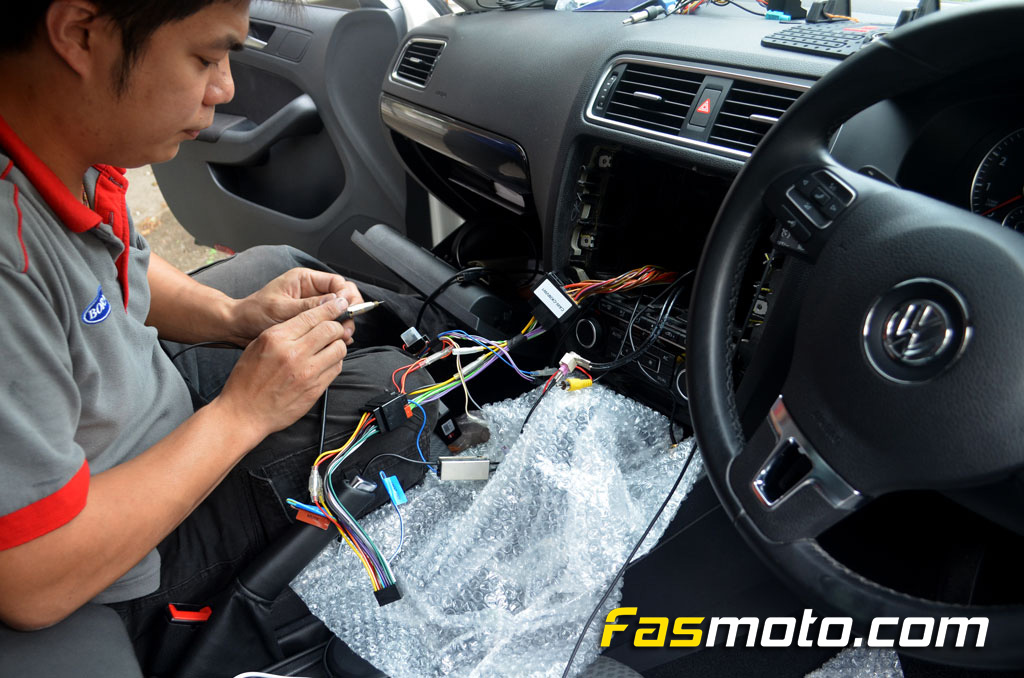 Wirings were all connected and prepared before hand before plugging in the Kenwood.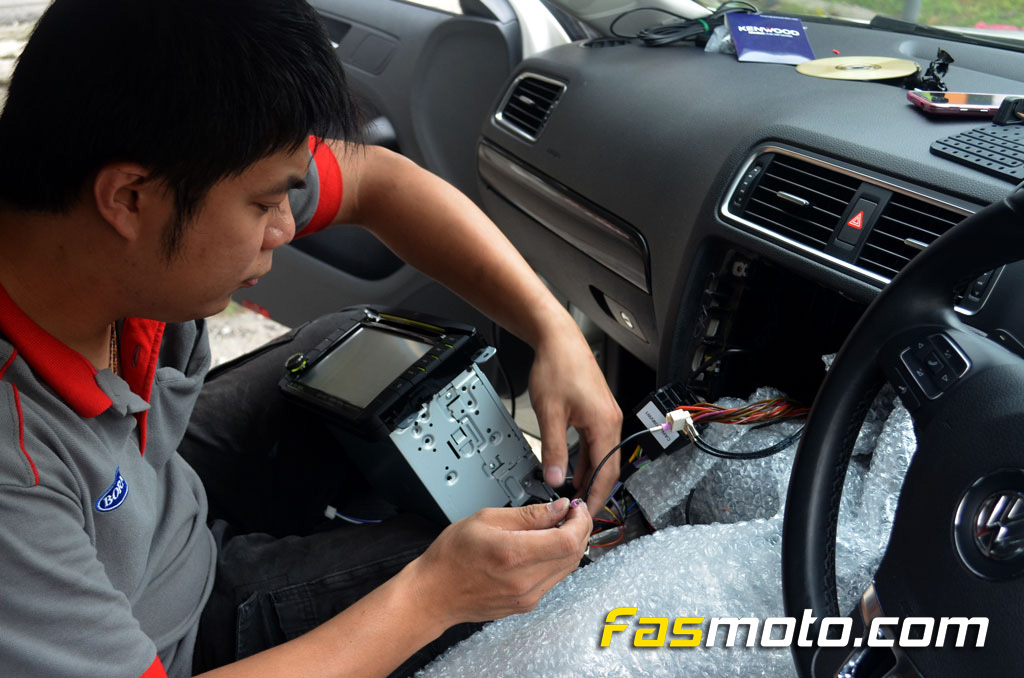 One by one, the plugs were connected, making sure to check at each stage. This is where most time was spent for this install. Best to check everything before inserting the head unit.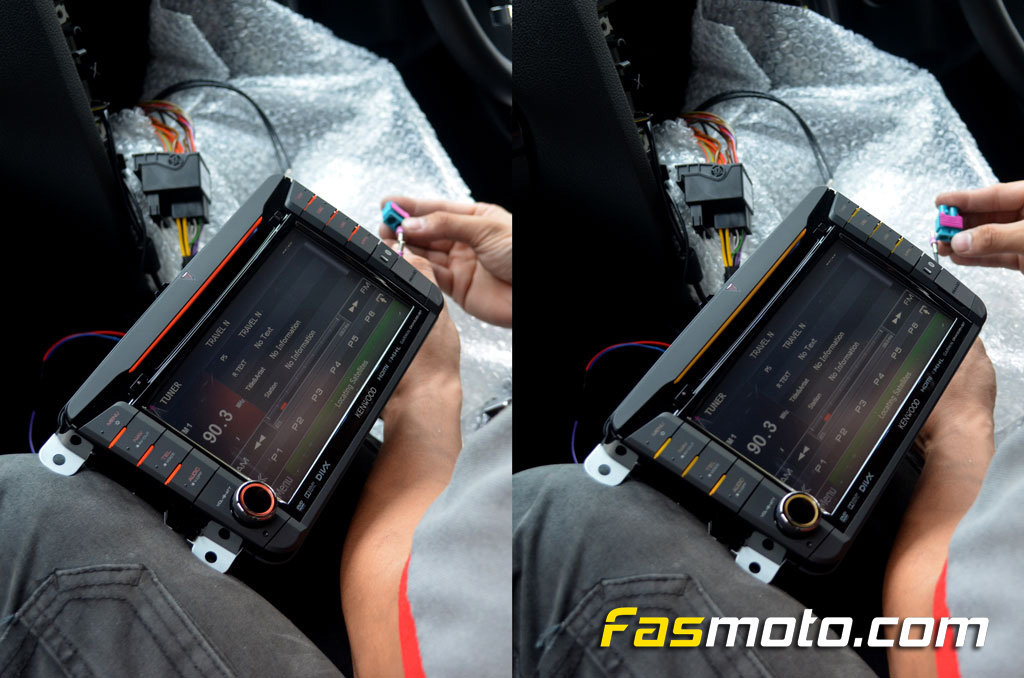 Customizable colours on the Kenwood is a welcomed feature.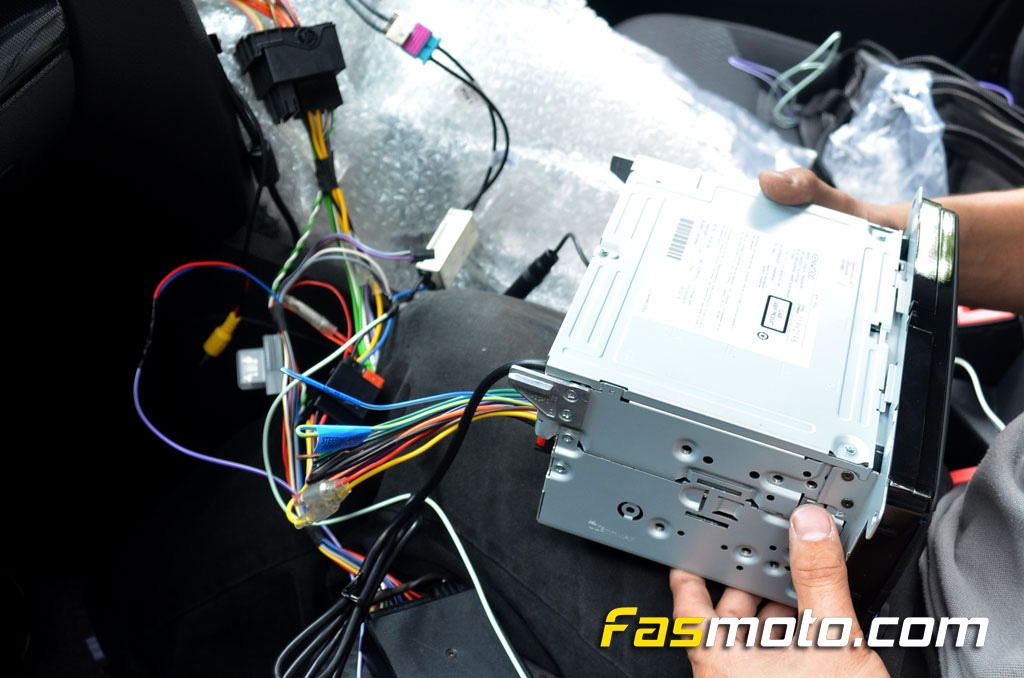 Here is what the wires look like. No cutting was necessary for this install.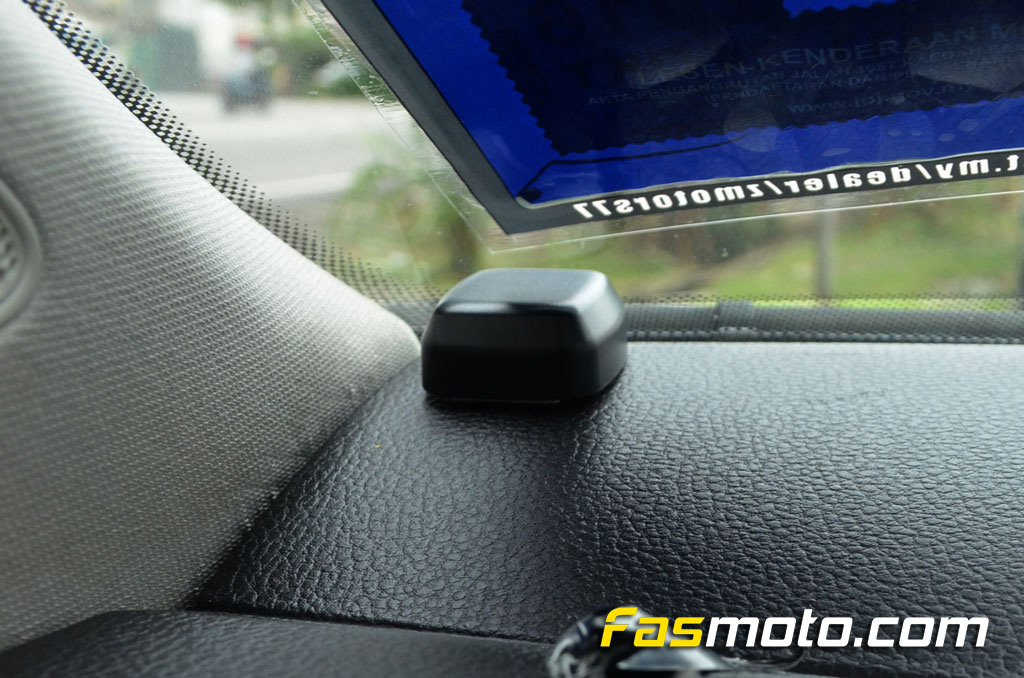 The Kenwood DNX535VBT comes built in with Garmin Navigation, so the GPS antenna was nicely placed on the dash. There is also the external mic that comes with this Kenwood for the Bluetooth hands-free function, but I didn't get a chance to snap a photo of that.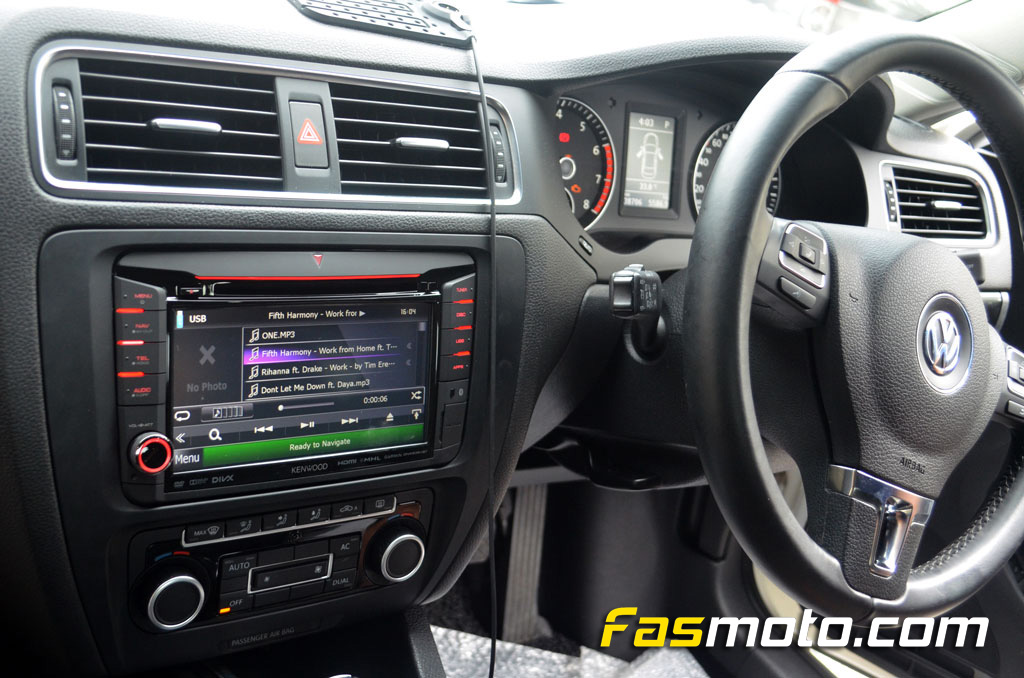 And finally, the Kenwood goes in and some setting was done.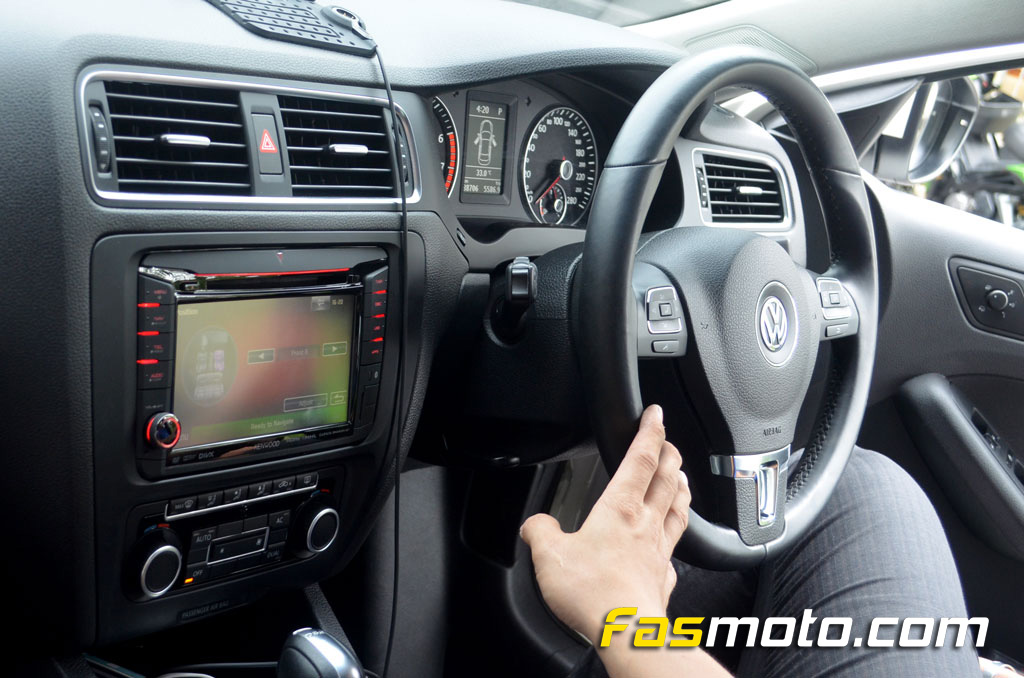 Finally, we give Devan a quick run through of the new system. Steering Wheel controls remain functional with the DNX535VBT.  We hope Devan is satisfied with this new unit.