About a week ago, Devan had his VW Jetta head unit upgraded from a no brand unit to the Kenwood DNX535VBT. If you missed it, here is the link https://audiotech.fasmoto.com/2016/06/kenwood-dnx535vbt-installed-on-the-volkwagen-jetta/
Devan came back to add the Kenwood KCA-WL100 WiFi HDMI dongle because he wanted to use the "Air Mirroring" feature.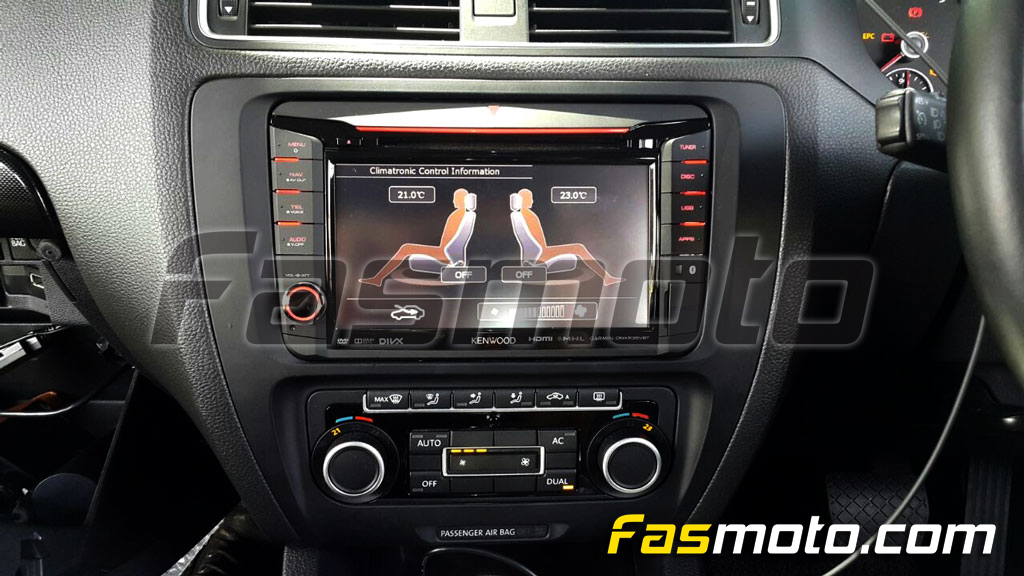 First things first, we check that the unit is running good and there are no issues. Next thing to do was to remove the player so that we can access the HDMI connection at the back.
Quick Tip: Install the KCA-WL100 dongle at a reachable location as you may need to use the mode switch when switching between Android and Apple.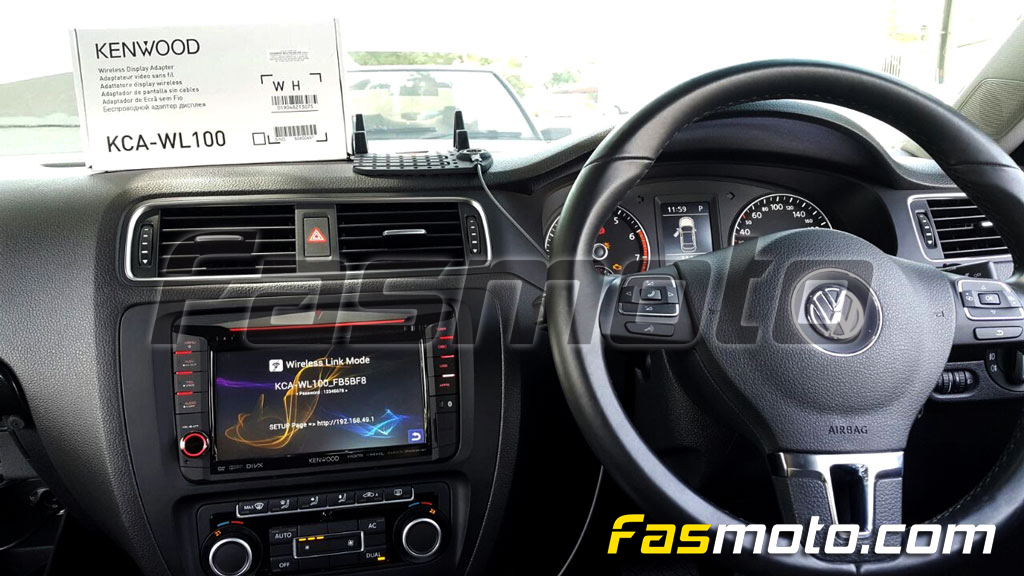 Installation didn't take too long and pretty soon we could start testing out the "Air Mirroring" feature. Check out the video below for a quick demo of the "Air Mirroring" in action.

For privacy reasons YouTube needs your permission to be loaded.
I Accept
Devan also was not too happy with his fog lamps. So he opted to do an LED upgrade. His goal was for something brighter ans slightly whiter than the stock bulbs. We had the Redant 6000K LED kit which fit perfectly for his application.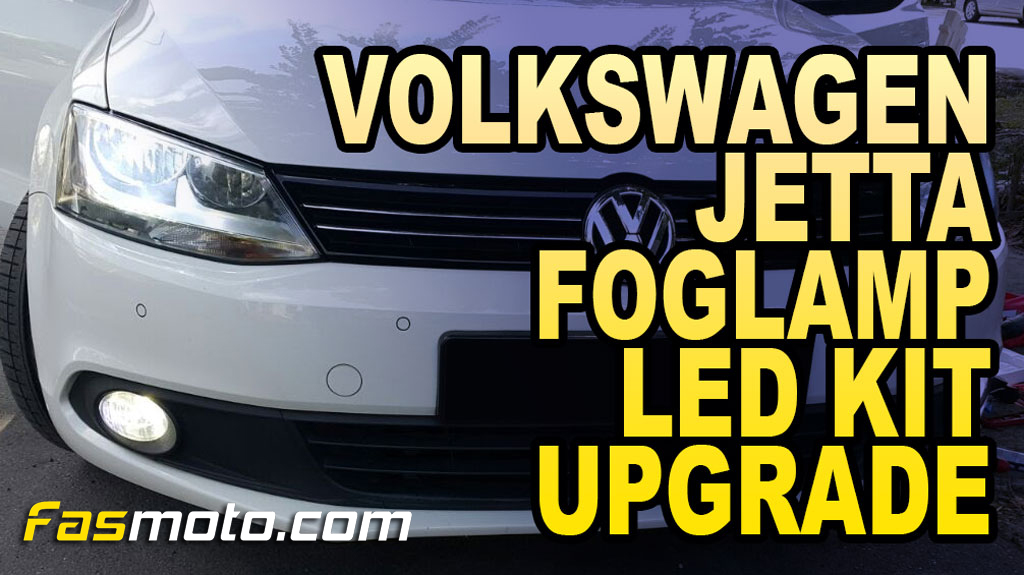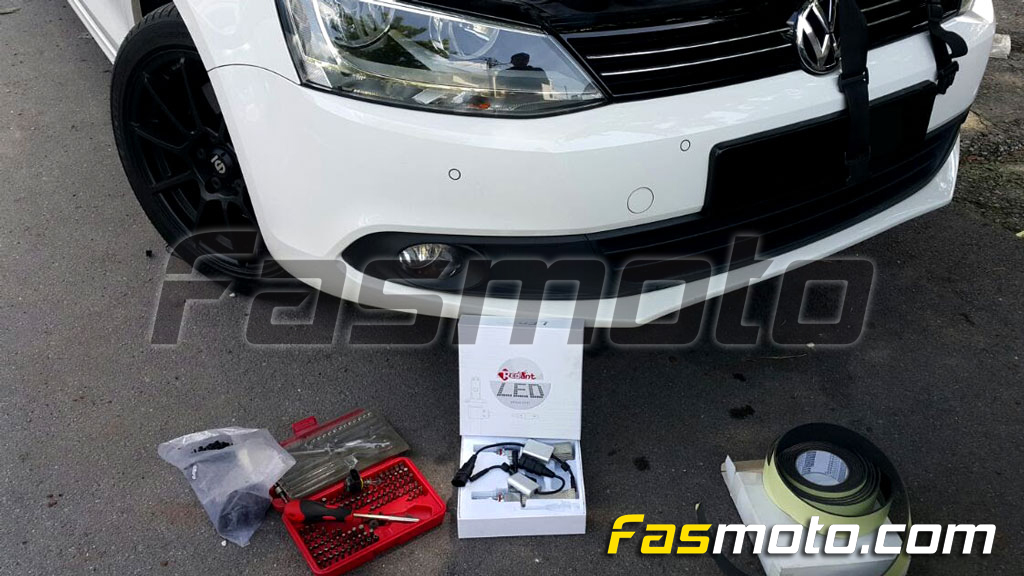 Redant LED Kit ready to be installed.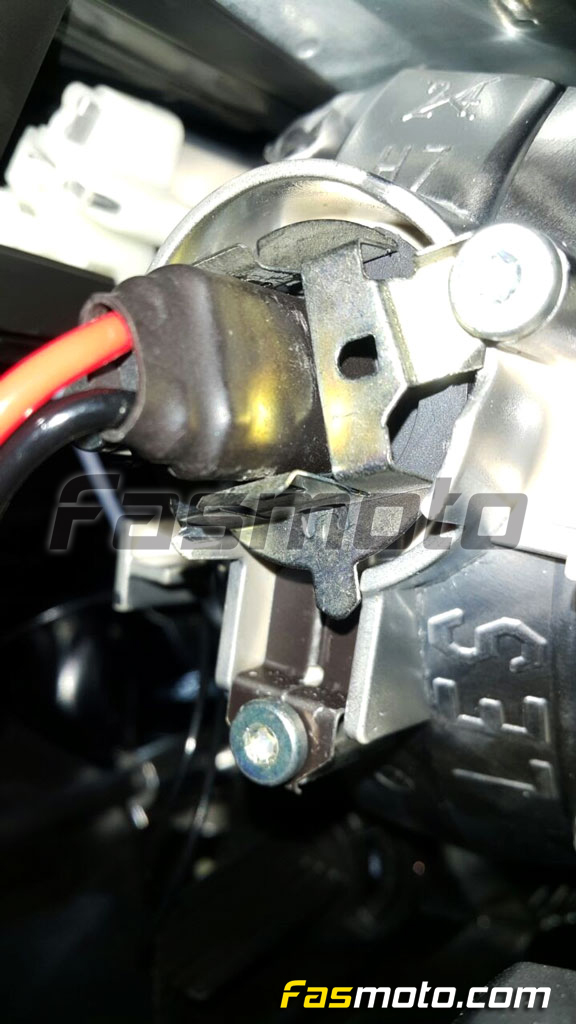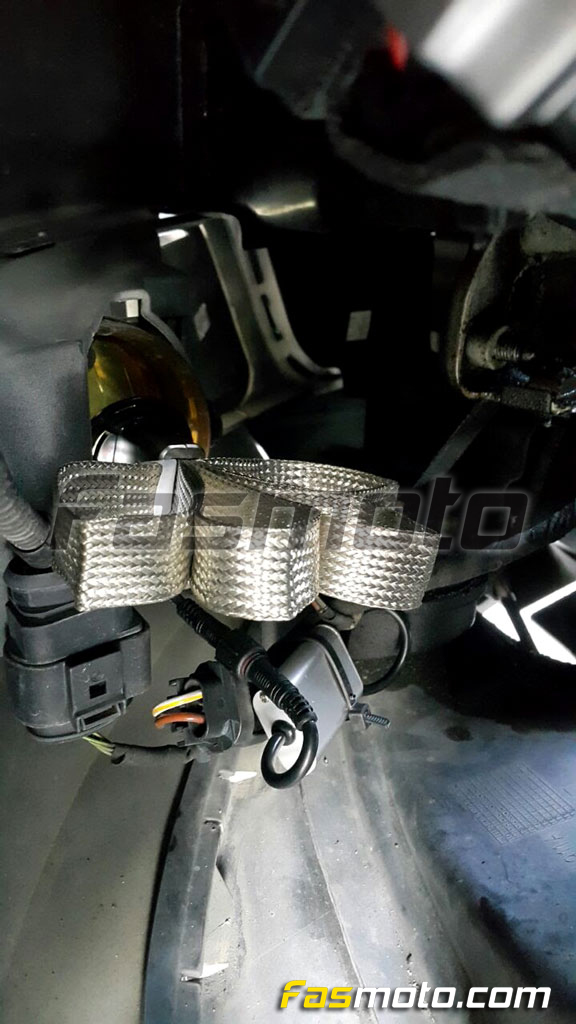 See the Ribbon type heat sink. Cool eh?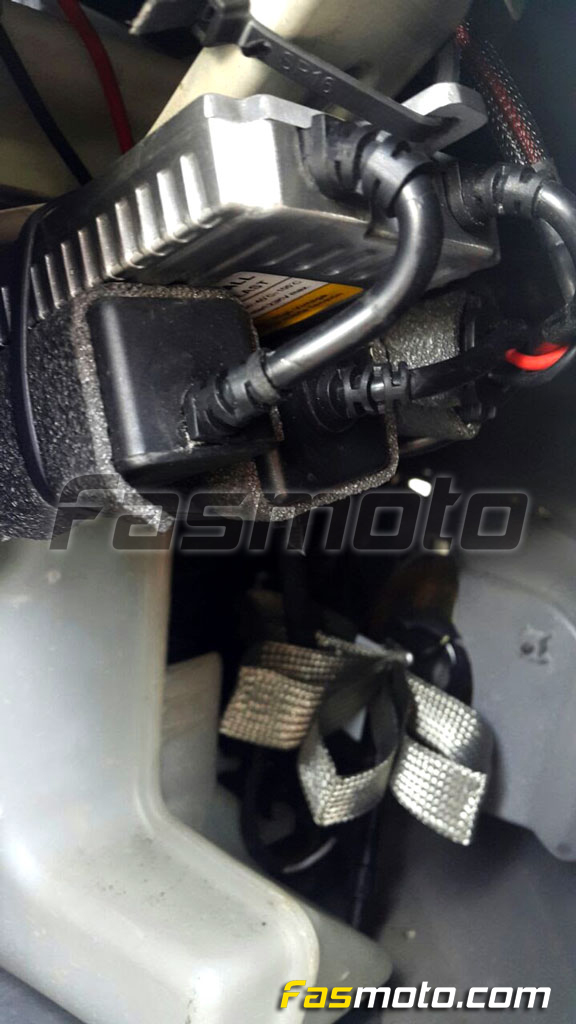 We didn't cut wires for the LED upgrade as it is made to fit standard bulb sizes. However, there are some added bits after the install which we tied up nicely to keep the area neat.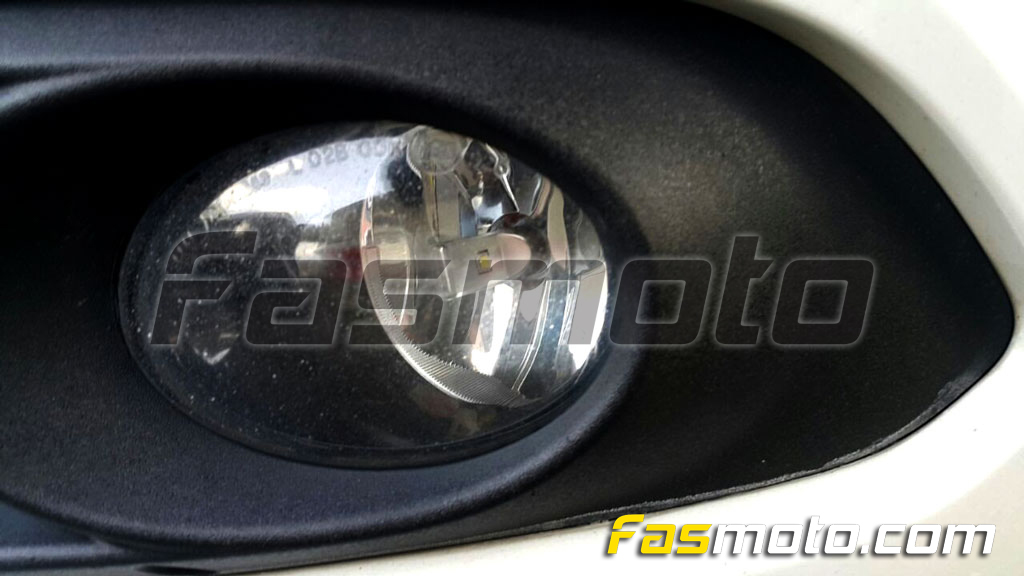 See the LED?
Here is how the finished installation looks.  The Fog Lamp LED's are not as white as the headlamp, but whiter than the stock bubs. Devan seemed pretty happy with the result, so jobs done!